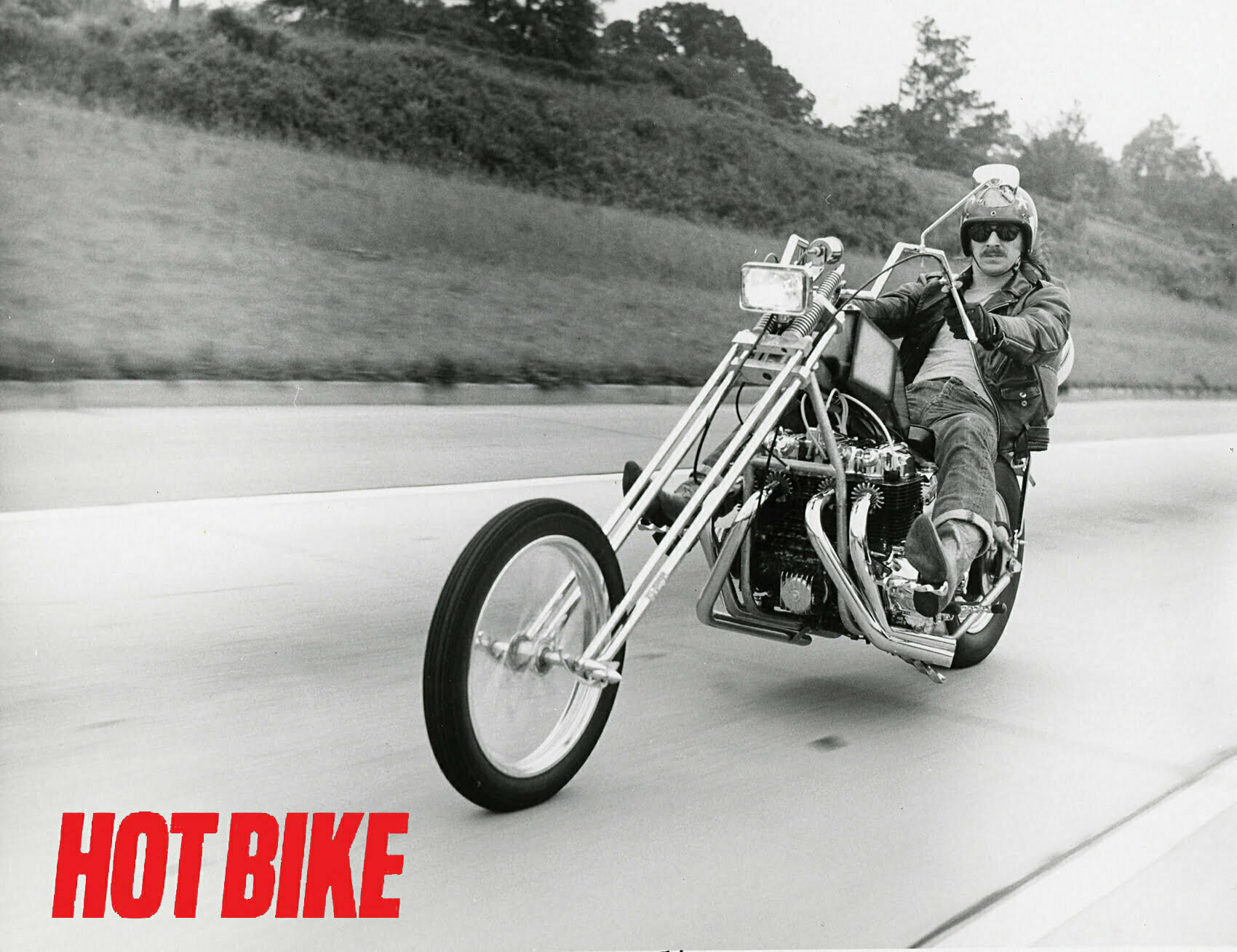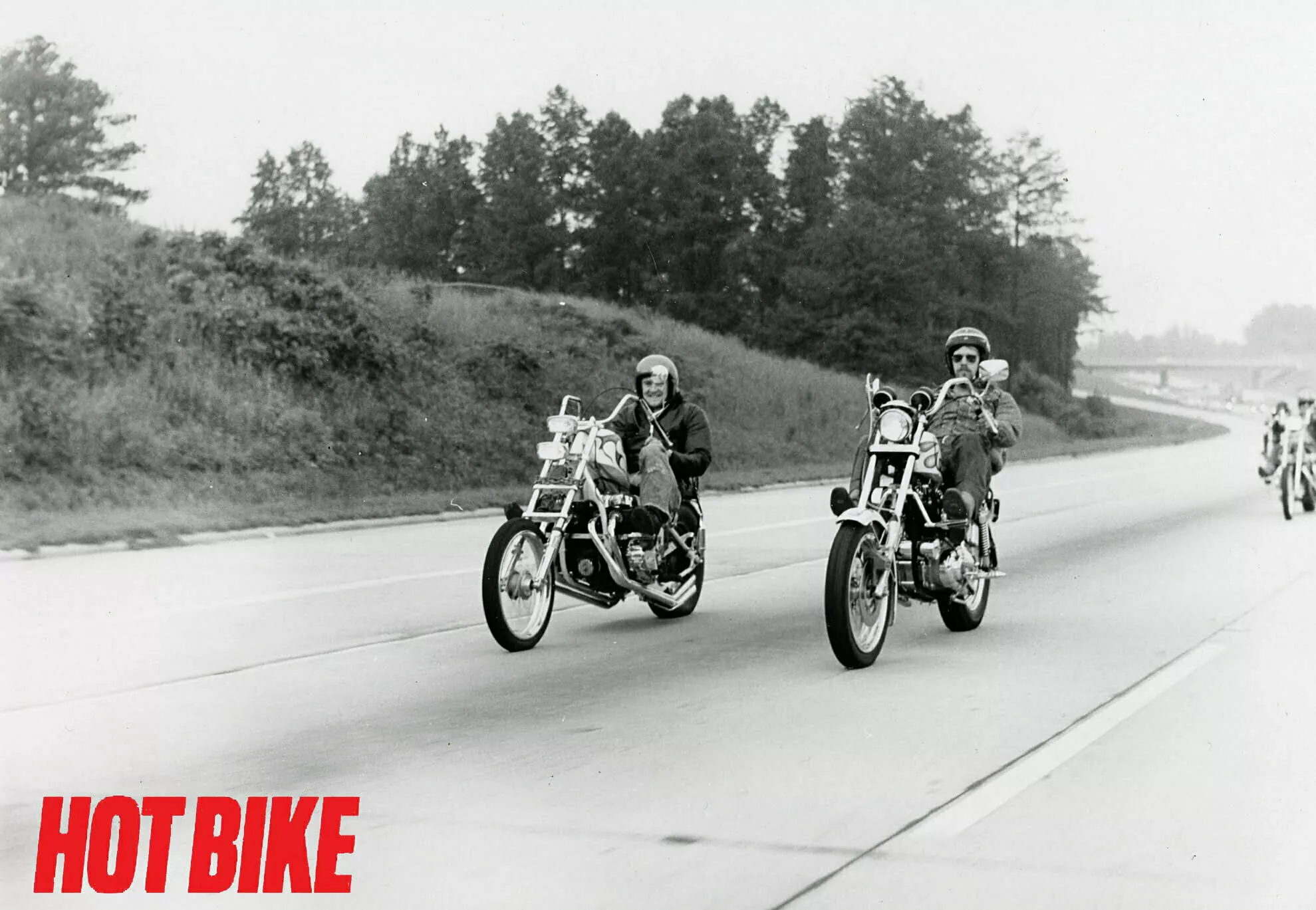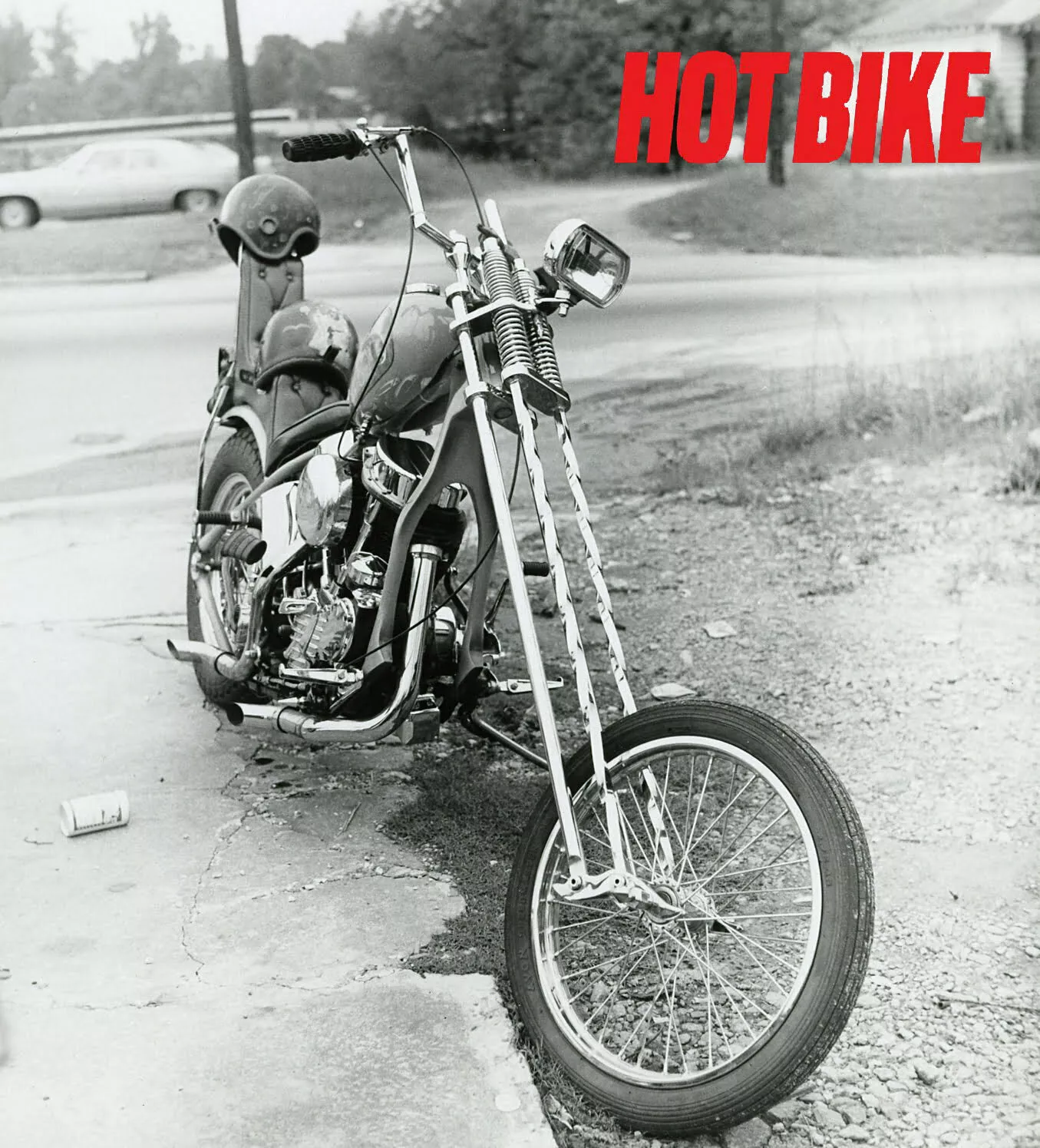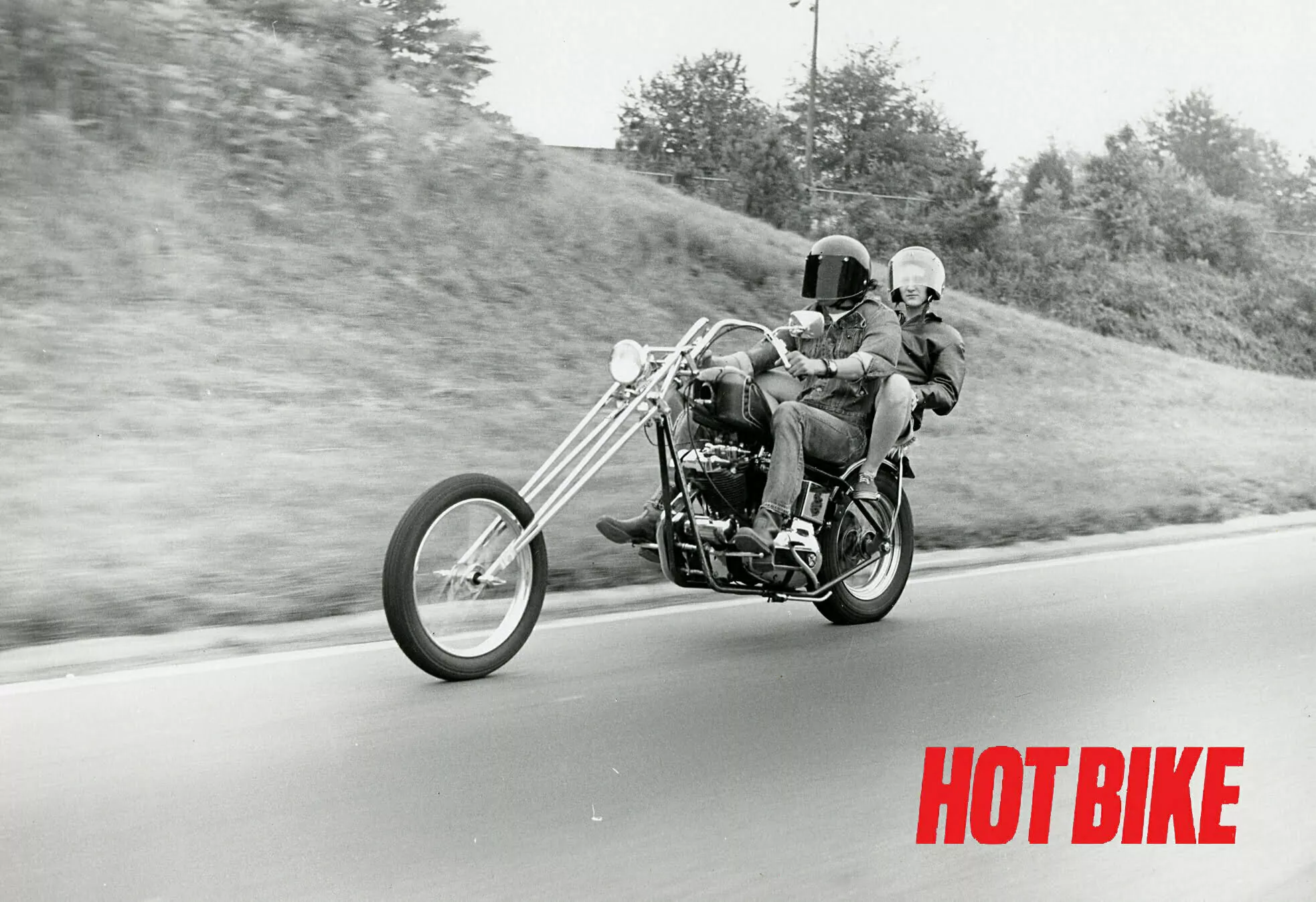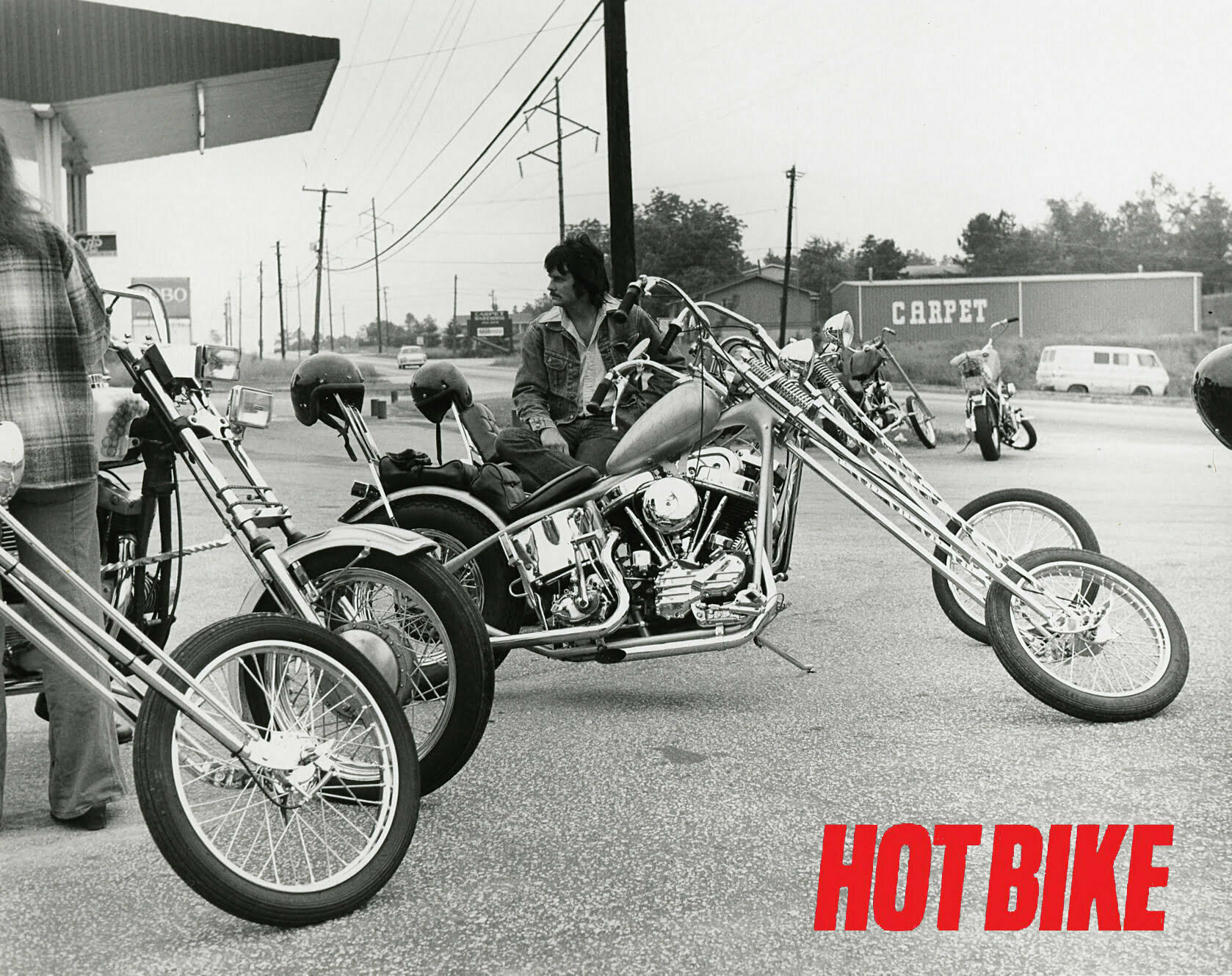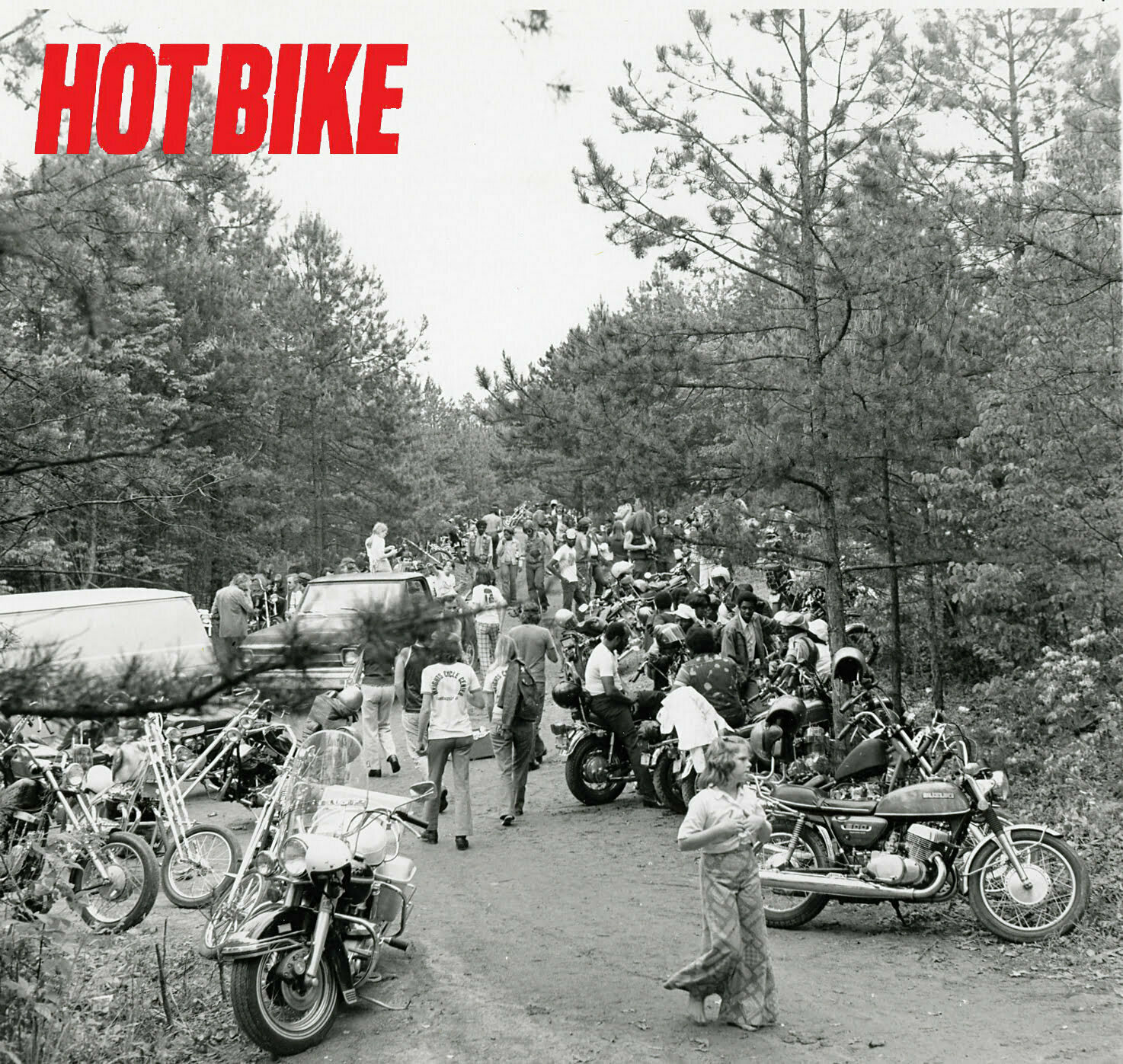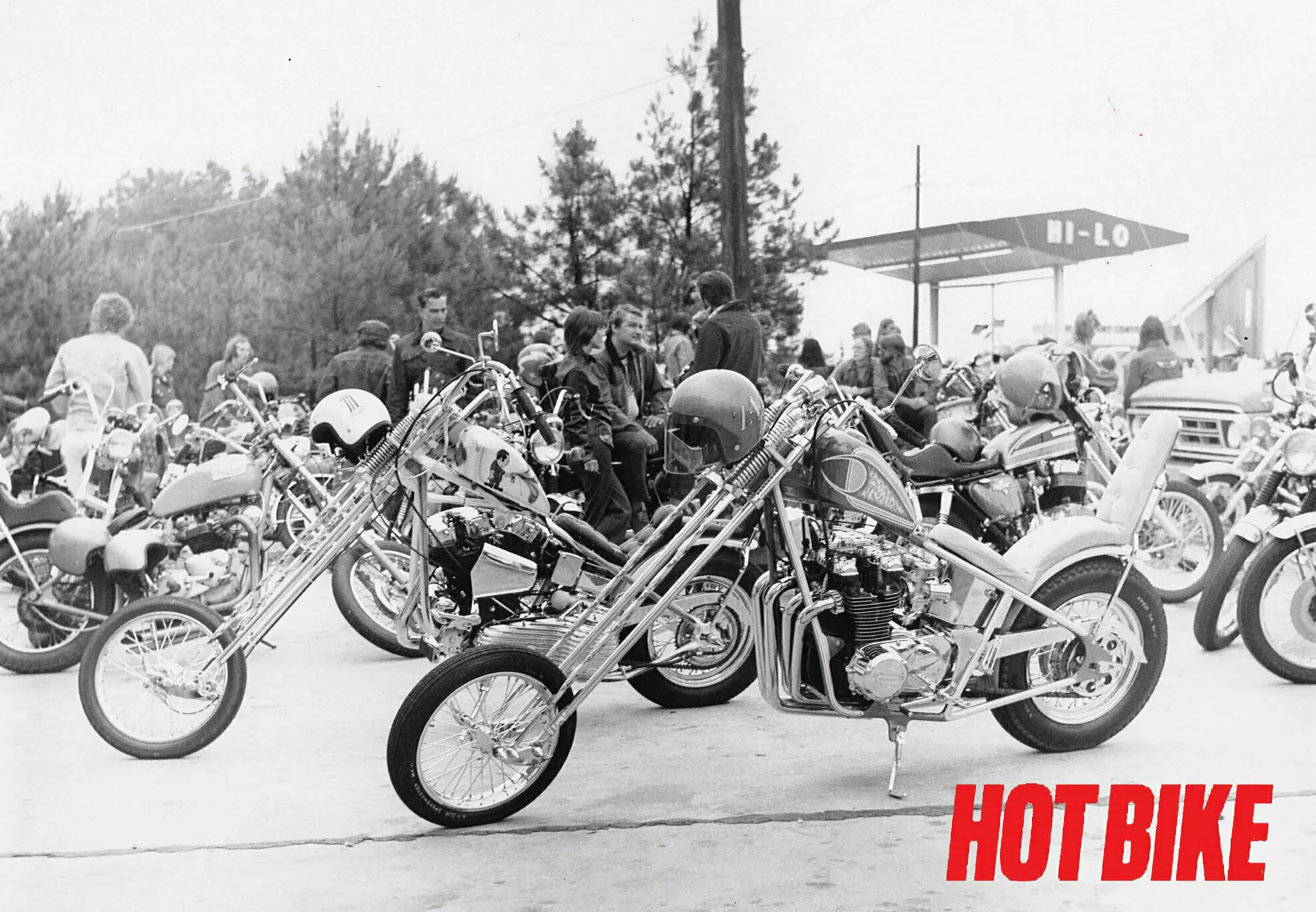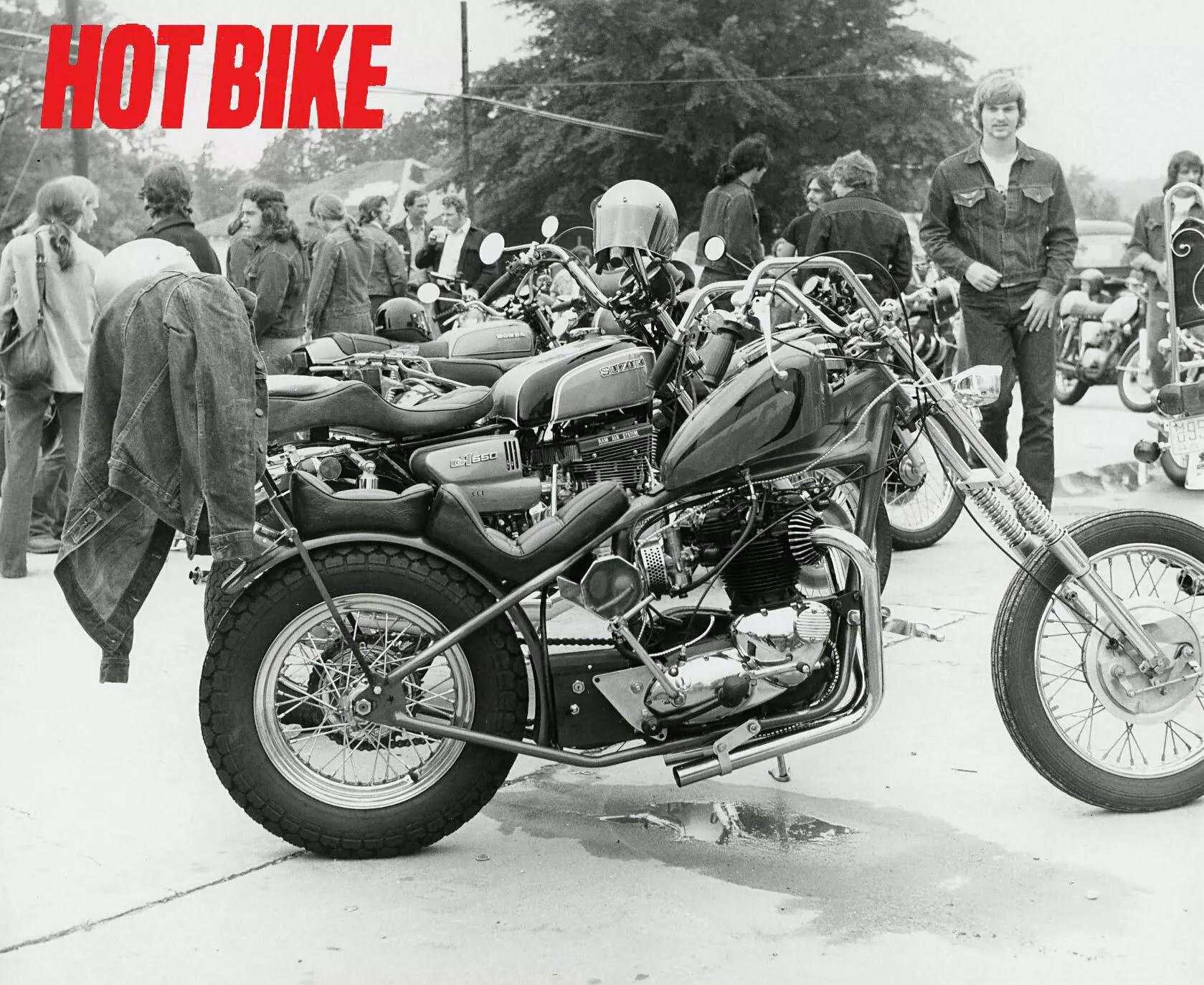 We really like to look back on the various events the former editors of both Hot Bike and Street Chopper attended in the past. This imagery honestly shows us just how things really were decades ago, and it truly demonstrates to us all that even though the times have changed, we all just really want to get together and ride our custom machines like our parents and grandparents did. And this feature shows just that.
When Bill Stillwell drew the short straw and had to cover the Georgia Bike Run back in 1975, little did he know it was going to be one hell of a ride. When Bill showed up at the start of the event at the Cycle Saloon, on Covington Highway in Decatur, Georgia, there were already 200-plus bikes waiting to take the ride up Interstate 85 to Lake Sidney Lanier.
There were long bikes and custom jobs of every origin. A few of the bikes were actually past Street Chopper feature bikes! The bikes left town and filled up about halfway for gas. Even though the cops showed up at the fuel stop, it was more to check out the massive assemblage of raked-out bikes than give out tickets.
Once the bikers had arrived at the secluded campground, it was rumored that tons of fried chicken and three truckloads of beer were consumed well into the night.
It just goes to show that although so much has changed in our current lives, so much has still stayed the same. And that's a very good thing for sure.