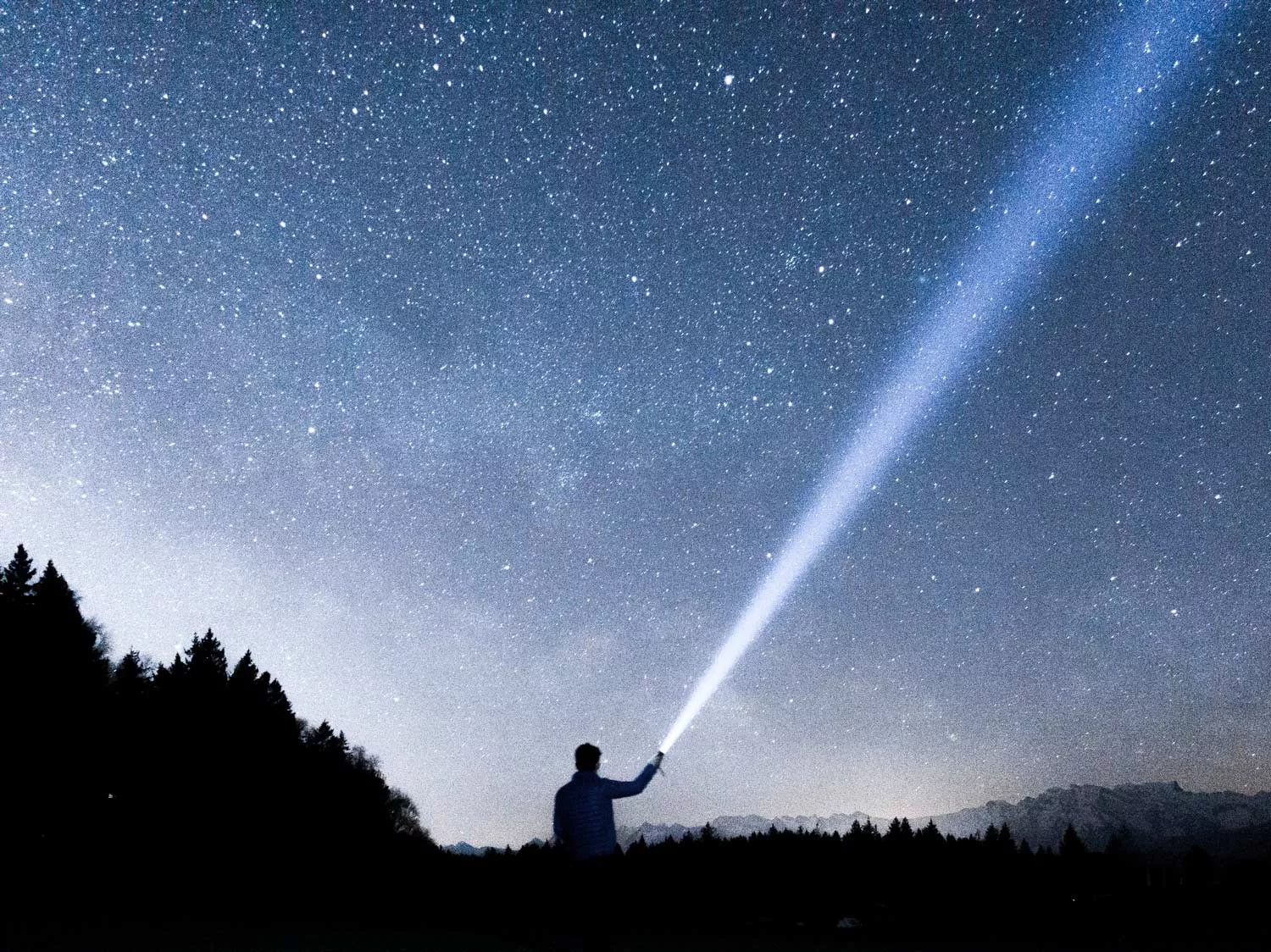 What do emergency situations, garage work, dog walking, and camping all have in common? The need/use for a flashlight. No matter which situation results with you stuck in the dark, you need a flashlight close at hand to light the way. Tactical flashlights, more specifically, are compact, tough, and can illuminate far distances, making them versatile enough to take on any of the above mentioned scenarios. The FMU LED tactical flashlight, Zonapa mini flashlight pack, or GearLight LED tactical flashlight are options that can help illuminate the popped-tire situation, the engine's nooks and crannies, the path to the dog park, or the way to your tent.
Many flashlights require batteries to be operated. Now while that may have its own form of convenience, you still have to worry about replacing the batteries. The Streamlight tactical flashlight is unique in that it can be charged by plugging it into an outlet with a USB cable so you can charge your flashlight through your laptop, car, or any other outlet that is compatible with USB plugs. This flashlight has a claimed runtime of 60 hours and bulb life of 100,000 hours, making it a long-lasting light source. Programmable options allow you to run high and low beams as well as strobe setting to suit your uses. Keep this flashlight at your side with the convenient clip.
With its military-grade materials that have passed water, drop, and pressure-resistance (like a truck running it over) tests, the Blaze tactical flashlight is a pretty impressive light. The LED beam can be focused in or splayed out for the coverage you need. This light needs three AAA batteries to operate. or with the included battery covers it can also accommodate a 18650 lithium battery instead. The 200 lumens can be toggled through different light modes including Low, Medium, High, Strobe, and SOS. The manufacturer claims up to a nine-hour battery life.
With a claimed 1,000-foot distance of beam, the GearLight LED S1000 tactical flashlight can be your go-to high beam. Like the FMU tactical flashlight, you can switch through five modes (high, medium, low, strobe, and SOS), and zoom in to focus the ray. It is suitable for different wet conditions due to its water resistance, so you can take it out with you in the rain or snow. Want to keep it close at hand? It comes with a pouch/holster.