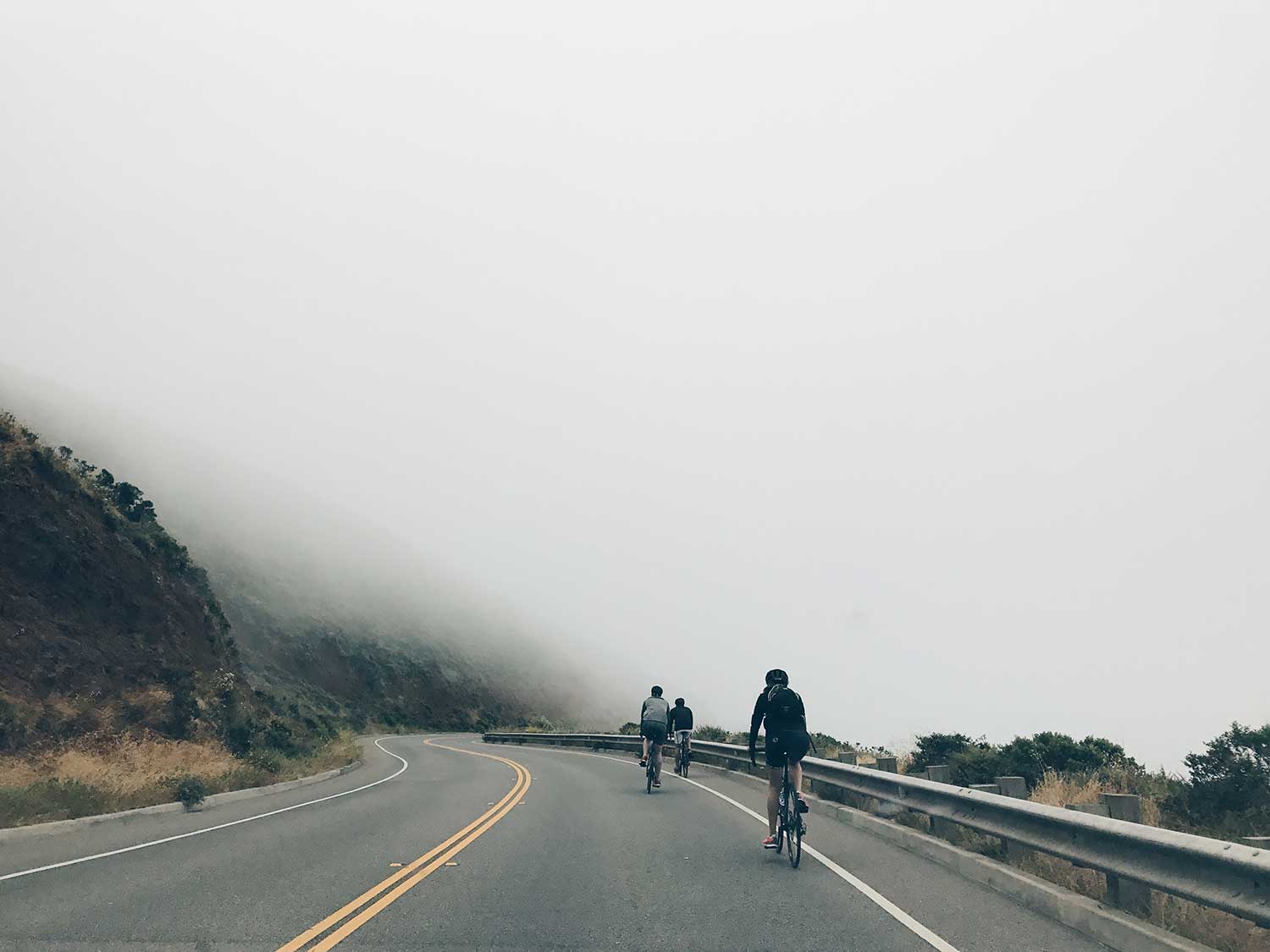 Gloves are an essential accessory to wear while riding on your bike. They can alleviate pressure from the handlebars, and offer protection in the case of an accident. There are many great options for gloves tailored to riding on colder days. Gone are the days when warm gloves meant excessive bulk. Thanks to new textiles, long-fingered gloves can be insulated and even water and wind resistant while still allowing you the maintain dexterity to operate your shifters and brakes. Most gloves suited for colder temperatures also are designed to work with smartphones, so you can stay warm while checking the map or staying in touch.
If you like the coziness of extra insulation for your ride in cold climates, this is the glove for you. Designed with a mix of waterproof fabrics, 3M Thinsulate, and a Polar Fleece liner, these gloves offer unparalleled protection from both the cold and the rain. Stay comfortable on long rides thanks to silicone gel pads and access your phone while staying warm thanks to a conductive layer on the thumb and index finger.
For a streamlined glove that offers great protection from the cold, the wind, and the rain, consider these gloves. You can ride your ebike in the rain or even light snow thanks to a waterproof layer on the exterior. Keep your hands warm with windproof polyester and insulated cotton below. Thanks to the streamlined look, you can commute in style no matter the weather in these fantastic gloves.
These knit gloves will help keep your hands and fingers warm while riding your ebike at a tremendous value. Thanks to a thickened cuff, less cold wind will enter from the sleeve of your jacket, so you can get where you are going while staying warm. A silicone pattern on the palm helps retain a slip-free grip on your handlebars, while three conductive fingers (thumb, index finger, and middle finger) allow you to use your phone.