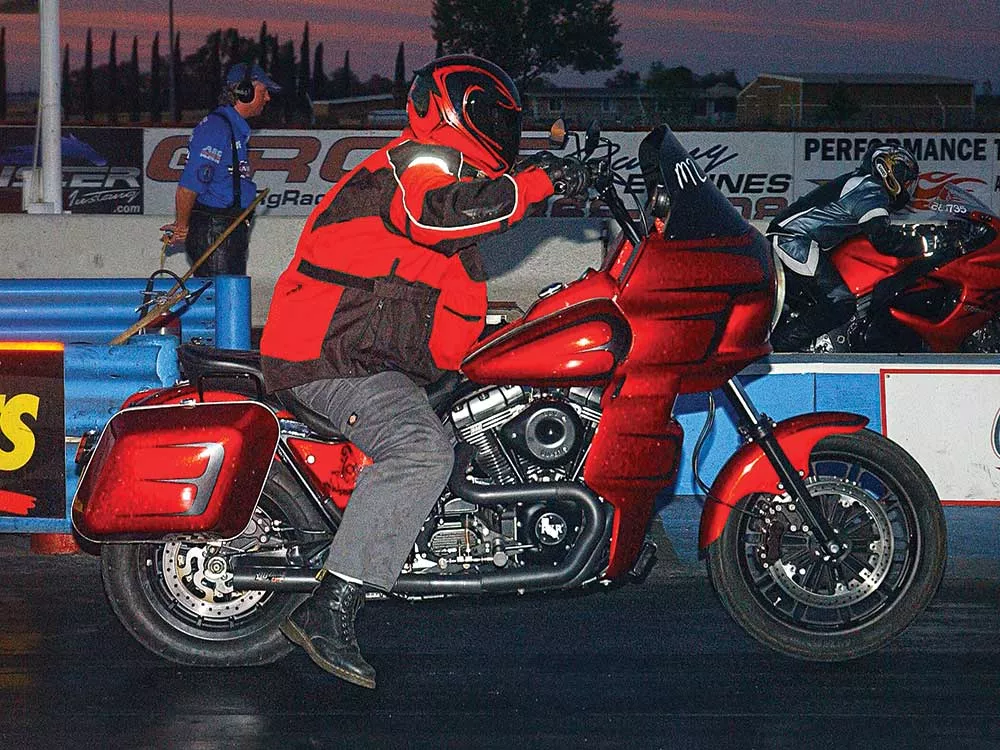 What do you do?
I own and operate an independent motorcycle shop in Stockton, California. We do everything from oil changes and performance work to dyno tuning and ground-up full-on builds. Our passion is really anything to do with the H-D FXR. I absolutely love taking old bikes and making them perform just as good as anything that comes off the factory floor today.
Describe yourself in three words.
A big kid.
What do you ride?
A 1985 Harley-Davidson FXRT.
What is your greatest life achievement so far?
Keeping a motorcycle business going during the greatest recession of our time.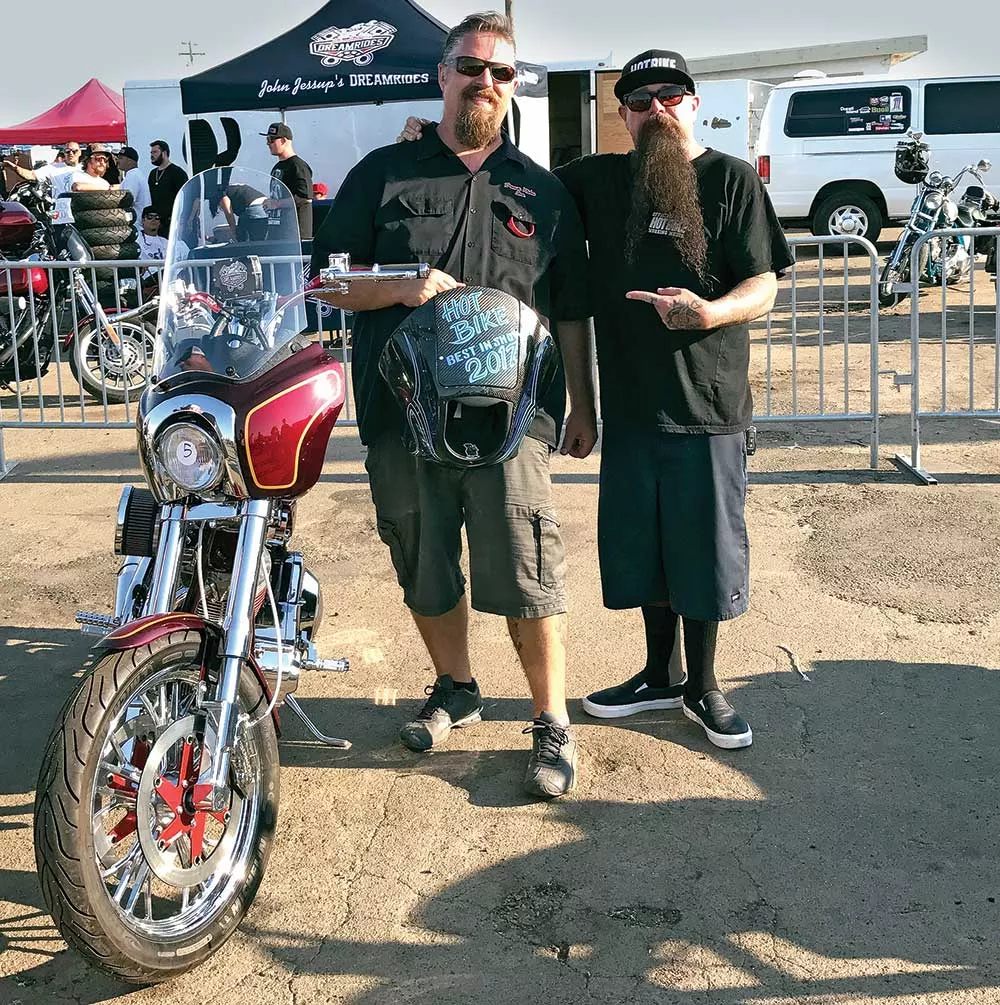 What has been your biggest regret to date?
Working more than I should and not taking more trips on the bike.
What or who inspires you?
I am inspired by all of the innovation in our custom Harley community. It is an awesome industry to a part of, which is full of talented people who are doing what they love.
Any last words?
I know it is very cliché, but I never settle for mediocrity, I never quit, and most importantly I always have followed my dreams. And guess what? Never in my wildest dreams would I have imagined that I would have a very success full bike shop and be able to support my family by talking to people about Harley-Davidsons.