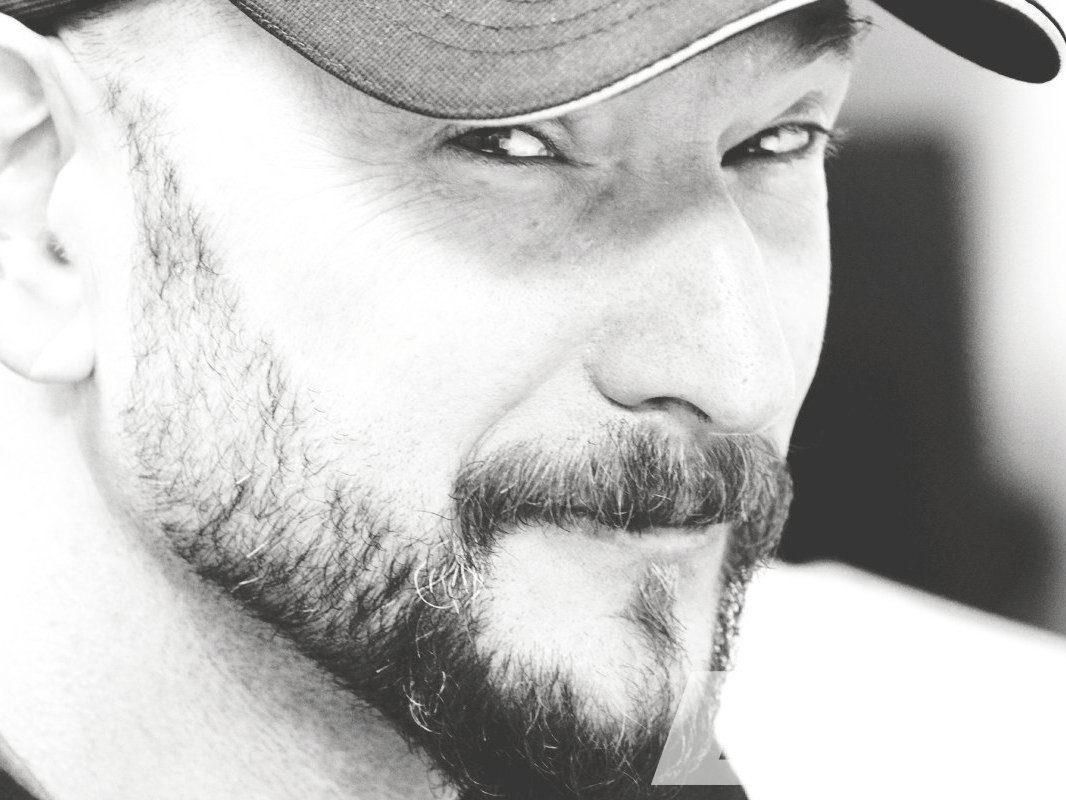 Describe yourself in three words.
Passionate, dedicated, sarcastic—probably in that order.
Three things you love.
My family, my dog, and two wheels under my ass.
Three things you hate.
The short sighted, the narrow minded, and the wide wheel, Easter-egg colored Softail trend from the '90s.
Why the motorcycle industry?
Rejected from Clown School
What is the future of the motorcycle industry?
I'm a marketing guy and it's our job to know stuff like that, but if I share, other marketing guys will also know. Let's just say I have a very positive outlook for the future of the industry.
What is your greatest achievement?
Easily my kids. All are awesome and all three ride.
What is your biggest regret?
Clown School would really have been fun.
Who inspires you?
Anyone that can dream stuff up and make it real.
What was your first bike?
Probably a minibike, but my first real machine was a Yamaha GT80. My dad and I built it from parts picked up at the Azusa swap meet. I learned to ride and wrench on that machine.
What is your all-time favorite bike?
I've had more than 40 and generally the bike I'm currently playing with is my favorite. Today that's a Cafe Sportster. Low dollars, high fun quotient. The only one I've ever regretted selling was a 1984 Yamaha RZ500. Sometimes I'd just start it up to listen to four cylinders of two-stroke glory.
What are you currently building?
Harley Café Sportster, Harley Scrambler Sportster, Honda CB550, and BMW R60/6 Café with a sidecar. That last one because my daughter really likes it.
Any last words?
My favorite quote: Opportunity is missed by most people because it is dressed in overalls and looks like work. –Thomas Edison