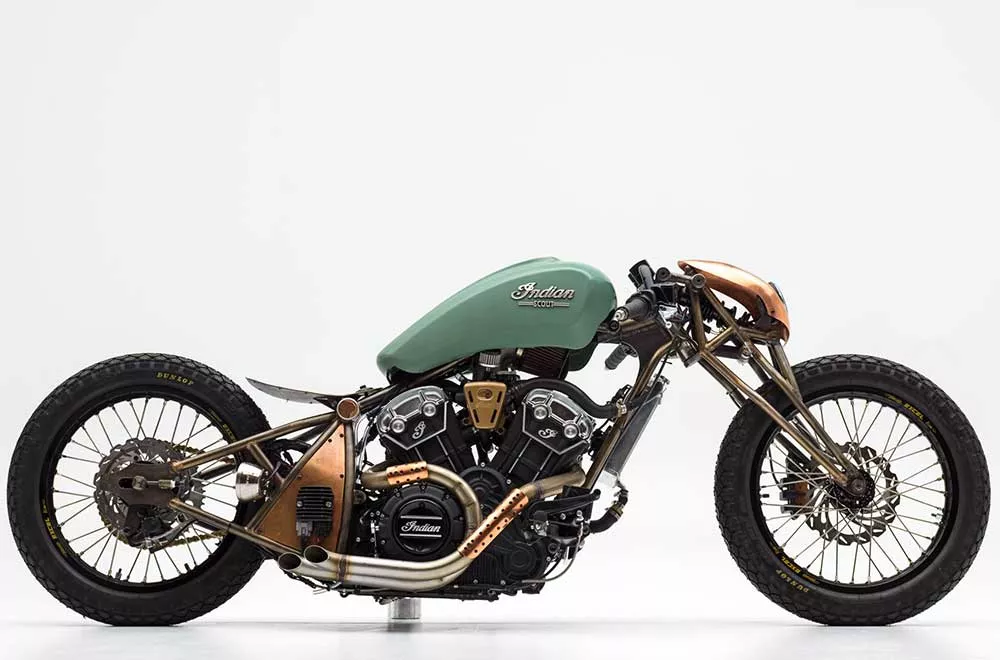 With only three months to build their bikes, these three passion-filled builders—with full-time day jobs—managed to create three incredible custom Scout Bobbers. Today in Sturgis, they unveiled those bikes, and right now, the voting for best build is open on indianmotorcycle.com!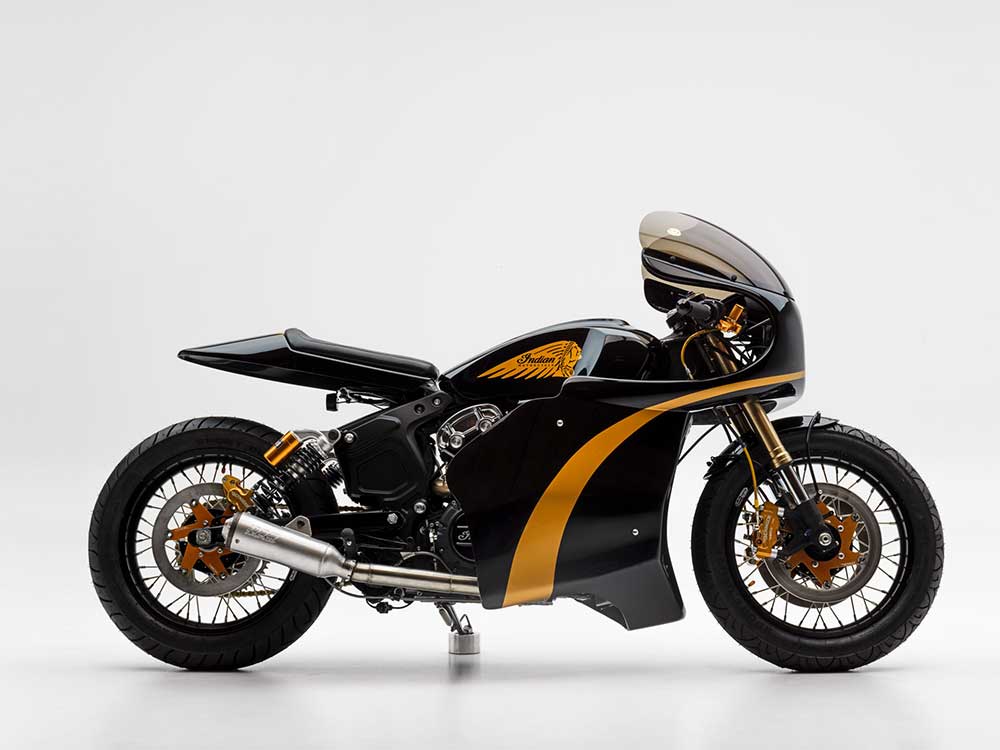 After Michael Lichter's "Passion Built" show, the audience went outside to watch the unveiling of the three customs, all wildly unique and totally different from the one before.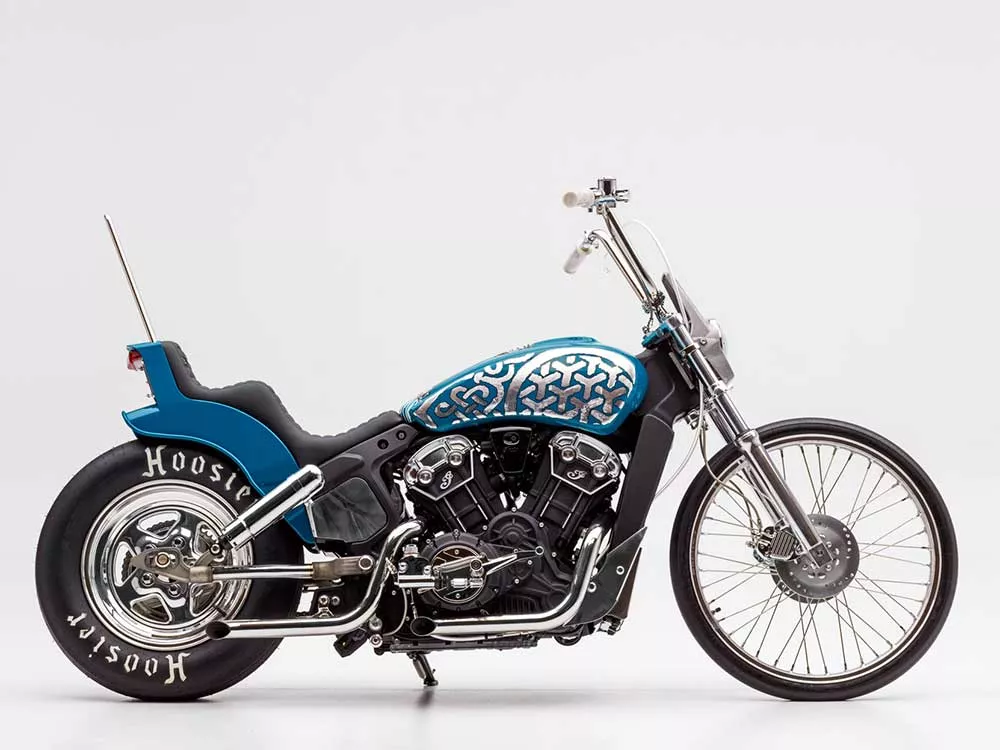 From Fred's raw, rugged chopper to Christian's tough-guy build and PJ's café racer, who do you think has what it takes to win the $10,000 prize and a feature in Hot Bike?! Vote Here!