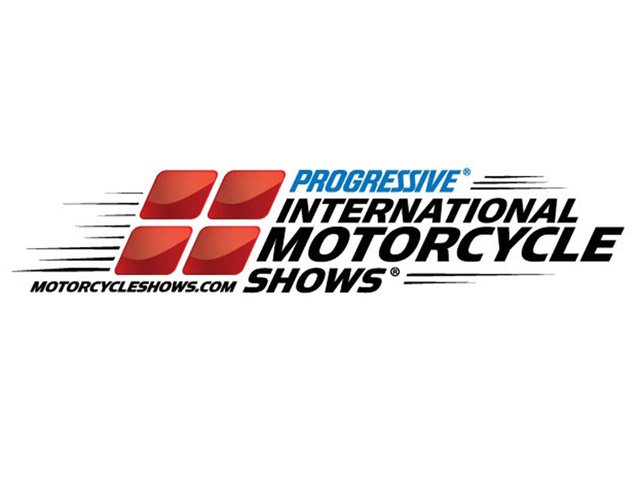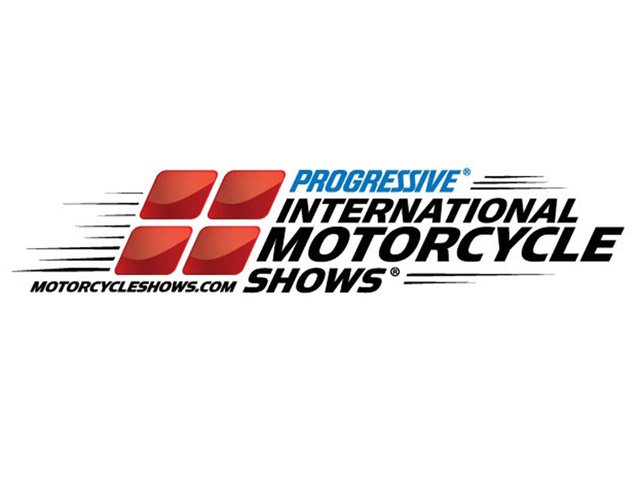 **CHICAGO (January 28, 2011) **- Harley-Davidson, Ducati, Triumph, Indian Motorcycles, BRP Can-Am and more are set to unveil new bikes at the upcoming Progressive International Motorcycle Show Media Preview in Chicago. All media is invited to attend and RSVP in advance for this special media preview to get an up-close look at several new motorcycles making debuts with hundreds of new models, one-of-a-kind custom bikes, celebrity appearances, stunt shows and more, before doors open to the public.
MEDIA PREVIEW HIGHLIGHTS INCLUDE:
Harley-Davidson to introduce a revolution in personal freedom. Debut of a new model motorcycle and the next generation of customization from H-D – lunch hosted by Harley-Davidson
Get up close with the BRP Hybrid Can-Am Spyder Roadster Concept
Midwest debut of 2012 Ducati Monster 1100 EVO and 2011 production spec Ducati Diavel
The latest from BRP Can-Am, Ducati, Honda, Kawasaki, Star, Suzuki, Triumph, Yamaha and more
VIP pre-show access for media – exclusive interviews, photo and video opportunities
The Progressive International Motorcycle Shows has been reinvented from the ground up this year, the 30th year of the tour, offering a completely new visual design and show environment, more entertainment and learning opportunities, prizes and more. From New York to California, motorcycle fans from all lifestyles and riding abilities will be engaged in a brand new way on the show floor.
WHEN:
Friday, February 11, 11:30 a.m.
11:30 a.m. – Media Registration begins
12 p.m. – Debut in Harley-Davidson – lunch courtesy of Harley-Davidson
(Show opens to the public at 3p.m.) WHERE:
Donald E. Stephens Convention Center
5555 North River Road
Rosemont, IL 60018
TO RSVP OR FOR MORE INFORMATION CONTACT:
DeeDee Taft, Shelbi Okumura, Spin Communications w) 415/380-8390, c) 415/515-1229, [email protected], [email protected]