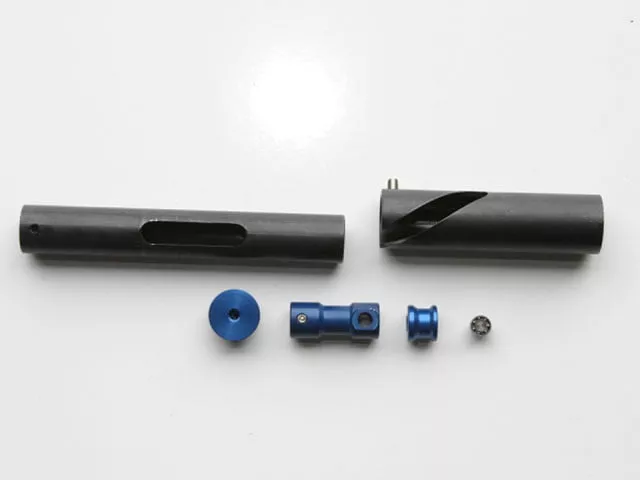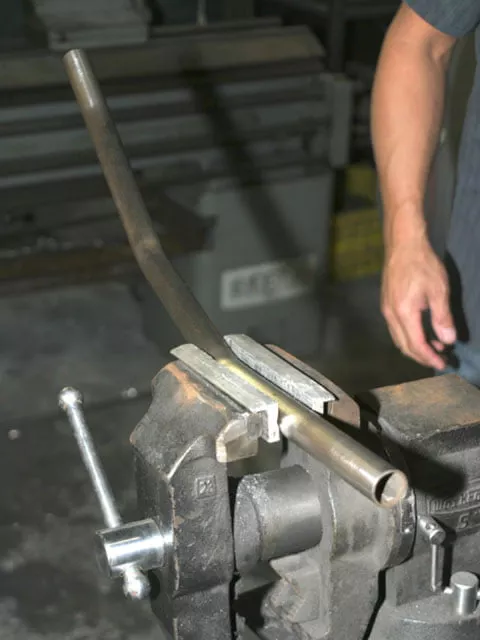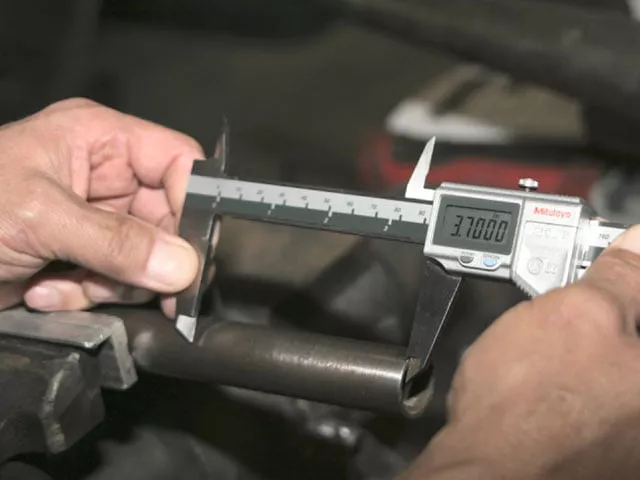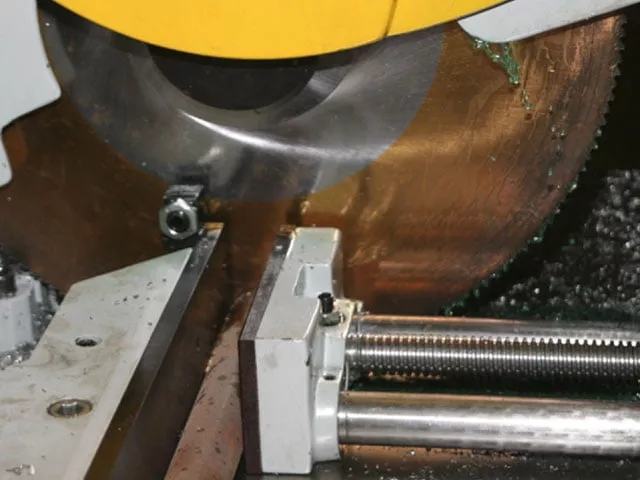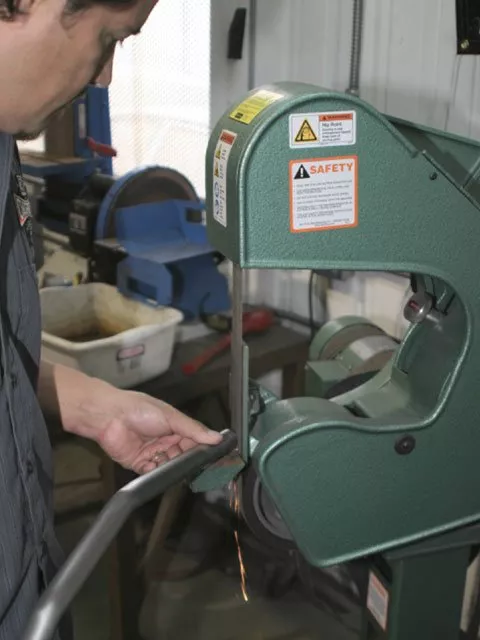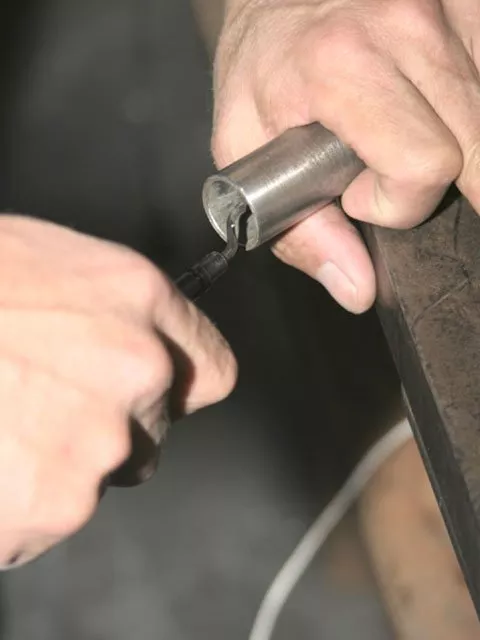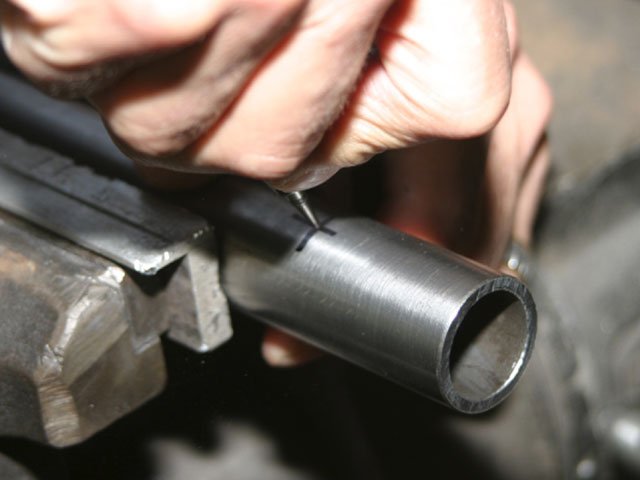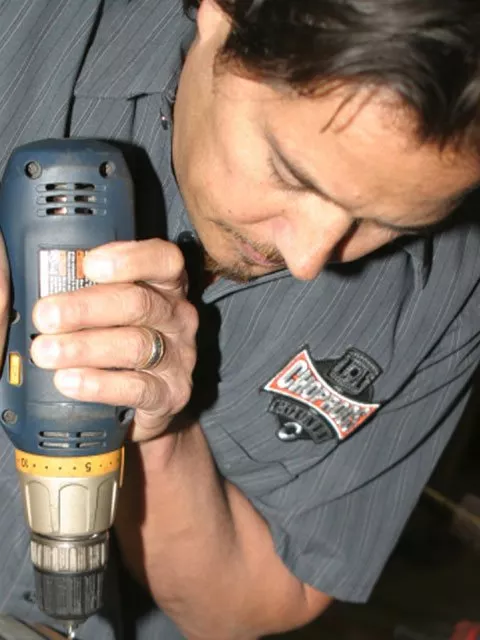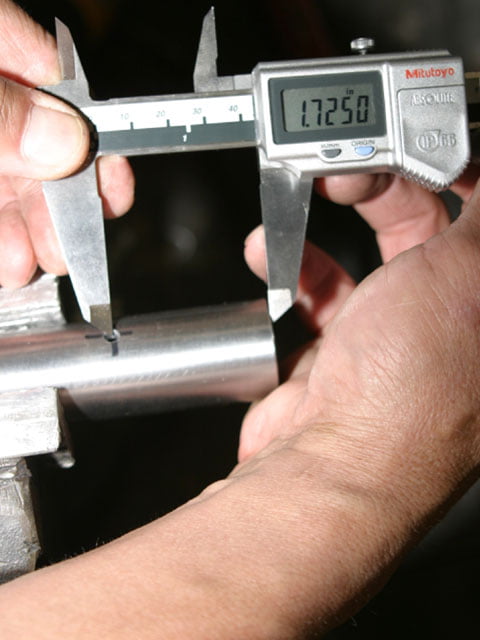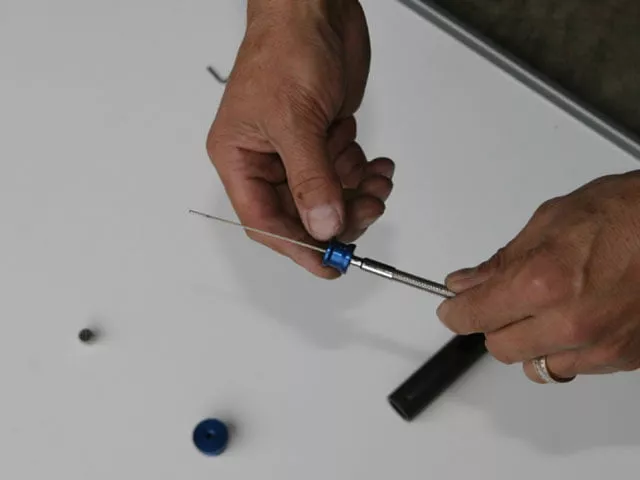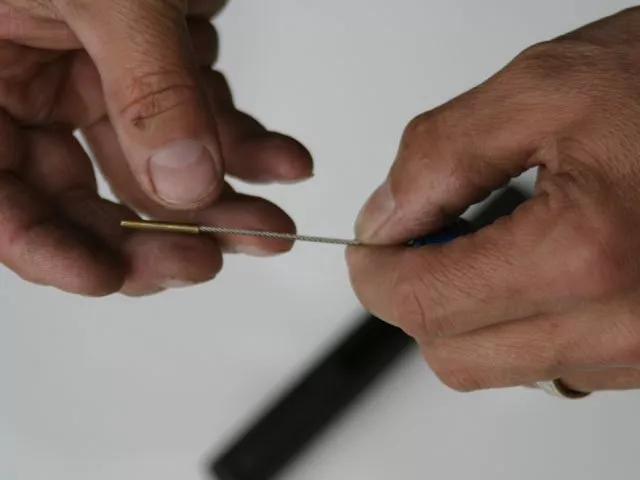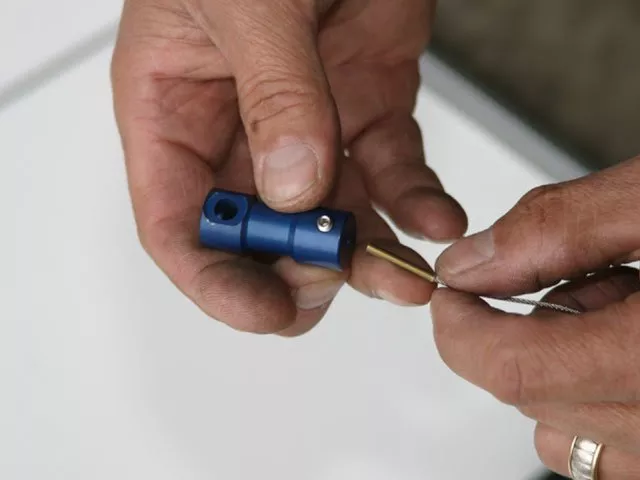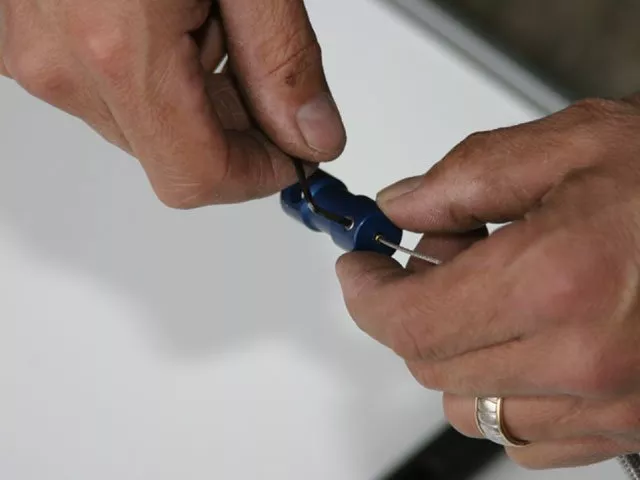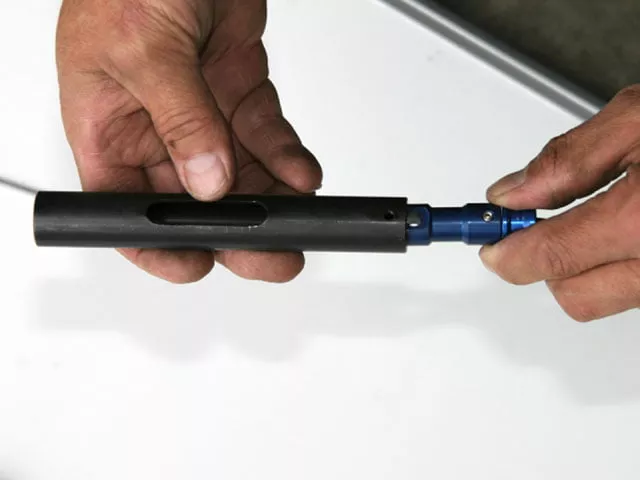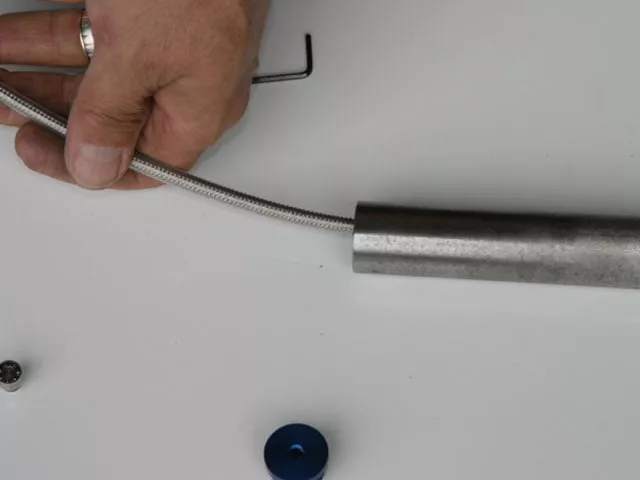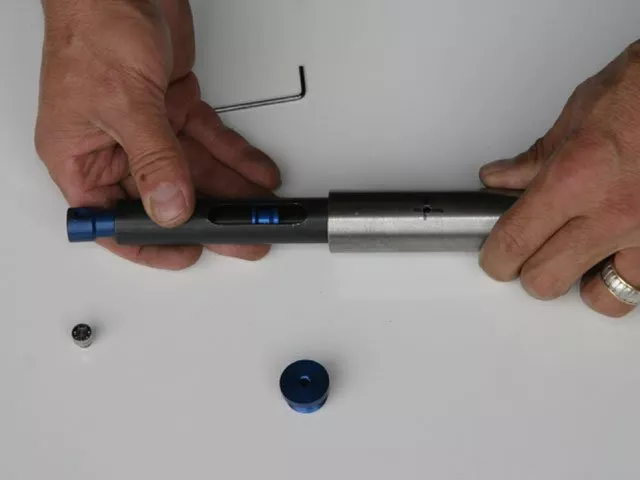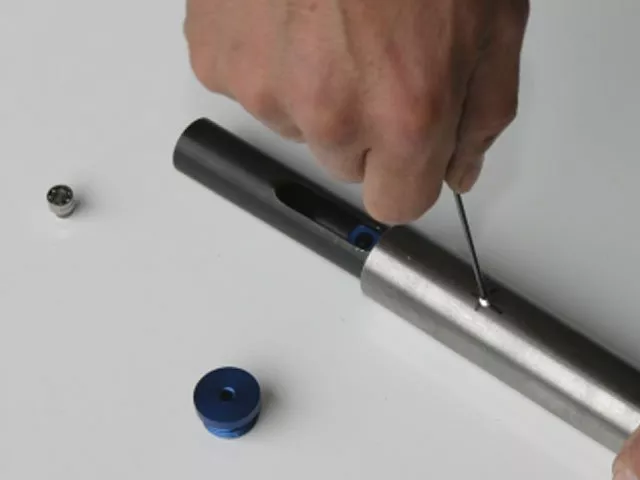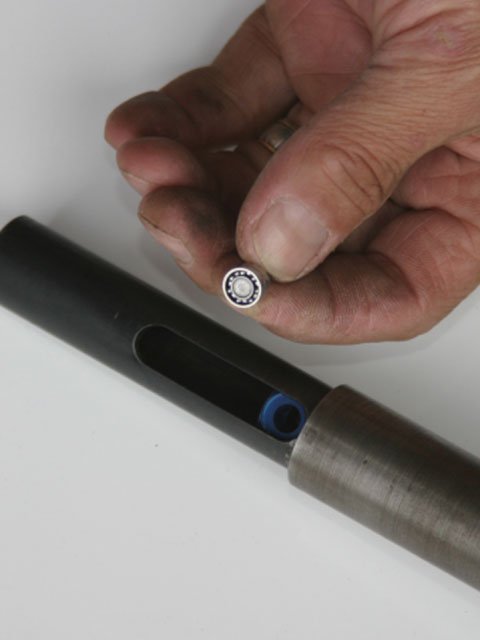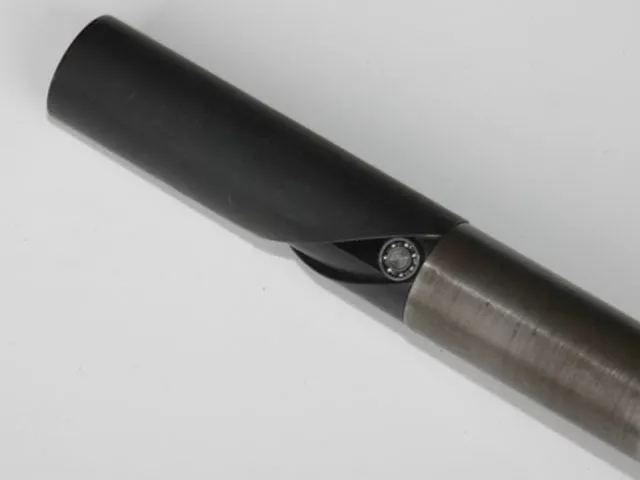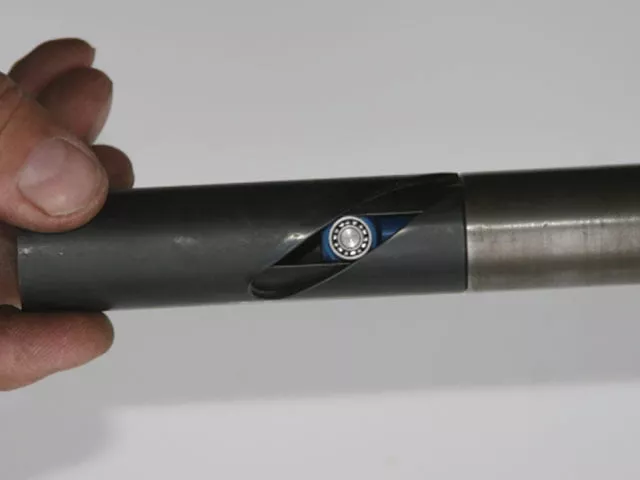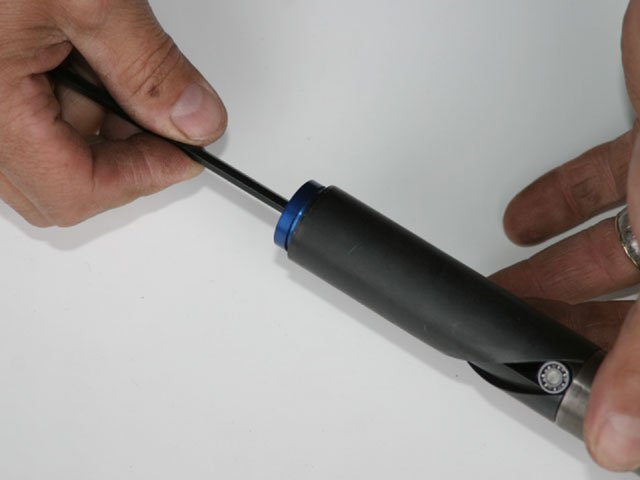 Creating a bike that's sanitary and uncluttered is one of the main stylistic points for many builders and owners. Over the past few years a big trend has been to hide every conceivable nut, bolt, wire, oil line, and any other parts of the build process that go into making a running motorcycle. It usually takes a ton of work to give the impression of simplicity-certainly more effort than just bolting everything together and calling it a day.
A relatively easy modification many owners opt for is hidden handlebar wiring, where the wires are run inside the handlebars. Even brake and clutch lines, along with master cylinders, can be concealed within the bars. A particularly cluttered situation exists around the right grip-with dual throttle cables exiting the throttle, then snaking their way in an arch under the gas tank before mating up to the induction unit (um, carb or EFI throttle body). These push/pull throttles have one cable for opening the butterfly and another to close it. The push cable can close the butterfly in the event the pull cable breaks and the return spring on the butterfly fails. Many a rider has set up his or her scoot with only the pull cable with no ill effect. When you let go of an open throttle, the spring is what returns it to idle position.
Where are we going with this? Well, we got our hands on the latest internal one-cable throttle assembly that conceals the cable within the bars. L.A. Choprods has designed an internal throttle based on customer feedback relating to earlier versions of internal throttles. The company lengthened the outer sleeve, making it easier to secure a grip, and added another bearing to the assembly to enhance the performance of the throttle. Outer parts are made from 1018 mild steel, while all internals are CNC-machined from billet 6061 aluminum and anodized for corrosion prevention. It fits standard 1-inch handlebars and 1-1/8-inch bars with an optional outer sleeve. The handlebars will require some modification that should take less than a couple of hours.
We visited Gard Hollinger and Jay Brown at their L.A. Choprods safehouse hidden within the vast Los Angeles metropolis. The Choprods throttle retails for $170, but we've negotiated a deal for you to save 20 bucks if you mention you saw it in Hot Bike.