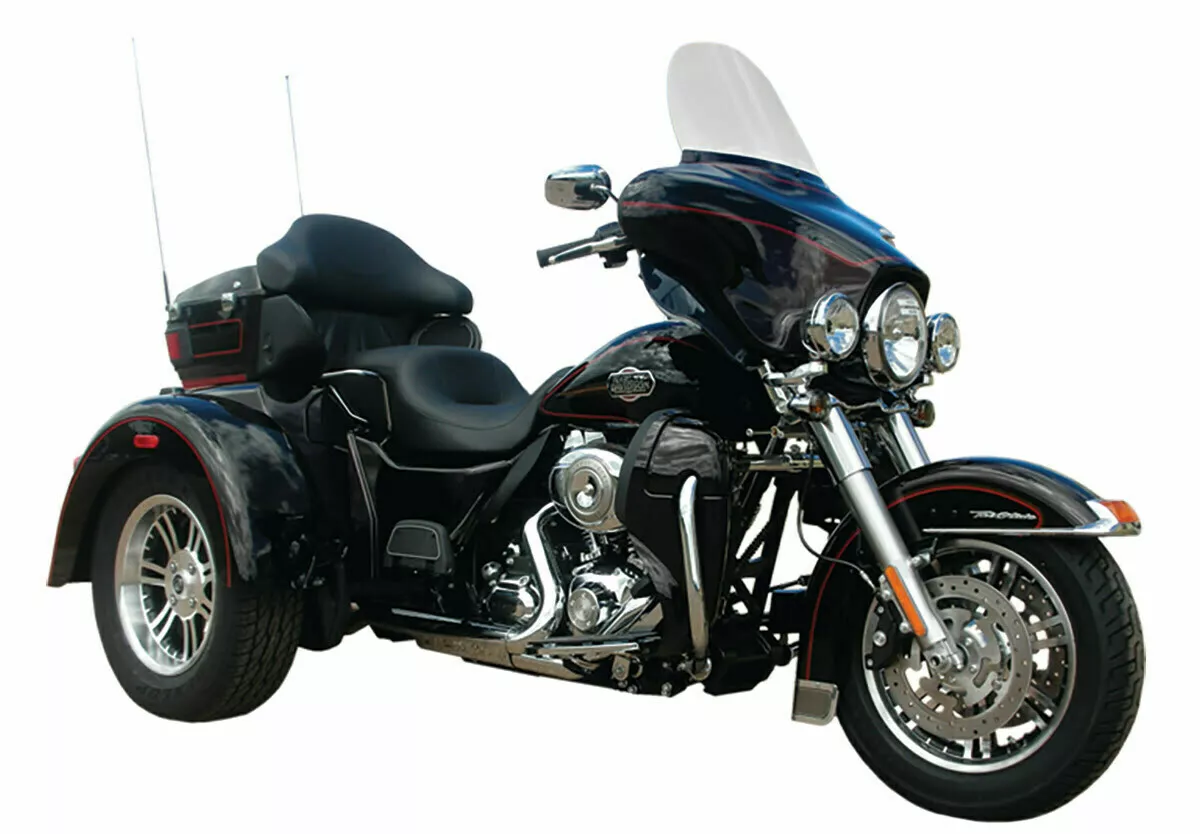 No one likes a sagging rear end, even on a custom trike. Luckily, we have this whole big aftermarket to give your Harley trike a butt lift. The Legend Tri Glide Rear Lift Kit will level out your Tri Glide that otherwise sits low in the rear end. The lower shock mounts are relocated 1.25-inch higher than stock, resulting in 1.6-inch higher ground clearance at the rear, which improves steering and reduces chance of scratching pipes on dips and curbs. They are available for 2009 and later Harley-Davidson Tri Glide models.
If you want to know more, feel free to contact your local Legend Suspensions dealer or visit their lovely website, legendsuspensions.com
Hot Bike has puh-lenty of tech and how-to's for your latest project. You can get to browsing ideas for your motorcycle right here.