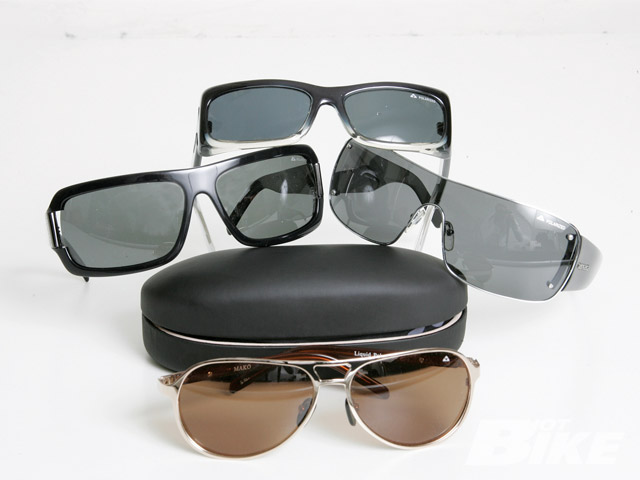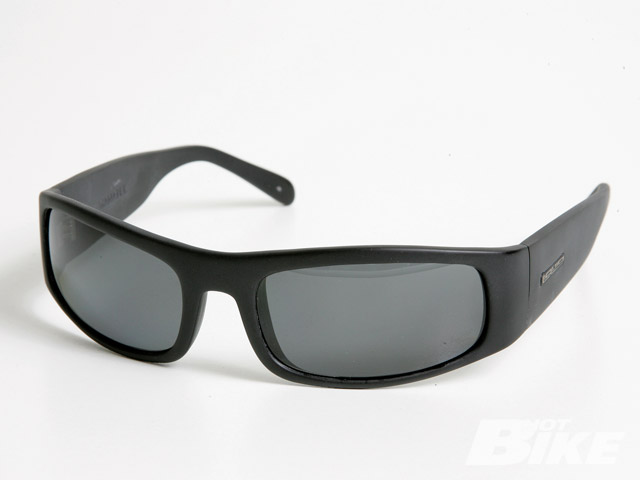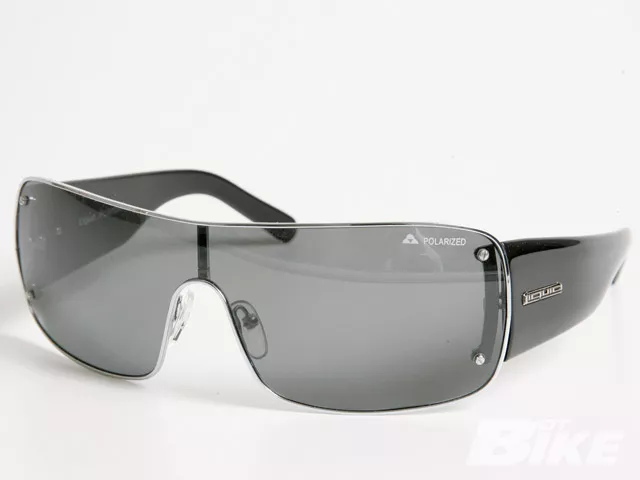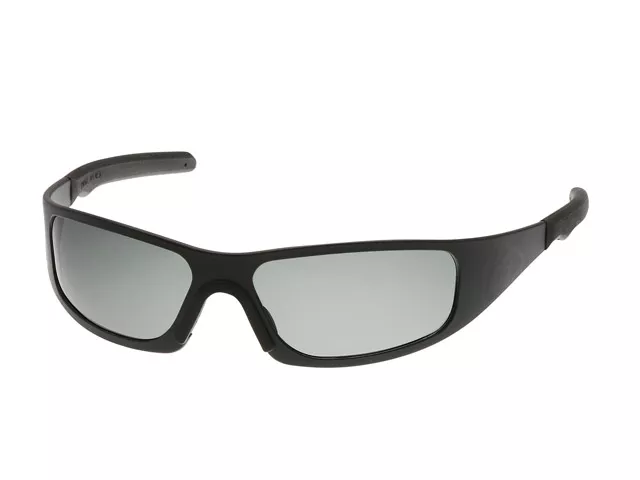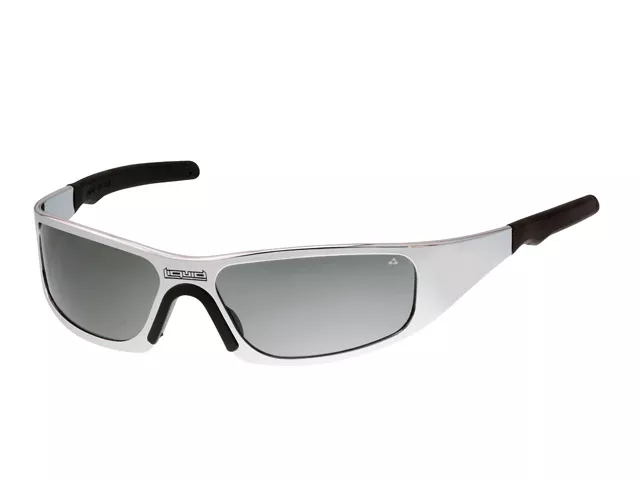 Here is a collection of some of our favorite styles from Liquid Eyewear.
Who: Liquid Eyewear
What: Sunglasses
Wear: From hinge-less aluminum frames and multiple frame styles to high-quality polarized lenses, Liquid Eyewear in Yuma, Arizona, continually adds to its collection and delivers new sunglasses that push the extremes of function and protection. Some eyewear features transitional lenses that lighten to clear indoors and darken outdoors for greater comfort in the sun. Other sunglasses have the option of adding foam inserts for added protection from the wind and debris while riding.
Whether you're looking for form, fashion, or function, or all three, Liquid Eyewear has styles for riding or relaxing and many other designs that fit both needs. With more styles and features to choose from than ever before, Liquid Eyewear prides itself on sunglasses that provide protection from the elements and are as durable as they are fashionable. For more information, contact Liquid Eyewear at (800) 940-8182, or visit
T-Flex 100
$160
Featuring a new hinge technology using titanium to flex back and forth, the T-Flex 100 stays snug on your face while riding, and is available to fit prescription inserts and foam inserts. The riveted-style hinge also gives the T-Flex a unique look.
T-Flex 200 $160
Using titanium to flex back and forth thus eliminating screws from falling out of traditional hinges, the T-Flex 200 fits snugly like the T-Flex100 but offers a slightly different lens shape from the100. The T-Flex 200 offers foam inserts for comfort and extra wind protection, and is prescription compatible.
Manatee $90
A lot of riders enjoy the Manatee sunglasses for its lightweight design and its polarized lenses, which blocks glare. The Manatee features a nylon frame and four-barrel hinge and is available in black in unisex design.
Danio $120
One of the latest trends in eyewear is a single lens across the entire frame, and the Danio fits that trend. Featuring a nylon and metal frame, the Danio comes with a smoke polarized lens and is available in black in unisex design.
Player $140
Designed from solid billet aircraft aluminum, the Player's are so tough they can be adjusted and shaped to fit any small or large face. They'll retain their shape and fit your head to your liking. They're also available in the widest array of frame and lens color combinations in the Liquid lineup with exotic options like snake skin and black nickel.
Gasket $140
Sized to fit just about any person's face, the Gasket features a hinge-less design and can be adjusted and shaped to fit your head just right. The solid constructed frame is flexible and comes in a variety of frame styles and lens color combinations.