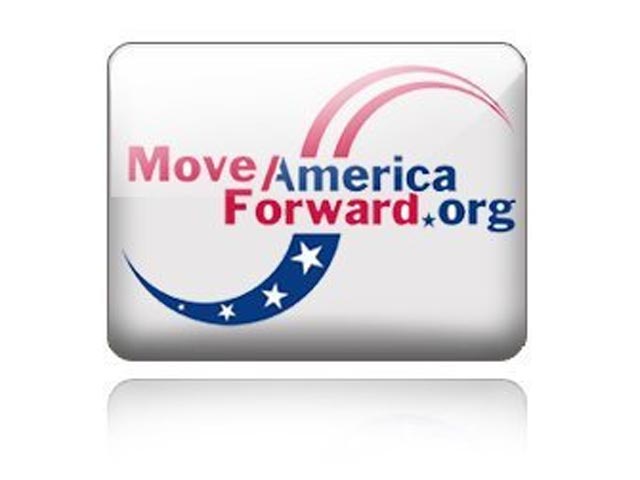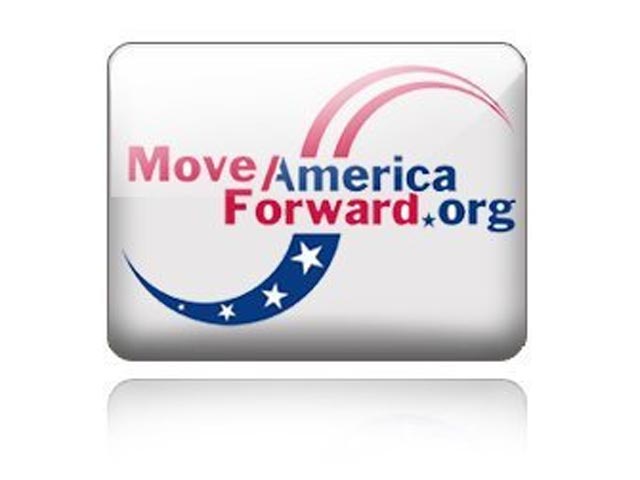 **Sacramento, Calif. **- Move America Forward, the nation's largest pro-troop grassroots organization, has announced it is coming to the Richard M. Nixon Presidential Library on June 23rd for the fourth annual Troopathon titled "Remember Their Sacrifice." This nationally recognized and promoted event brings popular guests together to raise money to send care packages to our troops serving in Iraq and Afghanistan.
Hosts Melanie Morgan, Andrew Breitbart, S.E. Cupp, and Roger Hedgecock will be joined by popular guests like Rush Limbaugh, Sean Hannity, President George H.W. Bush, Former Ambassador John Bolton, and many more.
Executive Producer Melanie Morgan said, "We gather to honor the sacrifice of our soldiers and bring them a few comforts from home. It is critical to let them know that the American people stand behind them, appreciate their service, and will welcome them as heroes when they return."
During the 8-hour event that will be broadcast on the internet radio and TV, viewers are encouraged to sponsor care packages for the troops as the guests and hosts discuss carious topics related to supporting our troops.
Care packages will include items that our military personnel have requested, and each comes with a personalized note from the sponsor. Previous Troopathon events have raised a total of close to three million dollars, enabling the group to send over 195 TONS of care packages overseas.
WHERE: Richard M. Nixon Presidential Library, 18001 Yorba Linda Blvd, Yorba Linda, CA
WHEN: Thursday June 23rd, from 1:00-9:00 PM PST
HOW: Admission is free, and the public is encouraged to attend. The hi-tech show will also be streamed live via webcast at www.Troopathon.org.
_For more details on the Troopathon, or to schedule and interview, please contact Levi Russell at 509-070-6615 or [email protected] _