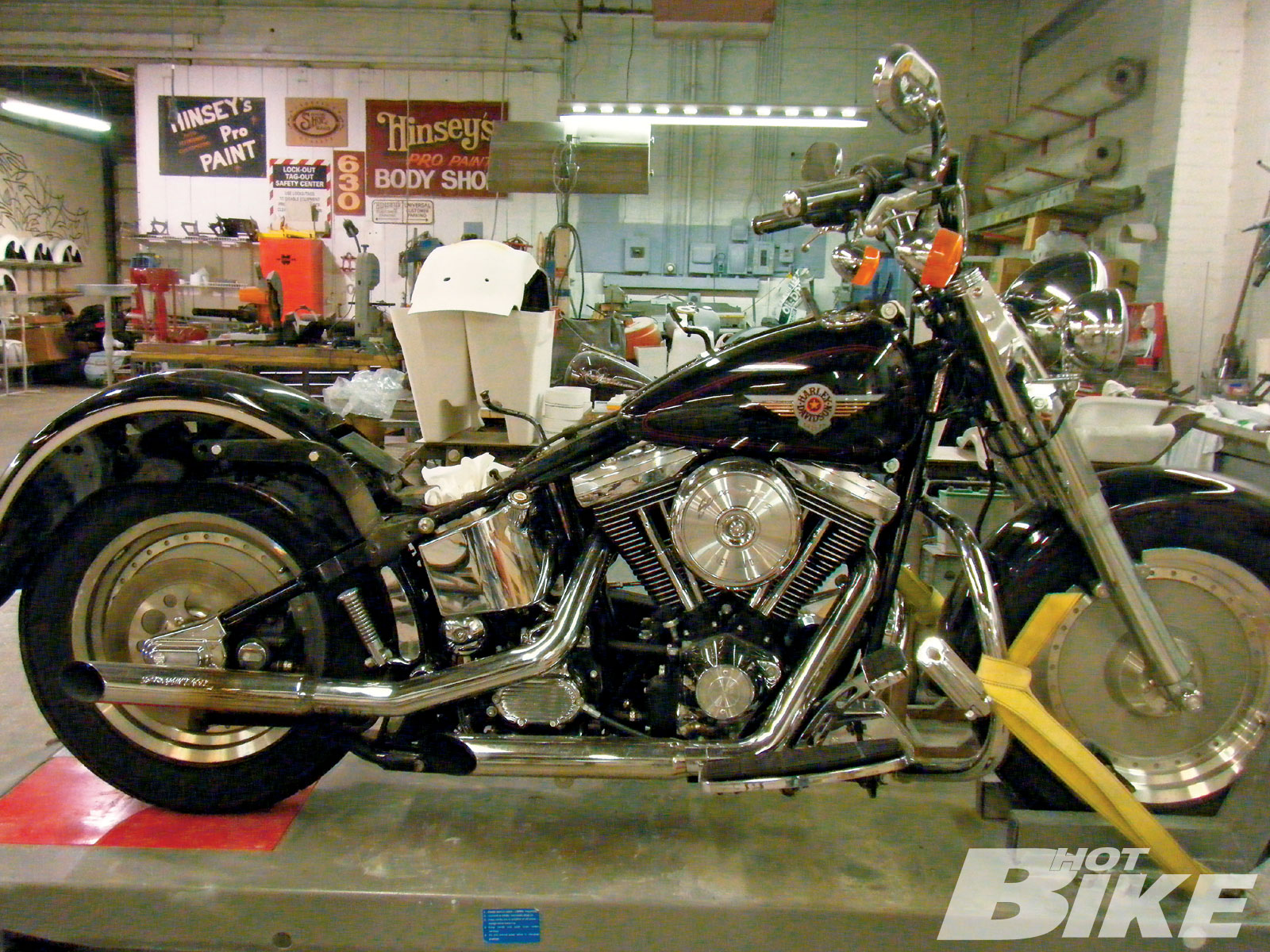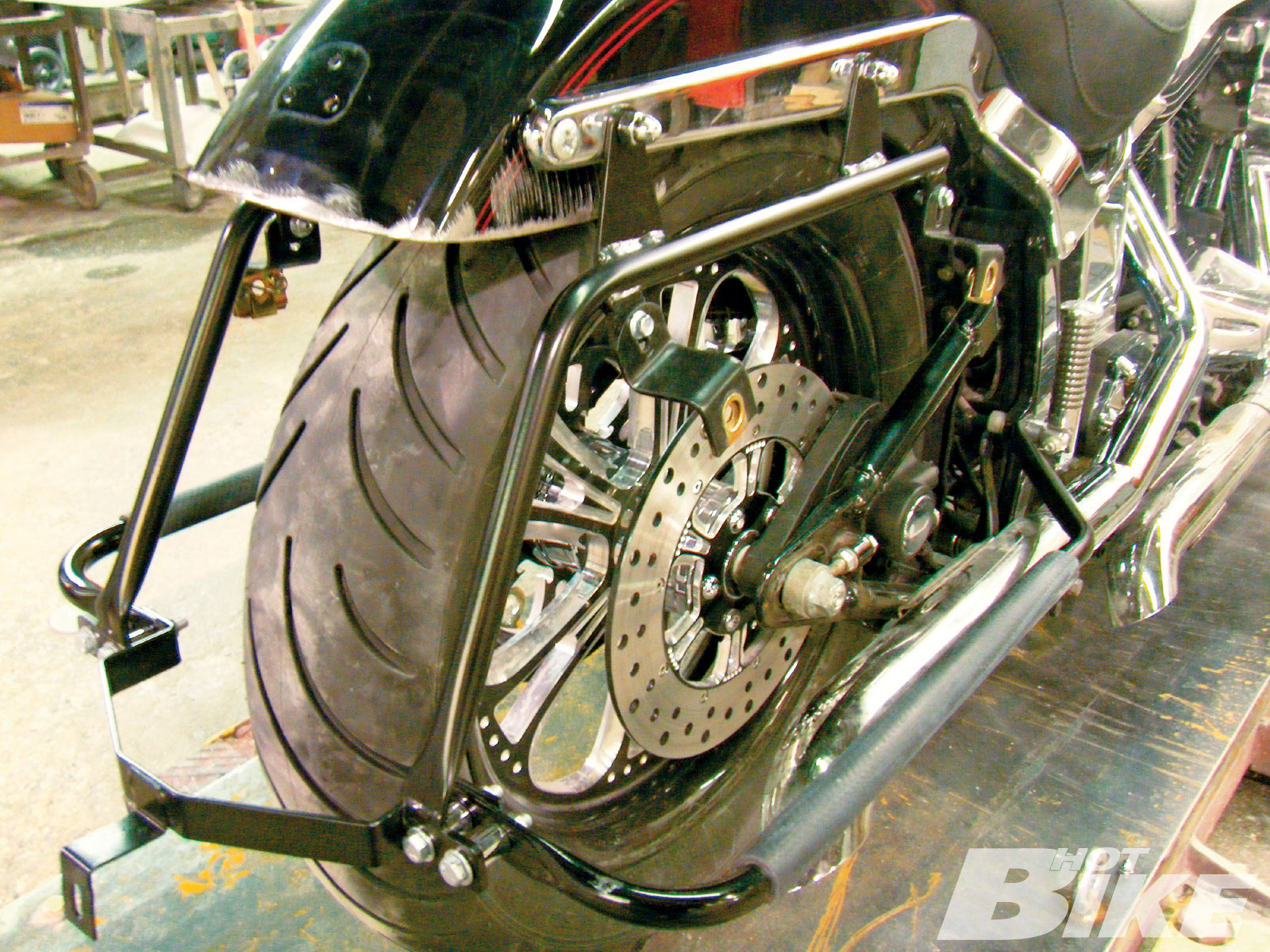 A while back we received an email from a Sgt. Adam (last name withheld) of the US Army National Guard. Adam explained to us how he was currently on deployment in the Middle East and was desperately missing time on his '99 Fat Boy. Adam told us he was due back stateside in a few months and was interested in turning his Fat Boy into a more comfortable long-distance rider while maintaining that Softail look-basically a bagger without the fairing.
With only a few years of Harley experience under his belt and his long stretches of deployment, Adam was looking for some insight as to whom or where he could send his bike to have the transformation done. He had several specific ideas that he wanted incorporated, such as hard bags, a new dash to replace the ratty leather piece that was currently zip-tied down, and a seating arrangement that could go from one- to two-up with removable backrests.
We exchanged emails with Adam back and forth for several weeks tossing out ideas as to shops in the Wisconsin area that could handle his project. Then one day while watching an old episode of Overhaulin' we thought, "Wouldn't it be cool if we could do something to give back to a young man who is risking his life to serve our country? It would be great if we could kidnap Adam's bike and have it made over while he was on deployment and have it ready for him when he got back."
After making a few calls to see if some of the industry's heavy hitters, such as RC Components, Avon Tires, Bad Dad Motorcycle Finishes, Keyboard Motorcycle Shipping, and Mustang Seats, would be interested in chipping in on a project like this, we immediately ran into our first and biggest obstacle; the gate keeper to Adam's bike while he was deployed: Adam's father.
It's probably much easier to approach someone out of the blue and try to convince them you want to "steal" his son's prized possession for a makeover when you have a huge budget and a production/film crew hanging over your shoulder. Adam's father was real skeptical with our initial pitch and rightfully so. So we decided to let the cat of the bag and tell Adam about our intentions. We informed him everything was taken care of, all he had to do was make sure his dad was home when the truck arrived to pick up the bike, and a few months later when he returned from deployment his "new" bike would be ready to cruise cross country. Adam didn't hesitate to get on board with our plan.