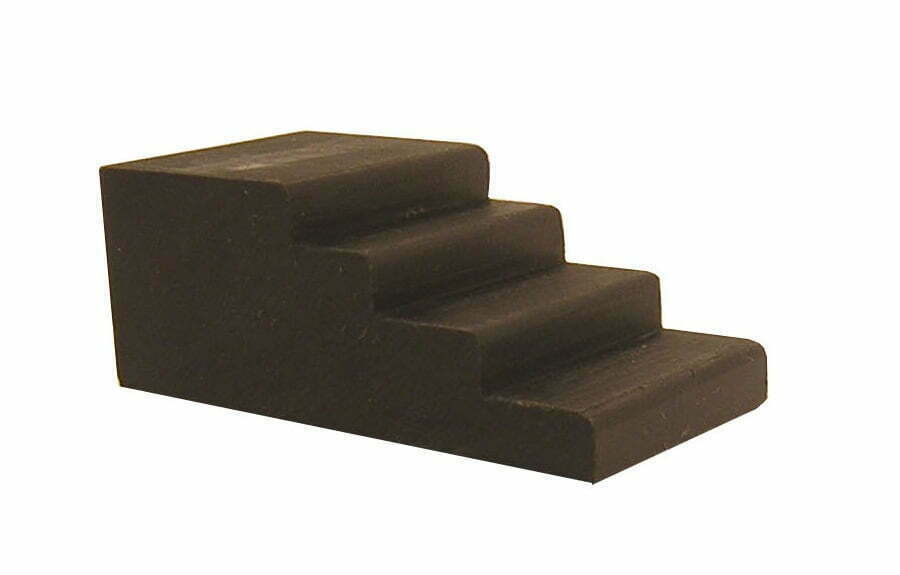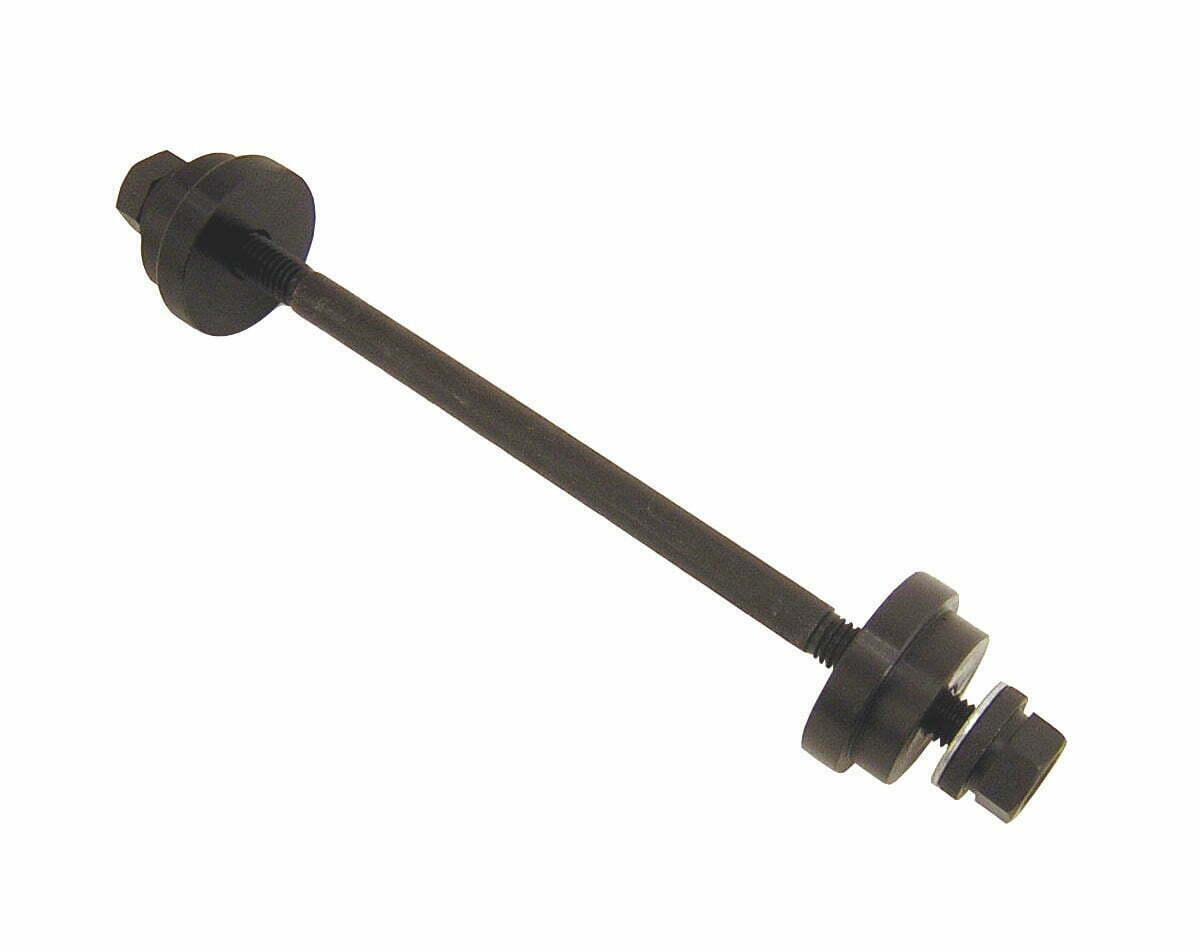 St. Petersburg, Florida (November 20, 2009) – Pit Posse Motorsports, the manufacturer and retailer of trailer accessories, tools and bike accessories is adding to inventory with the introduction of four new specialty Harley/V-Twin tools to help make working on your bike that much easier and convenient.
The Posse HD Wheel Bearing Remover and Installer (Part #VT102) is designed to remove and install 3/4″ & 1″ sealed type wheel bearings model year 2000- 06′ & 25mm wheel bearings on most 07-08 models and retails for $115.95.
The Posse HD Clutch Spring Compressor Tool (Part #VT105) is designed to release the pressure plate for removal and installation of retainer ring for clutch replacement. For 90-97 big twin & includes adaptor for 91-05XL and retails for $59.95.
The Posse Steering Head Race and Cup Installer (Part #VT101) is designed to install races and cups in the steering head. For 36- present. and retails for $39.95.
The Posse Primary Drive Locking Tool (Part #VT106) is Designed to lock the primary chain for removal & installation of the engine sprocket nut. Made from black Delrin. and retails for $24.95.
All of the products mentioned are available from Pit Posse through your local dealer or by visiting www.pitposse.com. To find your local Pit Posse dealer, please visit our website and look for our dealer locator option located near the top of the website. For product information or dealer inquiries, please call toll free 866.447.6773.