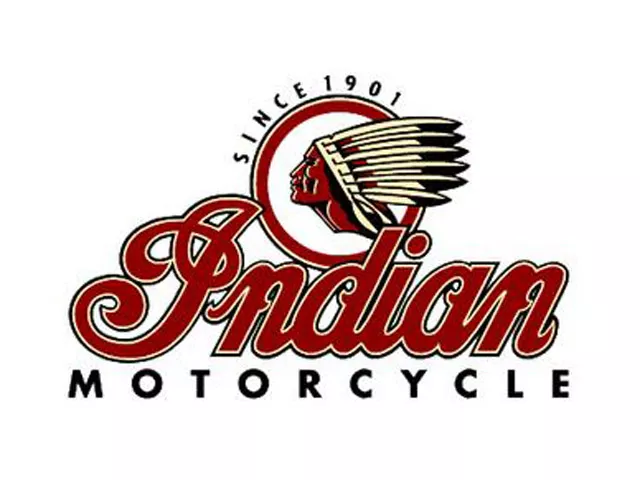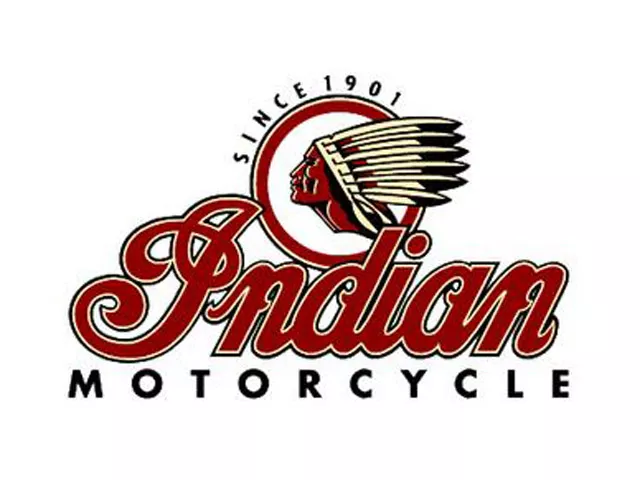 MEDINA, Minn. (April 19, 2011) - Polaris Industries Inc. (NYSE: PII) today announced it will keep some of its engine manufacturing operations in Osceola, WI. This announcement comes in response to stronger than projected growth for Polaris in recent months.
"Since we announced the strategic realignment last year, our volumes are up significantly in each of our businesses and our U.S. plants are full from a physical footprint standpoint," said Scott Wine, CEO, Polaris Industries Inc. "While we have outperformed our original volume projections, the Osceola team has executed flawlessly and continues to produce world-class, quality products. In order to meet escalating demand while maintaining our focus on quality, keeping some engine capability and output in Osceola was an obvious choice."
Keeping these manufacturing operations in Osceola allows Polaris dual-plant production capability for Off-Road Vehicle engines and provides production continuity for motorcycle and snowmobile engines. The Company will utilize the capabilities and current infrastructure in Osceola to maintain continuity for the foreseeable future.
Polaris worked closely with the state of Wisconsin and the Department of Commerce to keep some engine manufacturing in Osceola and preserve approximately 50 assembly jobs at the facility. Polaris' current global employment base is approximately 3,300 people.
Conference Call and Webcast Presentation
Tomorrow, April 20th at 9:00AM (CT) Polaris Industries Inc. will host a conference call and webcast to discuss this announcement, as well as the first quarter 2011 financial results. The call will be hosted by Scott Wine, CEO, Bennett Morgan, President and COO and Mike Malone, Vice President-Finance and CFO.
A slide presentation and link to the audio webcast will be posted on the Investor Relations page of the Polaris web site at www.polarisindustries.com/irhome approximately 30 minutes before the conference call begins.
To listen to the conference call by phone, dial 800-374-6475 in the U.S. and Canada, or 973-200-3967 internationally. The Conference ID is #36643140. A replay of the conference call will be available approximately two hours after the call for a one-week period by accessing the same link on our website, or by dialing 800-642-1687 in the U.S. and Canada, or 706-645-9291 internationally.
About Polaris
With annual 2010 sales of $1.991 billion, Polaris designs, engineers, manufactures and markets off-road vehicles (ORVs), including all-terrain vehicles (ATVs) and the Polaris RANGER(r) Side X Side vehicles, snowmobiles and Victory motorcycles for recreational and utility use and has recently introduced a new on-road electric powered neighborhood vehicle.
Polaris is a recognized leader in the snowmobile industry; and one of the largest manufacturers of ORVs in the world. Victory motorcycles, established in 1998 and representing the first all-new American-made motorcycle from a major company in nearly 60 years, are making in-roads into the cruiser and touring motorcycle marketplace. Polaris also enhances the riding experience with a complete line of Pure Polaris apparel, accessories and parts, available at Polaris dealerships.
Polaris Industries Inc. trades on the New York Stock Exchange under the symbol "PII", and the Company is included in the S&P; MidCap 400 stock price index.
Information about the complete line of Polaris products, apparel and vehicle accessories are available from authorized Polaris dealers or anytime from the Polaris homepage at www.polarisindustries.com.