Over the last two decades, protective shirts for motorcyclists have changed a great deal. Before the turn of the millennium, shirts guarded against wind, cold, and "No Shirt, No Shoes, No Service Signs." They were mostly of the T-shirt persuasion and about as useful against bumps and road rash as the curse words we usually throw at the road during its unwanted attempts to woo us into an embrace.
Technological advances have changed that just like they have almost every other aspect of our lives in that same time period. Better computers speed materials research, the Internet feeds new ideas all over the world, and when the two meet, great things can happen. Like, say, long-sleeved motorcycle riding shirts capable of adding a middle finger to all of that swearing when a rider goes down. Materials like Kevlar and Aramid not only shield you when something goes wrong on a ride, they do it in shirts that look and feel good too. Cases in point: these two shirts from Speed and Strength and Highway 21.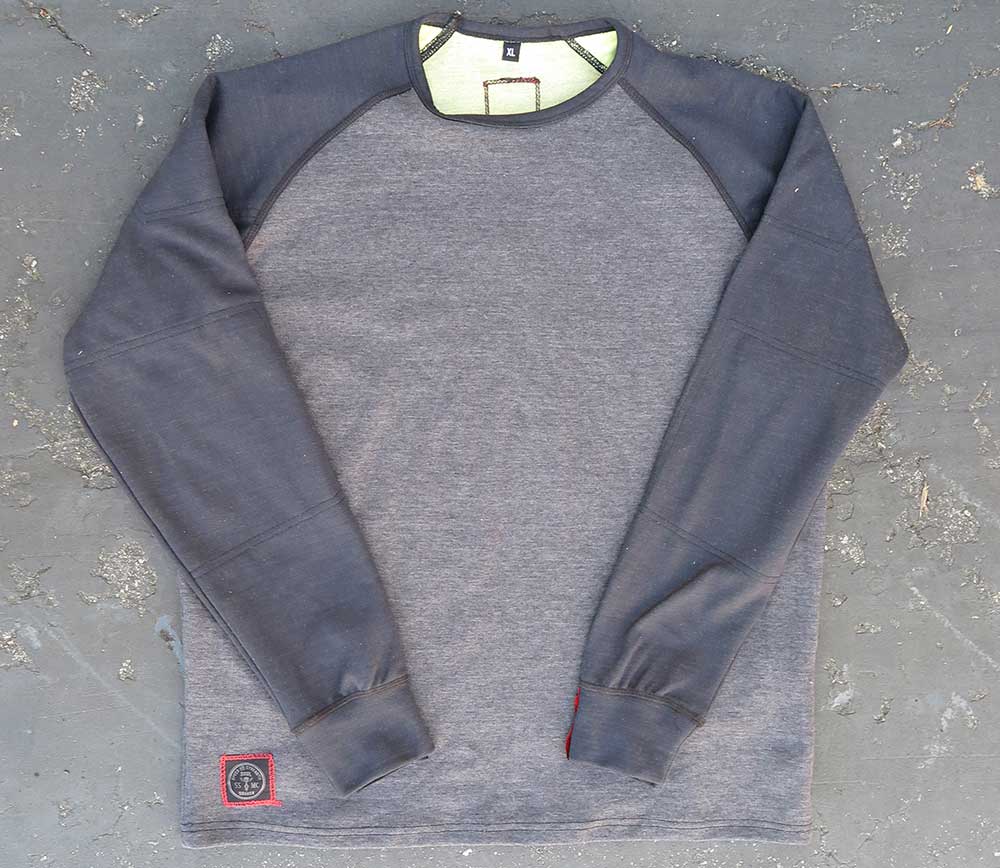 What if we told you that this long-sleeve baseball T-shirt-looking article of clothing is actually a pretty damn sophisticated article of safety gear? Yup, this black-and-gray raglan has a cotton and Aramid-blended midsection with real-deal DuPont Kevlar in the shoulders and elbows, which make it pretty damn indestructible. The Soul Shaker also features an inner stretch cuff with thumbholes, plus belt loops for pants attachment. We have ridden many miles in one of these and found it to fit well and not hinder any riding styles or situations better than most protective gear aimed at V-twin riders.
Looking more lumberjack than leather, the Highway 21 Marksman Flannel hides all of its protective trades close to its chest. Behind the plaid is removable CE-approved shoulder and elbow armor. It also has a burly YKK external and internal zipper and a shoulder-expanding action back design. Topping off the protectiveness of this flannel is 156-gram DuPont Kevlar on the shoulder and elbow areas and removable spine armor. We really liked the fit and feel of this shirt and didn't get at all uncomfortable with the added pads and protective materials.