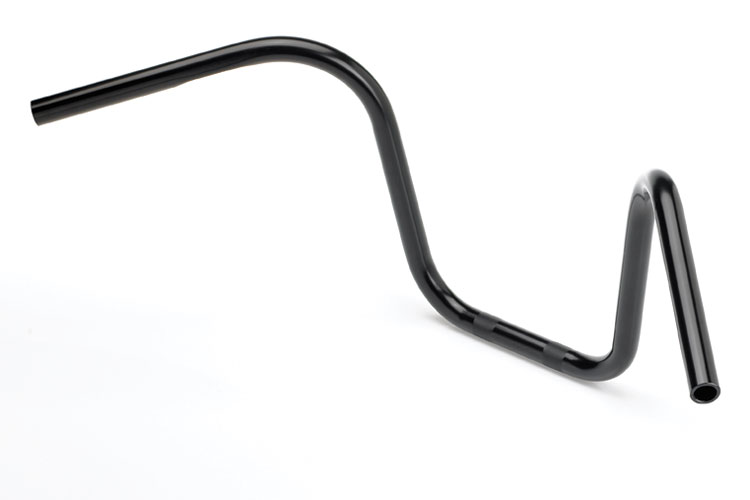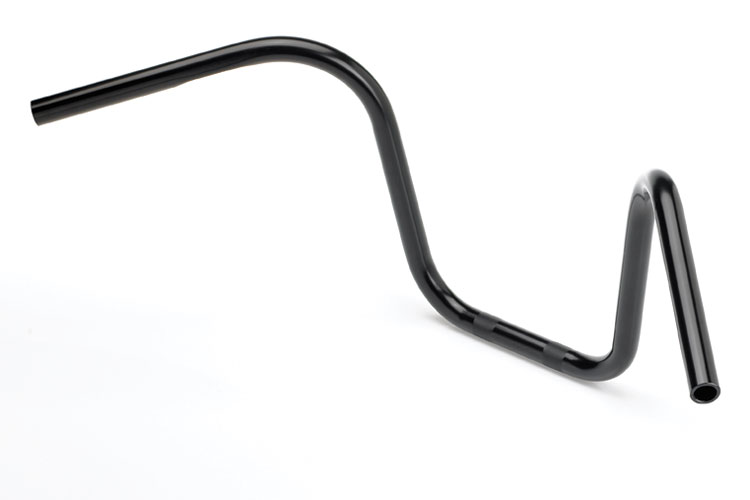 Murrieta, CA-At Biltwell Inc. we offer among the broadest range of custom style and classic handlebars available for the modern home builder and bikerider. Every Biltwell handlebar is constructed of seamless 4130 chromoly tubing (0.125″ wall thickness) and retails for $100 or less per set.
Styles include the Apes shown here, plus four-piece Keystones, Window bars, Trackers, Chumps (mini apes), and several more. You can see the complete range of Biltwell handlebars here:
Biltwell products are distributed by leading wholesalers in the custom and big-twin industry worldwide, including Custom Chrome USA and Europe, W&W; Germany, Motorcycle Warehouse, Lowbrow Customs, and others.
For complete information on BIltwell stockists worldwide, please visit .