If rat bikes are your poison, you'll want to move along. However, if you're a serious clean freak when it comes to your custom bagger, then read on.
Ride Nice just announced its new Flush-Mount Front Disc Hardware. It's one of those minor details that adds just a little extra touch of cleanliness to the look of your bike. Their first patent application for it was submitted around 18 months ago. Today, they are proud to be displaying their first issued patent in this post, along with the news.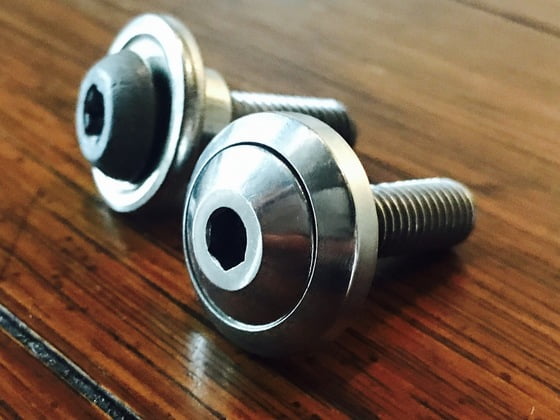 Our commitment to you, our Dealers, is to continue to strengthen our relationship by designing unique parts with extraordinary quality that fit great. For more information on the new flush-mount hardware and Nice Ride's other cool stuff, visit them right here.