Just as there is more than one way to skin a cat, there are a multitude of ways a motorcycle rear fender can be mounted. True to their DIY, home-builder roots, Lowbrow Customs has created several Rear Fender Mounts that help simplify the task of mounting your rear motorcycle fender that are both robust and well-designed.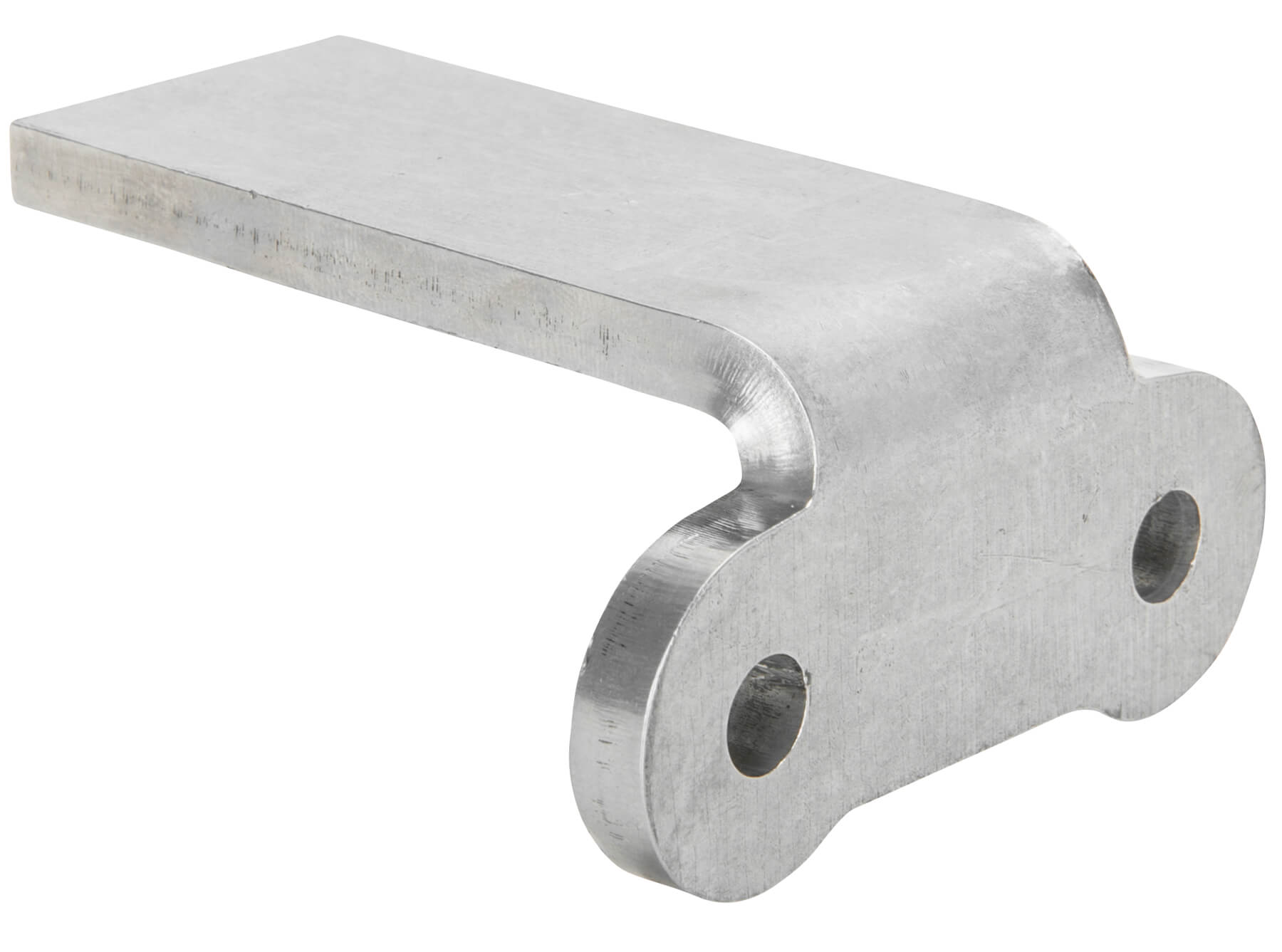 Lowbrow Customs produces several different fender mounting solutions that can be used for both upper or lower rear fender mounts, and for flat trailer fenders or curved and ribbed fenders alike. There is a weld-on upper fender mounting tab that has a flat profile (SKU 008624, $11.95) and works beautifully with trailer fenders, which are commonly found on custom choppers. The weld-on mount for curved and ribbed fenders (SKU 008626, $21.95) solves the issue of mounting a ribbed fender with the included weld-on threaded bungs and stainless steel hardware. A beefy, lower fender mount tab (008625, $8.95) with a 90 degree bend is a real time-saver and can be used for fenders or any other custom mount. All are made of 1/4″ thick mild steel in Ohio, USA. Pair any of these with Lowbrow Customs' DIY Fender Strut Kit and your fender mounting needs have been met in full.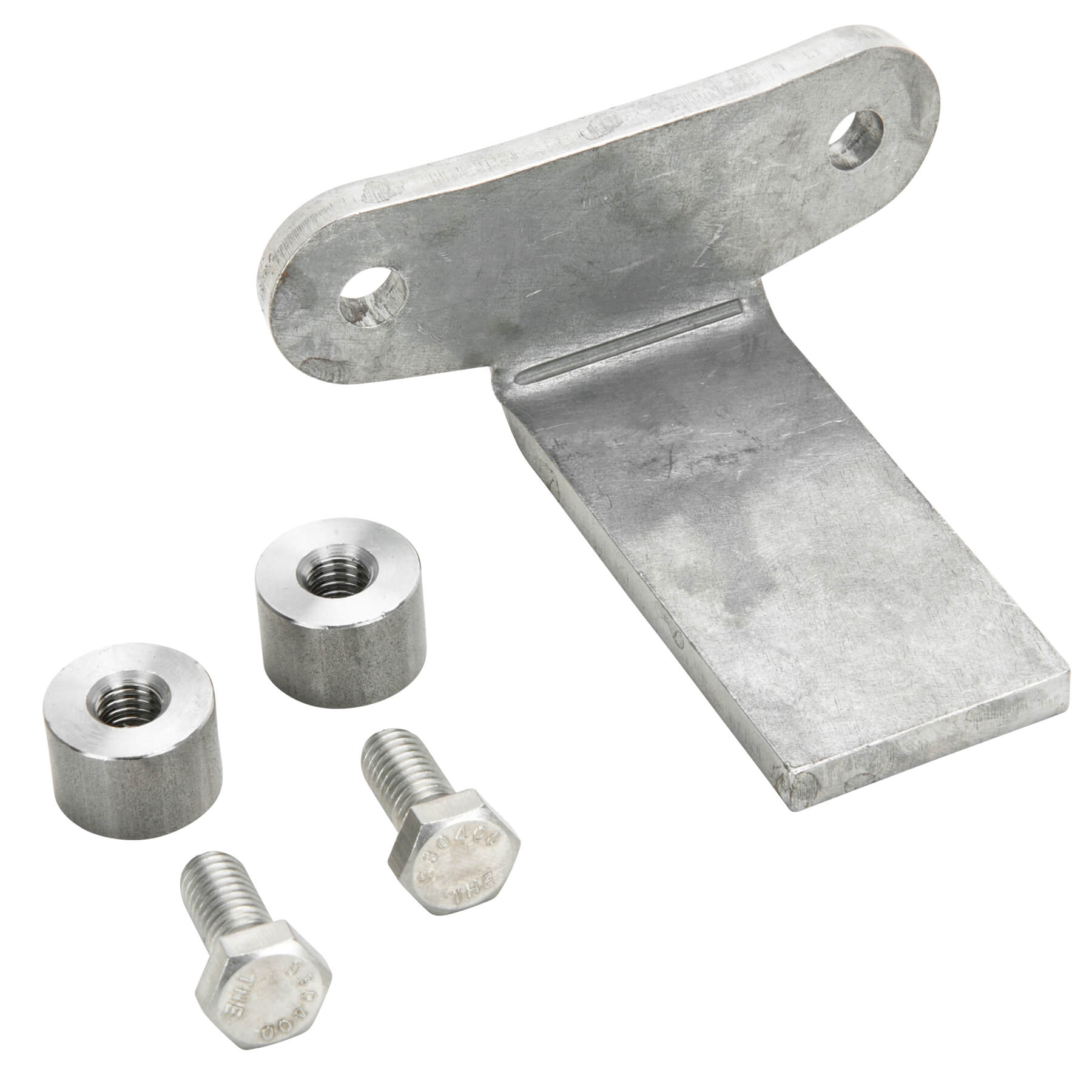 Lowbrow Customs' weld-on rear fender mounts are $8.95 – $21.95. For more details or to place your order call toll-free 1-855-456-9276 [or click this link](http://www.lowbrowcustoms.com/ fendermounts).
Lowbrow Customs is run by a tight-knit crew based in Brunswick, Ohio, USA and has been at the forefront of design in custom motorcycle parts for bobbers and choppers since 2004.