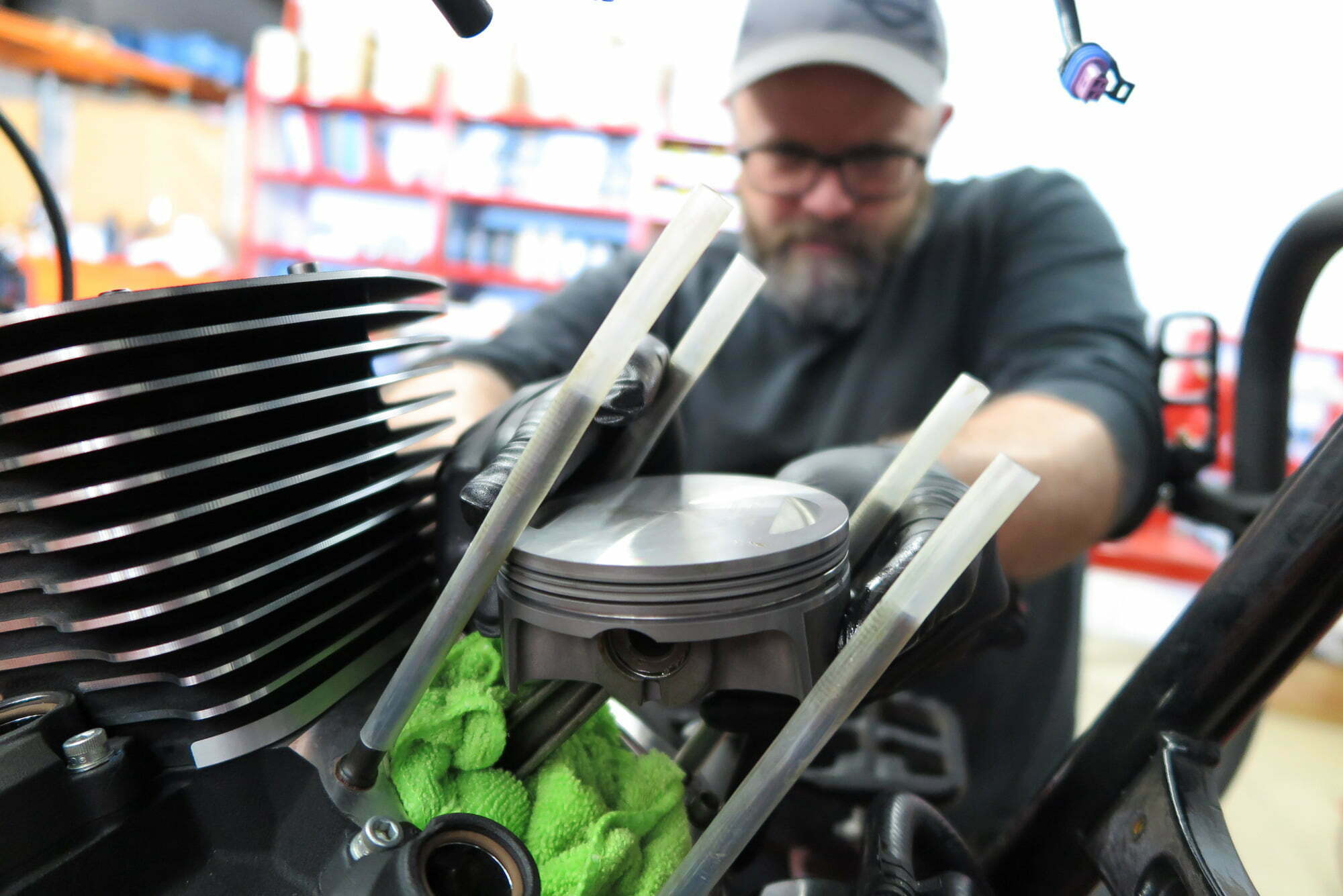 This $2,649 Stage V kit from H-D is a complete package of matched parts that allow you to build a high-performance 110ci Twin Cam without voiding the factory warranty. The engine even stays in the chassis during the upgrade to save time and money.
The Bolt-In 110 Stage V Tire Shredder kit comes complete with Screamin' Eagle 4-inch big-bore cylinders, CNC-ported cylinder heads, matching 10.2:1 forged high-compression pistons and rings, Screamin' Eagle-259 cams, H-D perfect-fit pushrods, high-capacity roller tappets, OE-quality cam cover gaskets, a heavy-duty clutch spring, and a Screamin' Eagle 58mm Throttle Body with high-flow fuel injectors. We also picked up a 58mm air cleaner and Cam Drive Retention Kit for good measure. We then trucked our 2015 Road Glide over to the H-D fleet center and had our good buddy Alan show us how to properly do this 103-to-110 tire-shredding upgrade conversion. Here's how it all went down.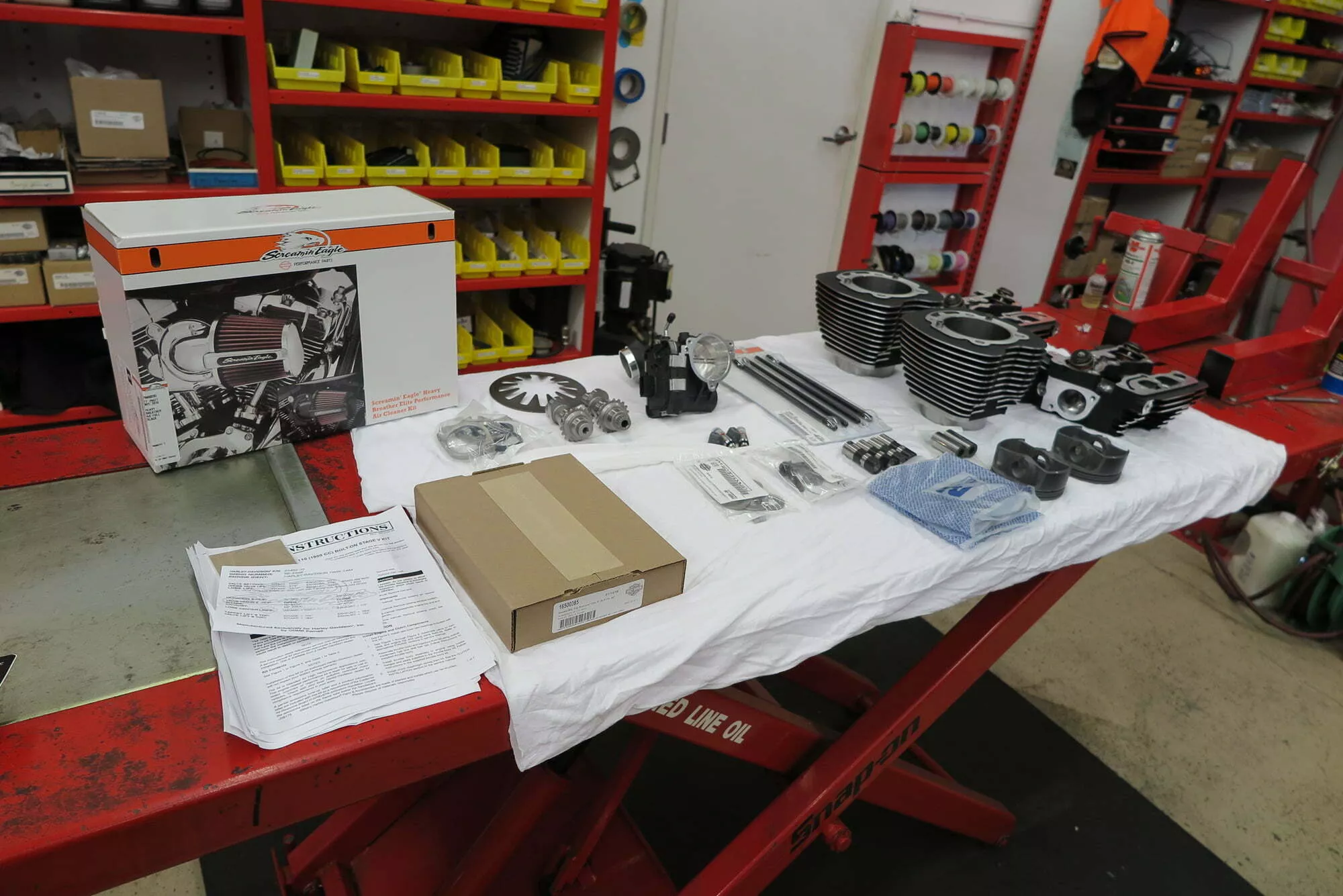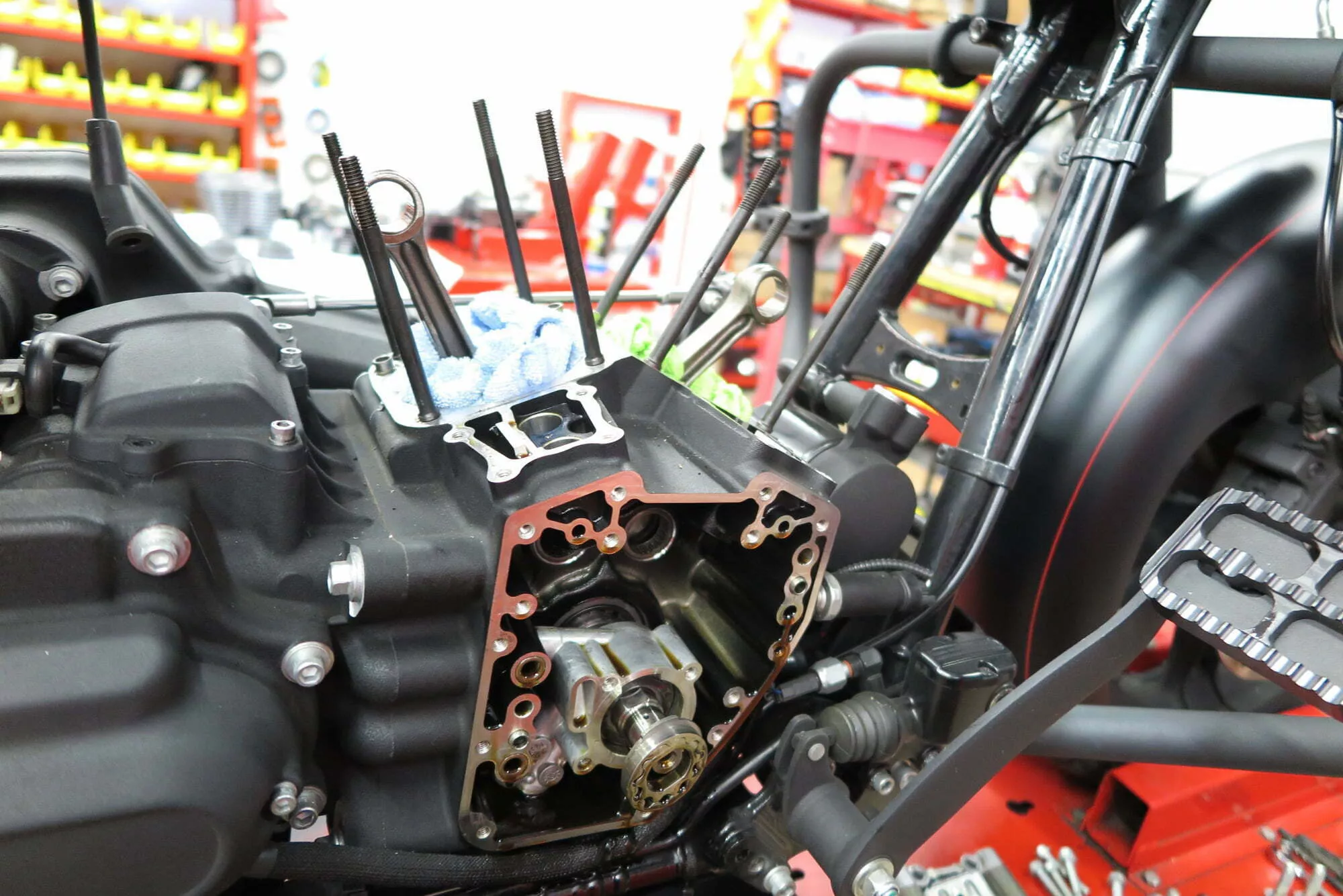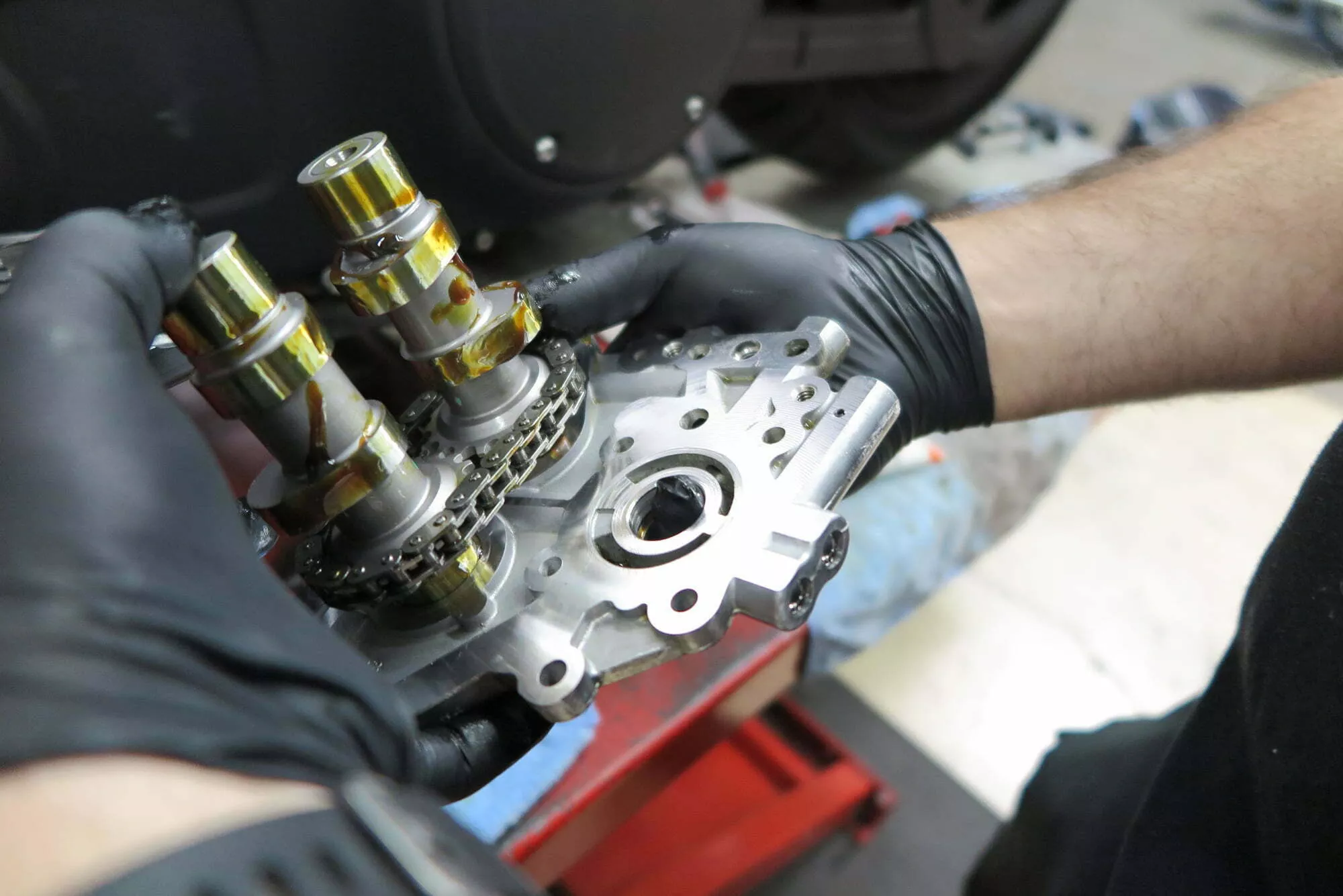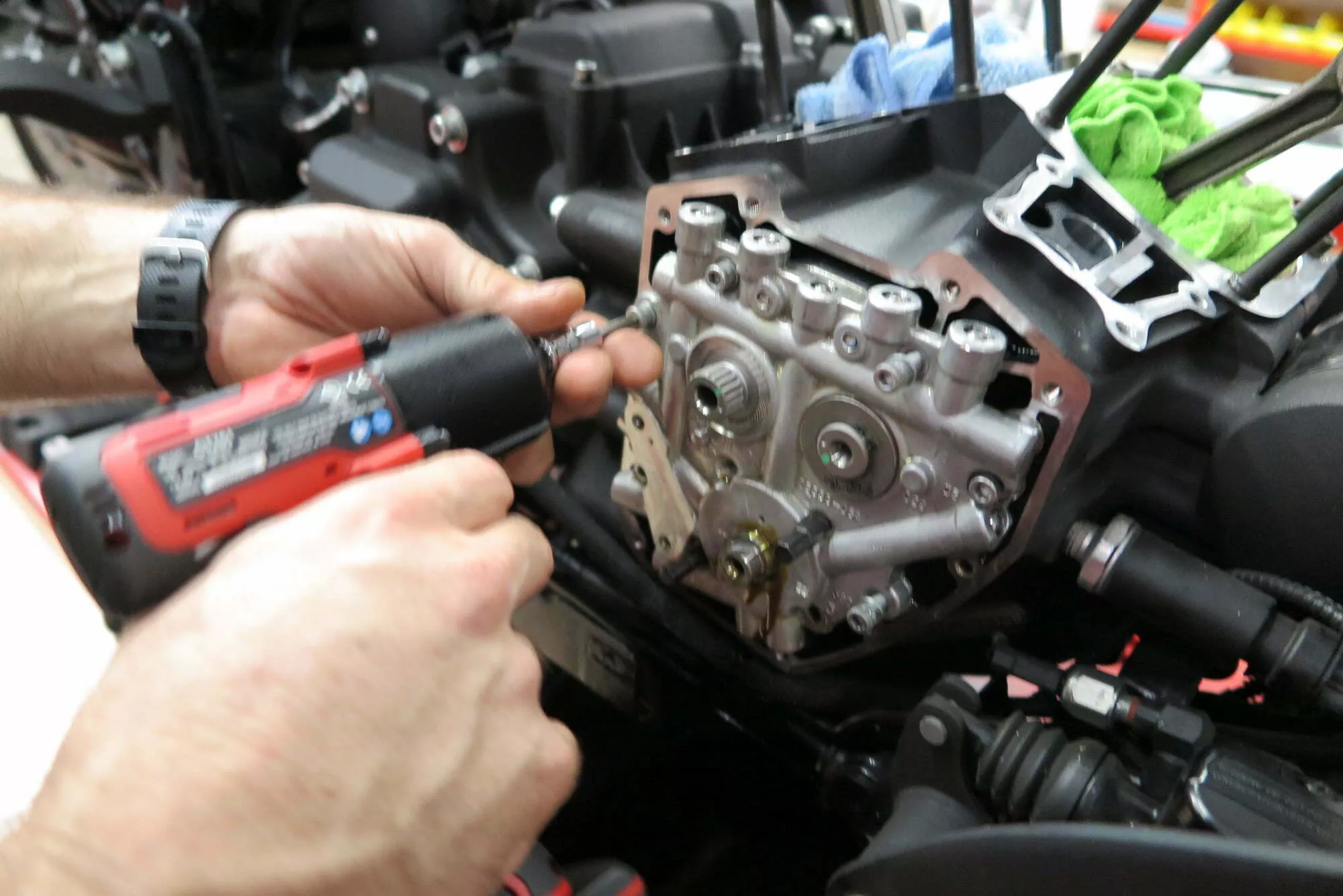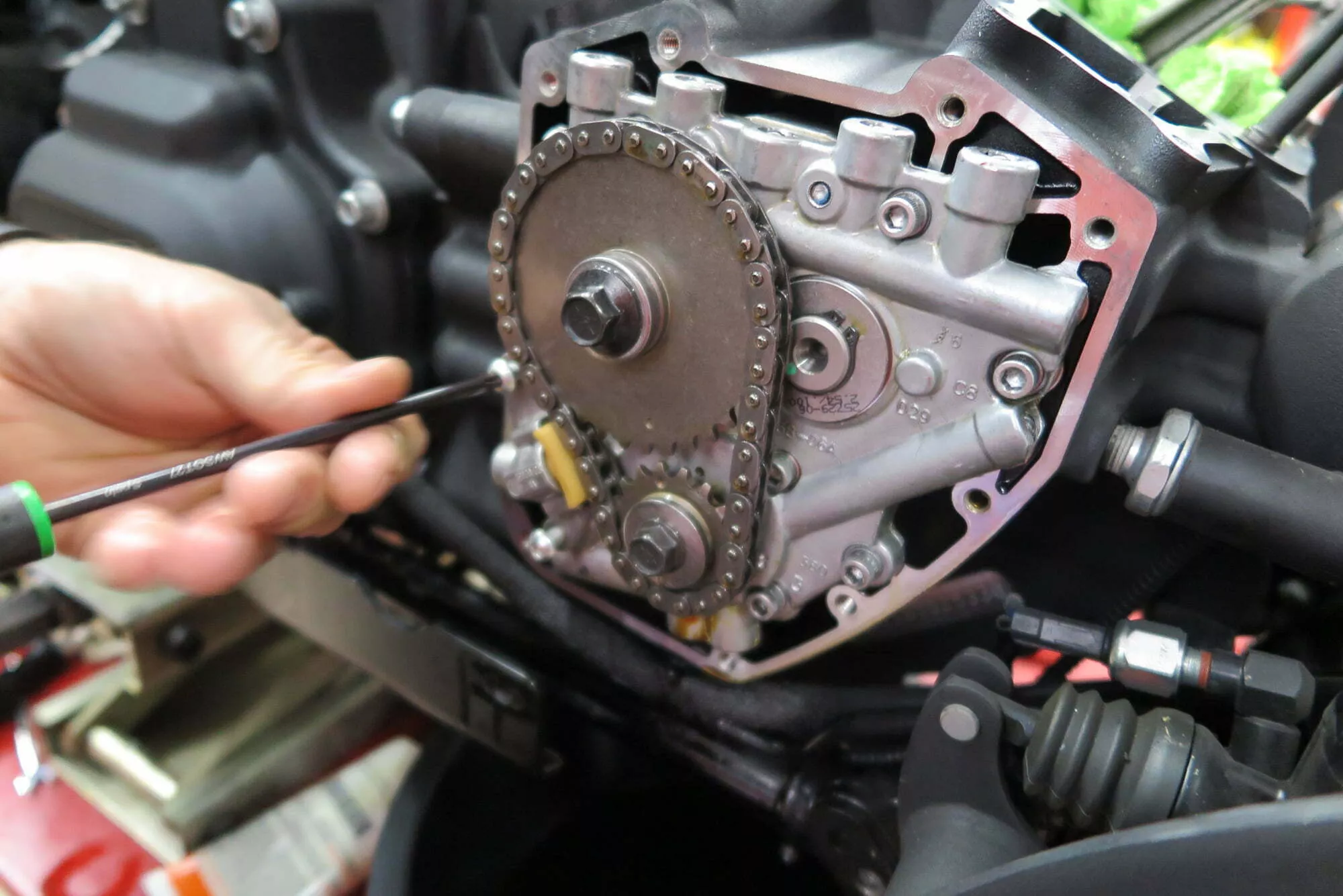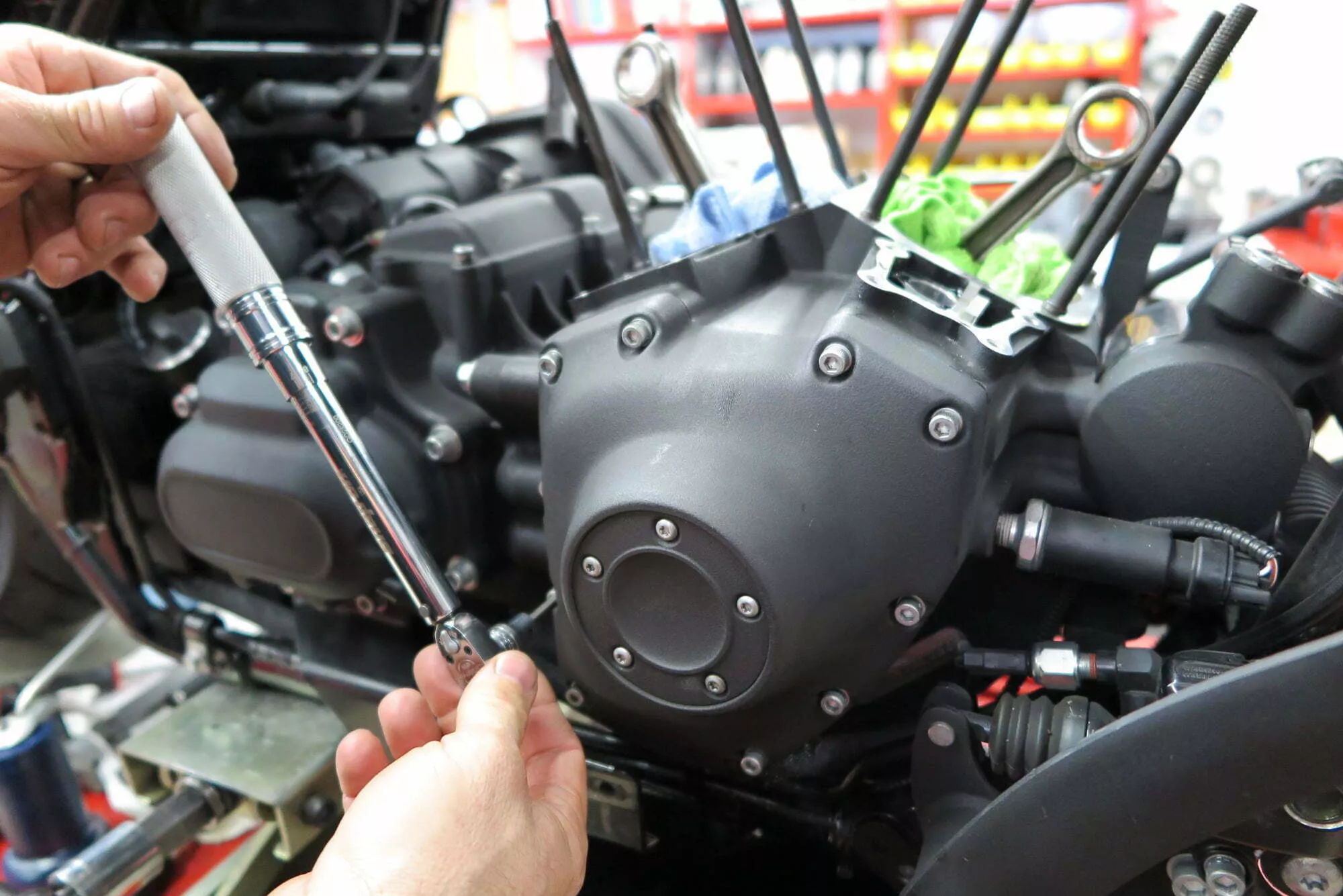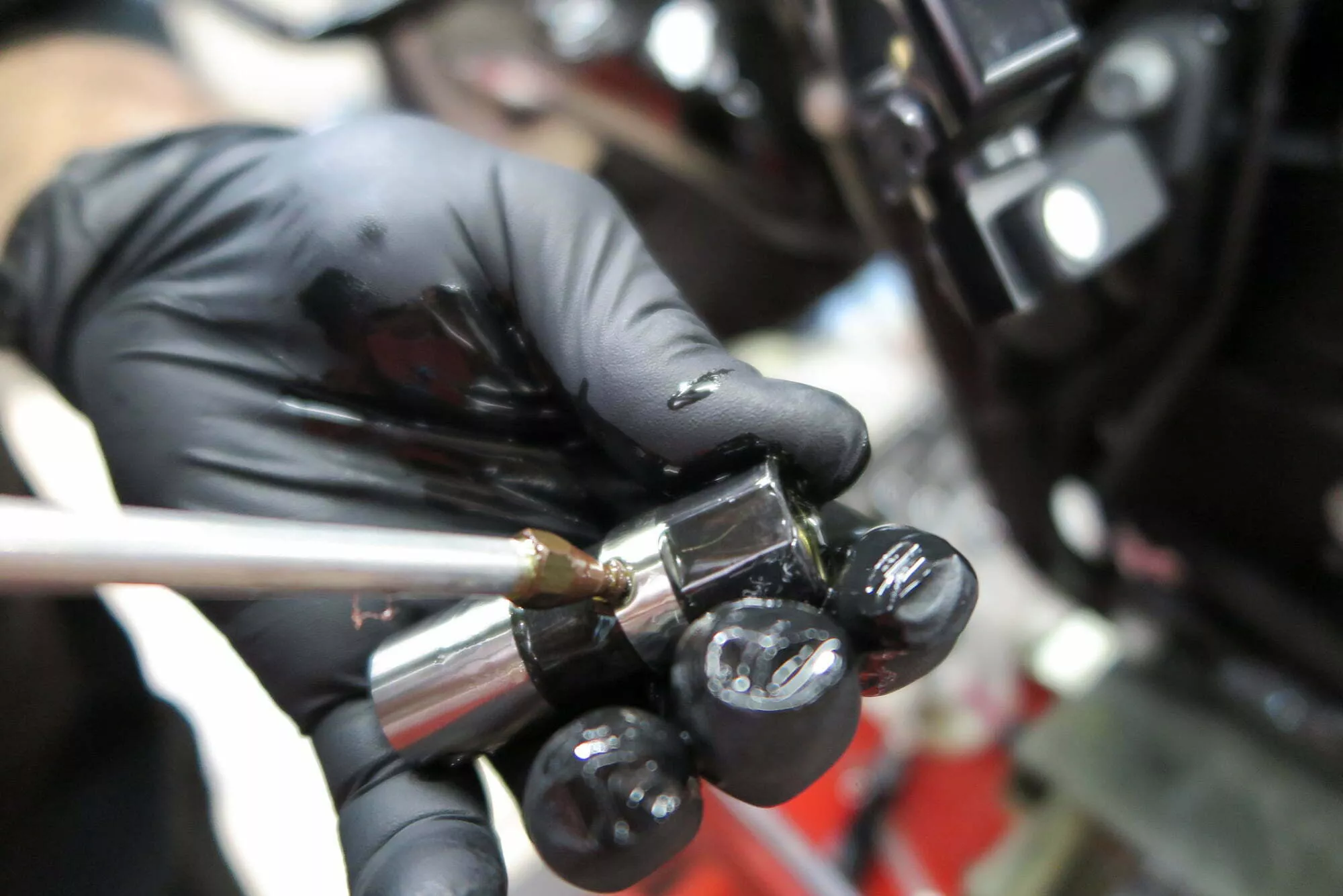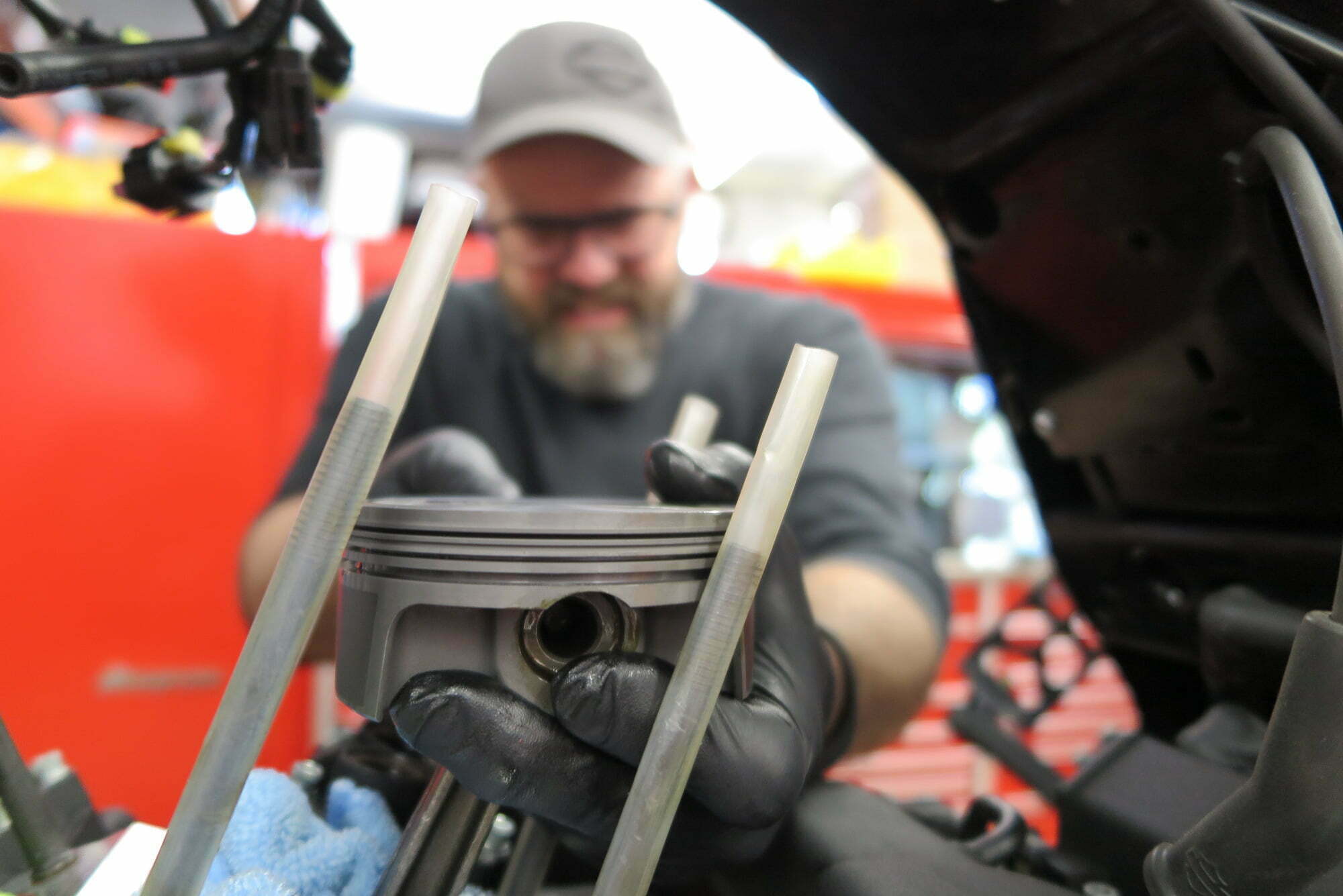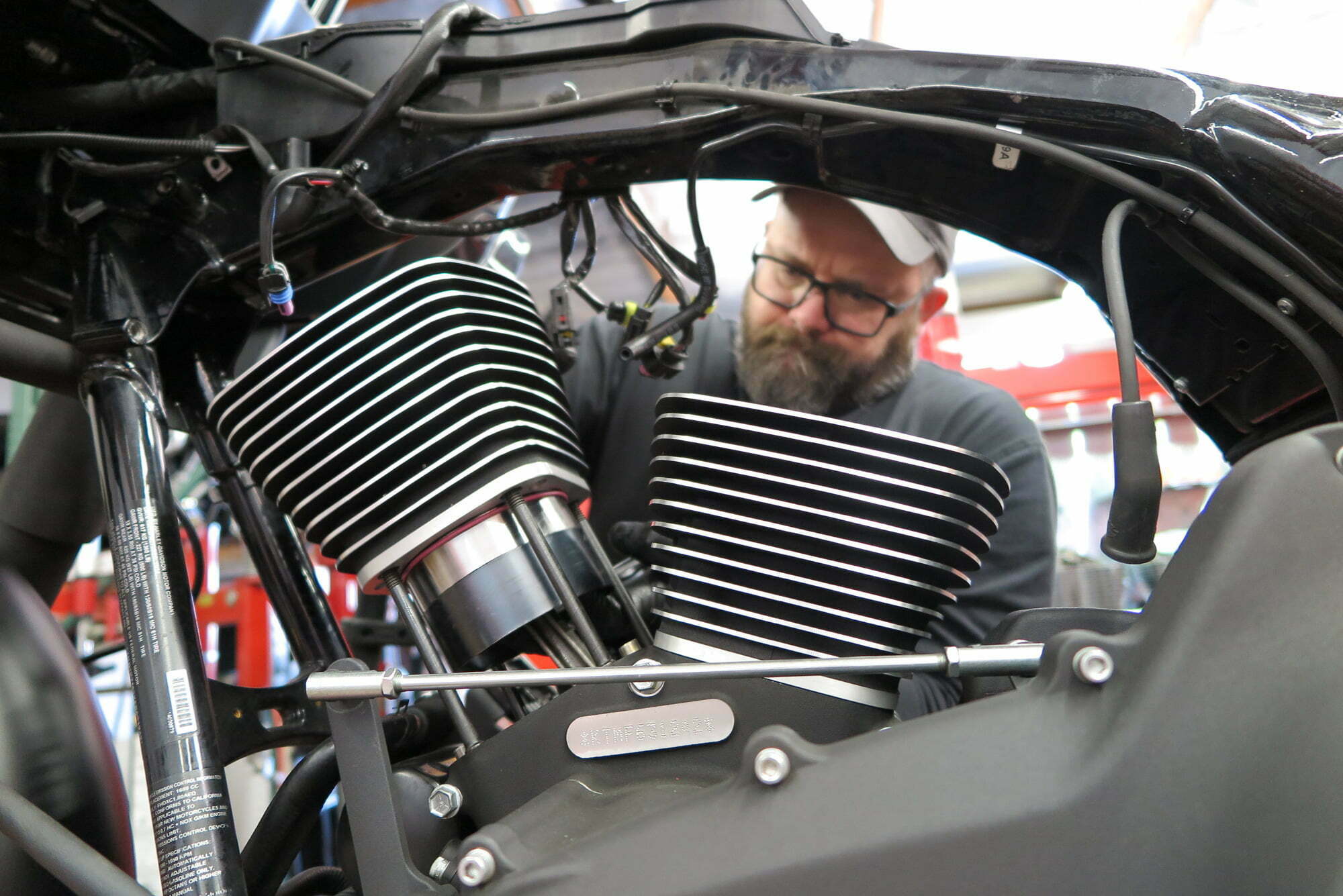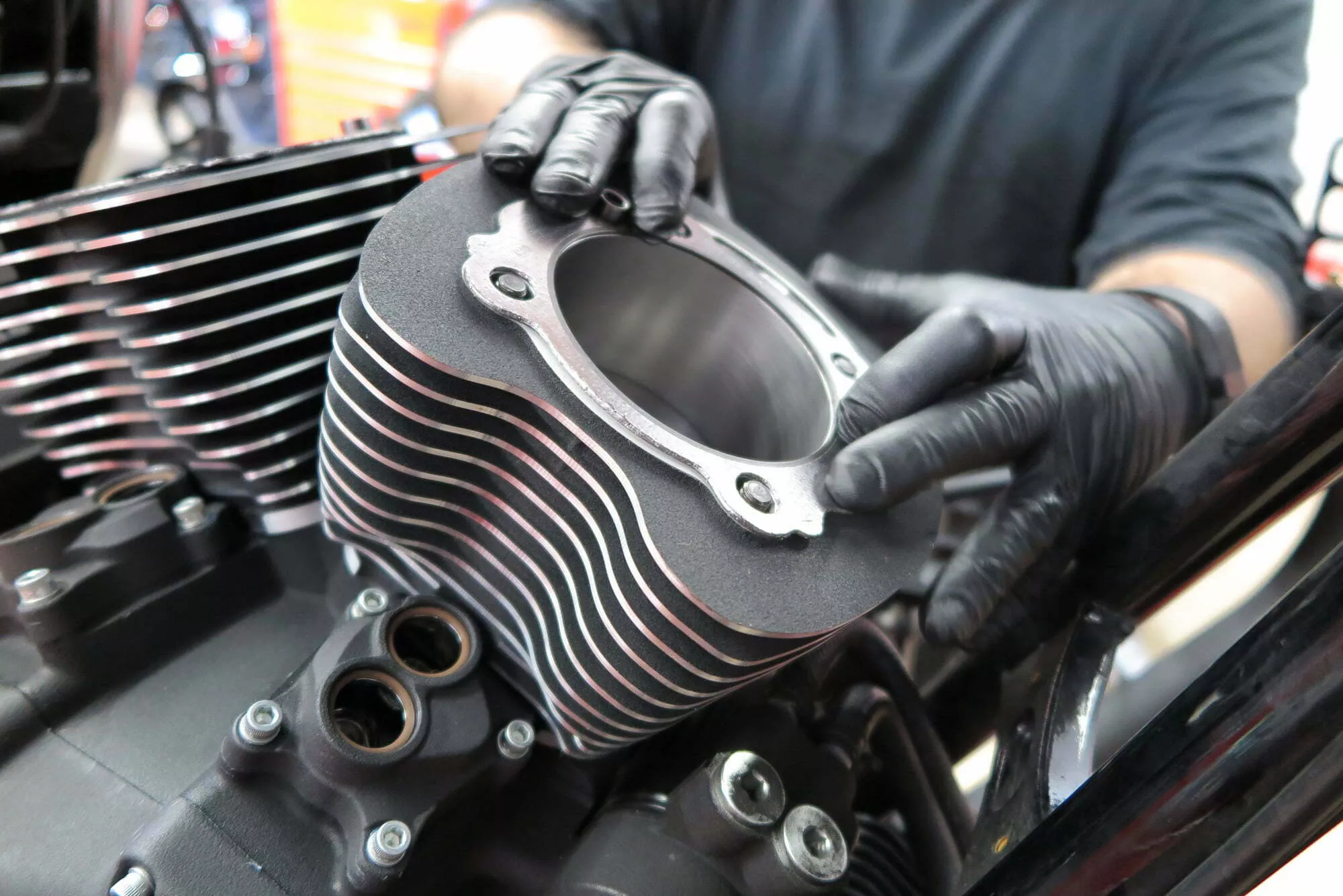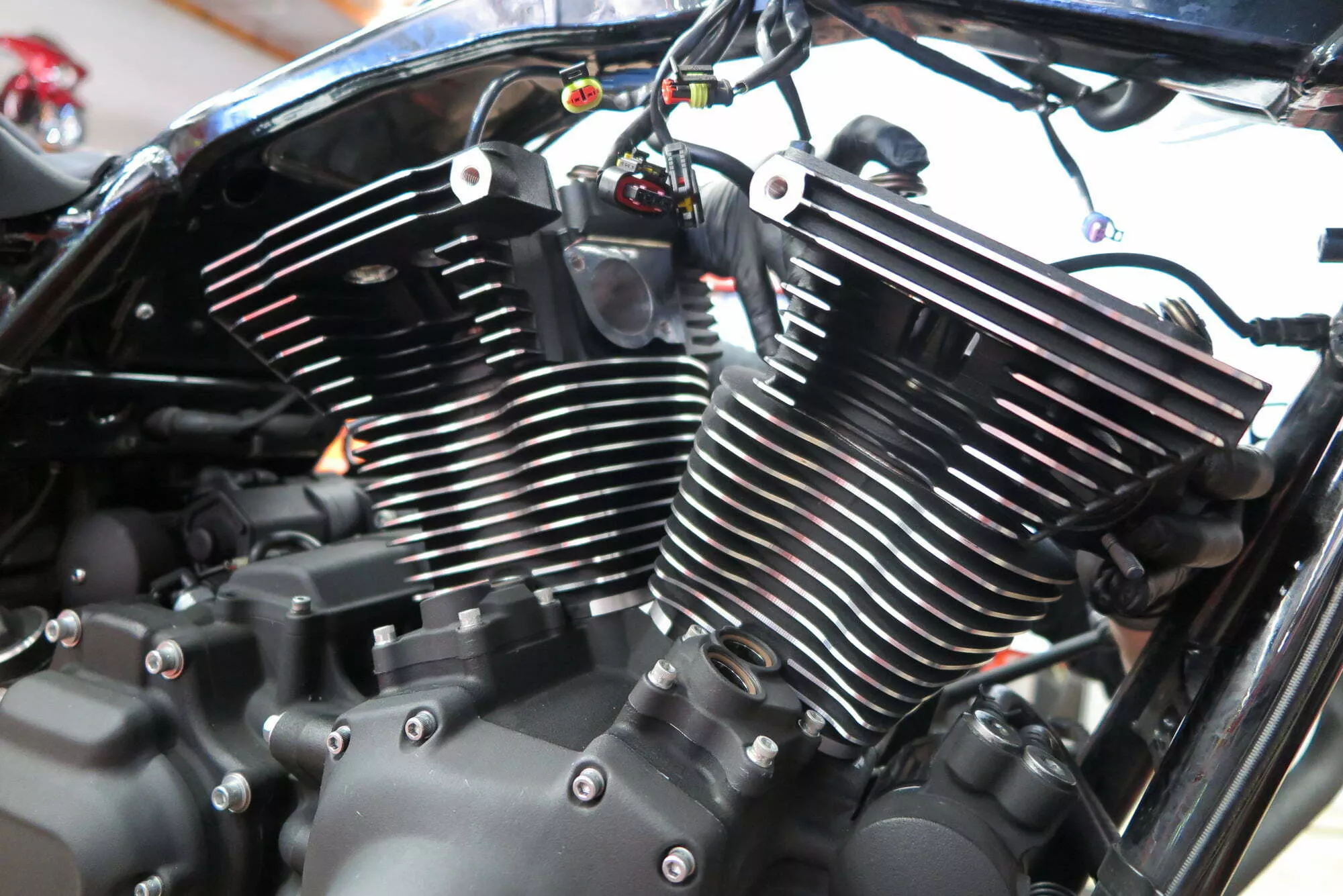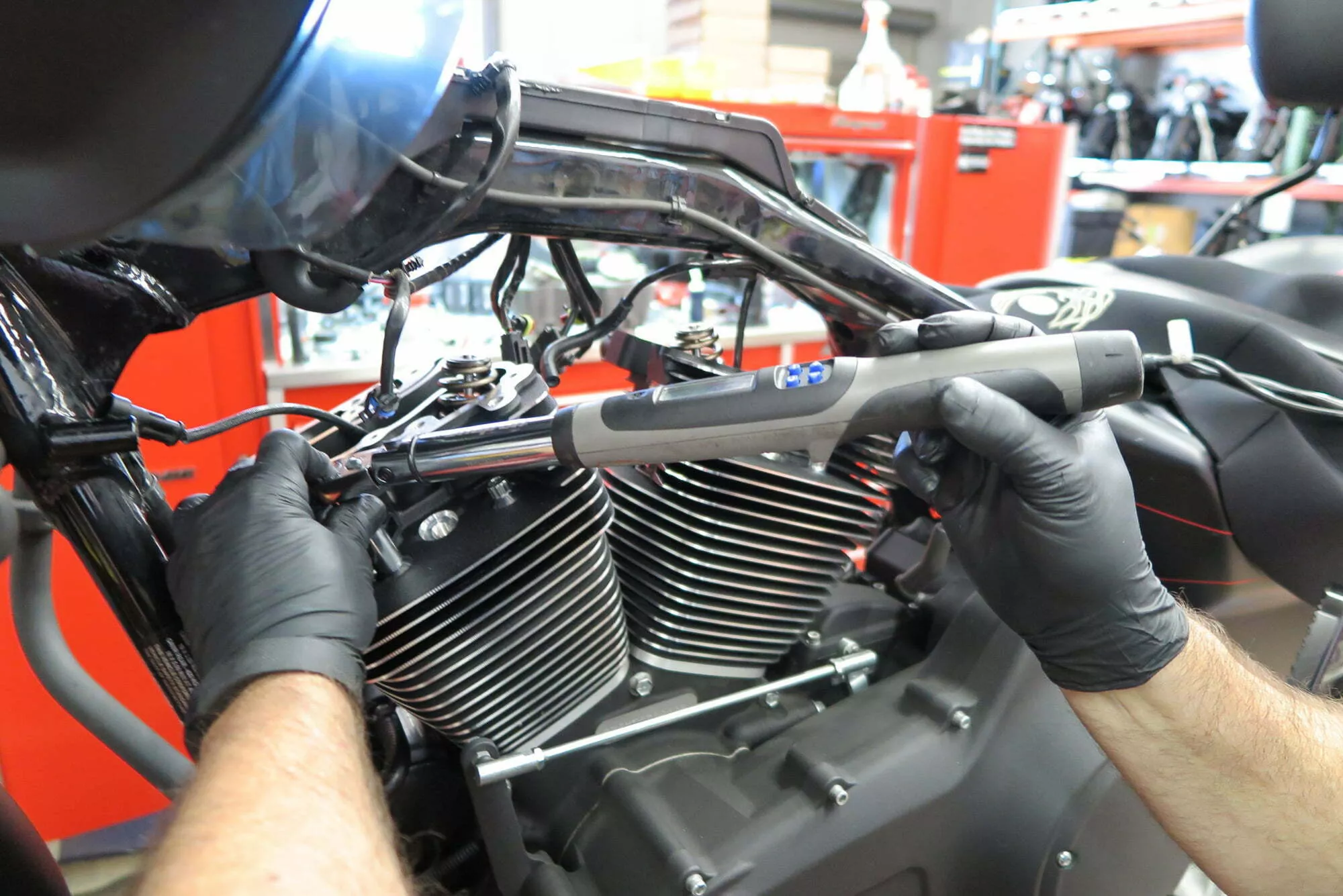 Source
Harley-Davidson
harley-davidson.com
---
Get the all the latest issue of Hot Bike magazine! Subscribe directly from us.