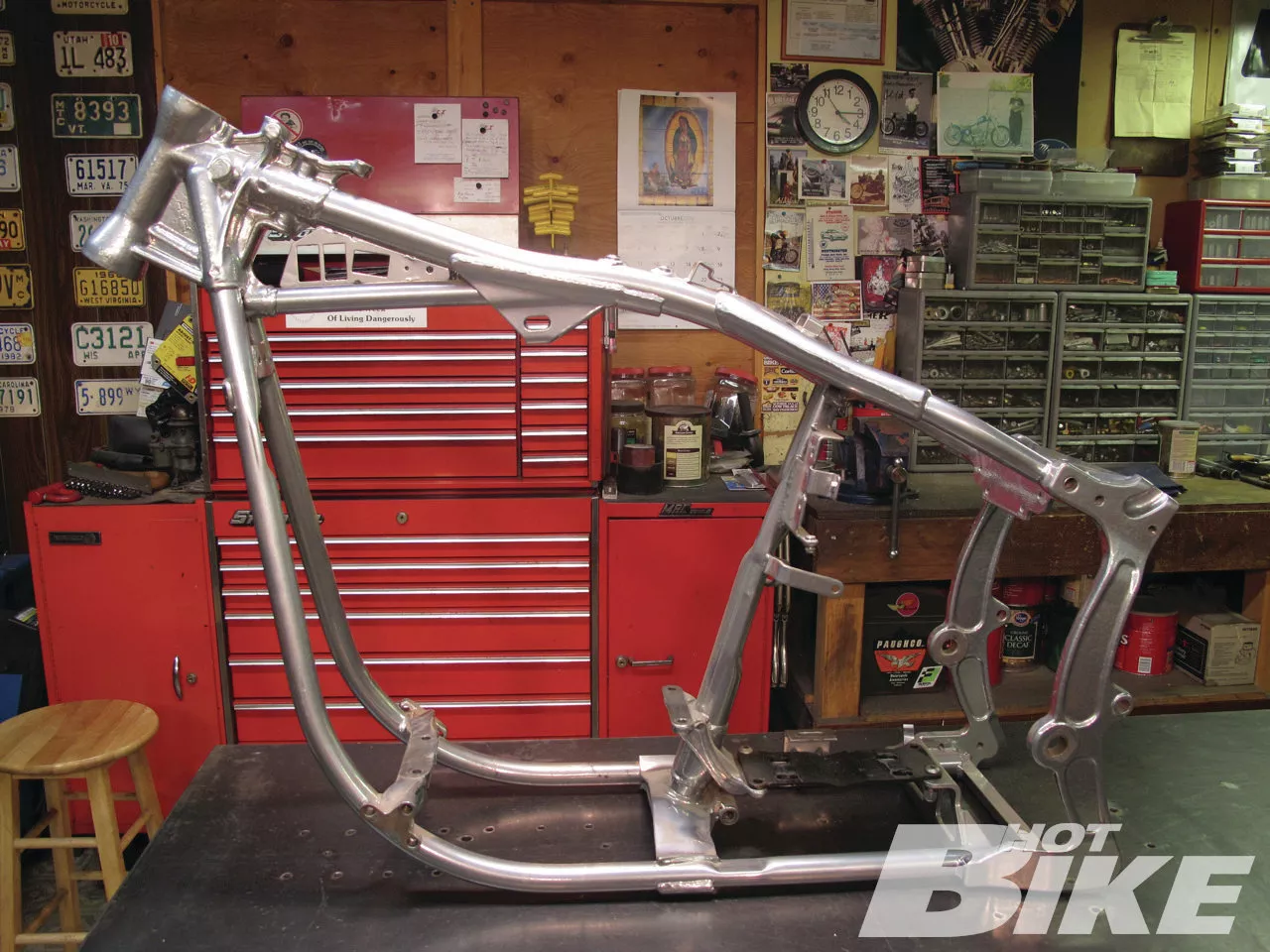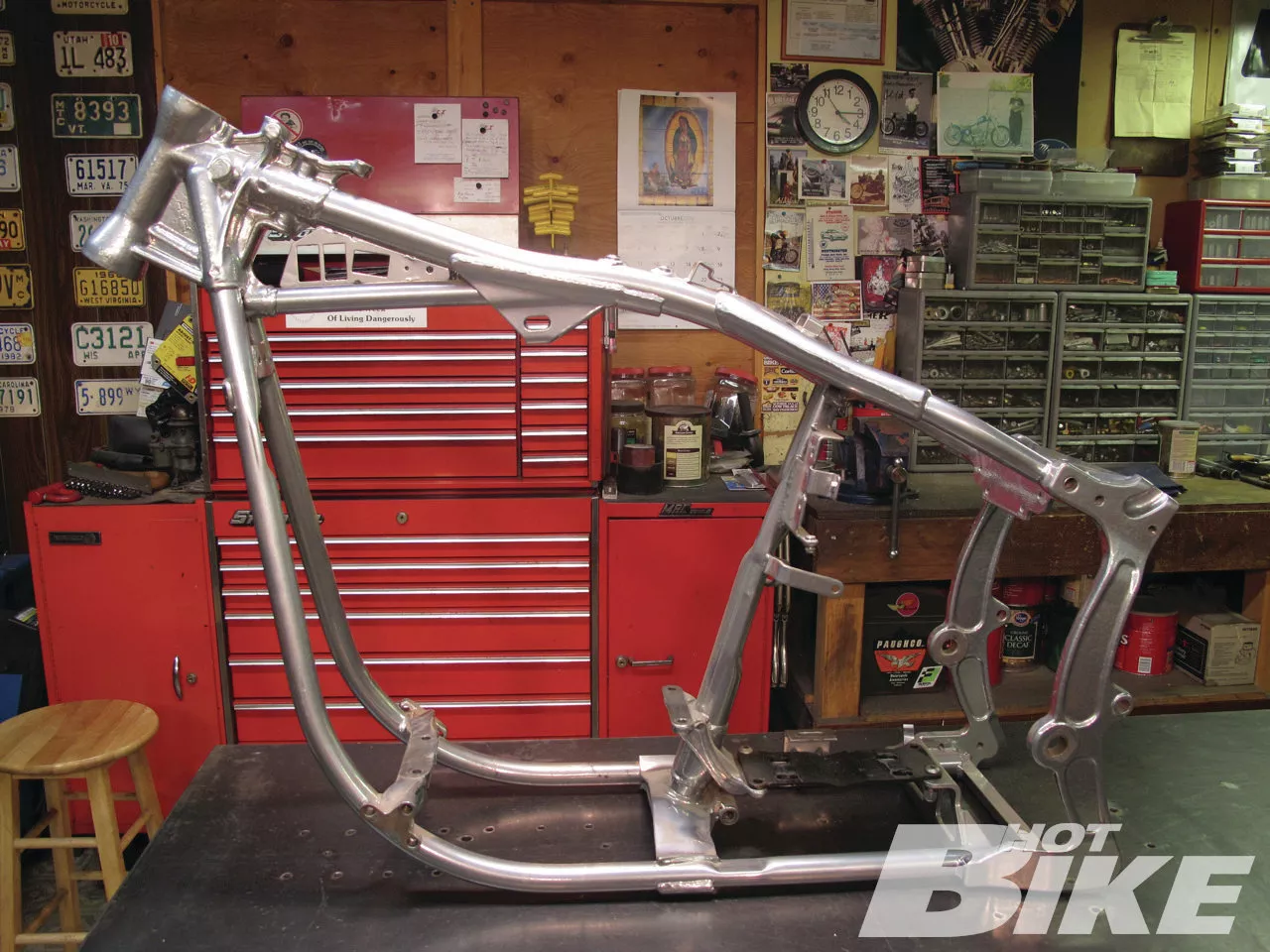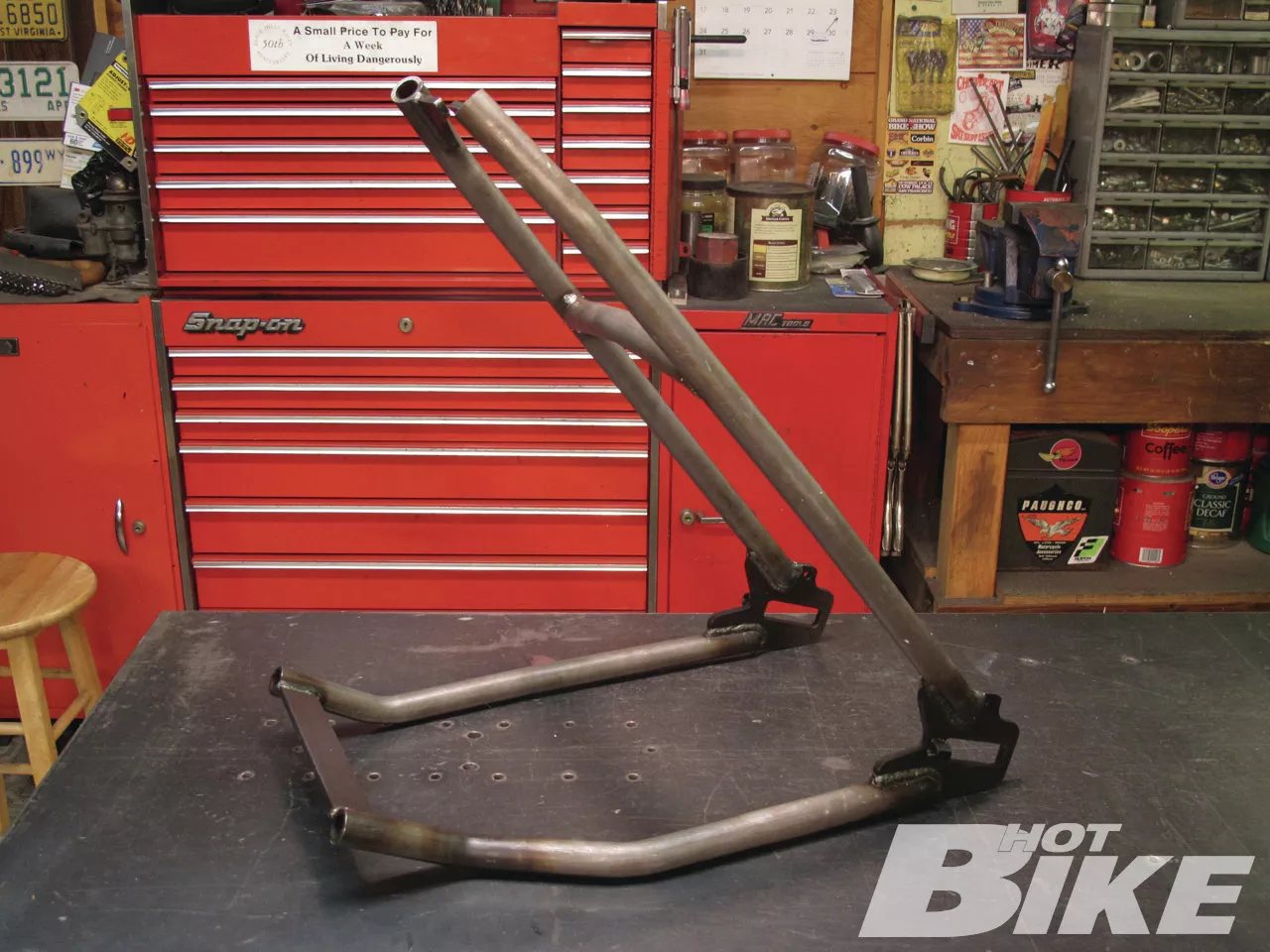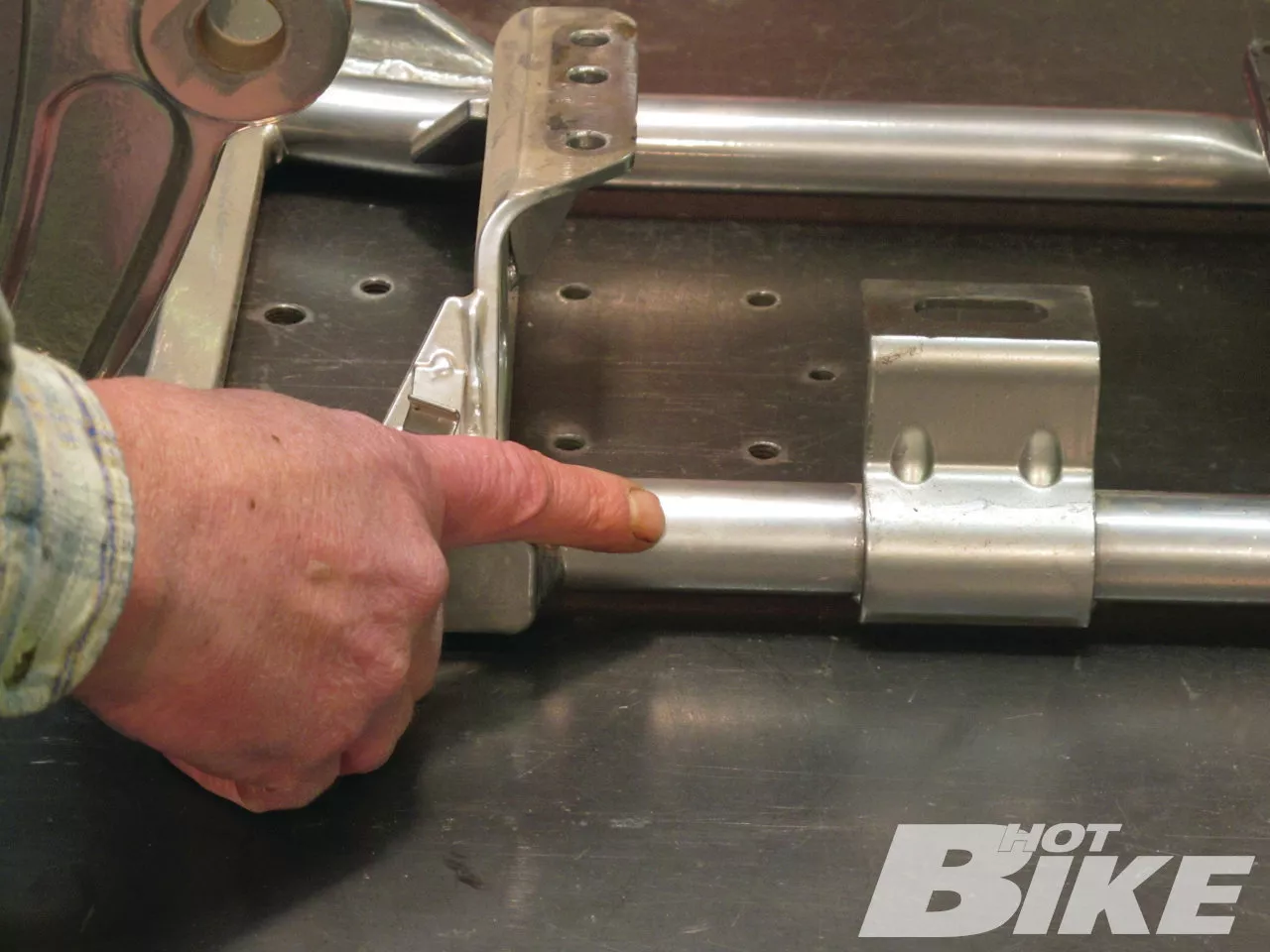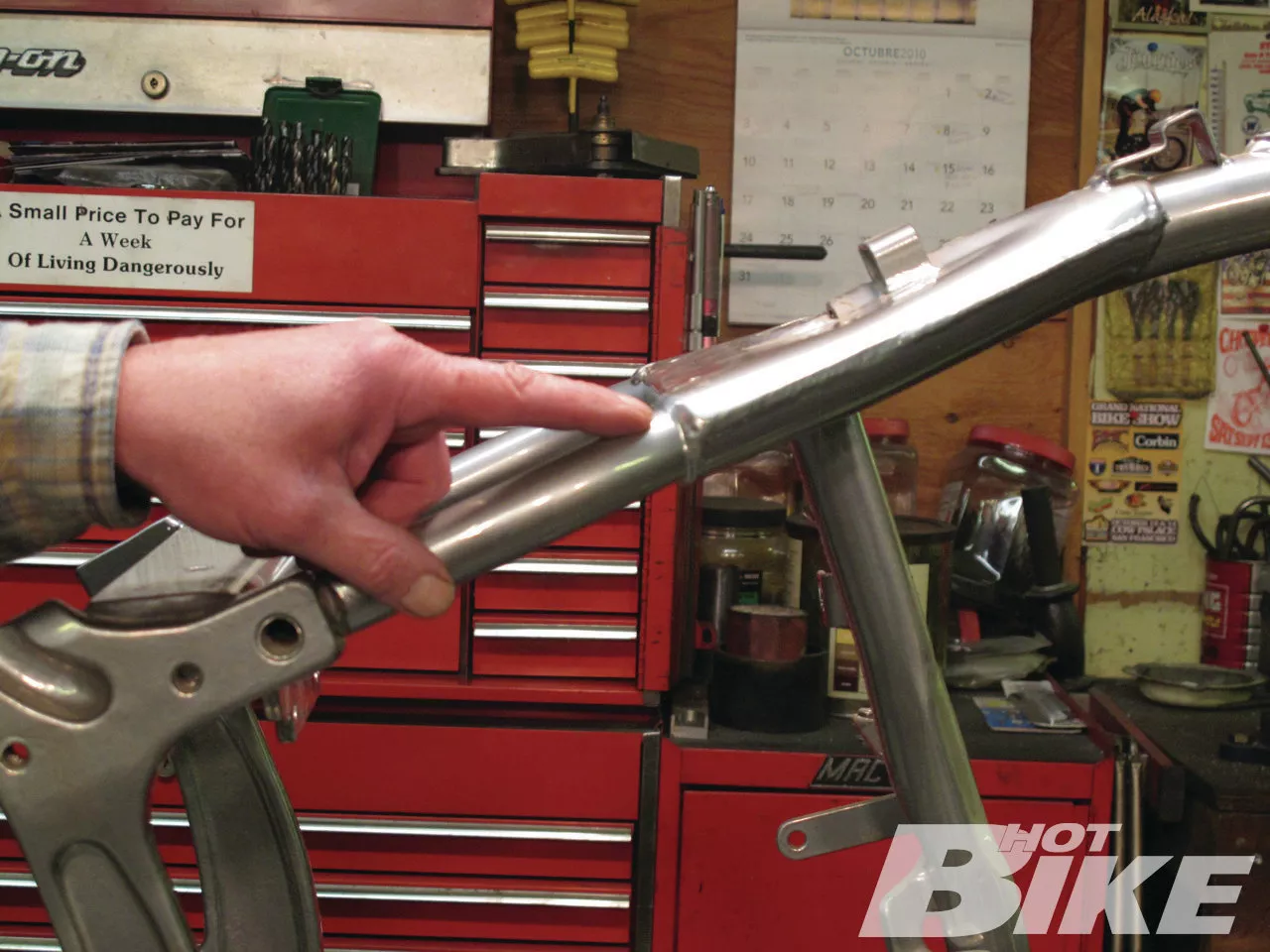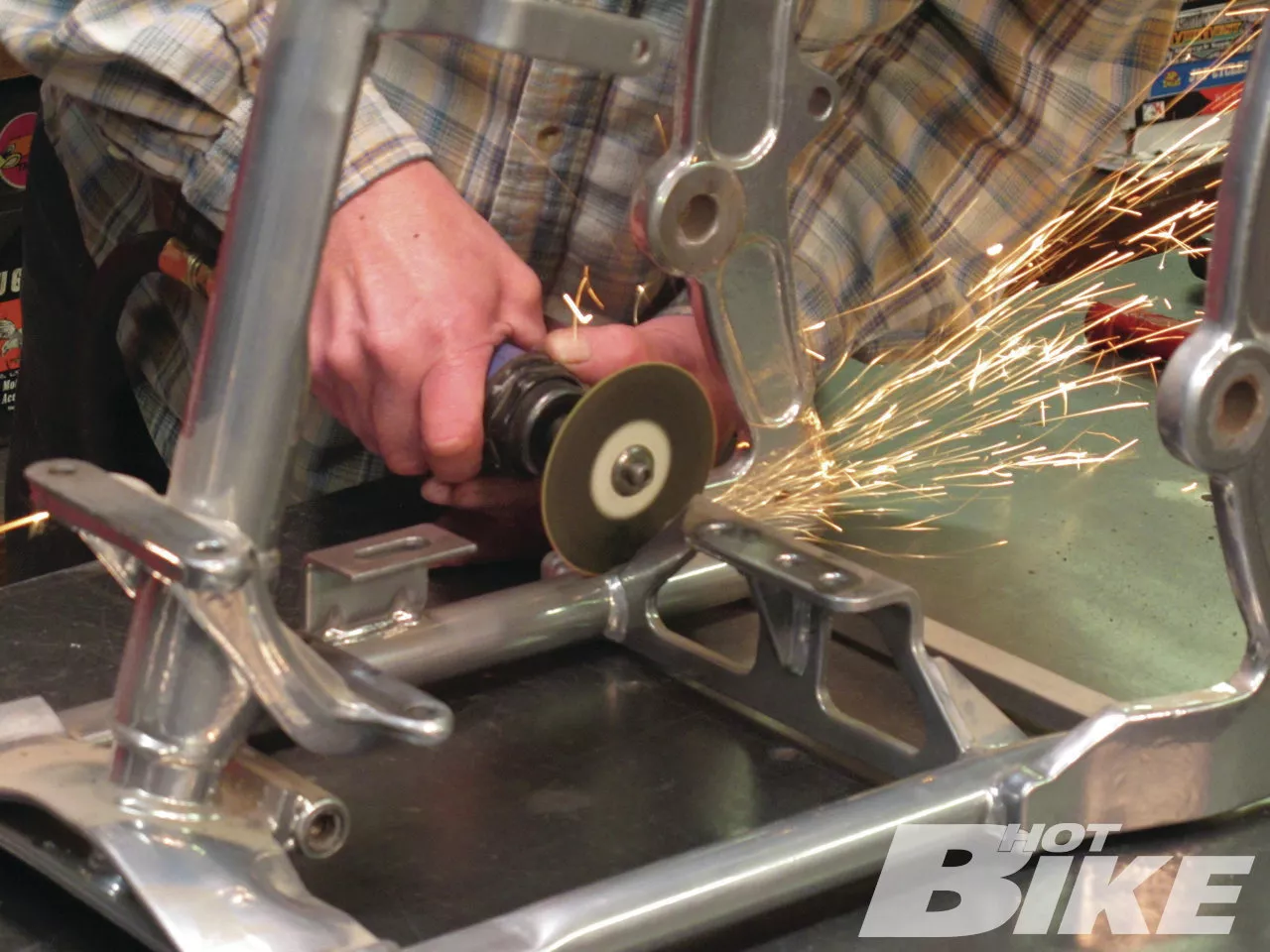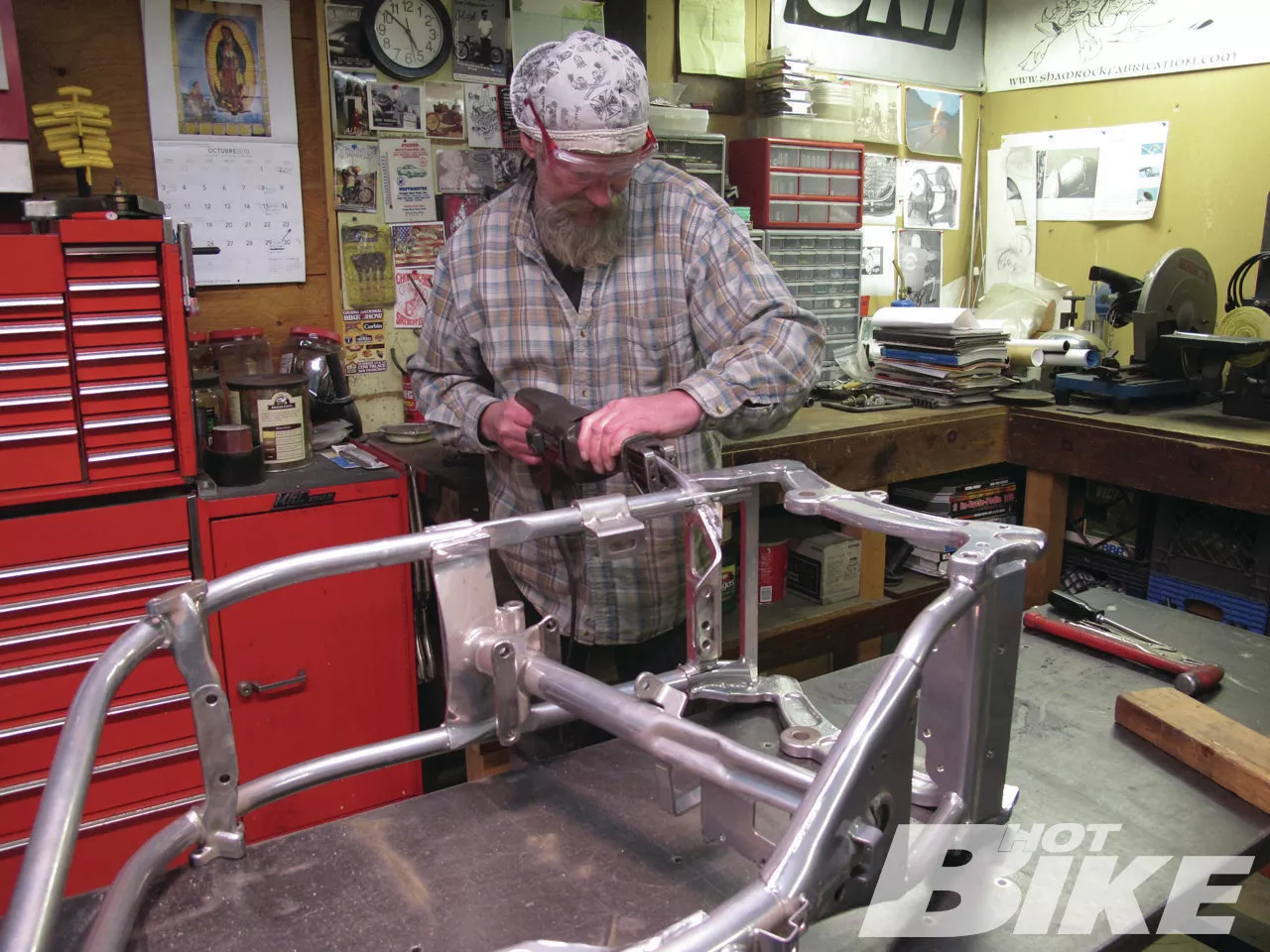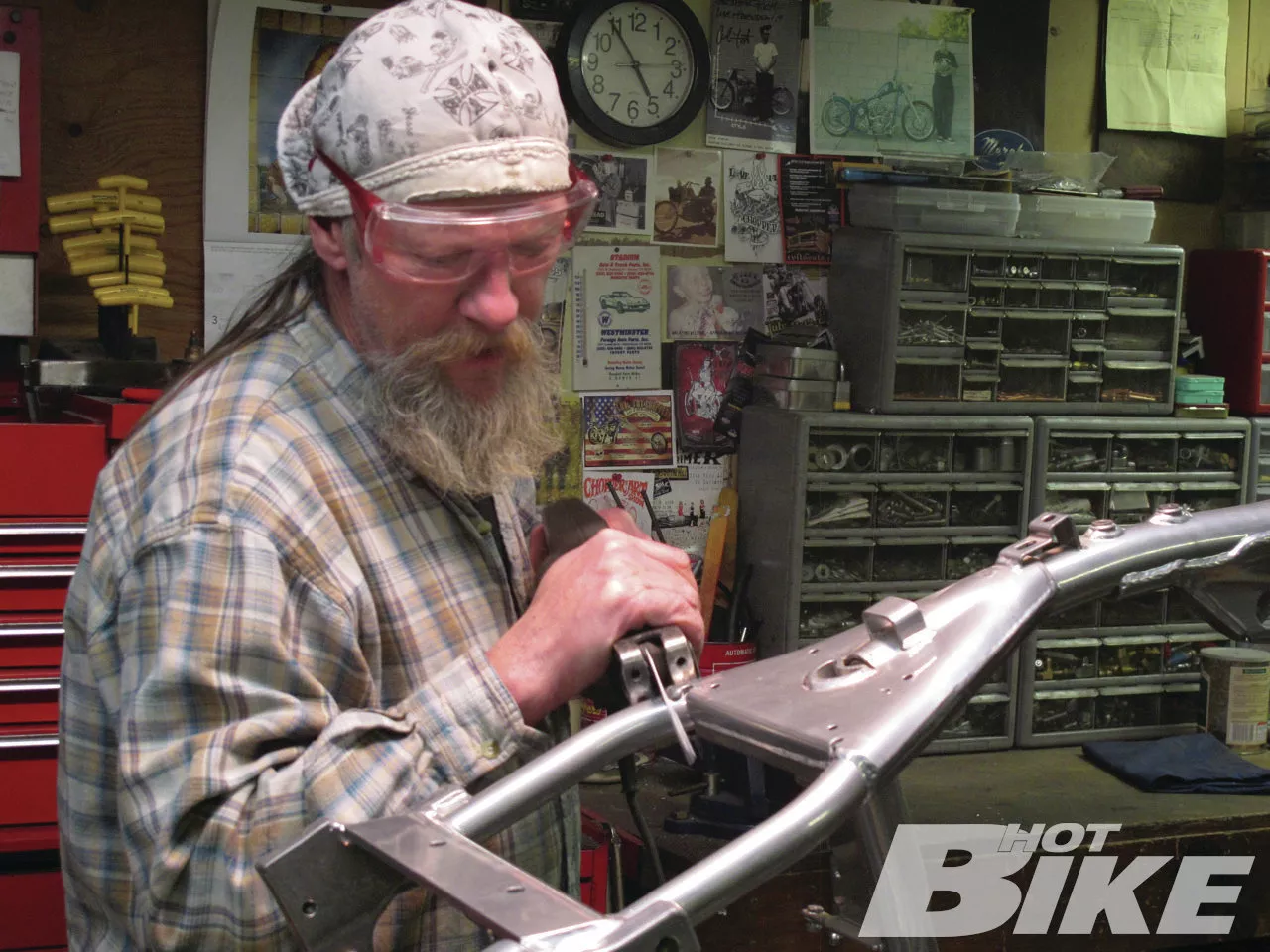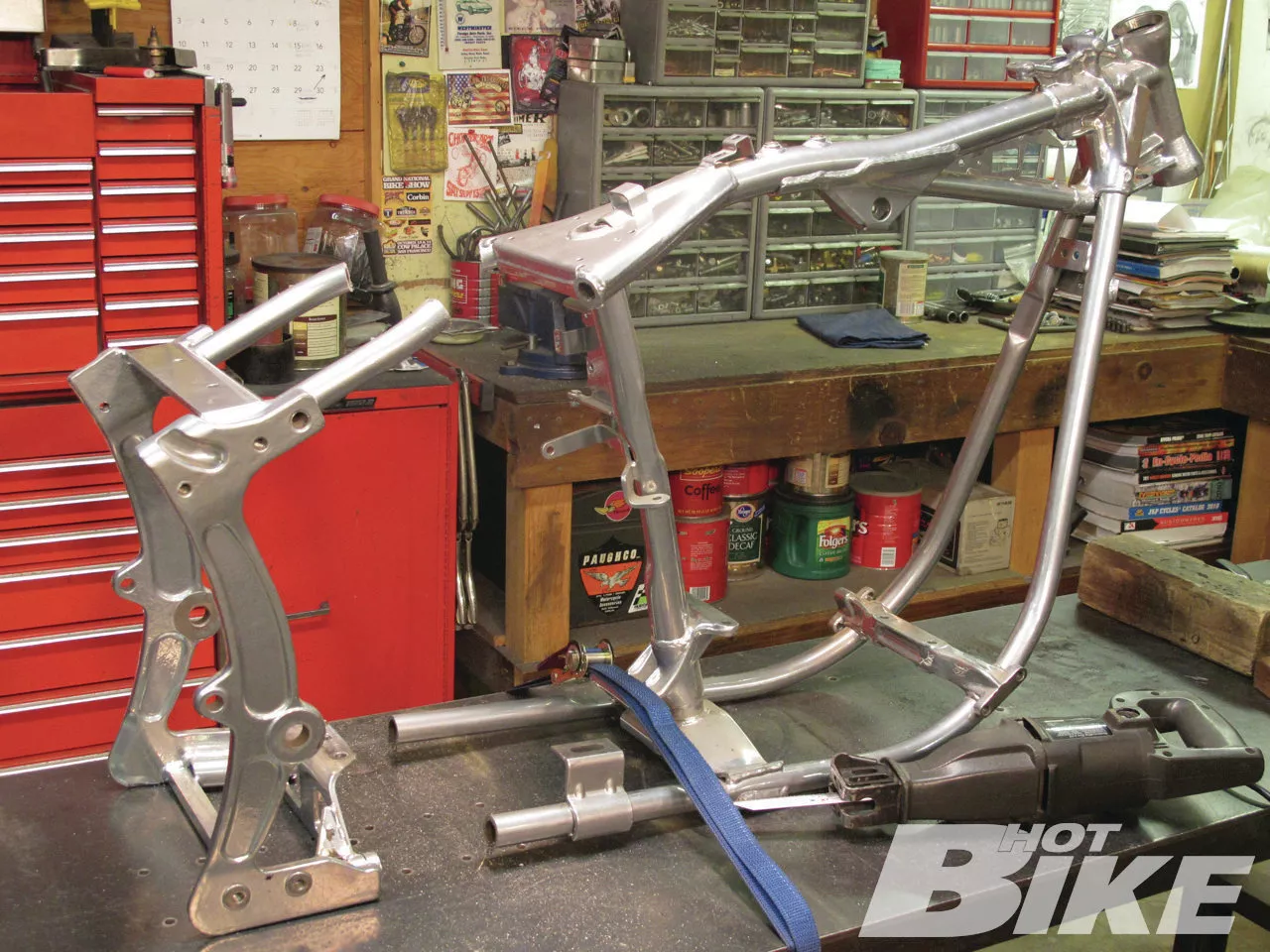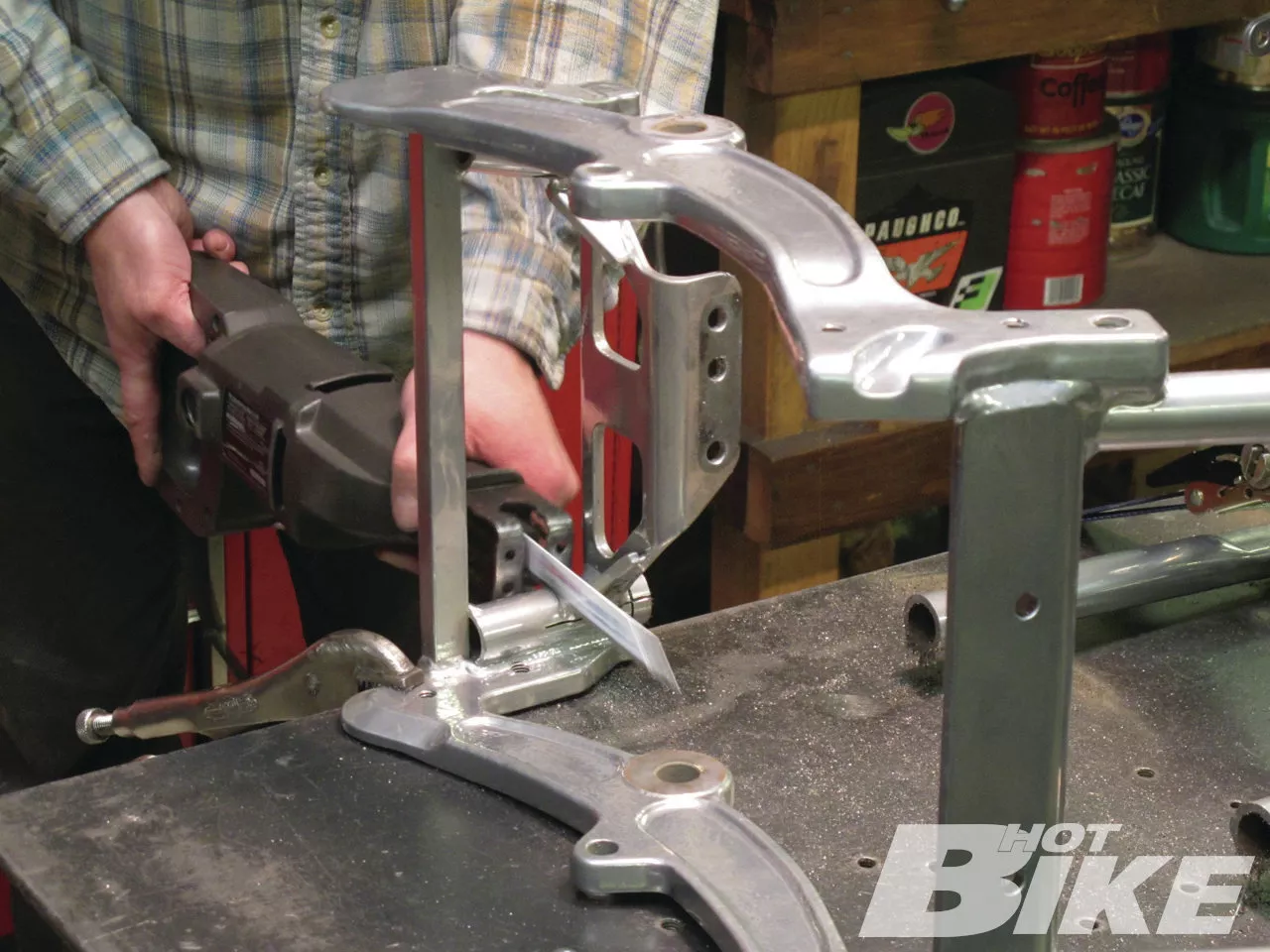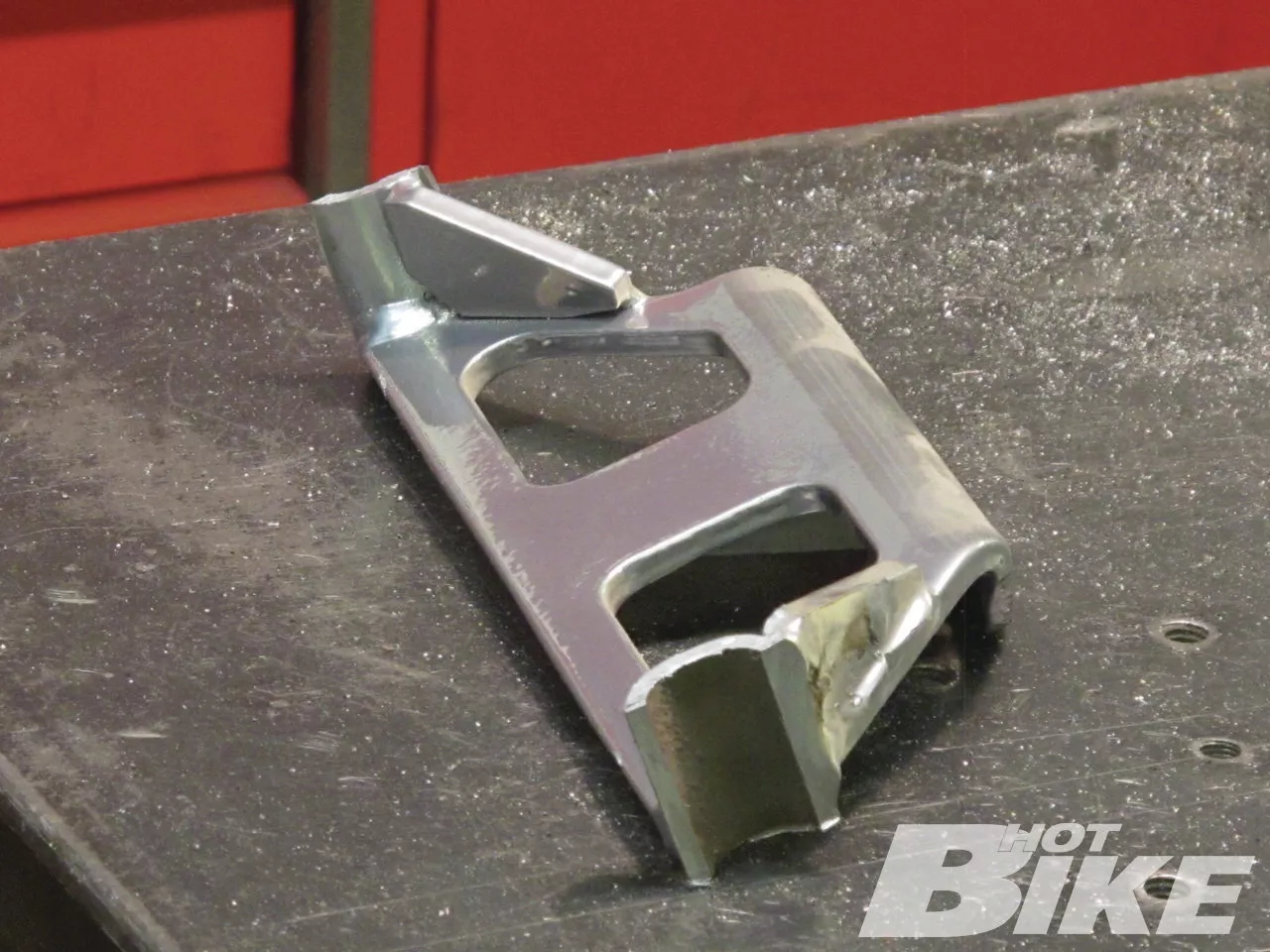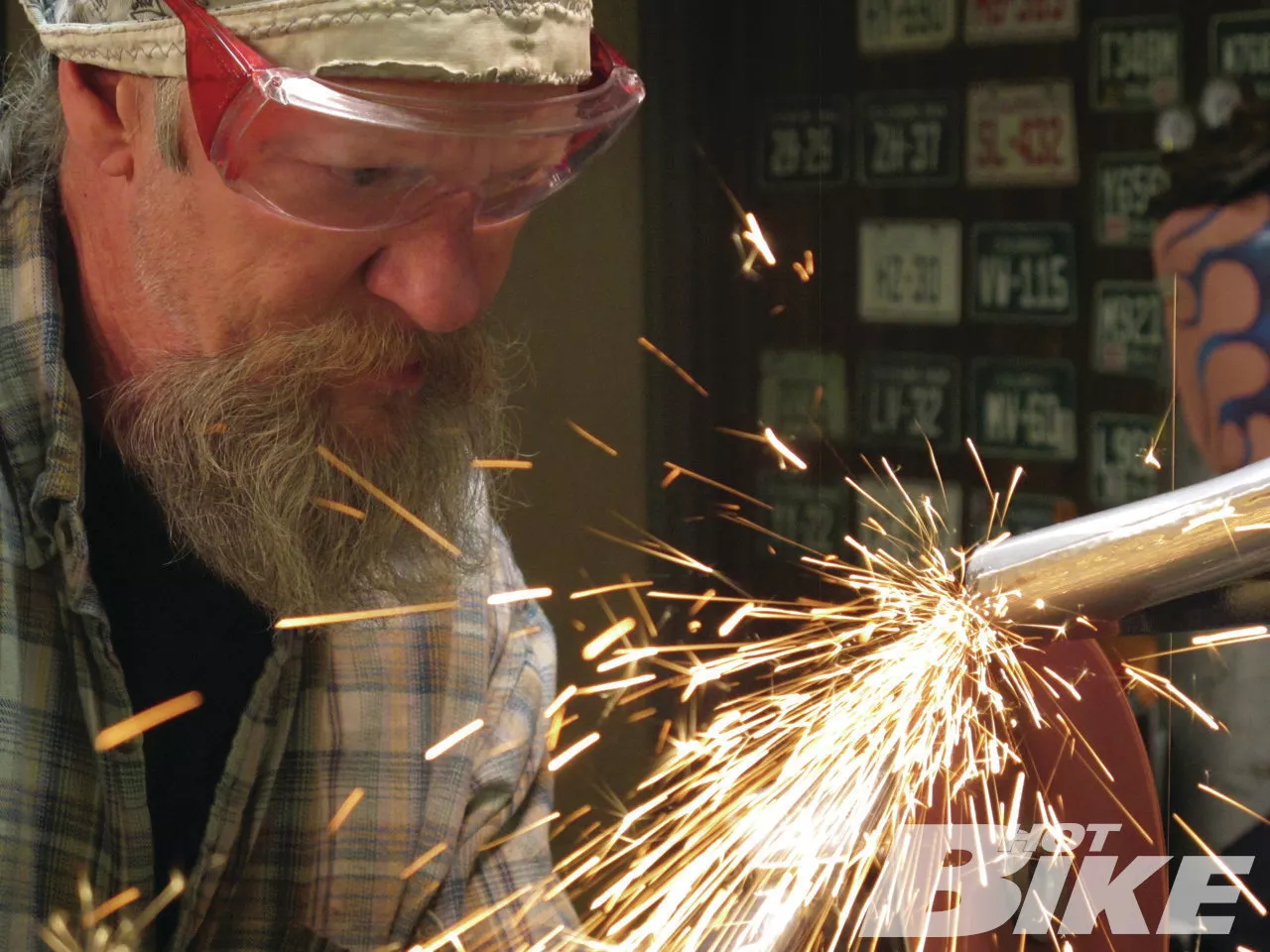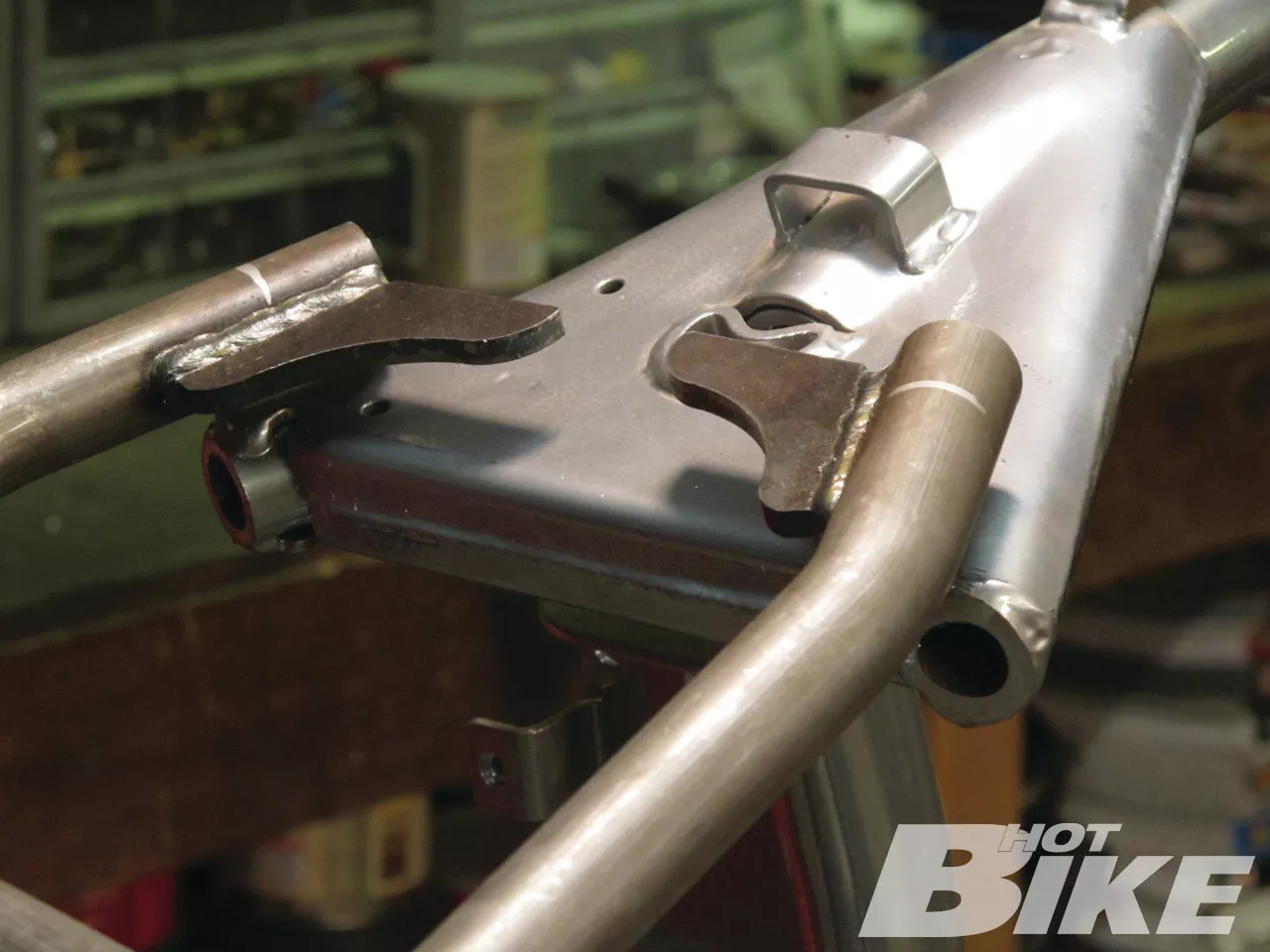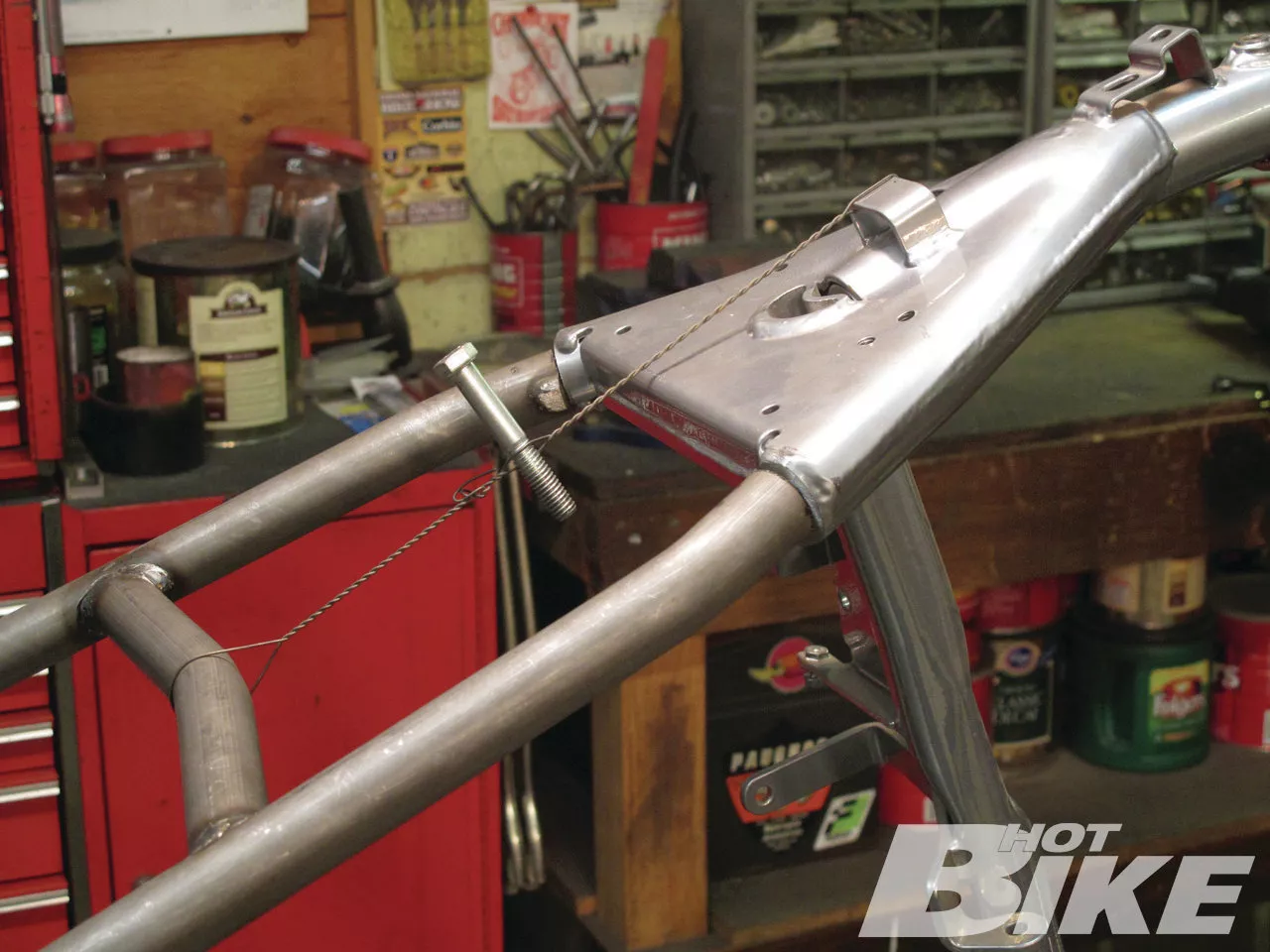 For years, owners of Ironhead (and now Evo) Sportsters and four-speed Big Twin motorcycles have used hardtail rear frame sections to give their bikes the essential rigid frame "chopper" profile. Hardtailing a bike you now own has its benefits, the biggest being cash outlay—adding a hardtail section usually runs between a third to half of a full frame replacement, cost-wise. Second, a hardtail section enables you to avoid the hassles of re-registration and insurance that go along with a full frame replacement: you retain your original frame numbers and title.
For the most part though, Softail owners don't feel that "rigifying" their bikes is an option, mainly because there isn't a specific hardtail offering for their OEM frames. What they fail to realize is that their Softie frame design isn't that far removed from their four-speed big-twin framed predecessors, and hardtail sections offered for the Shovel swingarm frame are totally adaptable to the Softie and can be accomplished without jumping through a lot of fabrication hoops. With a few simple tricks, the conversion doesn't really take much more work than it would on a Shovel frame. Follow along as Irish Rich of Shamrock Fabrication performs the surgery and discovers how relatively straightforward and easy this conversion can be. HB
24. Here we have the finished frame. The line from the neck down to the rear axle plates is not that different than most rigid frames, and with all your components in place, it would be hard at first glance to know your original frame was indeed a Softail.
Source:
V-Twin Manufacturing
(888) 316-1994 | vtwinmfg.com
Shamrock Fabrication
(303) 465-4839 | shamrockfabrication.com