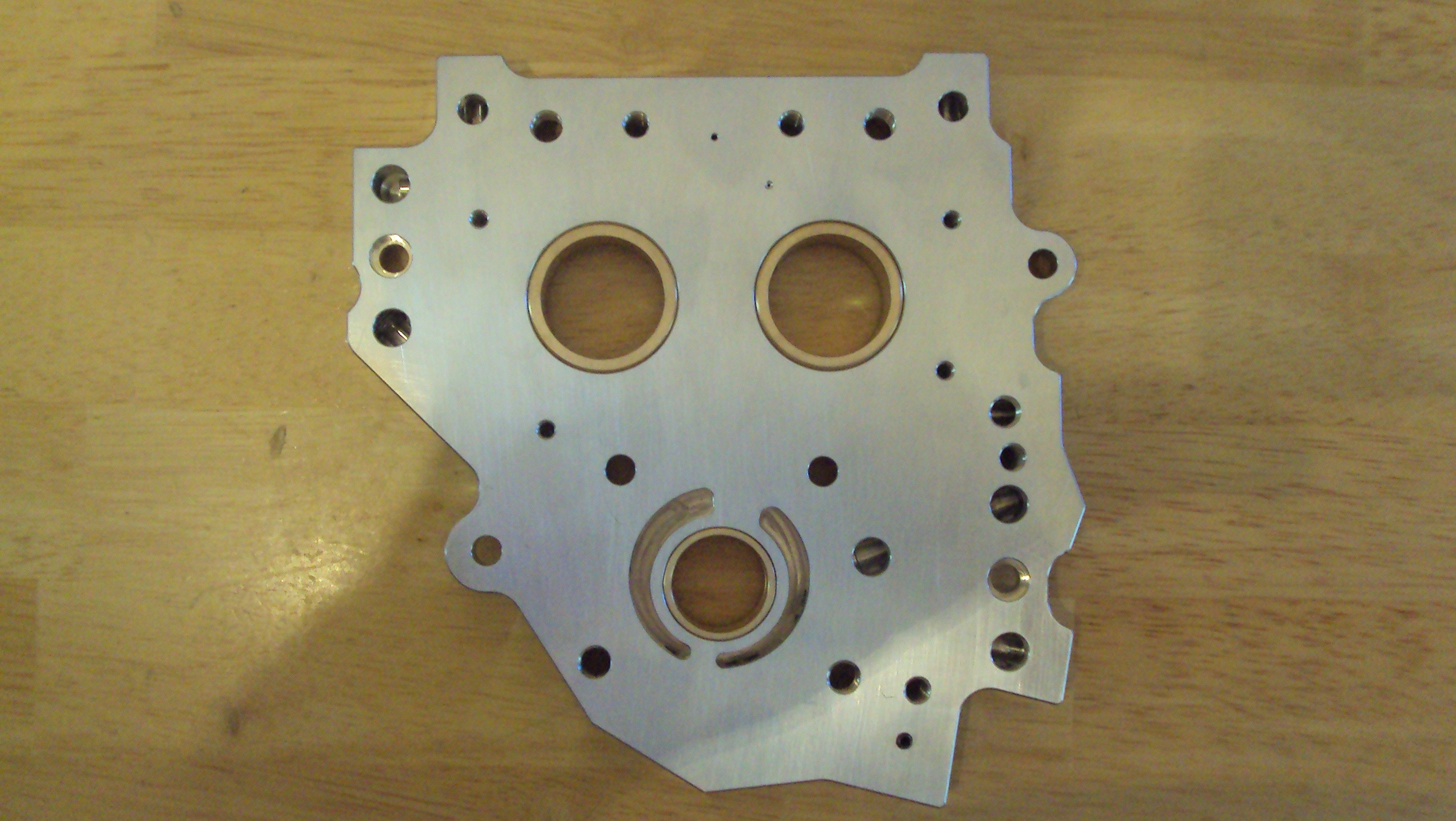 Speeds Performance Plus 2007 and up Cam Plate makes for 40% more oil flow and oil pressure than its stock Harley-Davidson counterpart. The performance cam plate is also made out of billet aluminum so that it is stronger and will not flex like a stock cast plate. The Speeds plate uses the newer 2007 oil pump which has better scavenging than older oil pumps. Speeds Performance Cam Plate also uses any 2007 and up gear drive cams or hydraulic chain driven cams. If you use gear drive cams, you just need to block off the oil passages for hydraulic chain tensioners. This product is for use with Twin Cam motors 2007 and up.
For more information, give them a call at (605) 695-1401 or go to their website, speedsperformanceplus.com
Check out our Tales from the Dyno video series here.