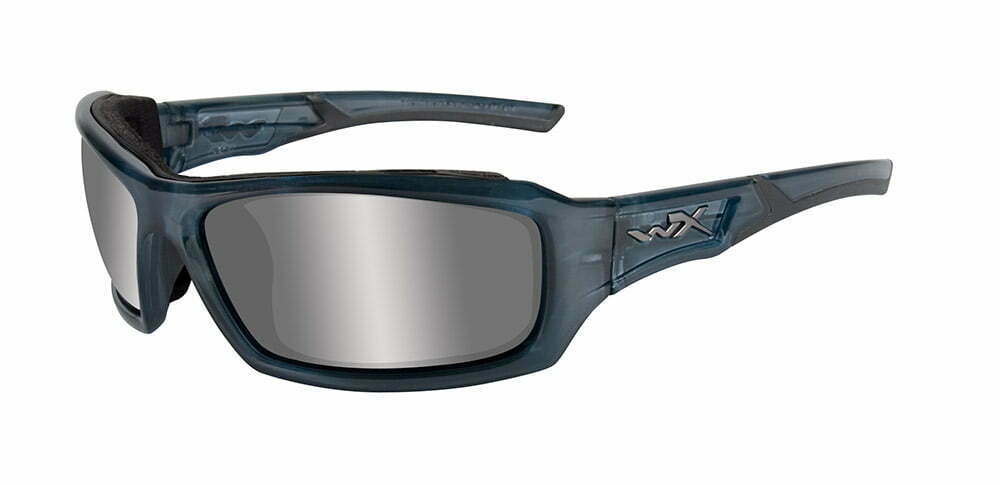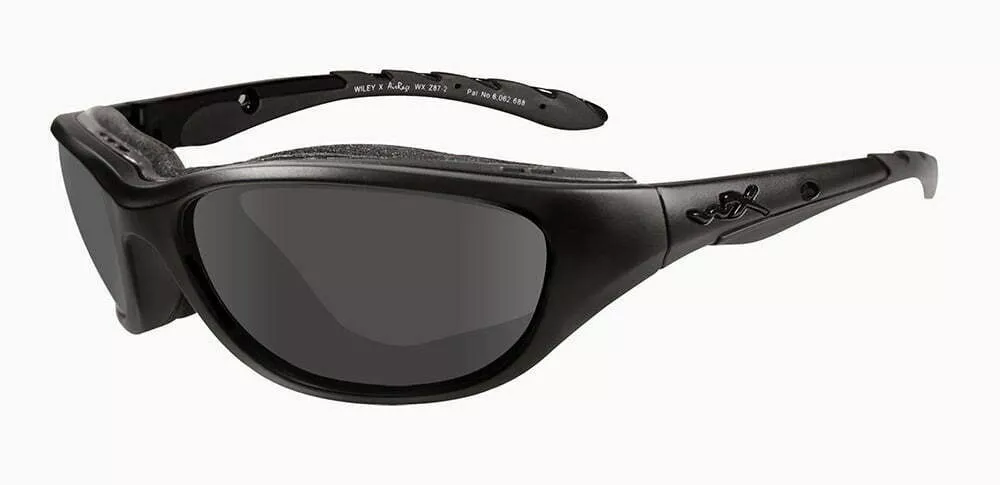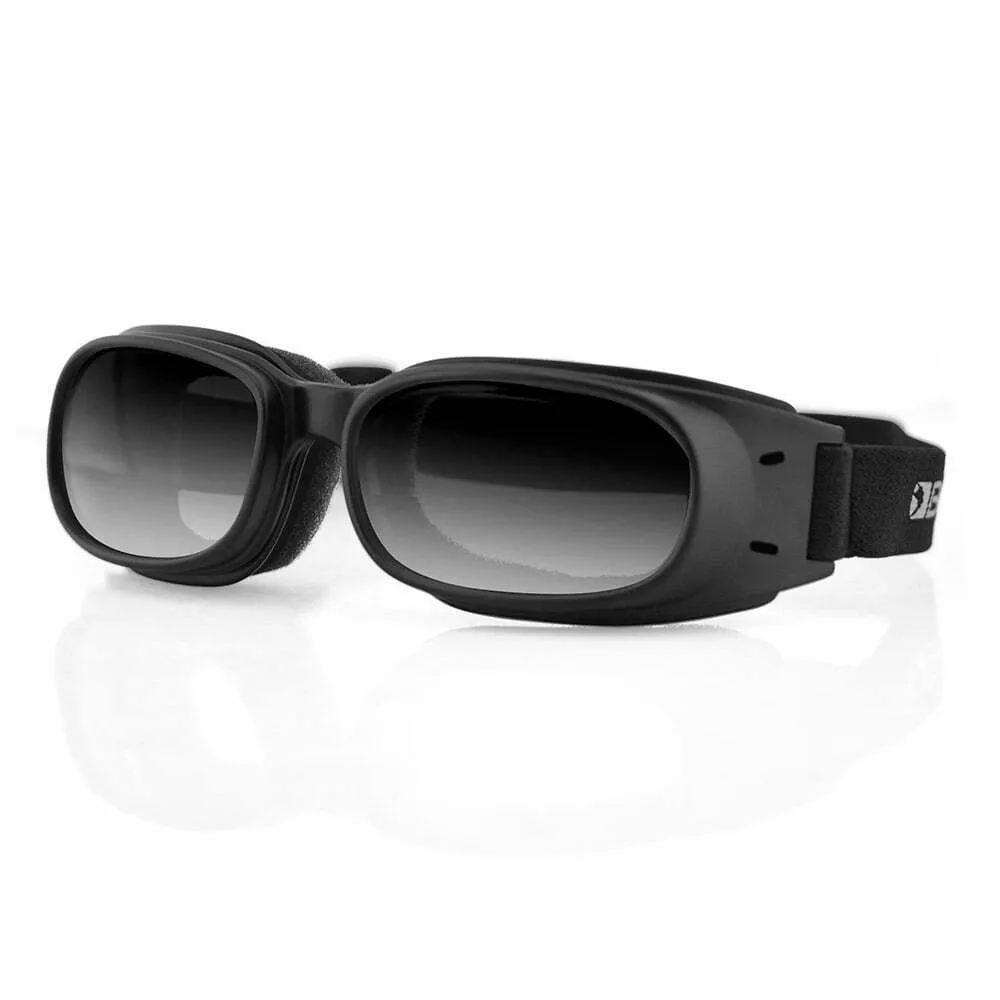 SportRx makes performance prescription sunglasses and motorcycle goggles , with Motorsports representing the number one consumer category at SportRx since they began over 17 years ago. For many prescription wearers it is difficult or even impossible to get the motorcycle goggles or sunglasses that they want to work with the lenses needed for their prescription range. SportRx carries all major brands and customizes each pair for the individual vision and performance needs of the individual.
Available Frames:
7eye Briza –
This one's for you, ladies. The 7eye Briza features a removable orbital seal for maximum protection from wind and debris, along with temple pads that allow you to slide your glasses out from underneath your helmet without pulling your hair. Plus, the large lens area doubles as a stylish frame with excellent coverage. Fashion and function. The ultimate riding shades, indeed.
7eye Diablo-
The Diablo comes equipped with 7eye's patented AirShield technology, featuring filtered vents that combat irritation from wind and debris while keeping your peeps hydrated during your ride. These awesome shades also include adjustable temples for a custom-comfort fit.
Wiley X Echo-
The Wiley X Echo features a removable vented orbital seal for optimal wind protection and rubber nose pads for a no-slip grip. What's even cooler is they come with a removable t-peg strap that holds your glasses tightly in place, so you don't have to worry about adjusting your shades while you're gripping the handle bars!
Wiley X Airrage-
The Wiley X Airrage is a solid frame that is designed to fit smaller faces. These shades feature a flexible orbital seal that provide wind and debris protection on the road, which can be removed for a casual frame off the bike. Plus, they come equipped with Wiley X's amazing t-peg strap, keeping your glasses secure for worry-free riding!
Bobster Piston-
The Bobster Piston is a favorite among motorcyclists. These goggles feature a flexible, rubber frame and adjustable strap, allowing them to adapt to a variety of facial sizes. Plus, they come equipped with an open-cell foam seal engineered for sweat absorption and insulation for a smooth, comfortable ride. ​
Go www.sportrx.com for more info