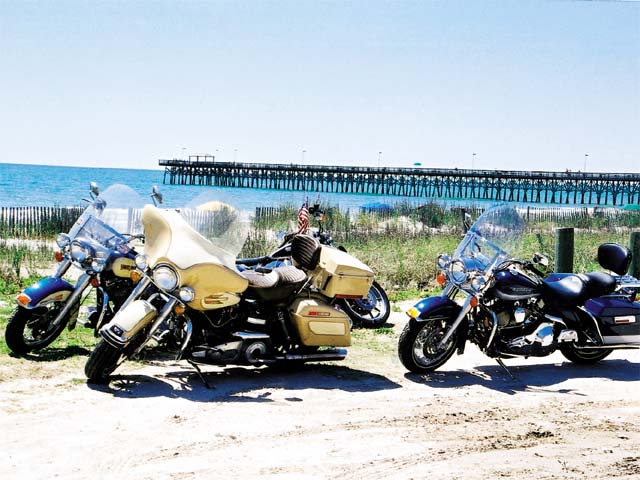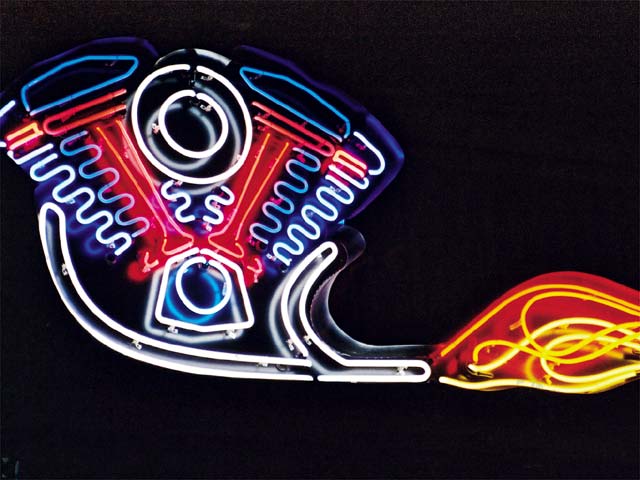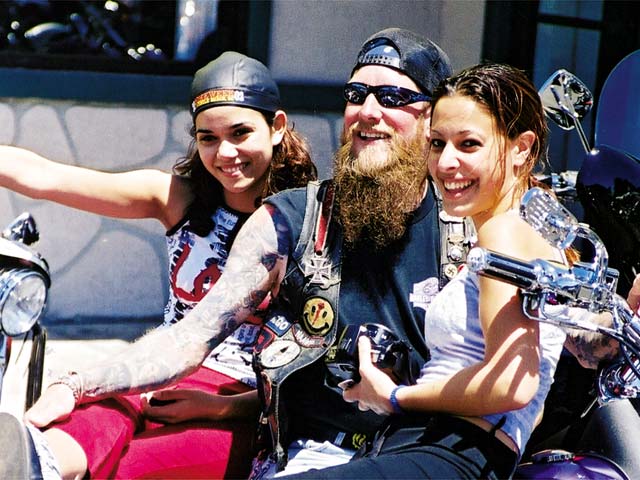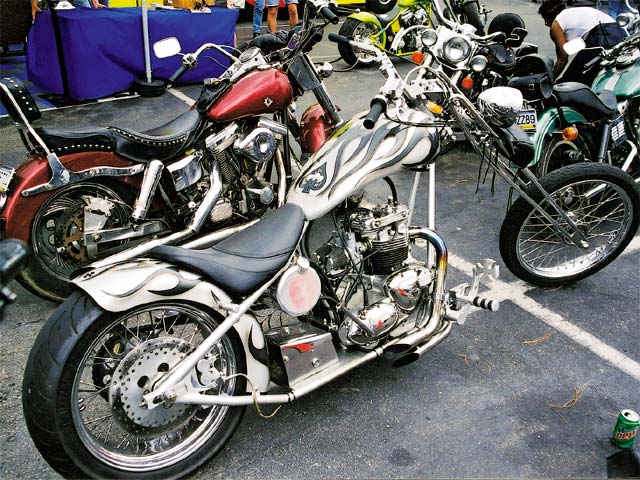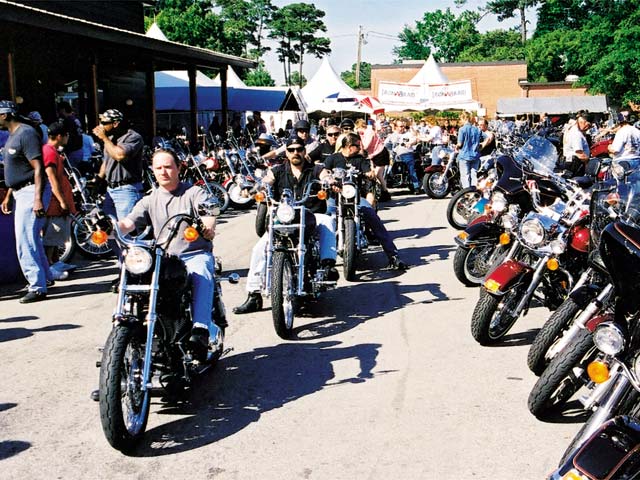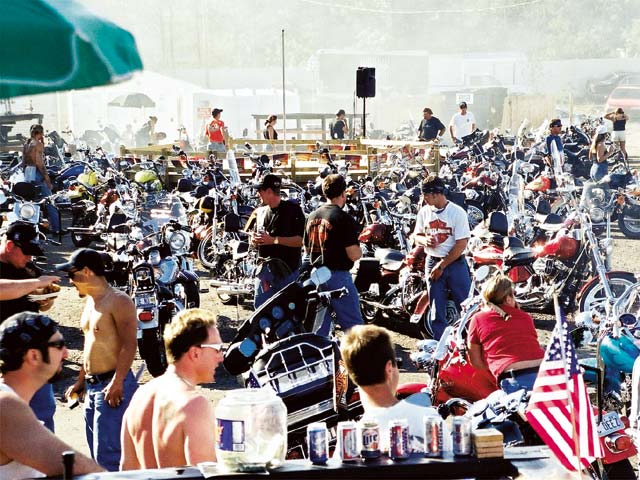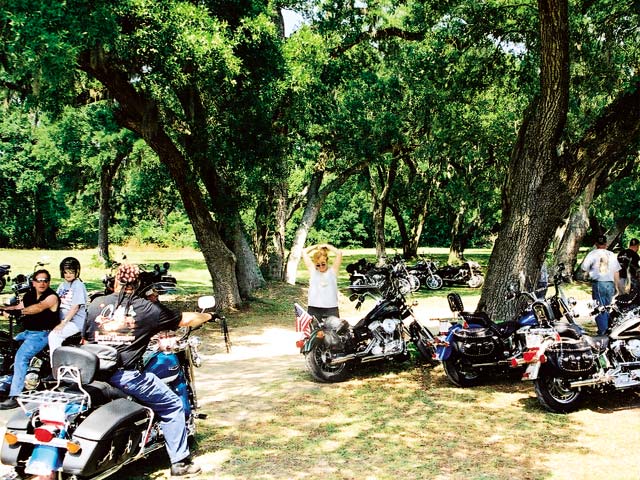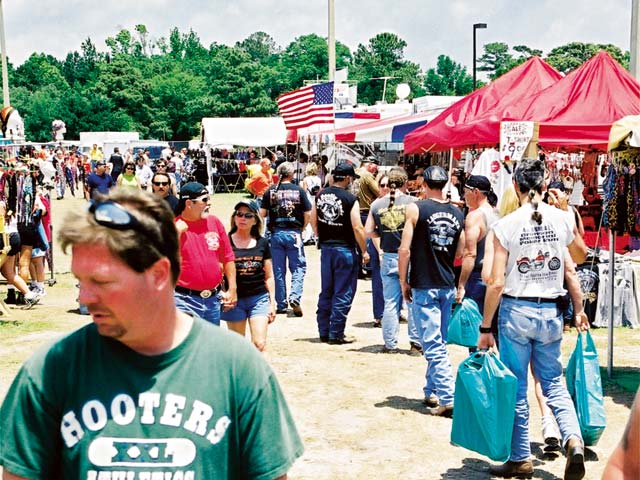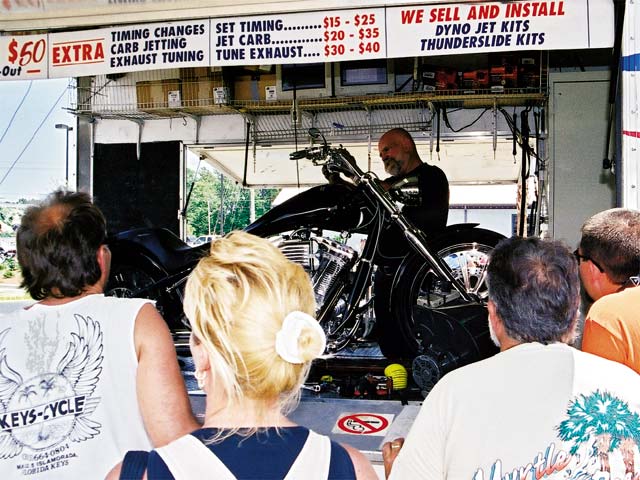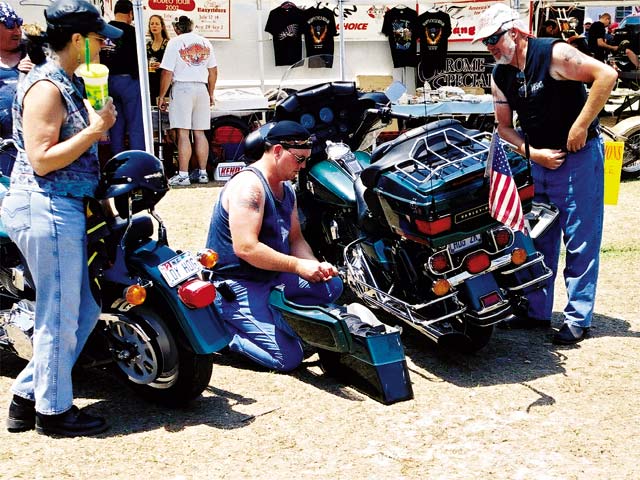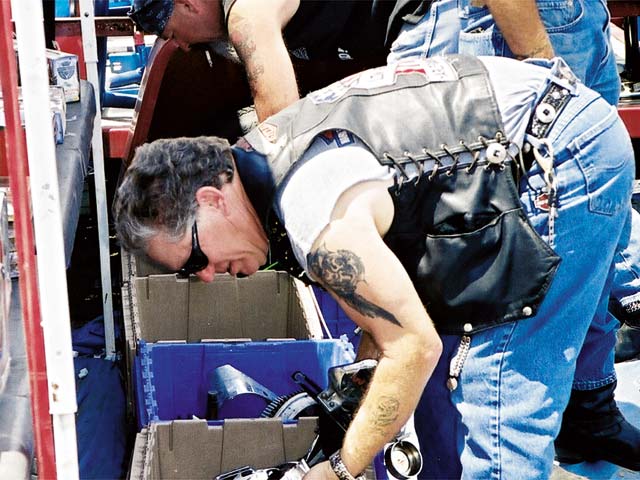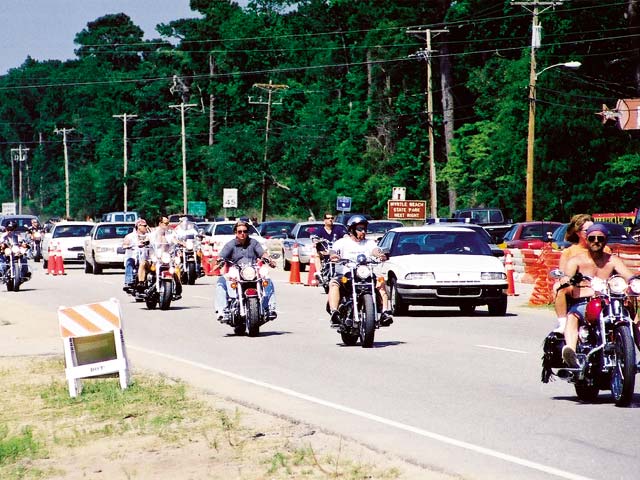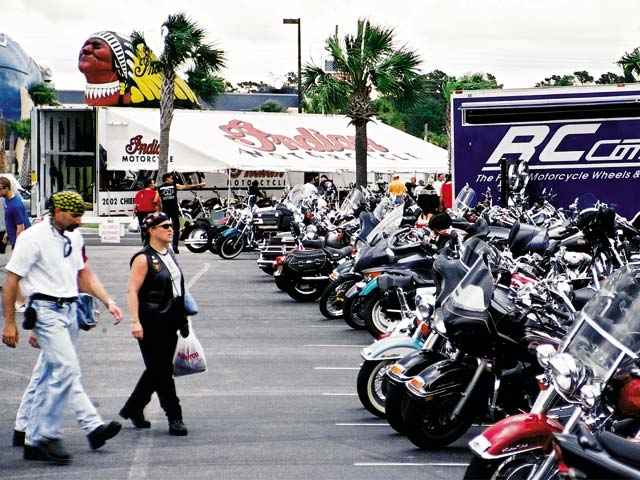 If there's warm weather, beautiful beaches, bikes as far as the eye can see, and enough to keep you busier than you have time for, you must be at the annual Myrtle Beach Rally — more commonly known as Spring Bike Week. In its 62nd incarnation, the rally was everything riders have come to expect and more.
You couldn't ask for a better location for a rally than Myrtle Beach, South Carolina. The city that prides itself on catering to tourists has embraced the rally and welcomes riders from around the country to partake in the activities offered throughout the nine-day event. With crowd estimates in the 200,000 range, there was certainly no shortage of willing participants.
The main drag through town is Highway 17; it runs for about 10 miles parallel to the coast. Along Highway 17, there are numerous places to park your bike and partake in some shopping with the many vendors or swap meets scattered along the highway. Myrtle Beach Harley-Davidson became a popular meeting place for riders looking for a part or that souvenir T-shirt they just couldn't do without.
West of the main drag is Broadway at the Beach, a great place to get a feel for the event, and grab a bite or a cool beverage. All around the city are various eateries, but the place to go for a great meal seems to be south of the city, in Murrells Inlet. Murrells is known year-round for its fabulous seafood cuisine.With the exception of heavy traffic around dinner time, the traffic patterns moved quite well in comparison to previous years. This was due in part to police and traffic authorities rethinking their past practices of making some of the main roads one-way. However they did it, we're behind them.
Anyone who wanted to get out of the hustle and bustle of downtown only had to jump on their bike for a 20-to-30-minute ride to find themselves in a sleepy rural setting complete with twisty roads, tobacco farms, and swampland.All in all, it was another great rally complete with that southern hospitality we've come to expect. We can't wait 'til next year.