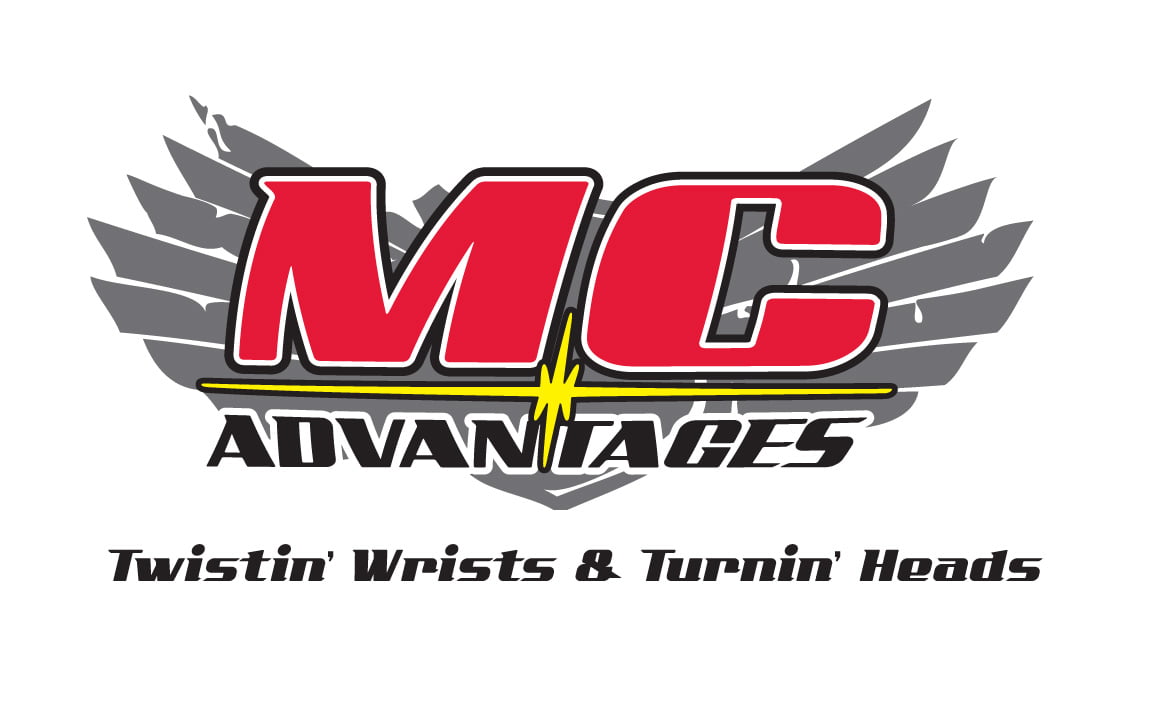 MC Advantages is proud to announce the return of S&S® Cycle to MC Advantages. On May 19, 2009 the partnership between S&S® Cycle and MC Advantages once gain reunited, igniting a flame of opportunity for both partners.
"We are excited to once again be carrying S&S® Cycle products" said Steve Campbell, President of MC Advantages. "It shows MC Advantages is committed to quality parts and servicing the market with the finest parts on the market. We truly appreciate the return of our S&S dealer base and were surprised at how quickly the phone started ringing!" Contact MC Advantages for more information or to find a dealer in your area.
MC Advantages is a distributor of high-performance V-Twin parts based in Grimes, Iowa, serving dealers in the U.S. and abroad. MC Advantages distributes many brands including: S&S® Cycle, Martin Bros.®, Spyke®, Stampede(tm), Prowler®, Bulletprüf(tm), Andrews®, Baker®, D&M Custom Cycle, Jims®, Dynatek®, Compu-Fire®, Progressive Suspension®, K&N® and many more.