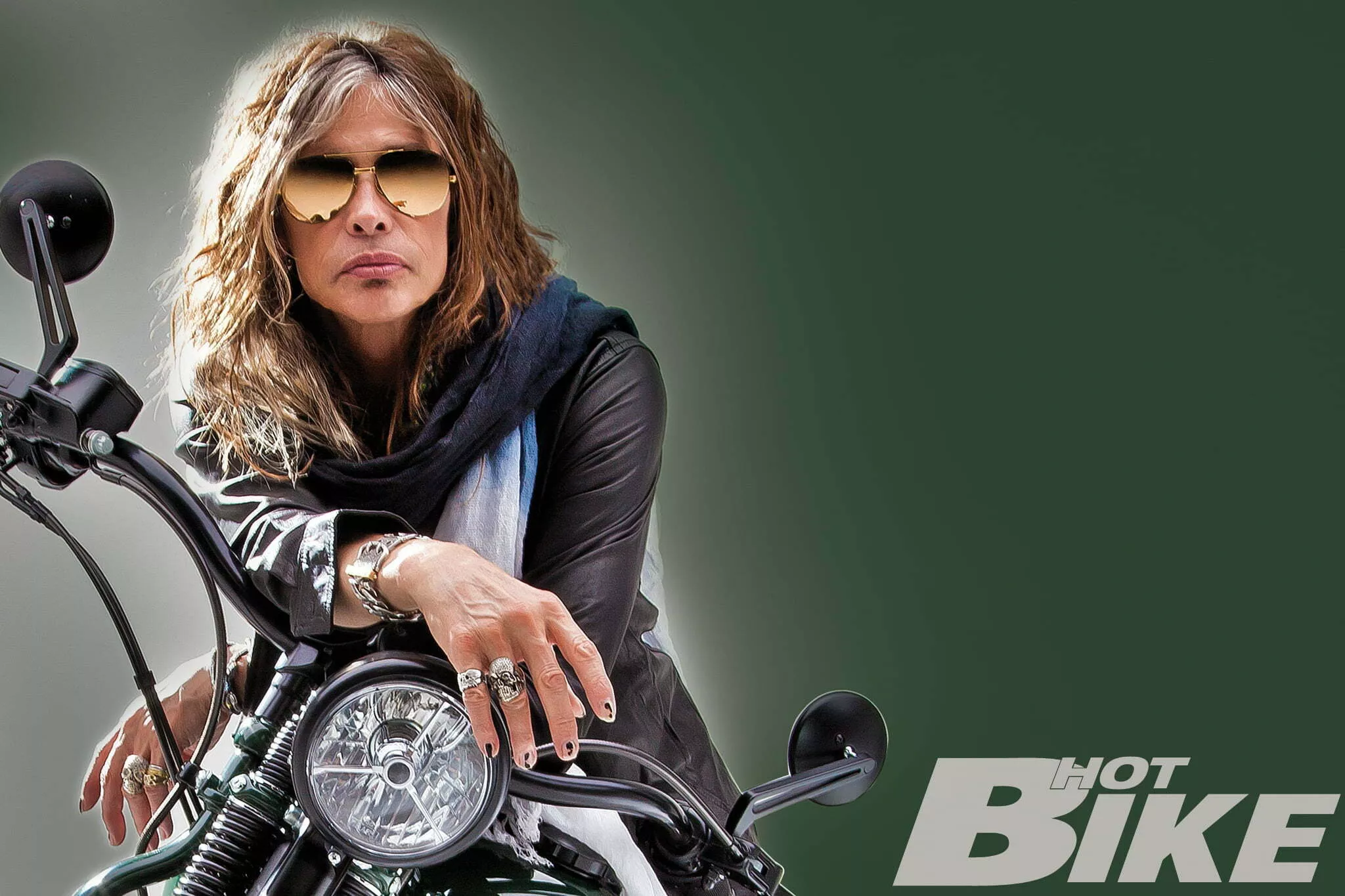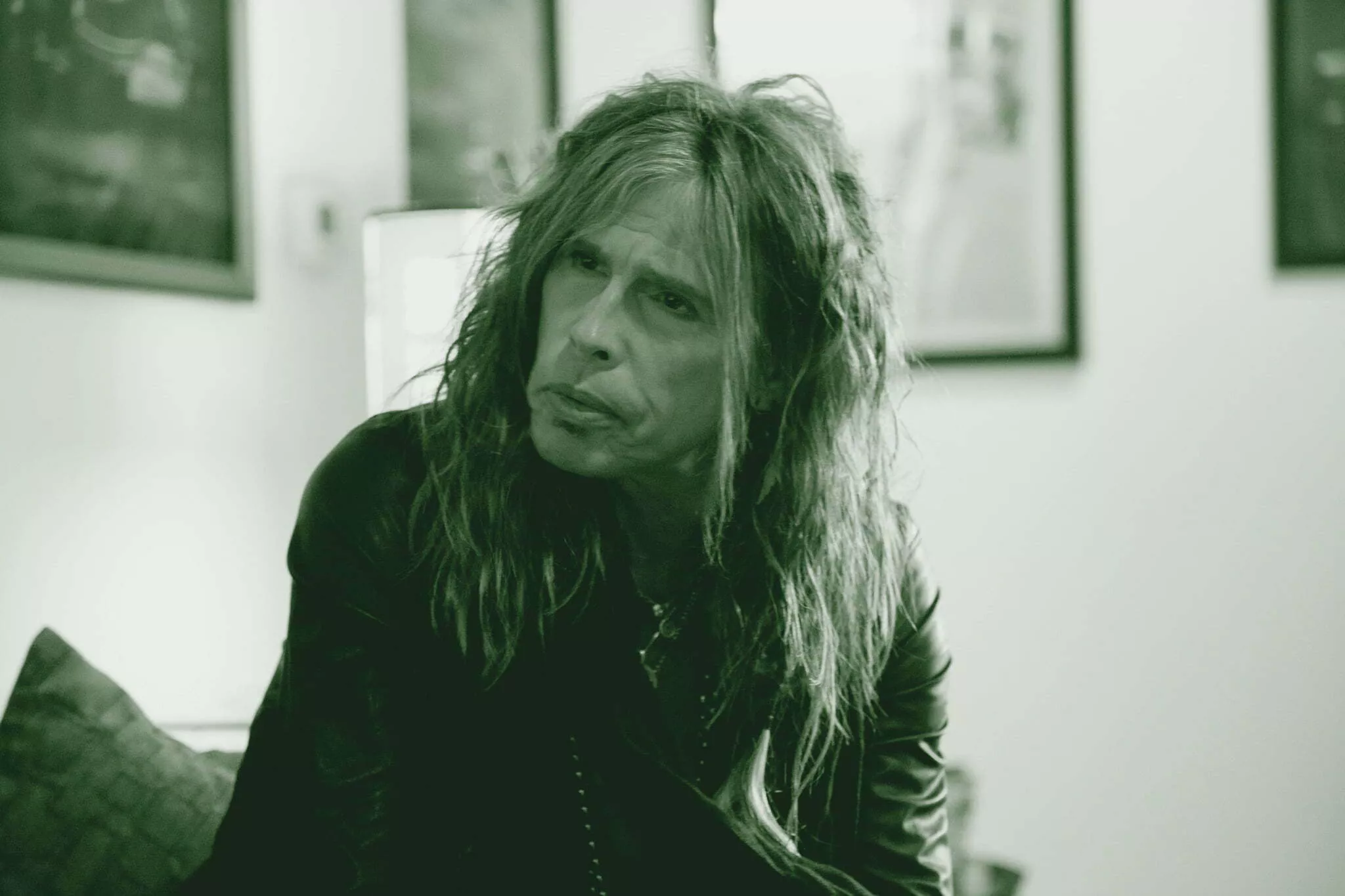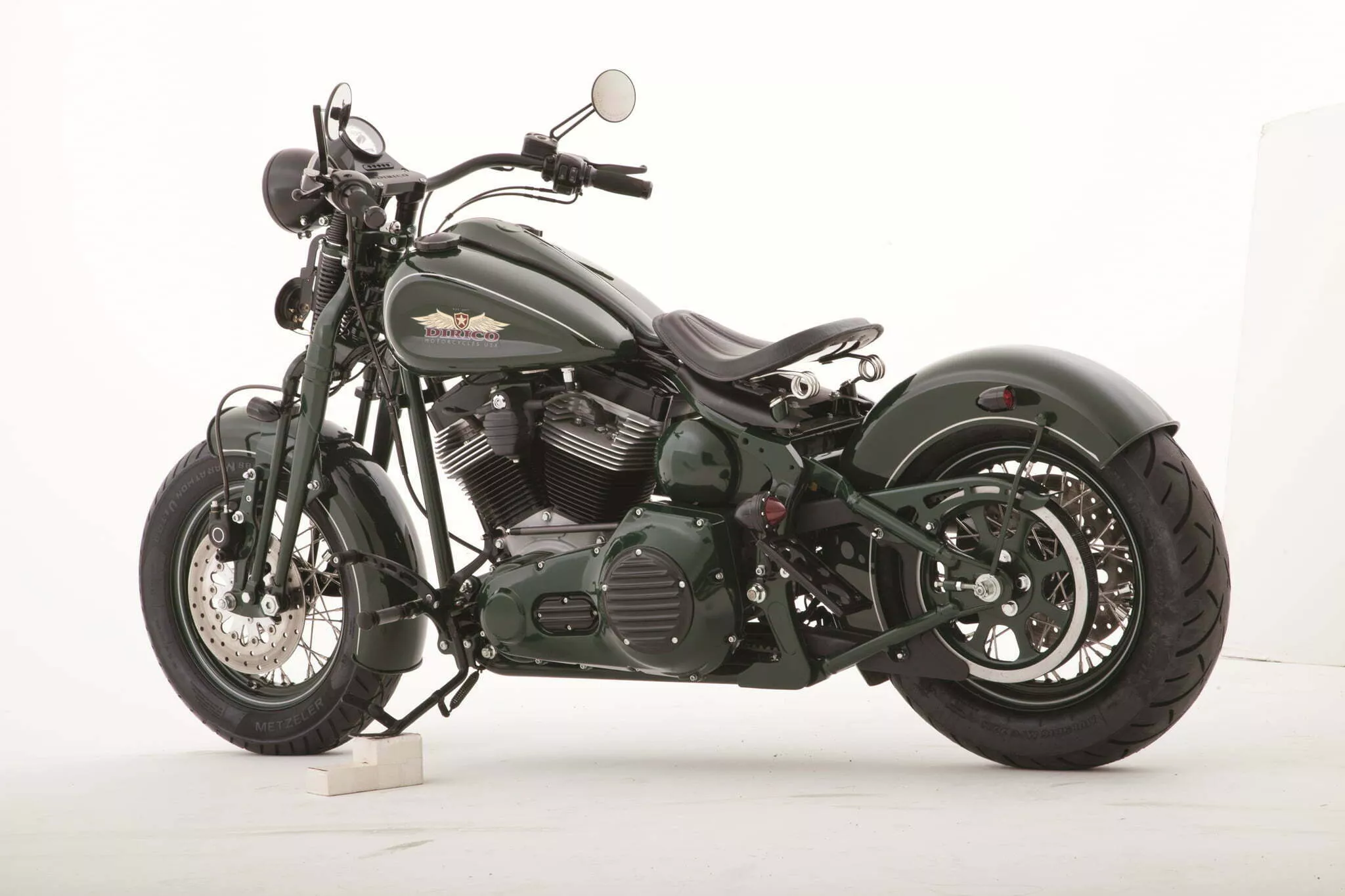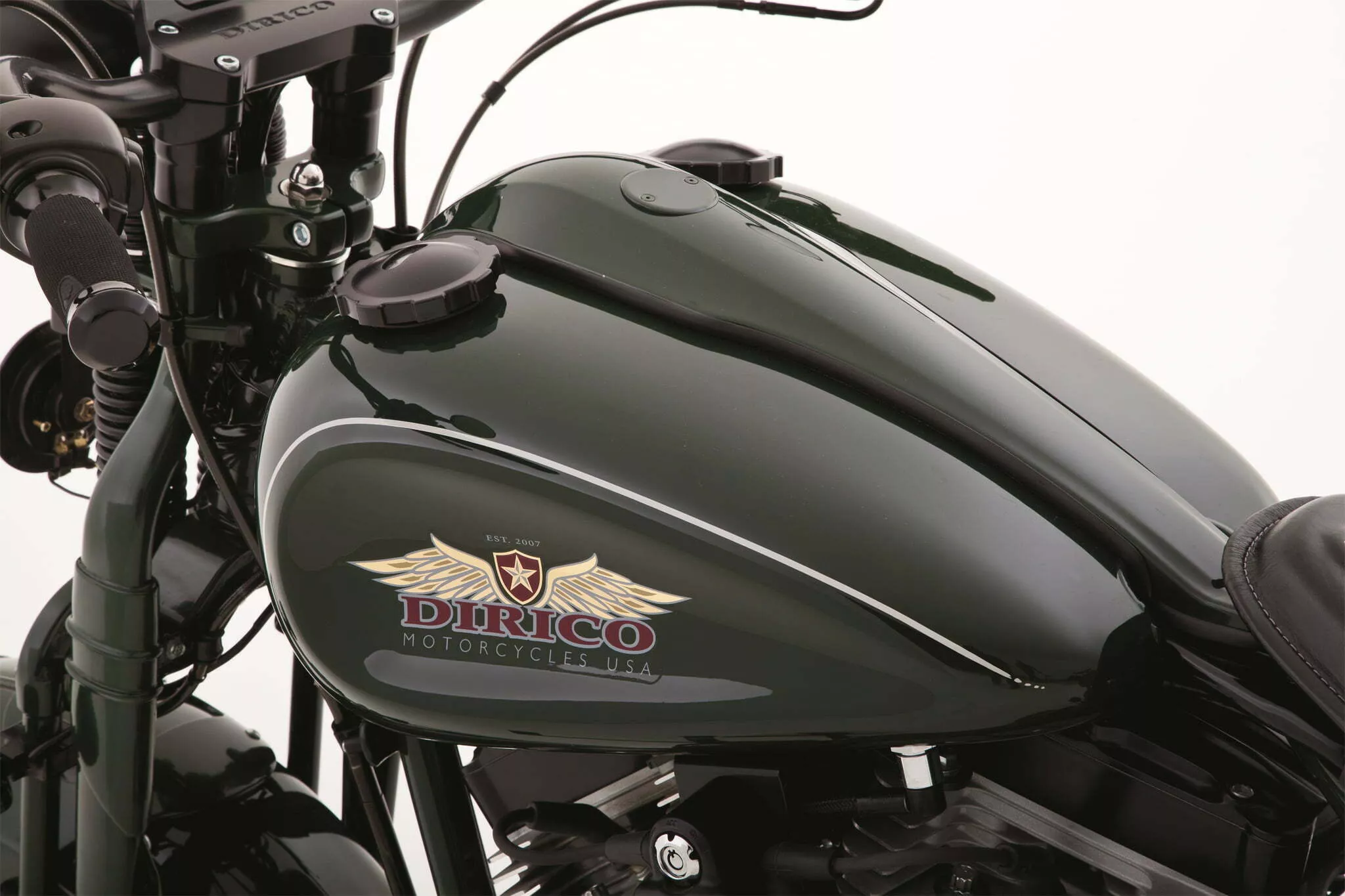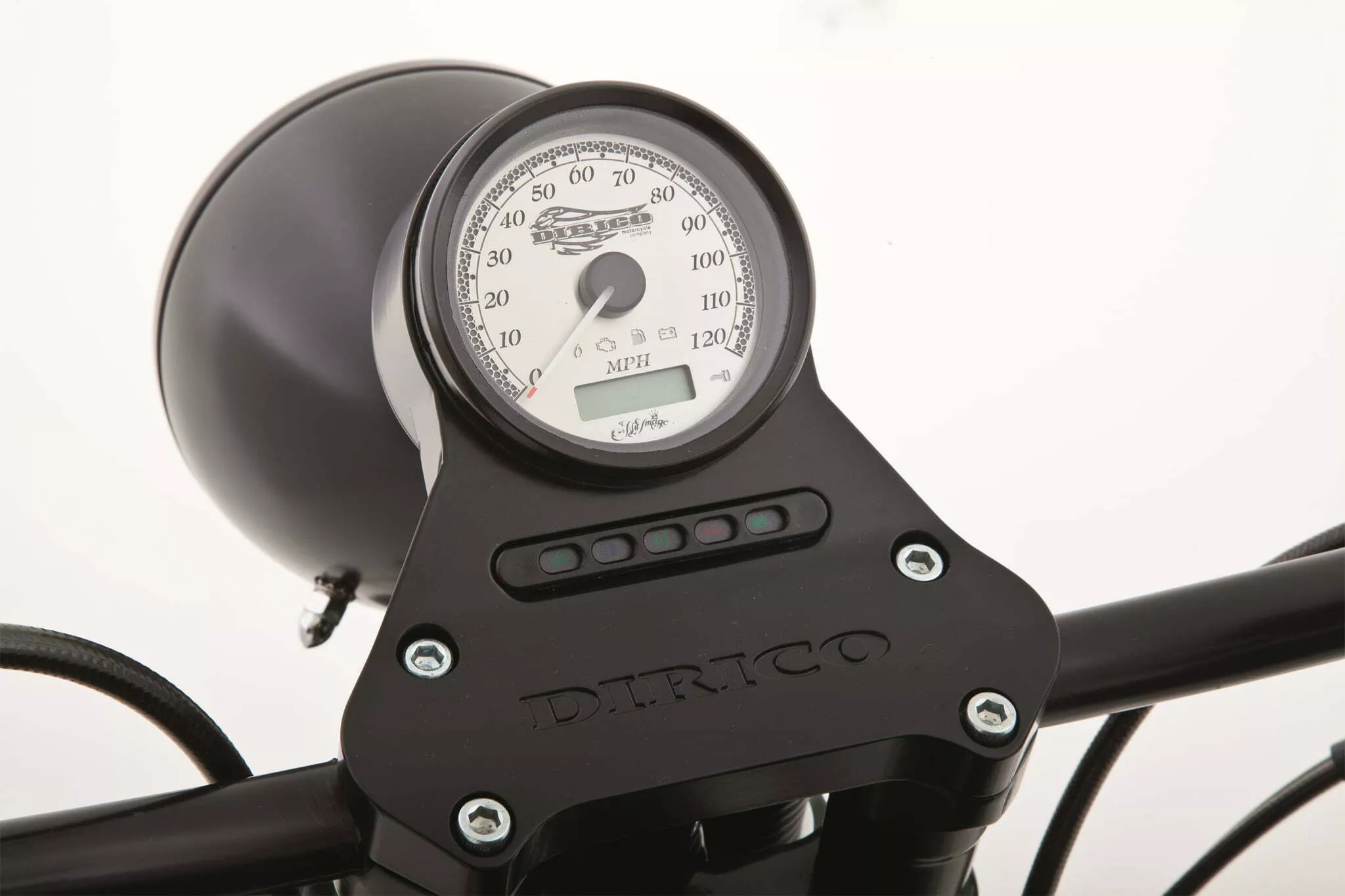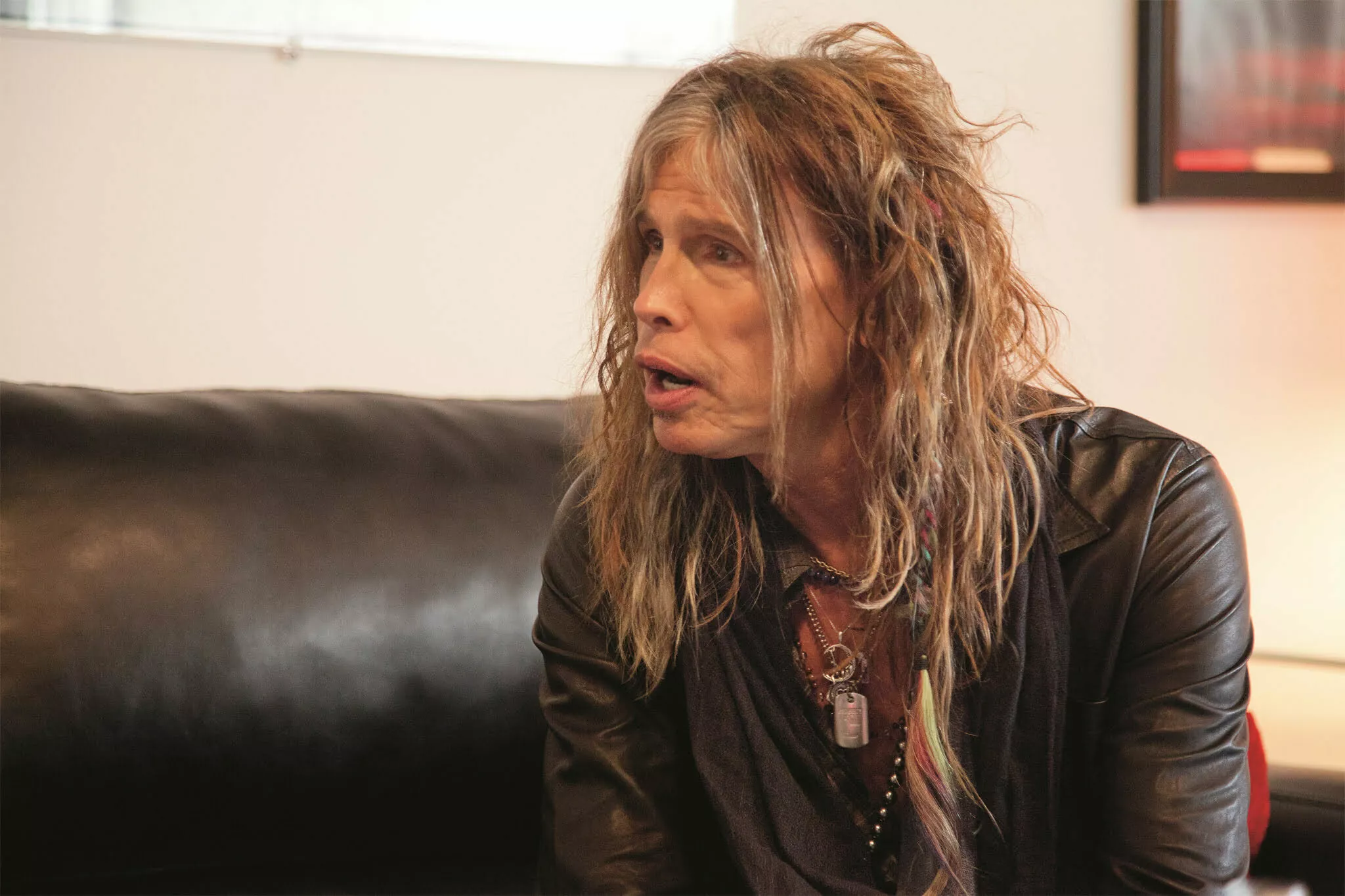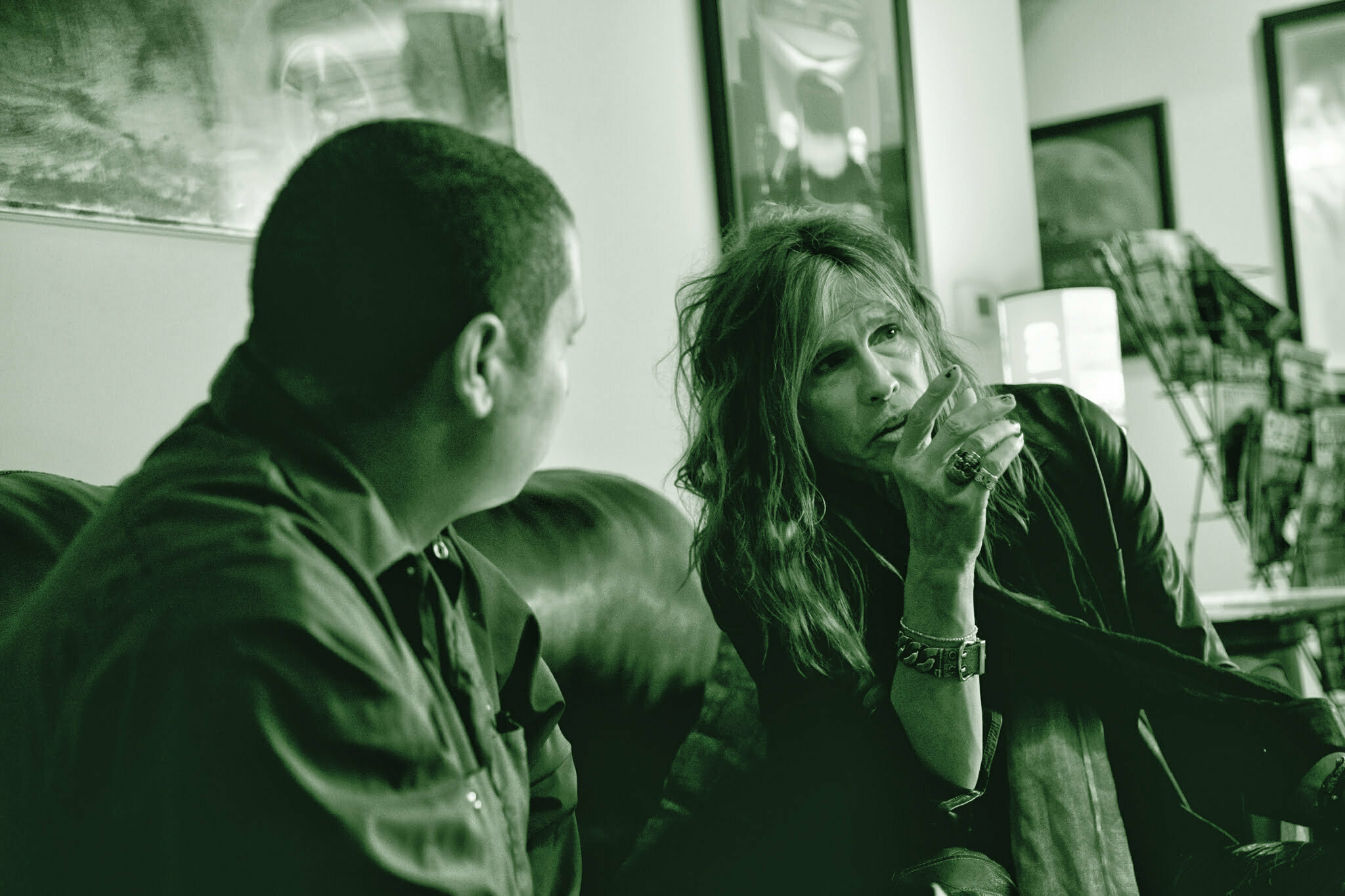 In the world of rock-n-roll, there are some bands that have not only survived the test of time, but also completely revolutionized it every step of the way. Spanning nearly four decades, Aerosmith has shaped the music scene and, along with it, American pop culture. Singing vocals in the Rock 'N' Roll Hall of Fame band is none other than legendary Steven Tyler, who really needs no introduction. Steven is an American icon and living legend that is pretty much recognizable from space with his long hair, screaming vocals and outlandish outfits. In addition to being one of history's most respected singers, Steven is also an avid motorcycle rider and part owner of the Dirico brand of custom cycles. We got a rare opportunity for an exclusive one-on-one with the Rock God to talk a little bit about his love of life on two wheels.
HB: How did your riding career begin?
ST: When we were kids that's all I ever dreamt about. I started with one of those bikes with the Briggs and Stratton lawnmower engine. I used to ride all along the aqueducts in Yonkers with my pet raccoon on my shoulder. Picture that! (laughs) I went from not having a motorcycle for 18 years with Aerosmith from 1972 until we did a gig for Willie G. Davidson. He loved the band Aerosmith so much he gave us five Fat Boys, so I got mine all fixed up. Now I live in Maui. I ride an Orange Dirico with the beach handlebars. I ride all over the island with it. With its nice big Screamin' Eagle 110, it's so fast. It rides great, handles great and the engine is really good.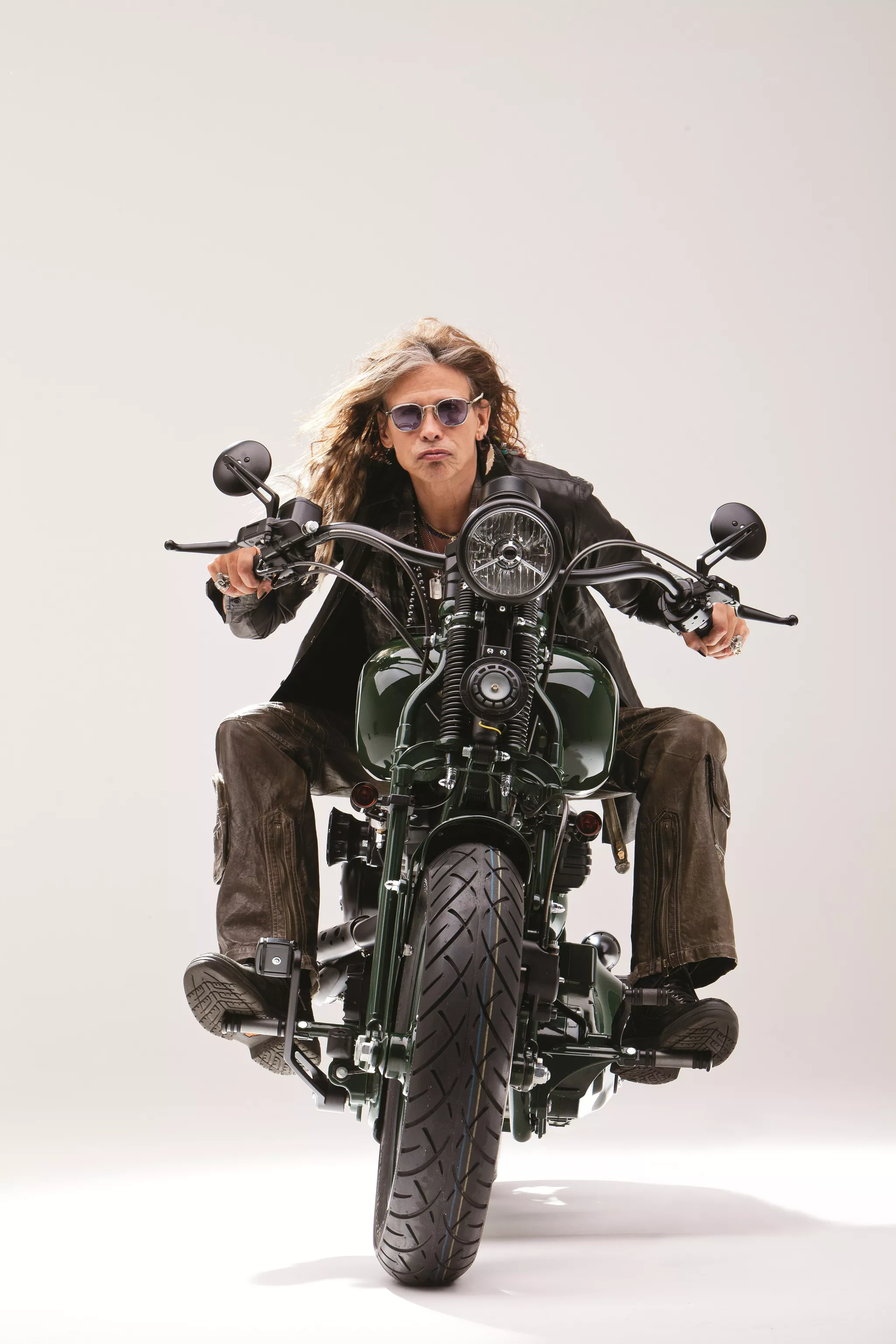 HB: How did you get involved with the Dirico brand?
ST: Mark Dirico is my brother-in-law. In October in New England it's freezing at night. Mark and I were riding and it was getting cold. So I thought I'd look into some leathers that we could wire into the battery. I went up to the New England Harley dealership and low and behold there's a guy there named Stephen Talarico. That's my name, only with one "L". I said what the F? He said to me, 'I'm your cousin!' As we are walking in there's a frame of a motorcycle sitting around and I told him Mark builds this stuff. I told him I wanted to buy that frame. I said, 'How much for that frame?' Which he replied, '$600.' I said, 'Throw it in the back of the car!' On the way home I told Mark I had a present for him in the back of the car and to open it up when he got a chance. He did, and the rest is history. He started building bikes based on that frame. He eventually went on to build his own frames. He's an engineer at heart and first. In fact he's a lot like me. Sometimes I like to think I'm an Aerosmith first and everything else comes second. He's an engineer first and that's his forte. He designs everything from the ground up. The only thing I suggested was that he put a springer frontend on it. That's one of my favorite things. And then we came out to LA and started looking at diferent designs and I would suggest, and he would build. Then he would suggest and I would shut up (laughs).
HB: So you were definitely hands on and involved in the designing process?
ST: For the first bike, yes. On the next bikes, I would go over there and we would talk it out. Every inch of the way he got more and more involved. Right now he's taking that bike right there (Green Dirico pictured) is a hybrid of our last bike. Mark builds a dependable bike. His bike will never mess up on you and you'll never get on that bike and it not work. I'm so proud of Mark. Understand, it's not just a Harley. We sat for month's redesigning and you see it all right there. It's not just an Aerosmith's cheap imitation of Rolling Stones. It's not just Mark with a fixed up Harley. It isn't that. If you look deep you'll see designs that Mark and I did.