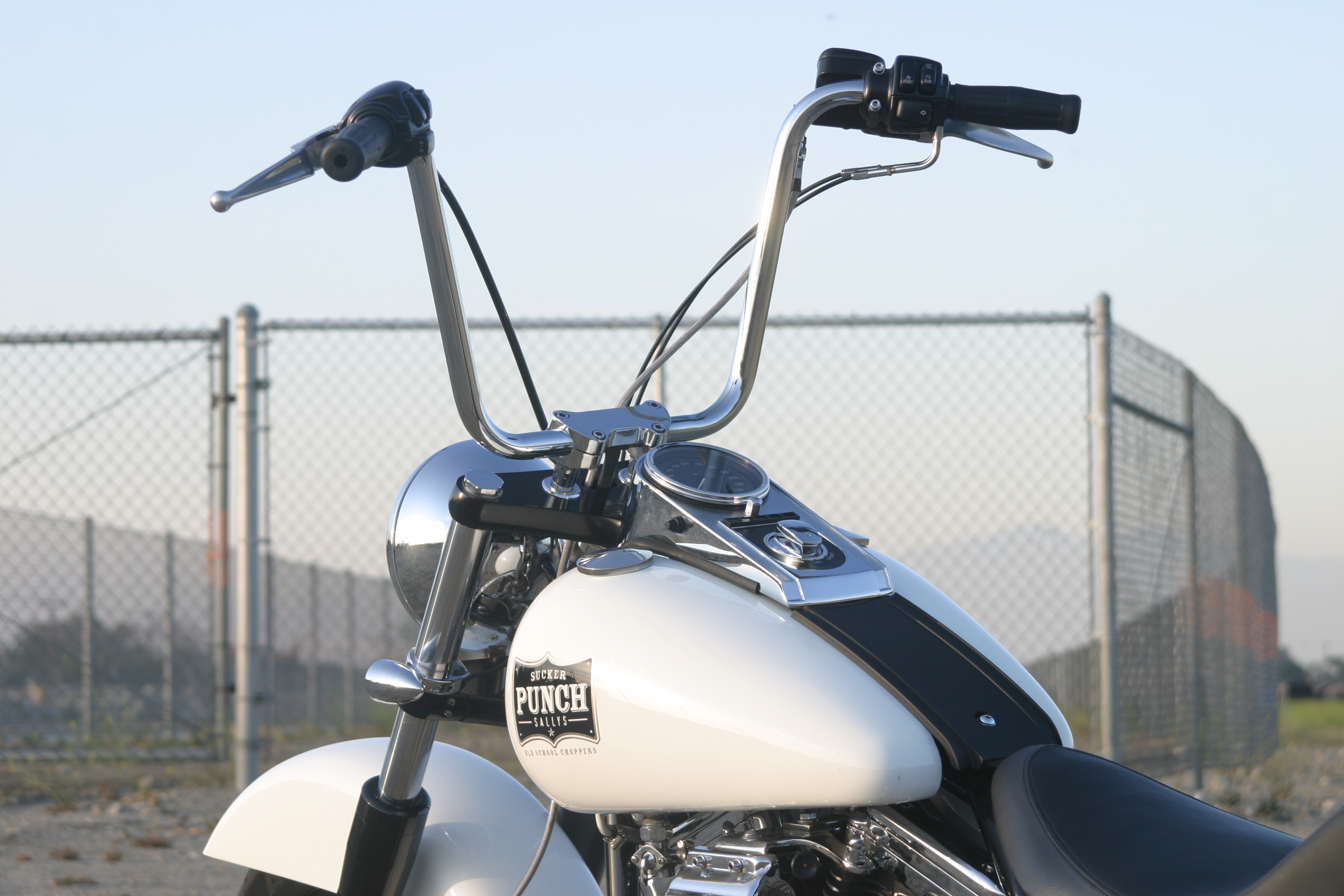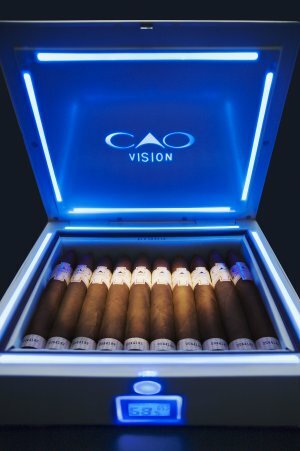 SCOTTSDALE, Ariz–May 14, 2009–The signature old-school styling of custom motorcycle manufacturer Sucker Punch Sally's (SPS) has once again caught the eye of motorcycle industry outsiders. SPS today announced it will team up with premium cigar manufacturer CAO to produce a one-off bike that will make its way into one lucky winner's garage.
SPS's CAO-inspired custom will feature the quality craftsmanship, modern components and old-school aesthetic SPS is known for while incorporating details unique to the CAO brand. Named "Lady Liberty," this bobber-style swinger will carry the mantra "Free To Ride–Free To Smoke" and will be hand-painted by SPS's renowned in-house artist Sara Ray inspired by the CAO Cigar brand.
"CAO is the top of the line when it comes to cigar manufacturers, and their product creation process is very similar to ours," said SPS President Christian Clayton. "They understand that the smallest details truly make a product, and we're excited to see these ideals come to life in the Lady Liberty build."
SPS and CAO fans will soon be able to watch the build in progress online or see the bike in person as it makes its way across the United States throughout the latter part of 2009. The bike will be on display at 100 retail tobacconists and numerous bike rallies before it is given away to a randomly selected winner during a party at the CAO headquarters in Spring 2010.
visit Sucker Punch Sally's on the Web at www.suckerpunchsallys.com or call them at (480) 778-9500.
For more information on CAO, please visit www.caointernational.com