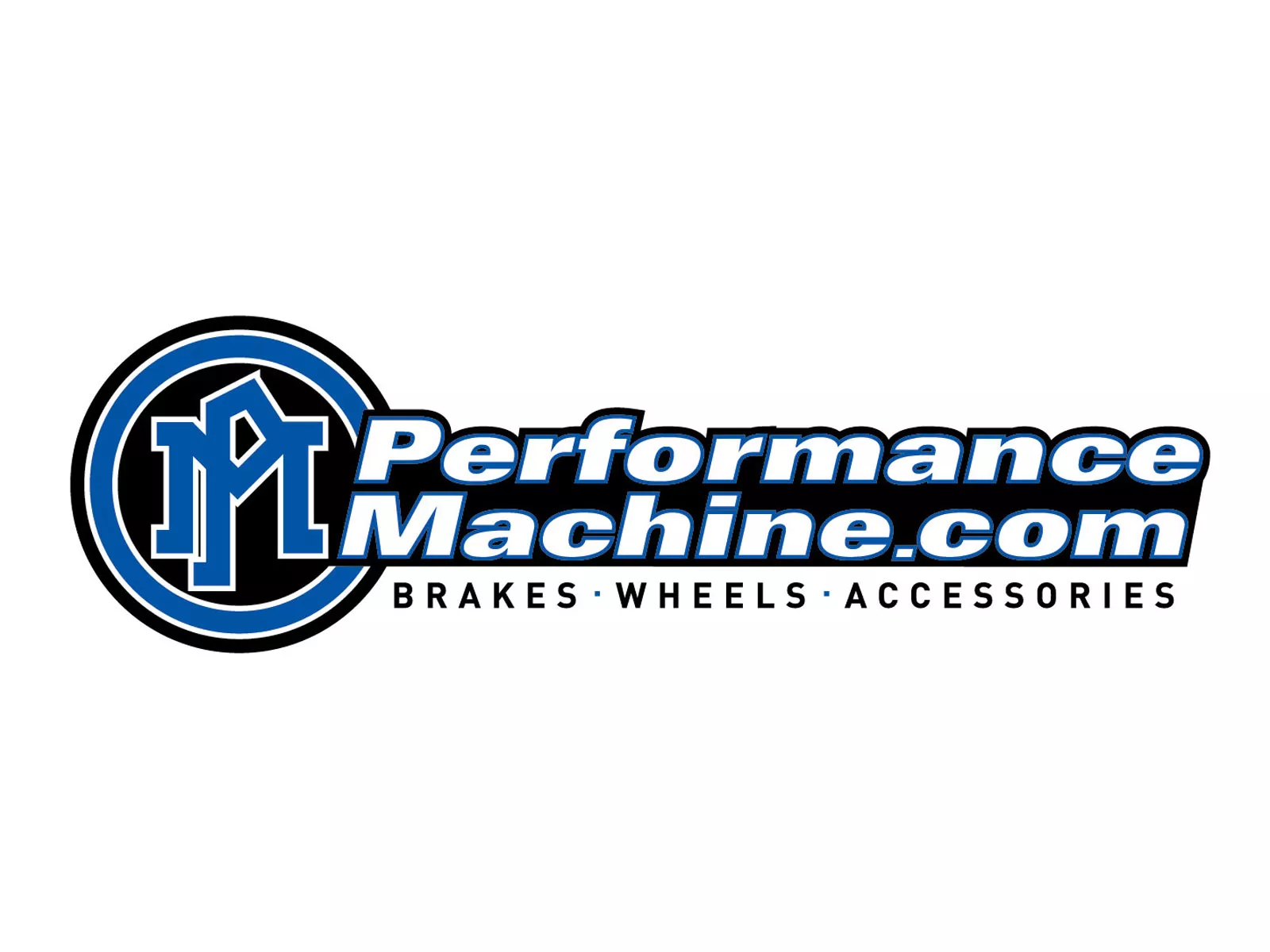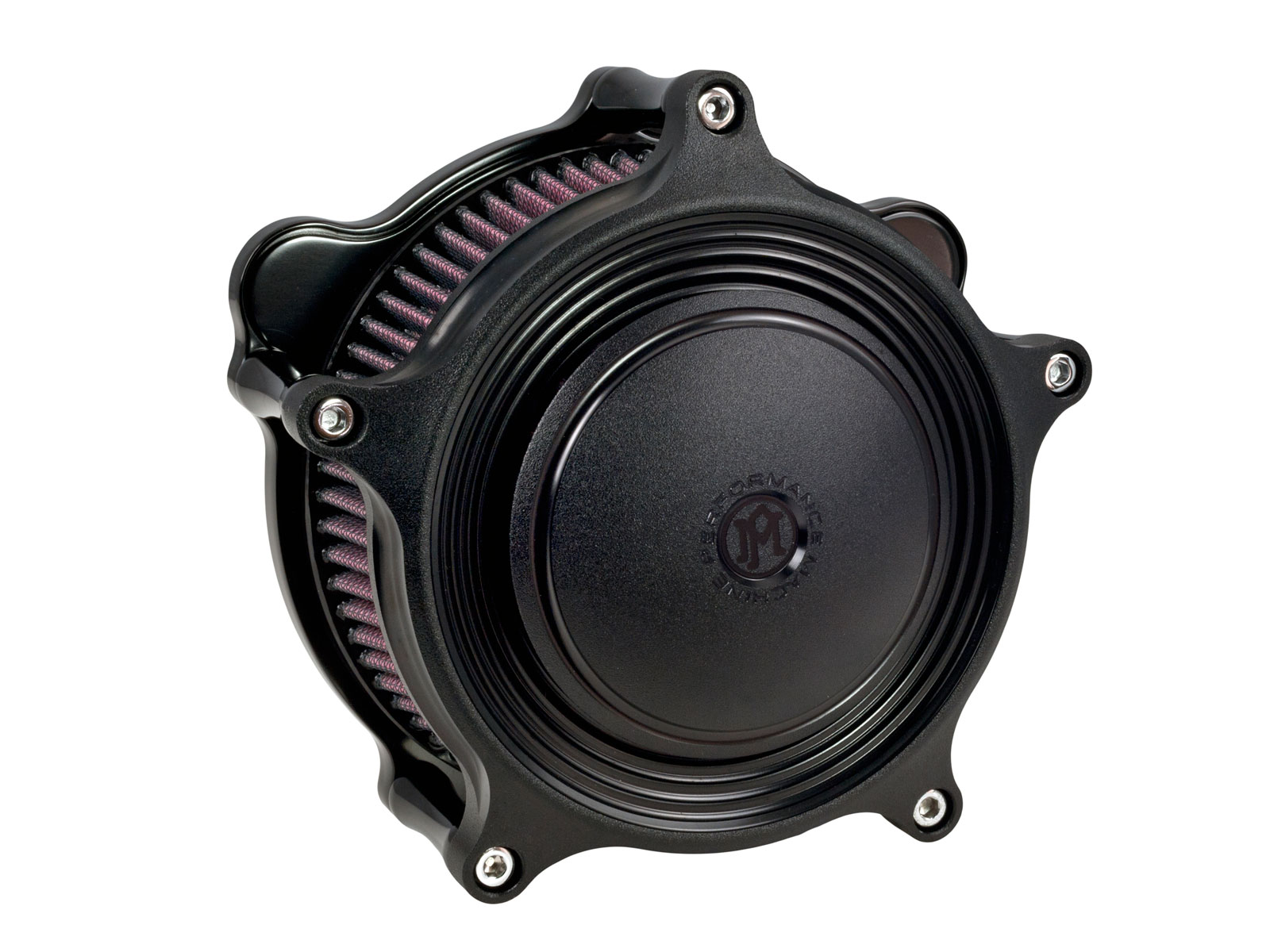 Performance Machine does not believe in resting on our laurels, preferring instead to push the envelope with new designs and products. The fact is front and center in our ongoing quest to improve and expand upon our line of air cleaners, and we are proud to present our latest offering: the Super Gas Merc Air Cleaner. The new Super Gas Merc Air Cleaner cruises firmly into nostalgia territory, adding some hot rod flair to the styling of our original Super Gas Air Cleaner. With clean lines and more curves than a pin-up, this piece features ribbed concentric circles and the Performance Machine logo machined into the center. Equipped with a K&N; air filter, the MERC offers optimal air flow and more horsepower than the stock alternative.
Competitively priced at $419.95, this gorgeous air cleaner is CNC-machined from billet aluminum with built-in crank case breathers featuring chrome hardware and is available in Chrome, Contrast Cut, and the Black Ops finish.
For more information, please contact Performance Machine at 800-479-4037 or visit performancemachine.com.