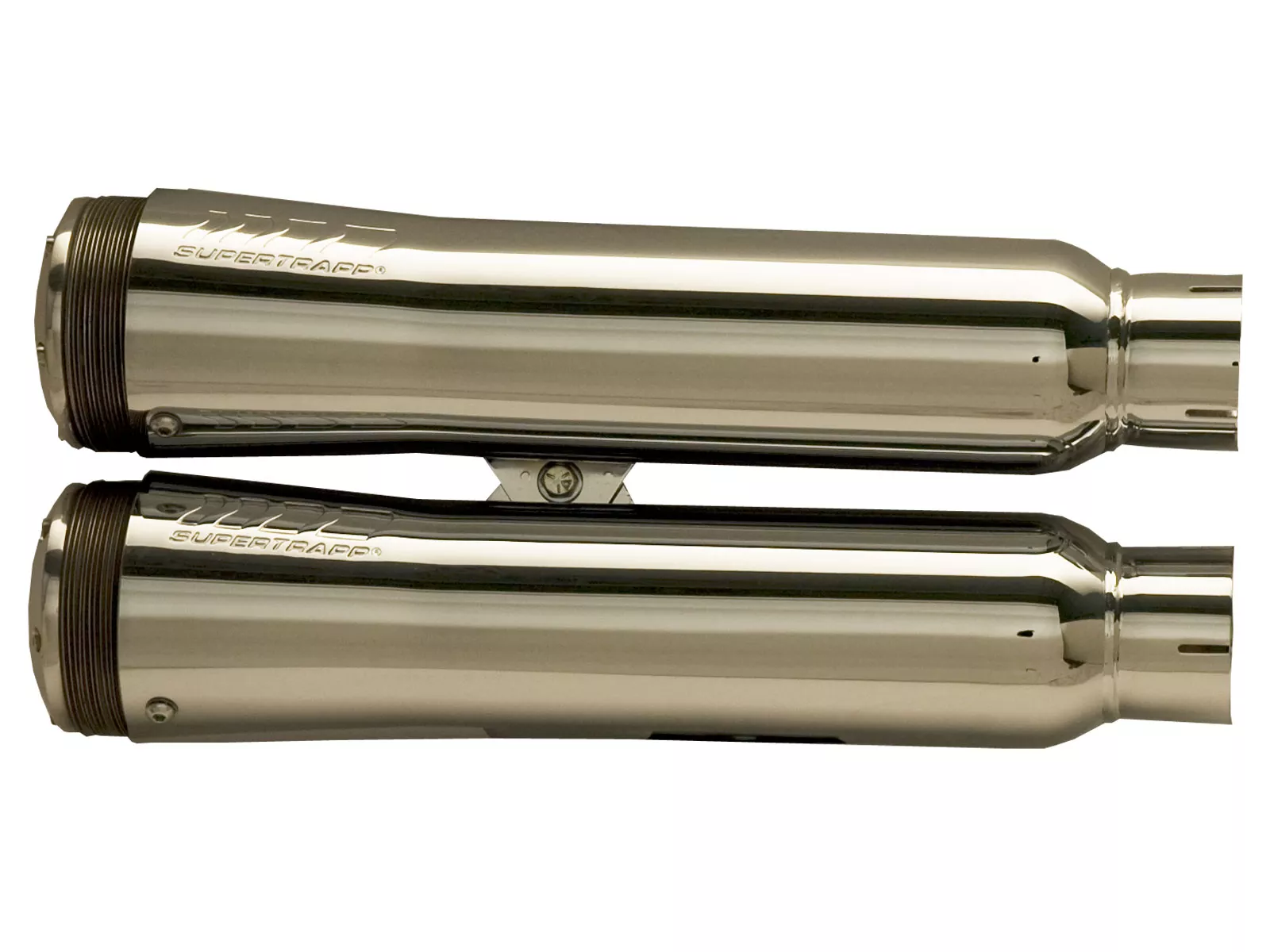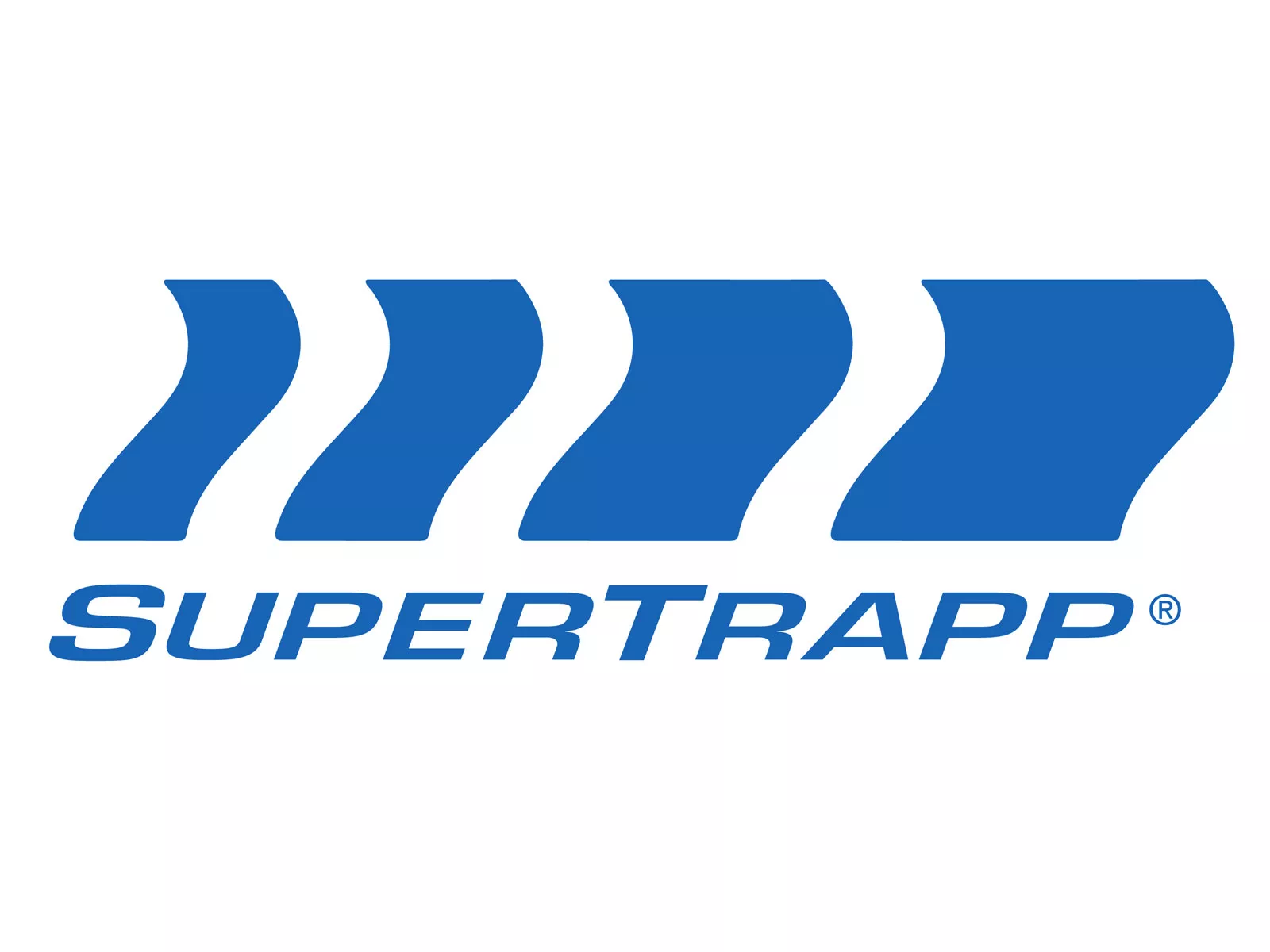 CLEVELAND, OHIO – 3 August 2011 - SuperTrapp Industries (www.SuperTrapp.com) is a leading manufacturer of comprehensive performance exhaust systems for a variety of motor vehicle applications, including motorcycles, ATV and automotive.
SuperTrapp is one of the first to announce their exhaust options for the 2012 Harley-Davidson VRSC models. They offer tunable and non-tunable exhausts for Night Rods.
Fitments for: VRSCD (Night Rod)
| Exhaust | Part No. | MSRP |
| --- | --- | --- |
| FatShots 2:2 Series Slip-Ons – Black for '06 – '12 models | 827-71134 | $579 |
| FatShots 2:2 Series Slip-Ons – Chrome for '06 – '12 models | 828-71134 | $599 |
| Kerker K Series Slip-Ons – Brushed Aluminum for '06 – '12 models | 132-71134 | $469 |
FatShots are expertly finished in Show Quality Chrome or Black Ceramic for Night and Street Rods.They include twenty-four, 4″ discs. That's twelve discs per muffler.
The Kerker K Series Slip-Ons weigh 13lbs. lighter than stock. The canisters are brushed aluminum, with that legendary Kerker badge on each one. These give off a deep, bold exhaust tone with exhilarating power and style. The rebuildable core and packing simplify maintenance.
All Tunable SuperTrapp exhausts include discs and truly demonstrate the performance and customization that a tunable exhaust has to offer as it doesn't lock you into any one type of sound or performance. Rather, it allows you to adjust your exhaust to your riding style. Adding discs will increase the horsepower, exhaust tone and flow. Subtracting discs will reduce the sound and increase low-end torque.
There's something for everyone.
Request your 2011, commemorative, 40th Anniversary catalog by e-mailing [email protected]. Become a fan of SuperTrapp on Facebook and follow them on Twitter. For more information on all SuperTrapp exhausts, visit SuperTrapp.com, or call 216-265-8400.