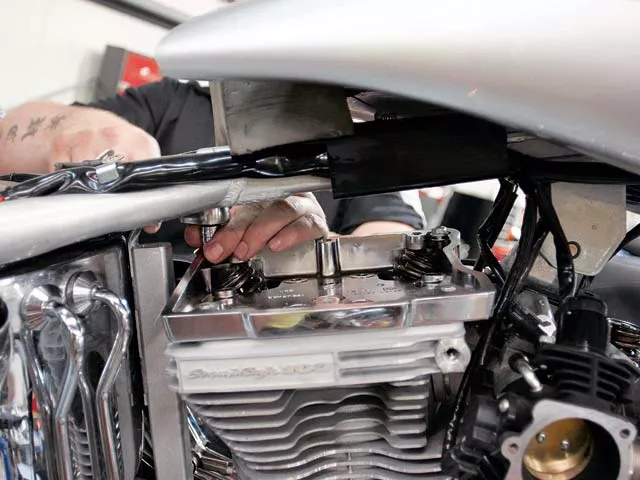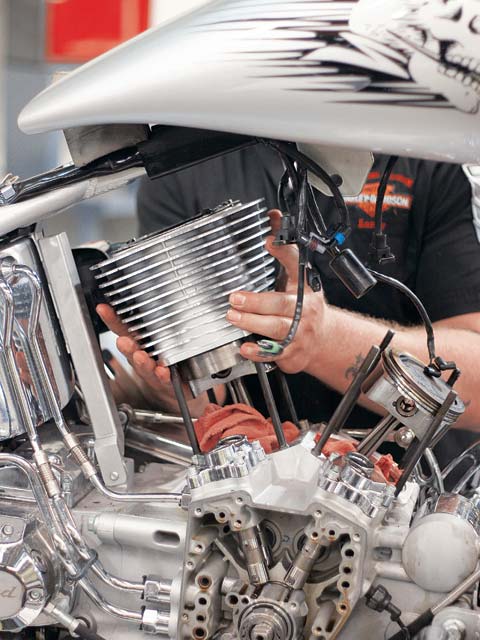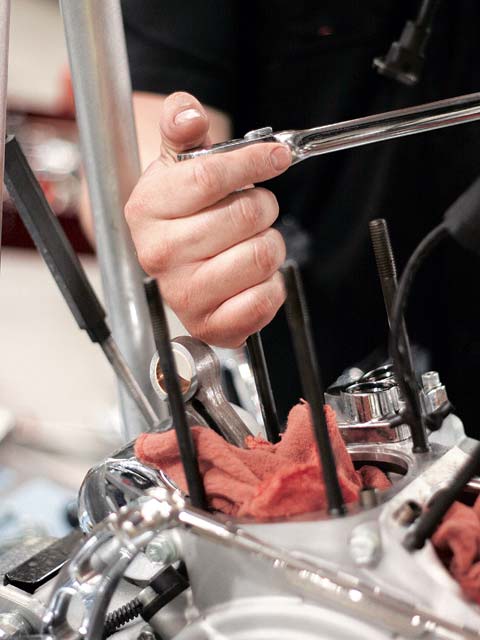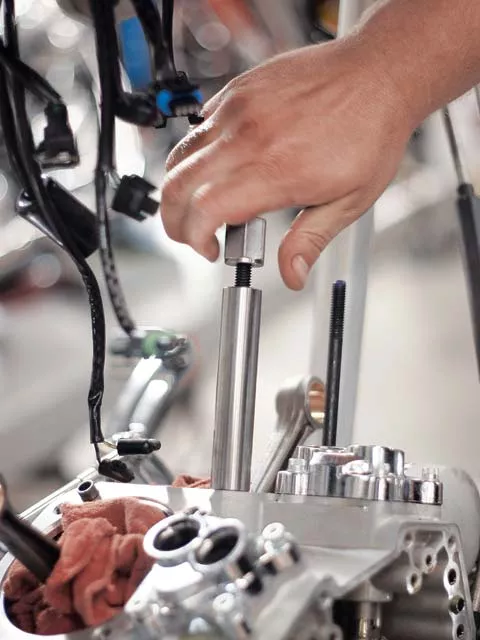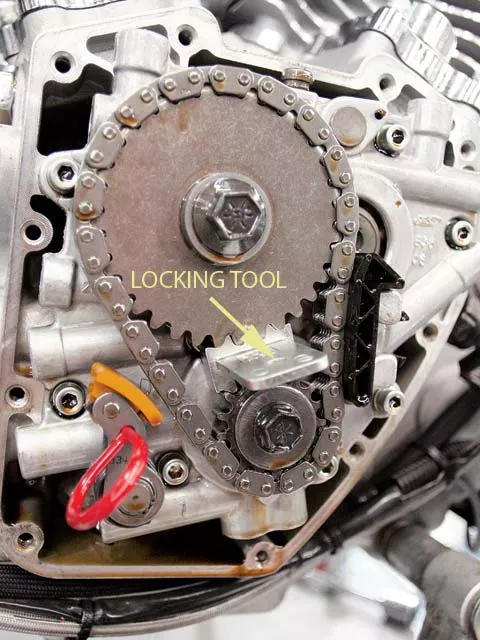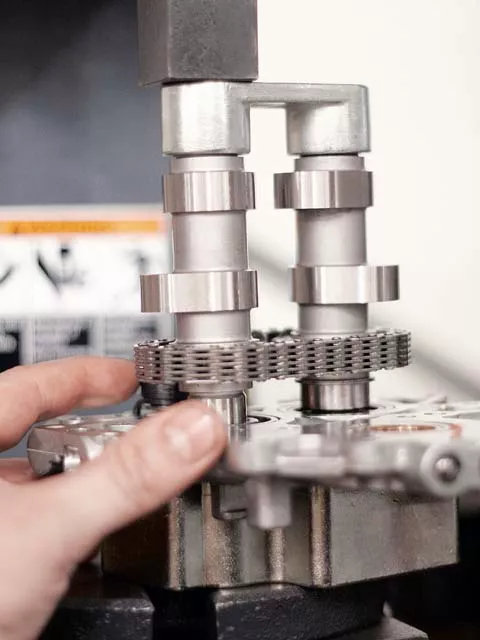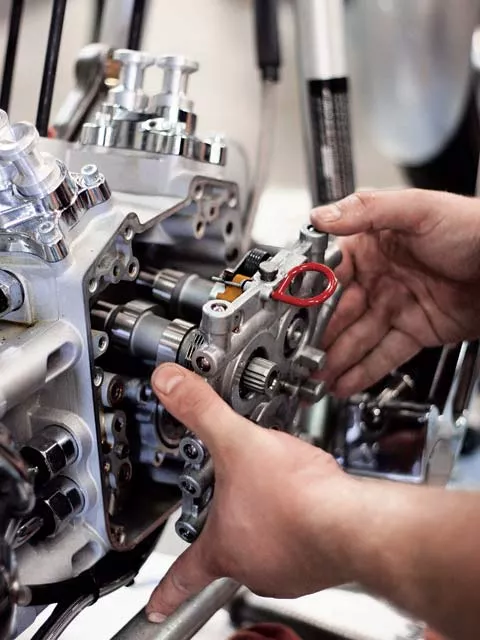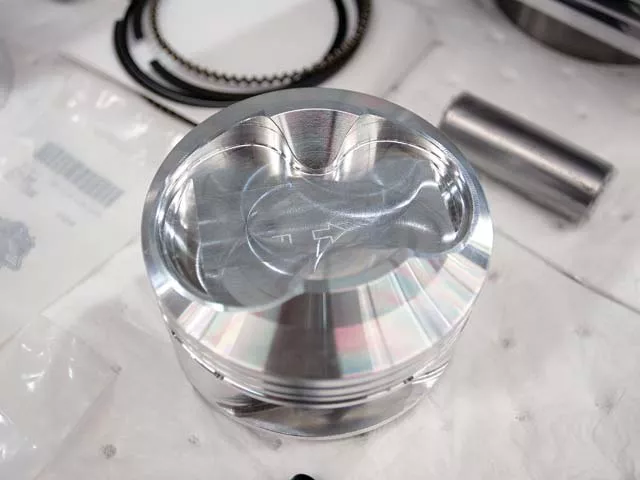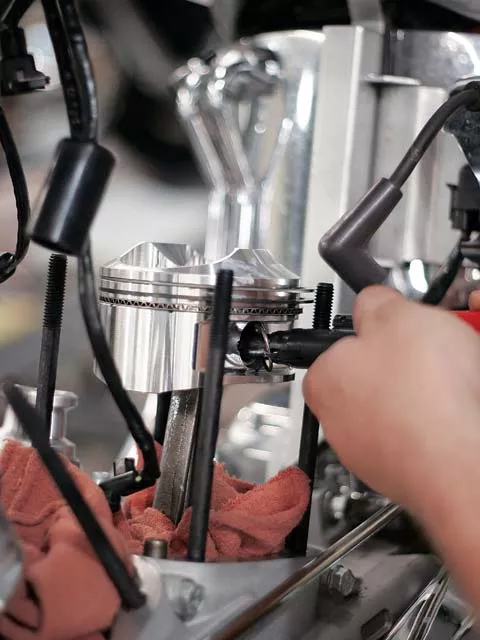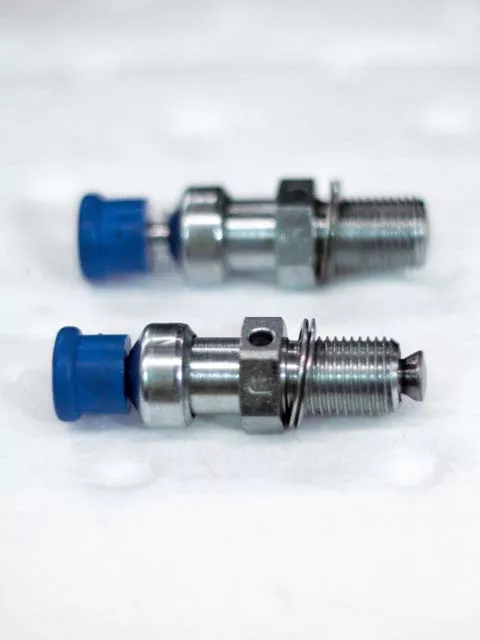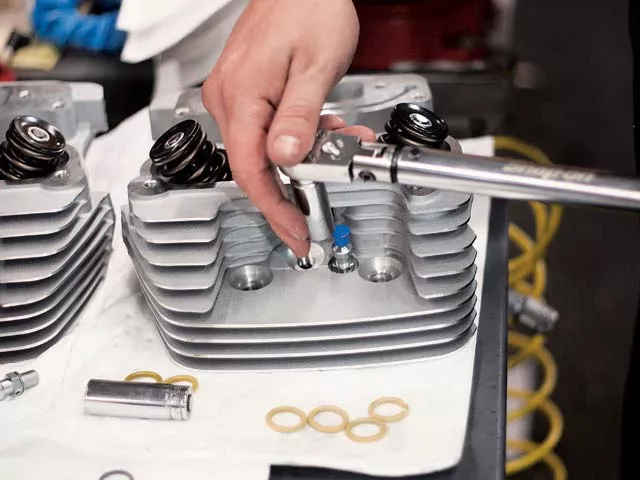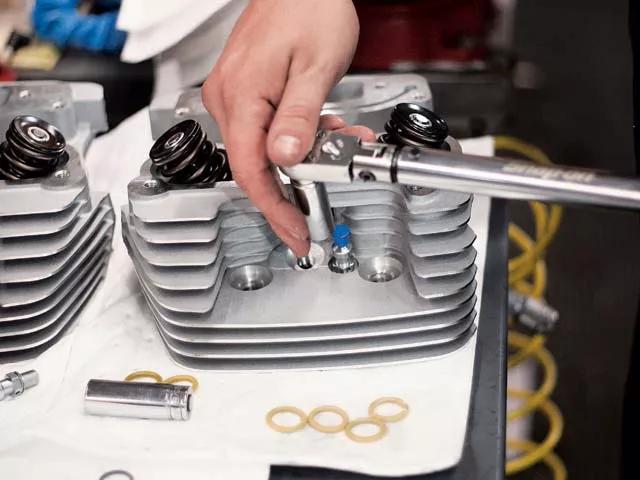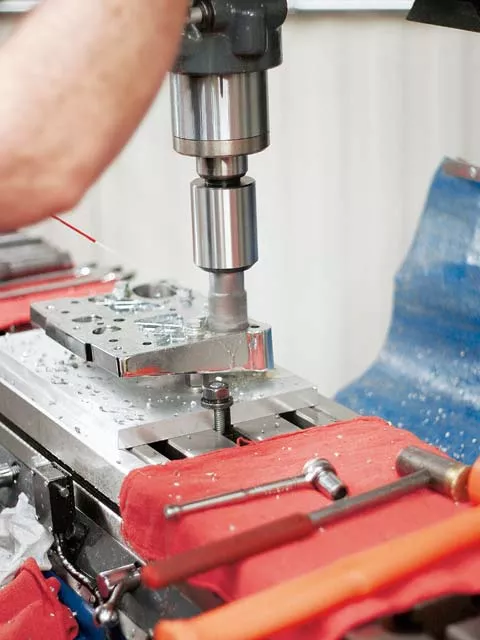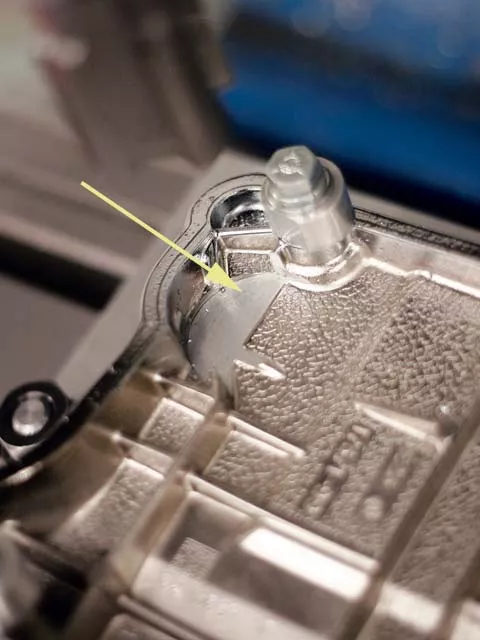 Since 1999, Thunder Mountain Custom Cycles (TMCC) out of Loveland, CO, has been independently producing top-of-the-line motorcycles comprised of predominantly Harley-Davidson parts, including the engine, transmission, wiring, switches, and harnesses. The company's new line of choppers for 2006 includes cutting-edge custom paint designs; additional chrome options; and the all-powerful, balanced, 103ci Twin-Cam Screamin' Eagle motor. These motors feature stroker flywheels (4.37-inch stroke vs. 4 inches for a stock TC-88) with 3.87-inch-bore cylinders (the same bore as a 95-inch Twin-Cam with stock flywheels).
Our test bike was the TMCC Blackhawk 240, a solid, fast Softail. We wanted more power (more, more, more) but also desired operational reliability, since the silver steed never rests for very long, whether it's hauling the staff around town or "banzai"-ing to Sturgis. We explained our need for speed to the guys at TMCC. They looked no further than the Screamin' Eagle catalog for the necessary performance goodies. Since this was a regularly ridden street bike, torque rather than peak horsepower was the goal of the mods. A set of high-torque-combustion-chamber (HTCC) heads with matching pistons would be the basis for the extra power, along with new cams and a freer-flowing EFI manifold. Of course, while boosting the output of any motor, it's a good idea to strengthen the supporting cast of parts, such as the cylinder studs, rocker supports, gaskets, and so on. Roller rocker arms were chosen to reduce wear on the valvetrain and for peace of mind.
We were looking to make roughly 110 hp and a little less than that in torque, but in an extremely rider-friendly package with a linear power curve, thanks in part to the flawless H-D EFI and the chosen cams. This motor will cruise all day at 3,500-4,000 rpm and has enough power to pass anything on the road, usually without even downshifting.
Follow along as we take you through the basics of the parts swap.
| | | |
| --- | --- | --- |
| PARTS LIST | | |
| 22439-00A | SCREAMIN' EAGLE (SE) HTCC PISTONS | $279.95 |
| 16101-01 | HIGH-PERFORMANCE HEAD GASKETS | $26.95 |
| 16505-01 | SE HGH-TENSILE CYLINDER STUDS | $49.95 |
| 16934-02A | SE PORTED HTCC CYLINDER HEADS | $1,299.95 |
| 17378-98 | SE ROLLER ROCKER ARMS | $469.95 |
| 17675-01B | SE FORGED ROCKER SUPPORTS | $154.95 |
| 17997-99A | QUICK-INSTALL PUSHRODS | $139.95 |
| 25122-02 | SE 260 CAMS | $269.95 |
| 29608-02 | SE HTCC EFI INTAKE MANIFOLD | $89.95 |
| 32076-04 | SE COMPRESSION RELEASES | $84.95 |
| 32124-04B | SE RACE TUNER | $339.95 |
| 37951-98 | SE CLUTCH DIAPHRAGM SPRING | $24.95 |
| | PARTS TOTAL | $3,231.40 |