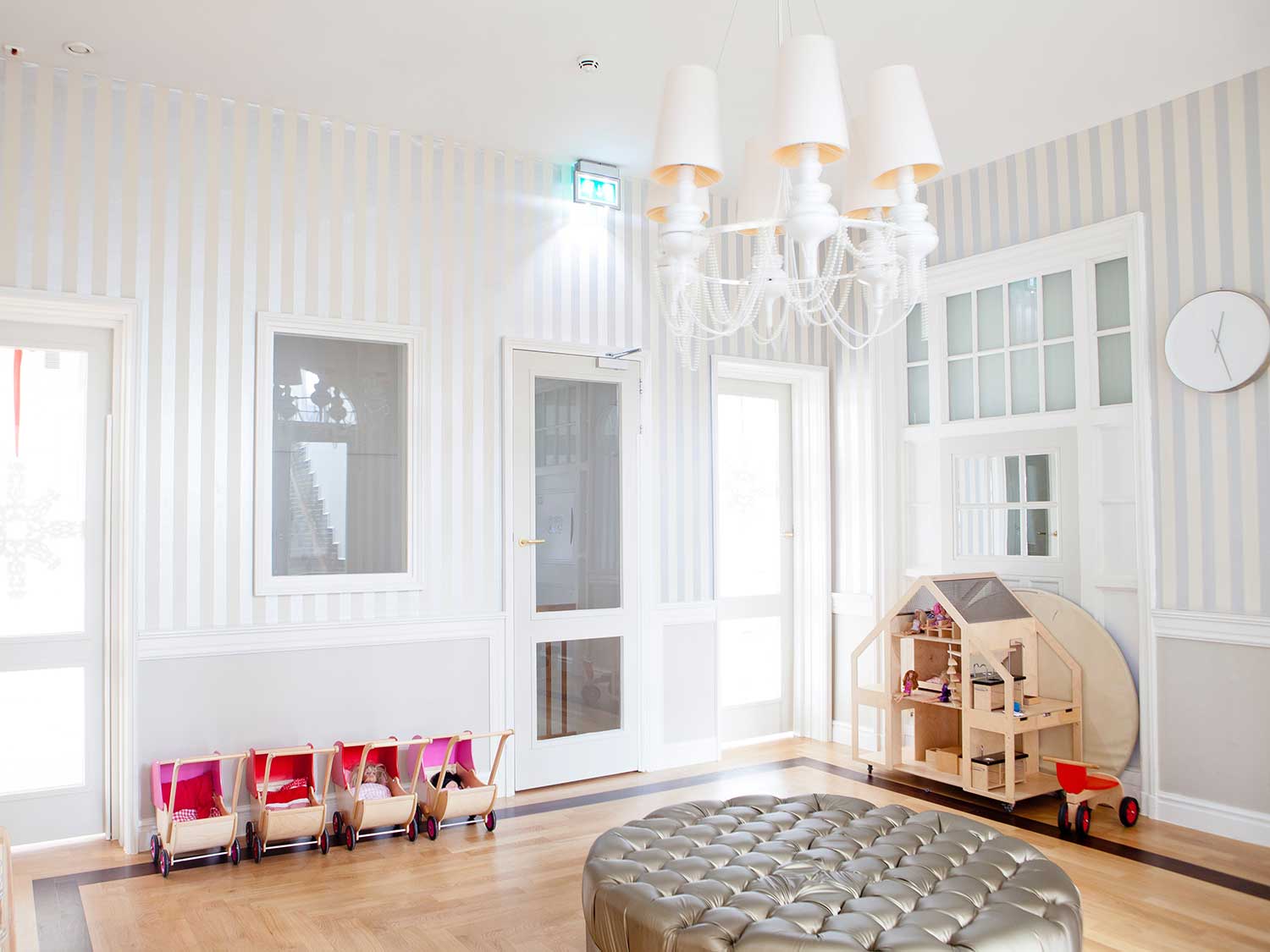 Doll sets with complete accessories allow your child to access their imagination resulting in hours of creative play. Changing outfits is fun but only takes a few minutes. Having an array of accessories, your child can be the director of their own story. Whether it's solo play, with a friend, or with parents, these dolls and their accessory sets will entertain your child for hours and create lasting memories.
Get ready for adventure with this travel-themed doll set. This doll has all the accessories that will help teach your child the responsibilities of travel in a fun way. It contains travel accessories that range from a working suitcase to neck pillow, and even a smartphone. This set has it all! Get ready for hours of entertainment at home, on the road, or to help pass time at the airport.
Barbie Flippin' Fun Gymnast
Your child can live out their gymnastics dreams with this gymnast balance beam set. Innovative use of magnet technology and springs allow your child to launch the young gymnast into the air and land each time for a perfect dismount. A tiny trophy is included. Whether your child chooses to be the coach or the gymnast, this set is a perfect 10.
Barbie Play 'N' Wash Pets Doll & Playset
Animal lovers will swoon over this doll and pet playset. Cold water makes the animals "dirty." Using warm water your child gets to wash the puppy, kitten, and rabbit clean. Each animal has their own bowl and snack. Perfect for kids who don't have pets or for those who need to learn the responsibility of taking care of them.