Our 2022 Harley-Davidson Low Rider ST project is starting to take shape. It's by far one of our favorite factory Harleys to roll off the showroom floor to date. We've used Galfer USA's tried-and-true Wave rotors and brake pads over the years and we know and trust the quality of Galfer's products. Getting a set of Galfer Wave rotors for our project Low Rider ST was an easy choice. 
We rang up the crew and asked them what they'd recommend for our setup and riding style. They hooked us up with dual disc Wave setup for the front with Sintered brake pads, and a single Wave disc for the rear, also with Sintered brake pads. 
Galfer USA's Wave Rotors offer a full-floating technology to ensure optimum brake pad-to-rotor contact. Every high-quality, Galfer-patented Wave rotor is made from a proprietary mix of virgin high-carbon 420 stainless steel, laser cut (never stamped), double-disc parallel ground to assure perfect parallel flatness and heat treated to each specific application. The Wave also seamlessly replaces the stock rotor setup (single or dual applications). 
The Galfer USA Sintered Brake Pads offer excellent feel and modulation, great heat recovery and they're easy on the rotor. This is Galfer USA's most popular high-performance compound. We like this pad compound because it's made for moderately aggressive street riding and for ripping the canyons where you need aggressive or heavy braking performance. 
The Low Rider ST has a dual front disc setup so you'll need to grab two Galfer Wave Rotors for the front (DF835CW) with two sets of Sintered Brake Pads (FD219G1370). For the single-disc rear setup, you'll need Galfer's Wave Rotor (DF681CW) with one set of Sintered Brake Pads (FD542G1370).  
We headed over to Fast J's Cycle Shop in Huntington Beach, California to snap some pics of them swapping out the stock brake rotors and pads for Galfer USA's Wave rotors and sintered brake pads.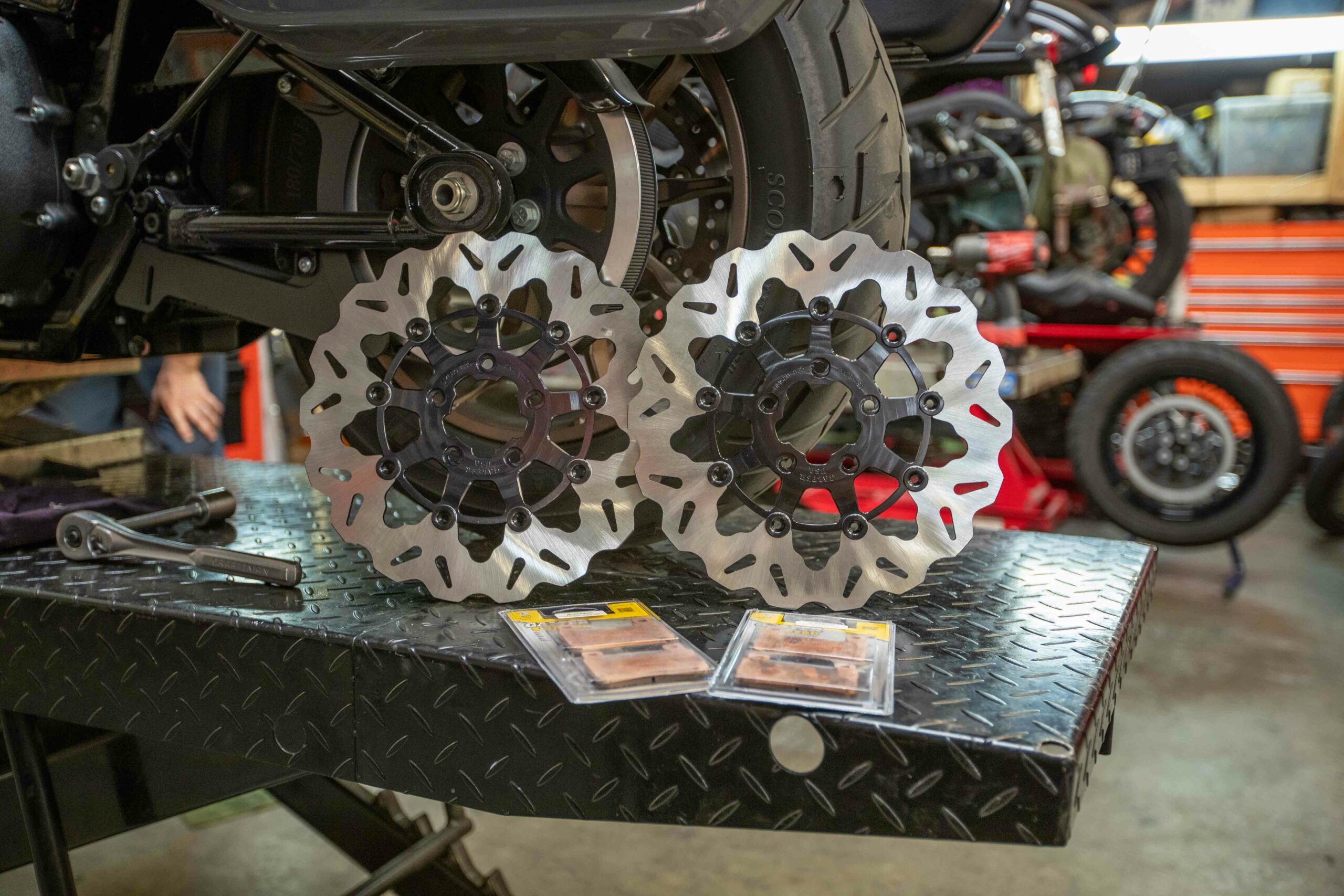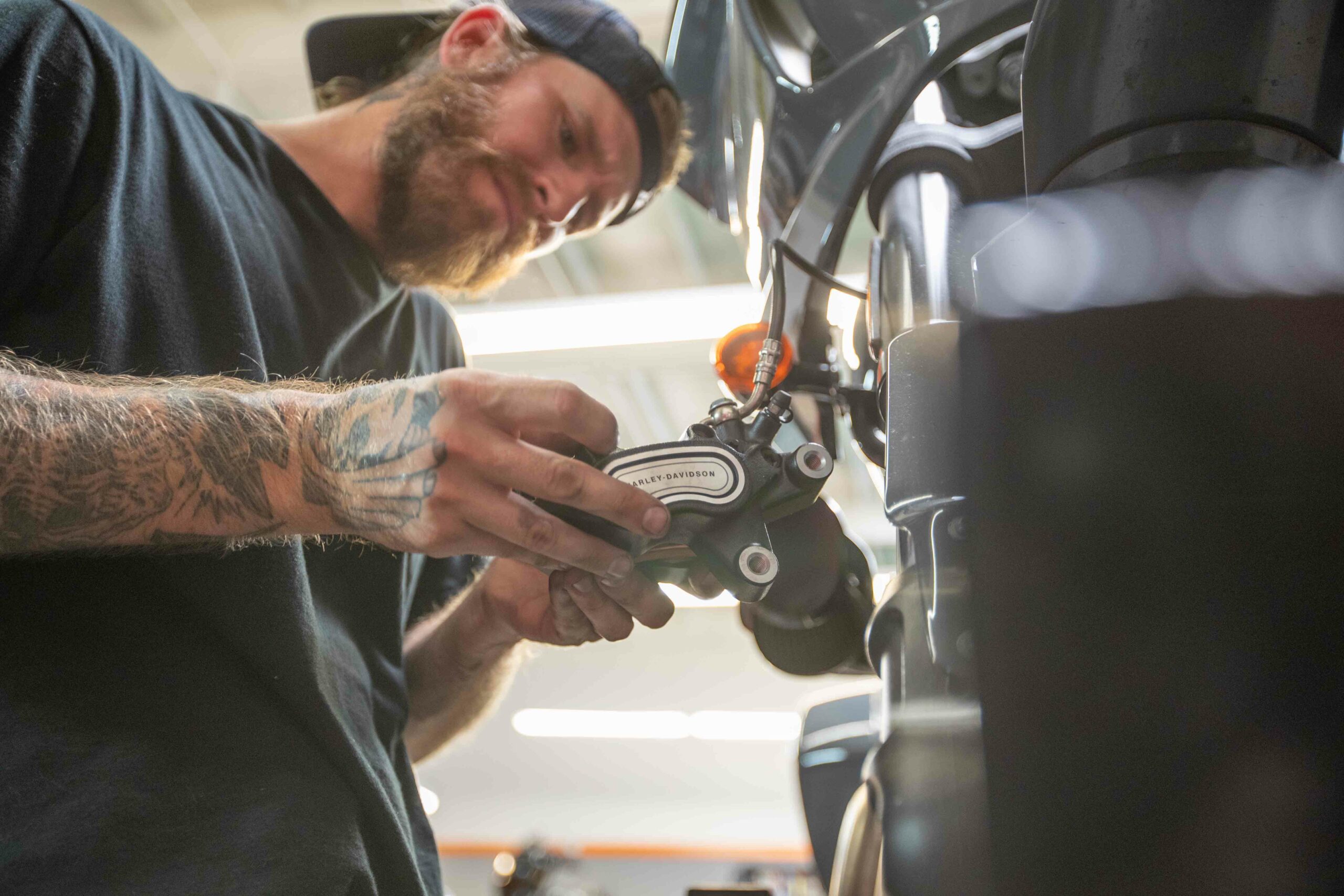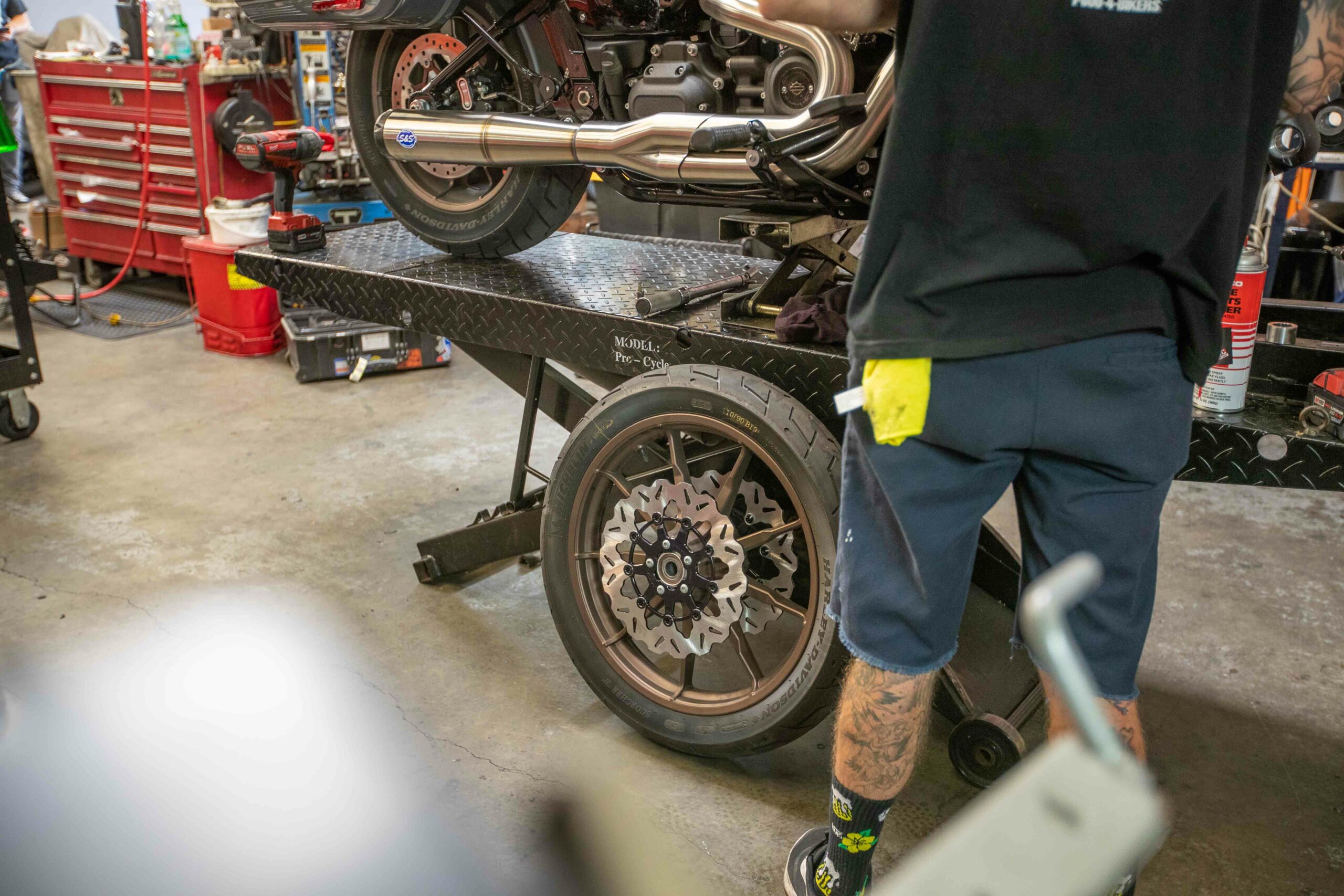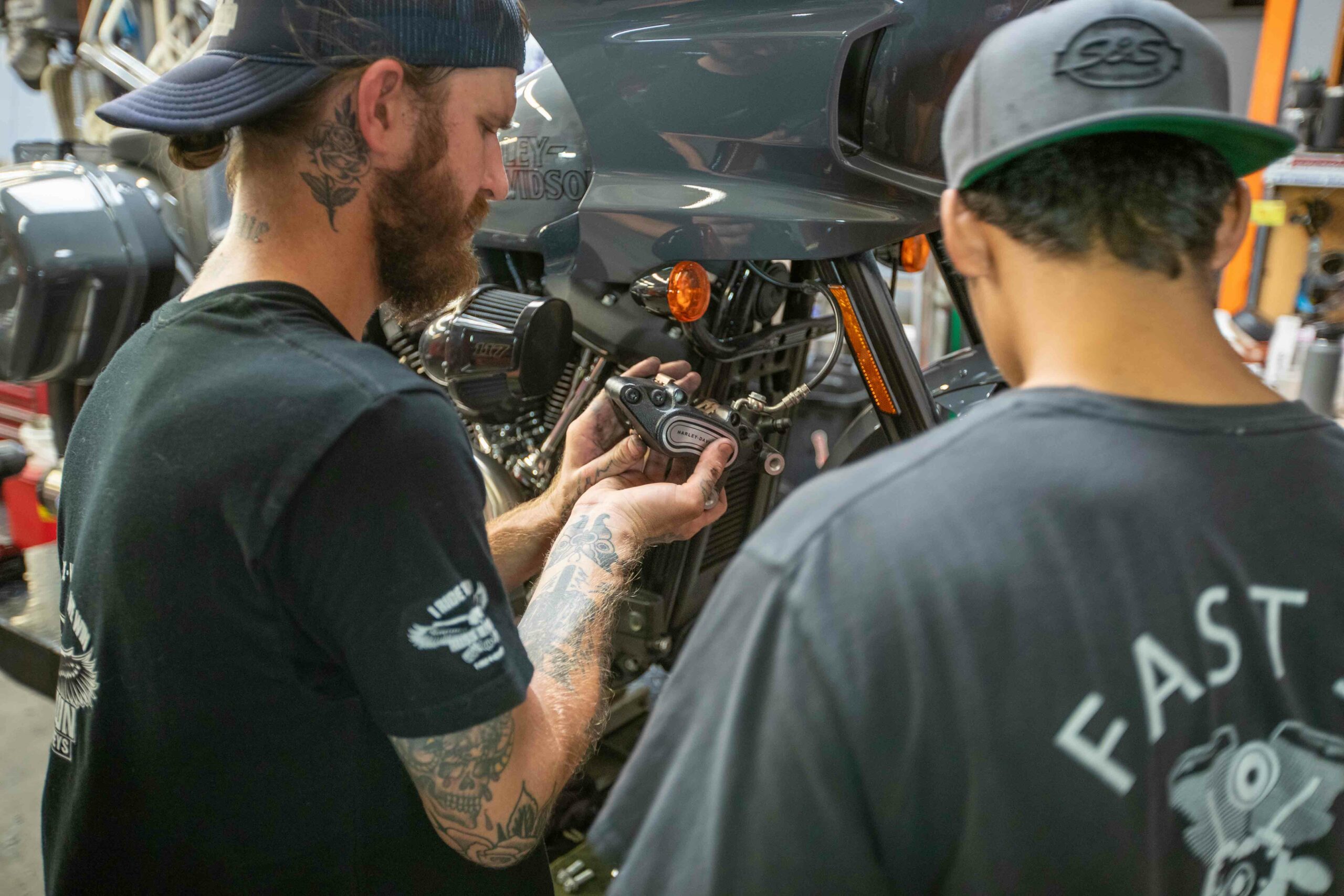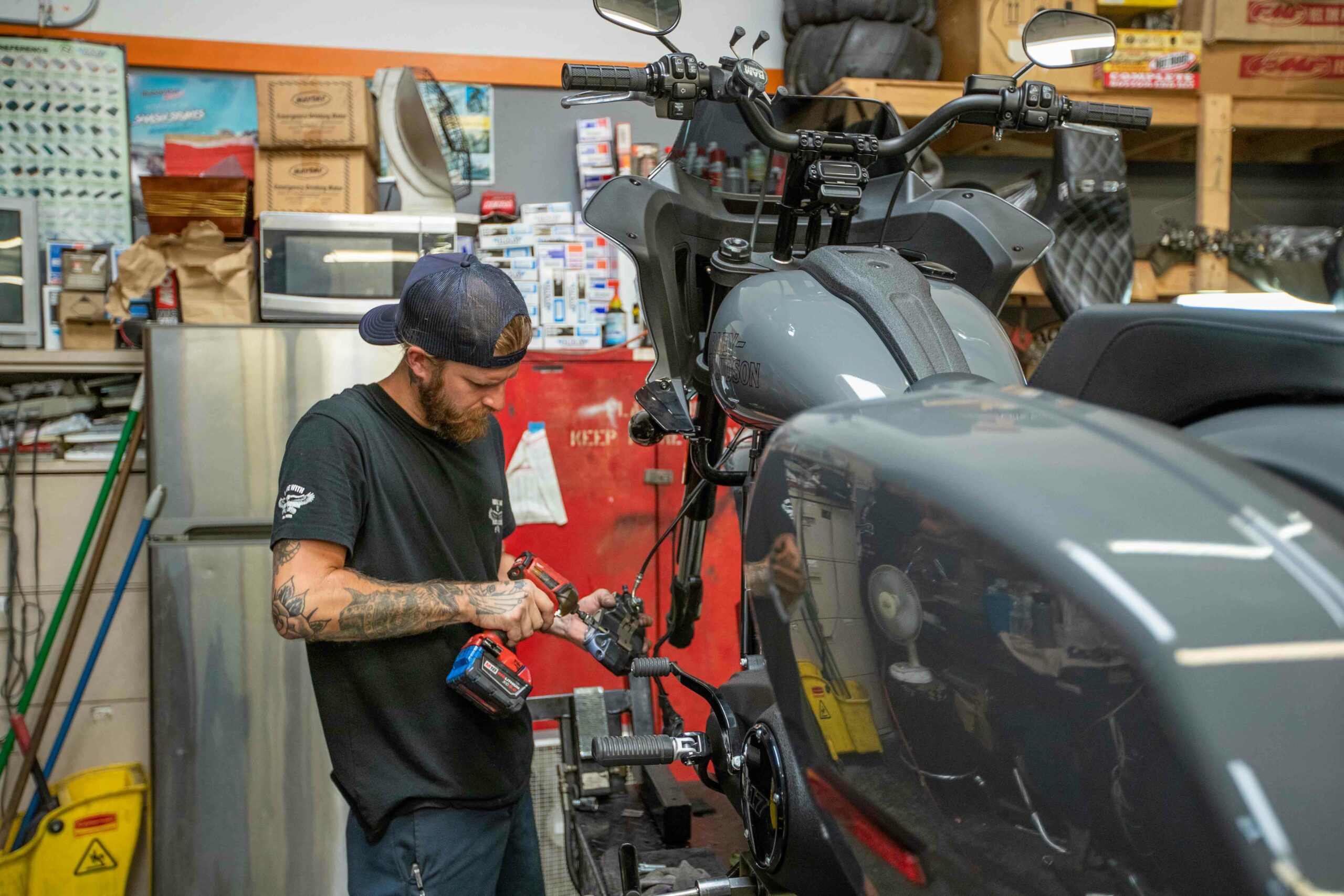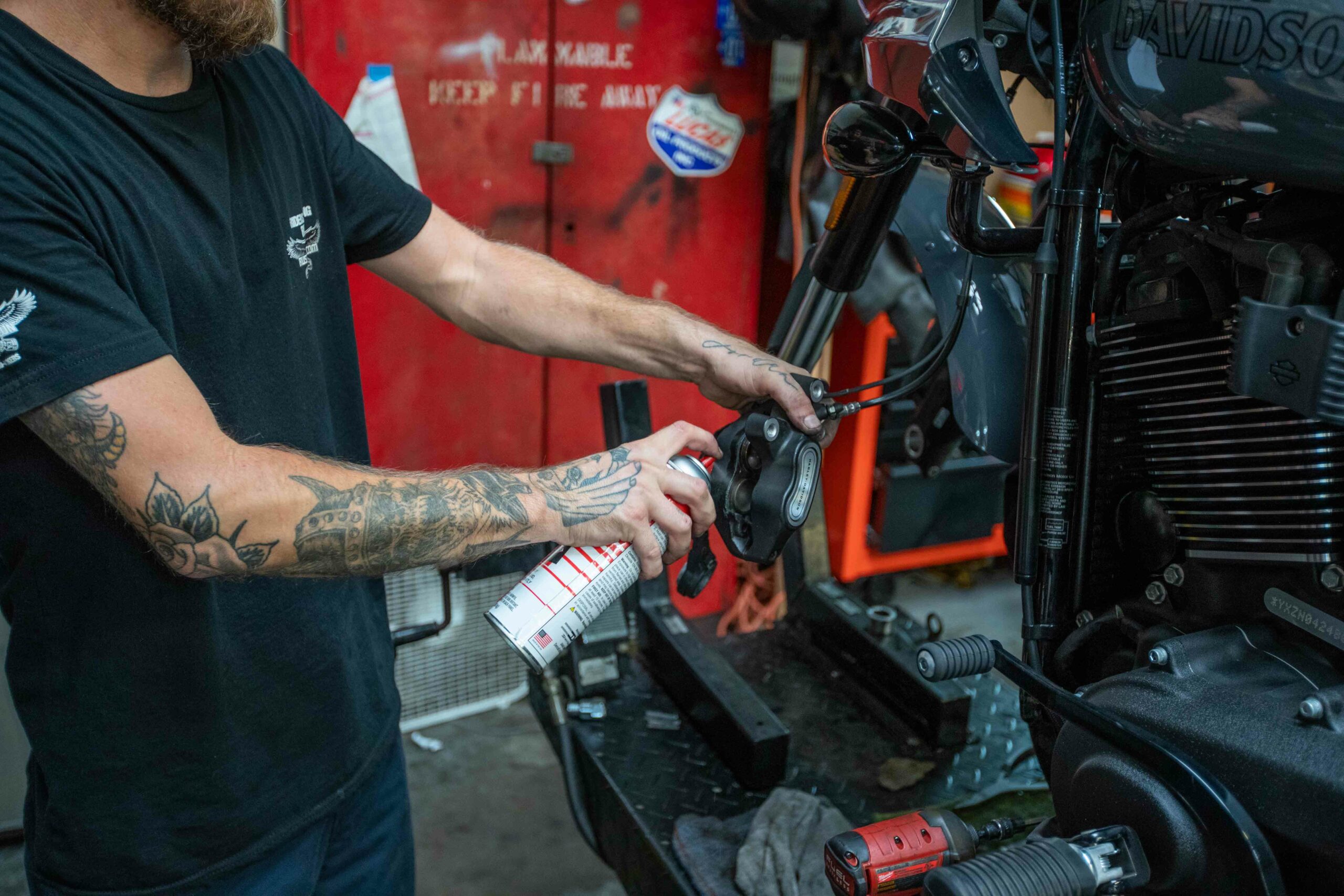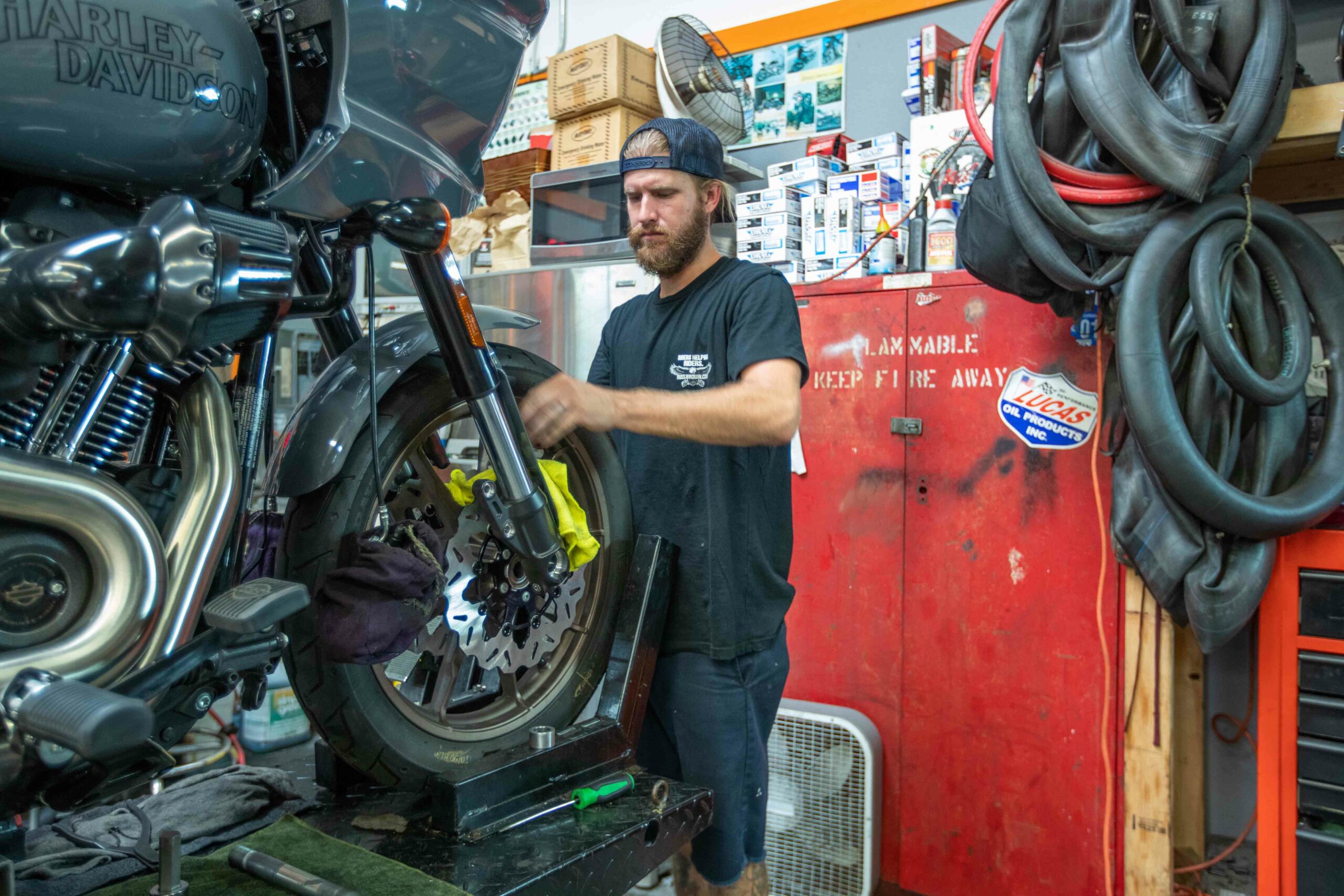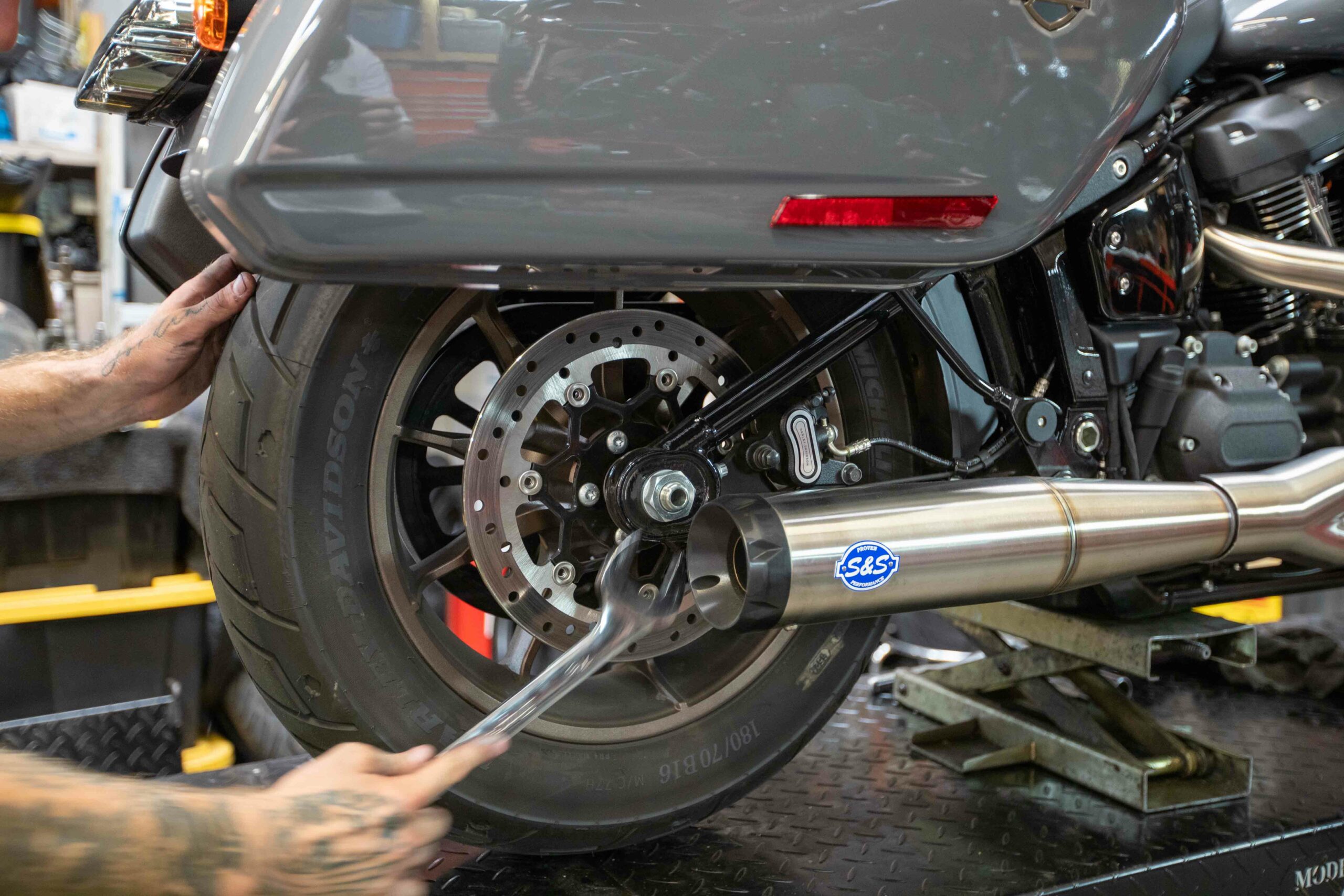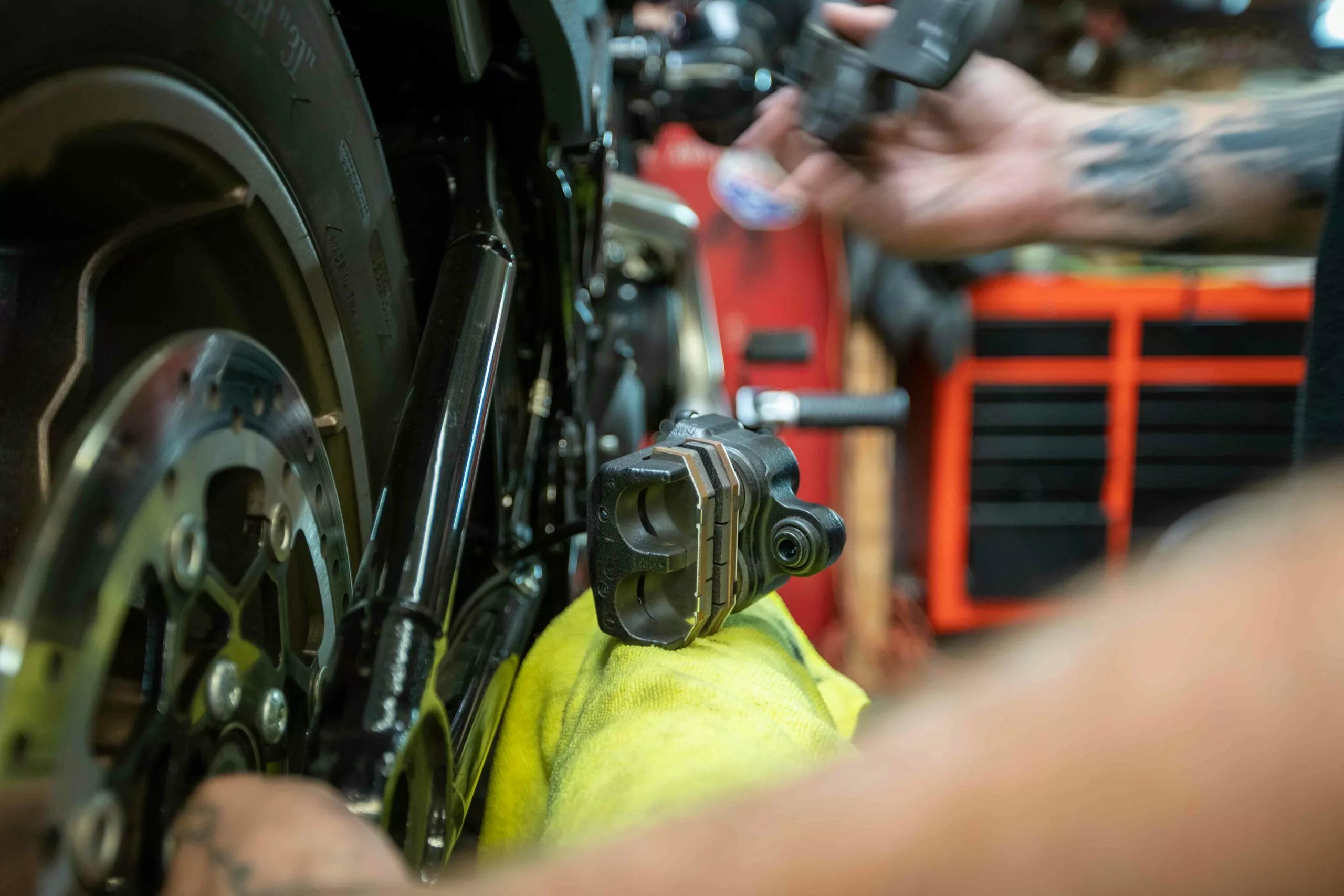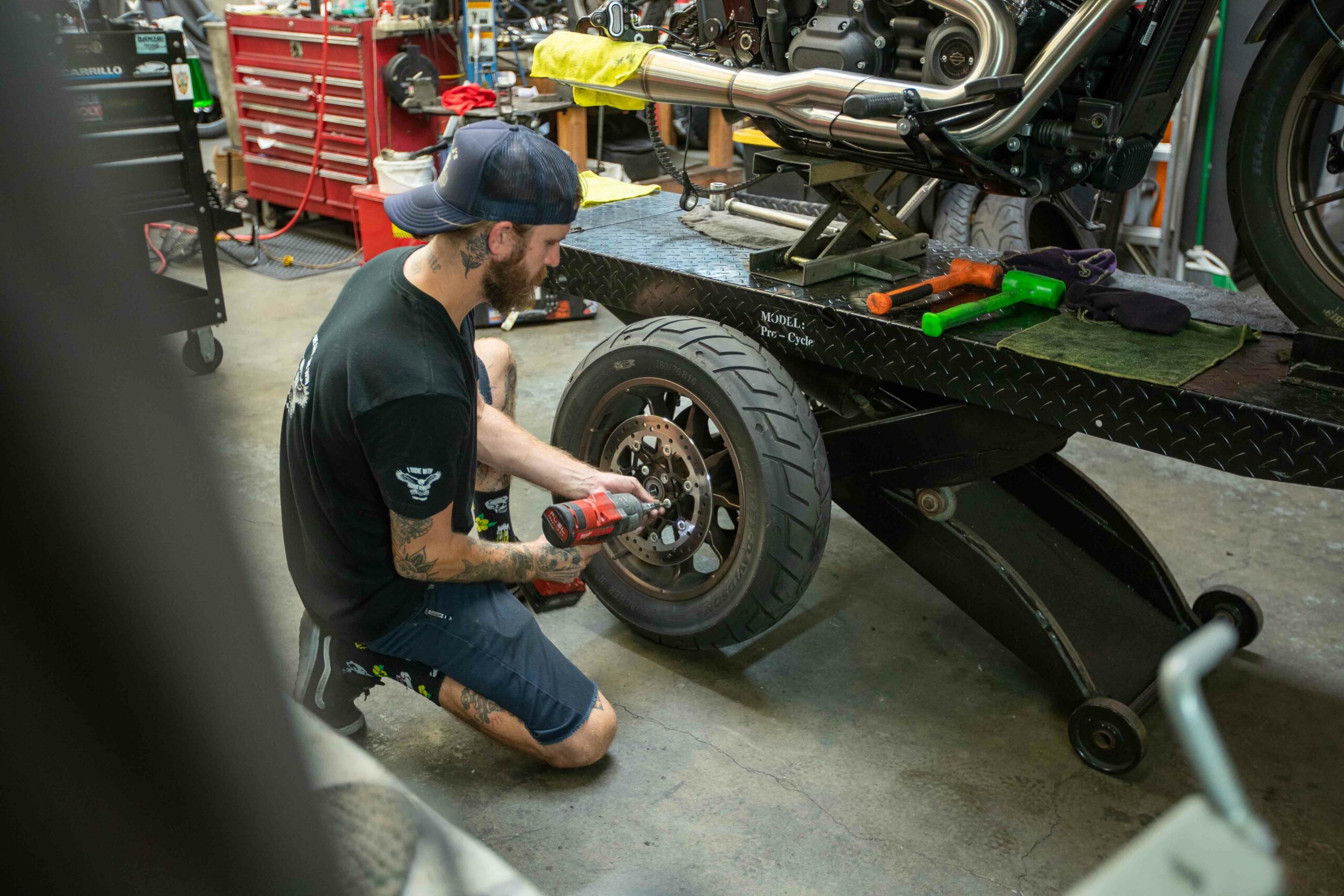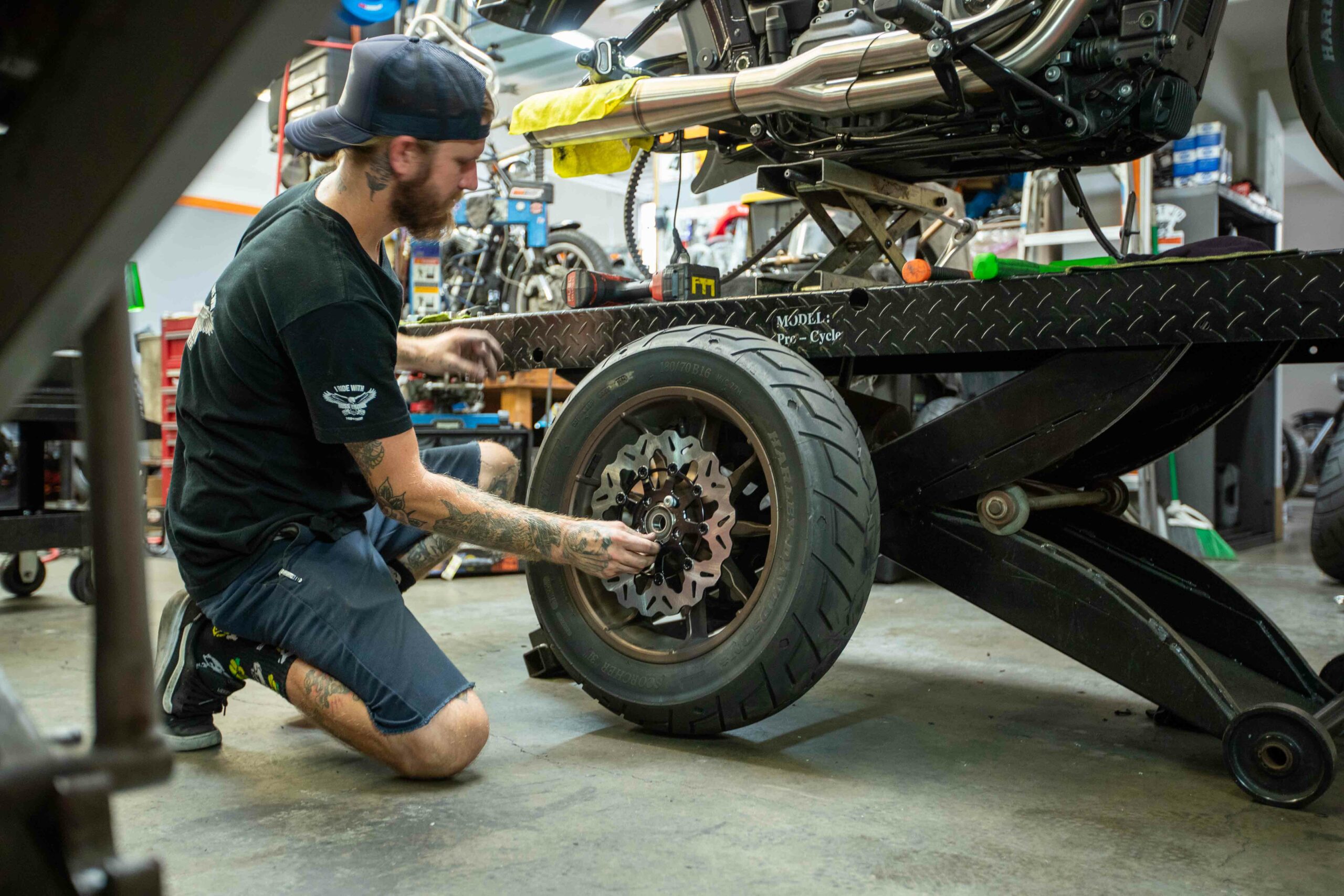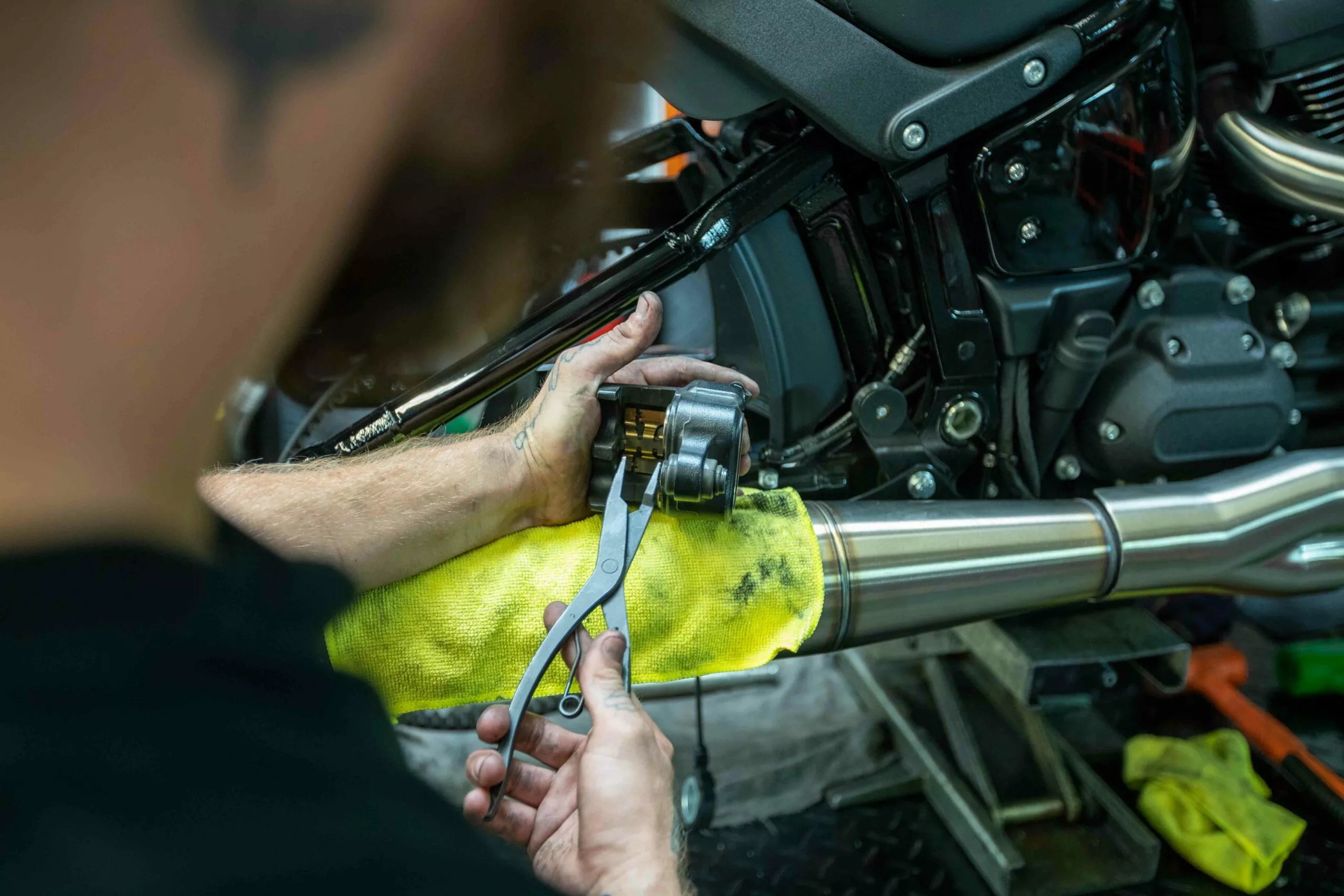 SOURCES:
Galfer USA
https://galferusa.com/
Fast J's Cycle Shop