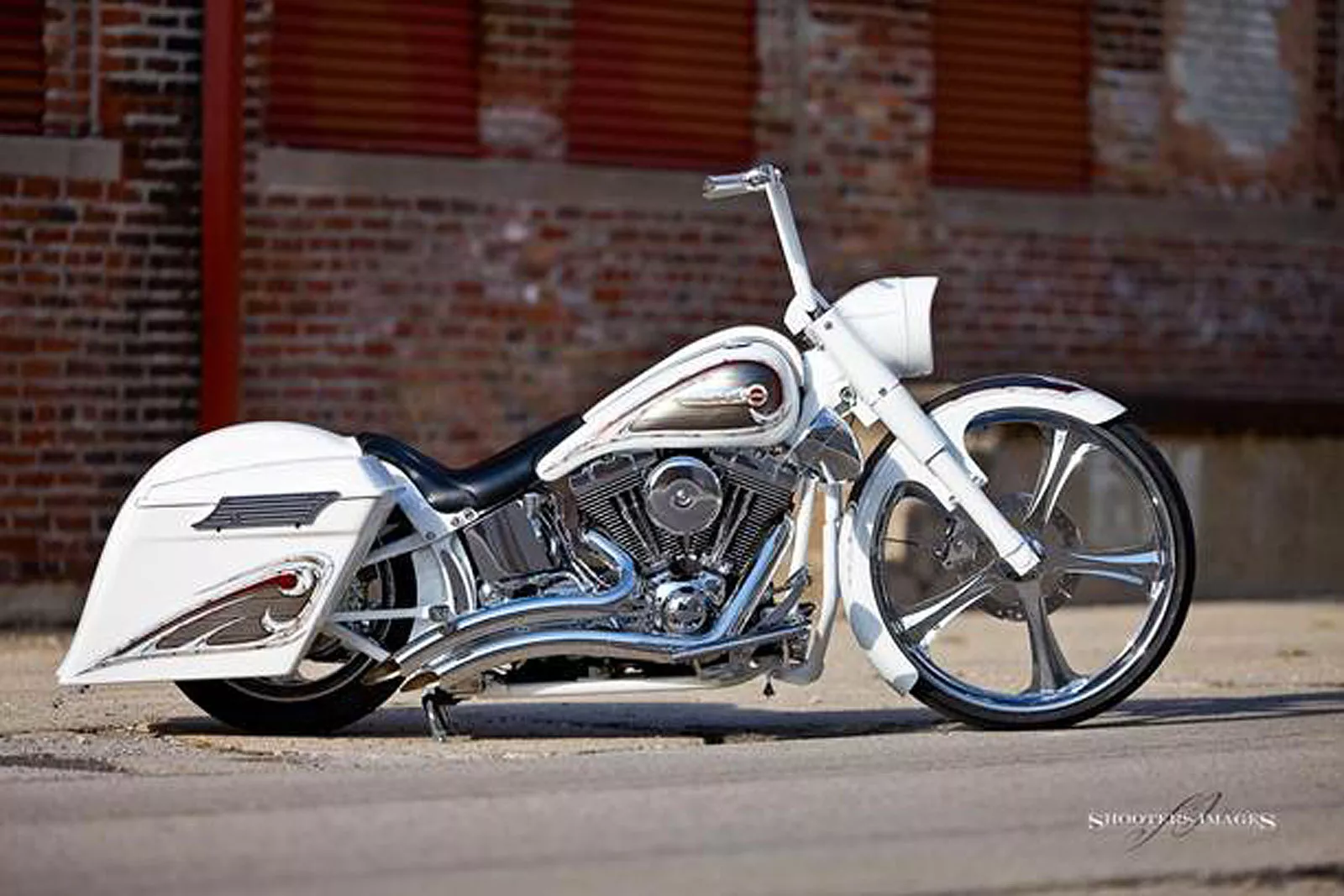 United Wheel Group LLC (UWG) is pleased to announce the asset purchases of both Rampage Wheels and Couture Wheels. Rampage Wheels and Couture Forged, which it is now called, have both been moved into our new corporate headquarters in Scottsdale, Arizona. UWG Chairman Jeff Trenk and Vice Chairman Michelle Siwek look forward to expanding the existing business, both by internal growth and by strategic acquisitions.
Patty Vetrhus assumes her new role as President of Rampage effective April 1, 2012. Vice Chairman Michelle Siwek assumes the responsibilities of President of Couture also effective April 1, 2012.
Couture and Rampage not only continue to offer innovative billet wheel design, but are also offering custom design products.
Our first new line will be the Wendell Smith Signature Series. Wendell was the original founder of Rampage Wheels, Inc., and unfortunately passed away unexpectedly on February 4, 2012. For each of the series sold, a donation will be made to the American Heart Association.
UWG offers the same great quality and design from both manufacturers. In addition, UWG will finance your purchase, and accept credit card payments.
UWG Headquarters are at 16411 N. 90th Street, Scottsdale, AZ 85260. Our new toll free number is 855-44-WHEEL.
For any additional information please contact:
Brad Cook Vice President Sales, Marketing, New Product Development