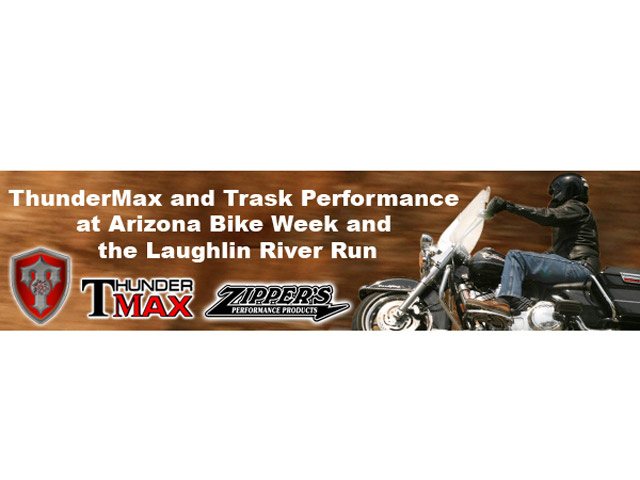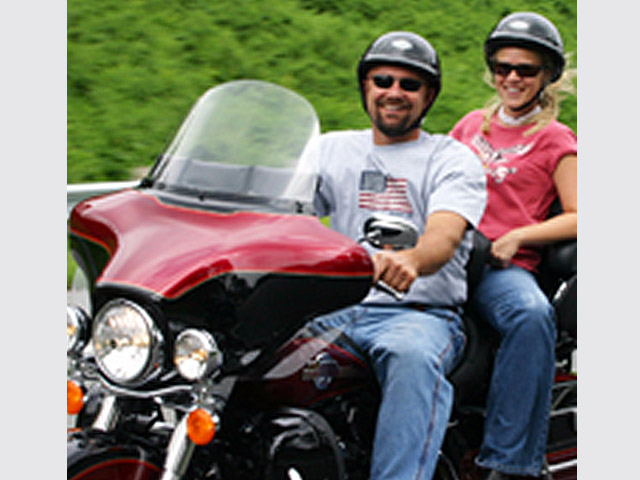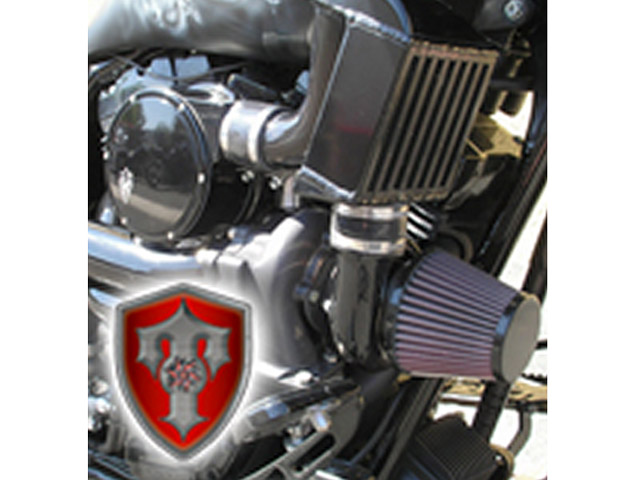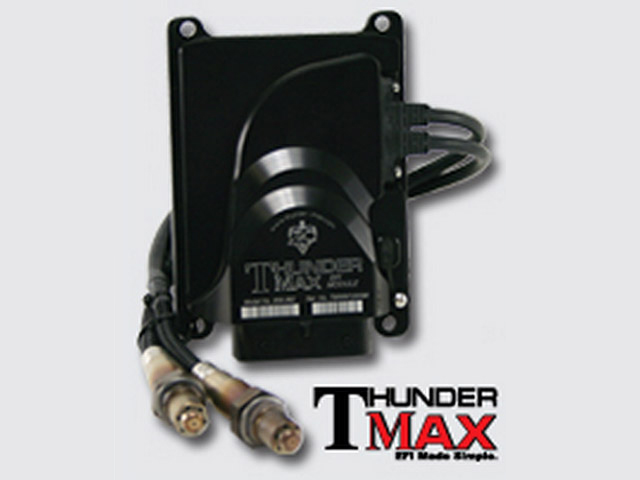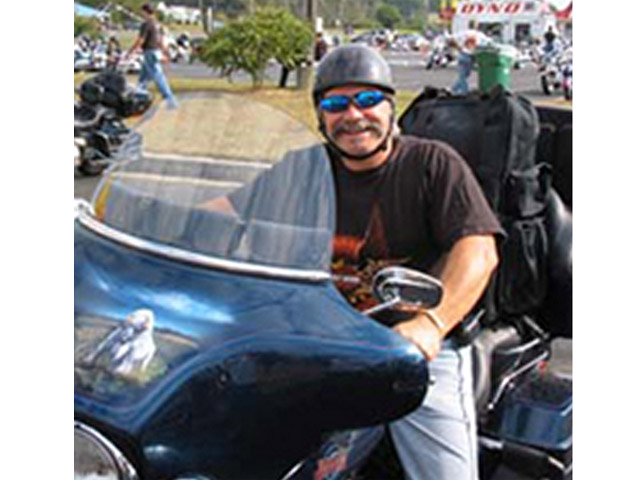 _The crews from Zipper's/ThunderMax and Trask Performance have joined forces! See them at these upcoming events… _
Arizona Bike Week
March 30th – April 3rd, 2011
Laughlin River Run
April 27th – May 1st, 2011
As you're checking out the sights and sounds of Arizona Bike Week and the Laughlin River Run, stop by the Trask Performance booth to learn about ThunderMax Auto Tuning your fuel injected Harley – If you areconsidering a boost product for your H-D see the best combo in town, a Trask Turbo and ThunderMax!
Take advantage of this great opportunity to speak with knowledgeable technical staff to learn more about how you can easily support all levels of performance upgrades with outstanding results. Let us answer all of your questions about the latest gear for your fuel injected H-D.
---
Contact Trask Performance for Your ThunderMax Install
**Trask Performance is a Phoenix, AZ based aftermarket manufacturer with enormous experience tuning engines, they strongly recommend the use of the ThunderMax systems with their Turbo kits and all naturally aspirated engines. ** The Trask Performance technicians will provide you with professional ThunderMax installation. They install ThunderMax systems on all injected Harley-Davidson motorcycles.
_TRASK PERFORMANCE _
21601 N 3rd Ave Suite D
Phoenix, AZ 85027
Phone: (623) 879-8488
Email:[email protected]
---
See You on the West Coast
Trask Performance and Zipper's Performance Products will be offering ThunderMax and ThunderMax 50 Systems during both the Arizona Bike Week and Laughlin River Run. Stop by and get yours installed!
**Visit Zipper's and Trask at these great west coast bike events… **
_Arizona Bike Week Official Site _
_Laughlin River Run Official Site _
---
Why Choose ThunderMax?
ThunderMax eliminates the barriers of other tuning products.. ThunderMax gives you free, pre-engineered base maps for unlimited applications and tuning access. There's no need to ship modules back for new programming, and no reason to alter your stock module or modify wiring on your motorcycle. _With ThunderMax, simply load the desired map and you are ready to ride! _
ThunderMax easily supports the performance components of your choice with unmatched drive-ability and overall performance. Feel the immediate benefits, such as:
1. An easier starting. better sounding, smoother running engine
2. The best throttle response of any product available
3. Dramatic improvement in all levels of performance
4. Adjustable idle speed for a cooler running engine
5. AutoTuning for any exhaust system and your riding style
6. Wide-Band AutoTuning keeps engines tuned year round
7. Ride with Assurance – 3 Year Limited Warranty
---
_Already own a ThunderMax equipped motorcycle? We want to hear about how ThunderMax has enhanced your riding experience. _
Click Here to Tell Us Your Story!
Read what others have to say about their ThunderMax experience…
Click Here to Read Customer Testimonials!