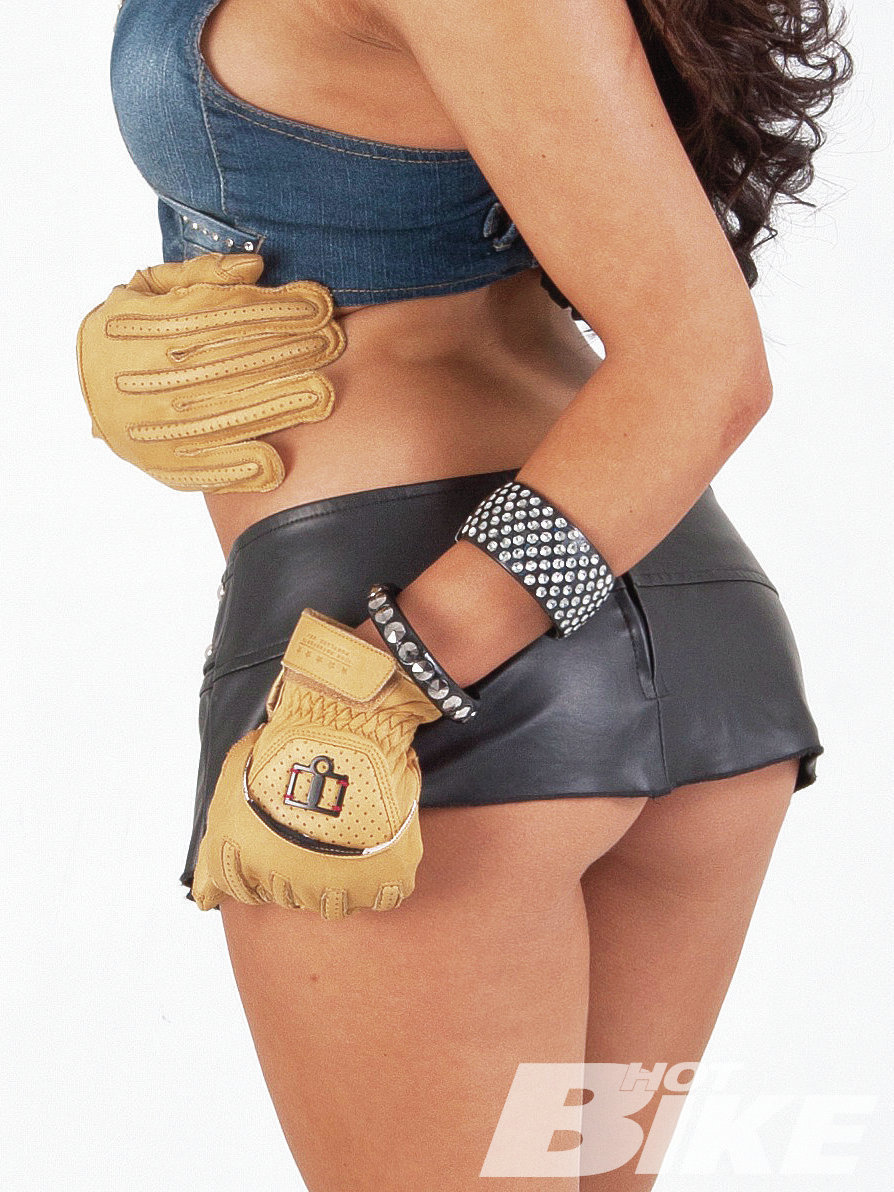 Icon 1000
Rimfire Gloves
How many of you bought your very first set of riding gloves at the local Home Depot? Don't lie. I know I did. All it really takes is one good tumble down the tarmac for you to quickly realize why cheap garden gloves are better for picking weeds then they are for sliding down the asphalt.
I've always been a huge fan of the Icon line of gear, since it makes stuff that looks good and is actually protective. While some of the designs are way out there, there is usually a toned down version that looks tits and still functions great.
The Rimefire gloves don't look over the top, and they fit…well…like a glove. And at only $90, a damn good value too. They add that barrier of dead cow between me and the pavement that I hope I never have to crash test. For now, they look good with any gear I'm wearing and keep all my digits covered. Check out some of the other gear at icon1000.com.
Icon 1000
608.758.1111 | icon1000.com