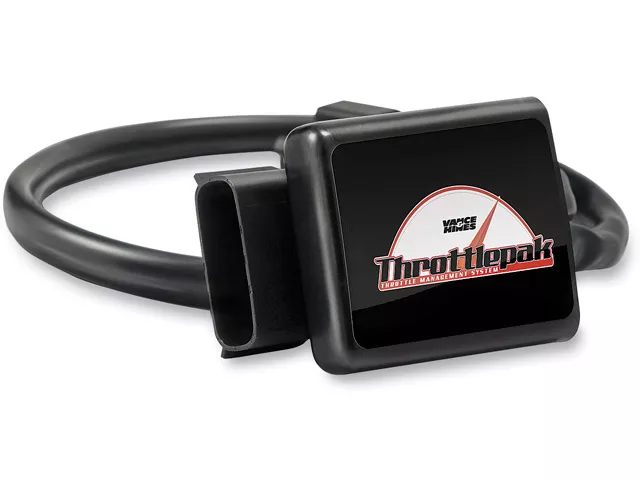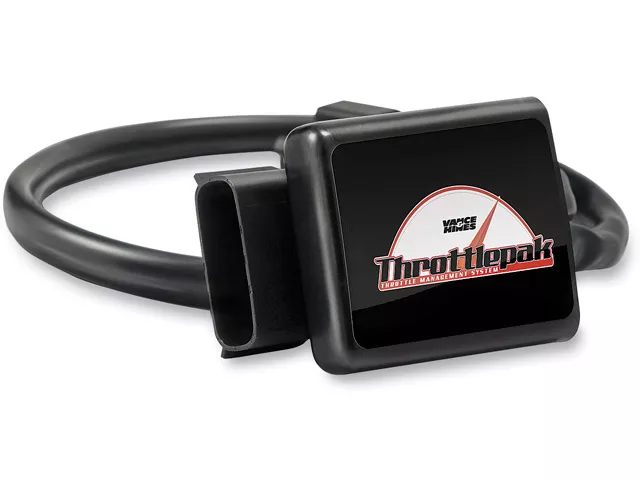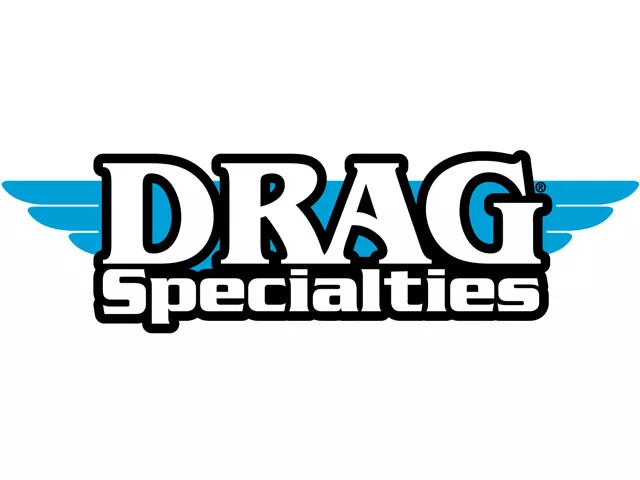 Have you lost quick throttle response on your 08-11 H-D Throttle By Wire (TBW) model? The Vance & Hines Throttlepak brings back the quick throttle response of cable-actuated throttle lost in TBW models. You'll notice the improved response and acceleration on the first twist of your throttle.
This system will work on any bikes' configuration, whether stock, modified or any exhaust combination, which makes for possibly the easiest performance mod ever. Simply plug into the factory connectors and feel the instant response. That's a pretty sweet deal for $219.99. Made in the U.S.A.
For more information, go to www.dragspecialties.com or contact your local Drag Specialties dealer.