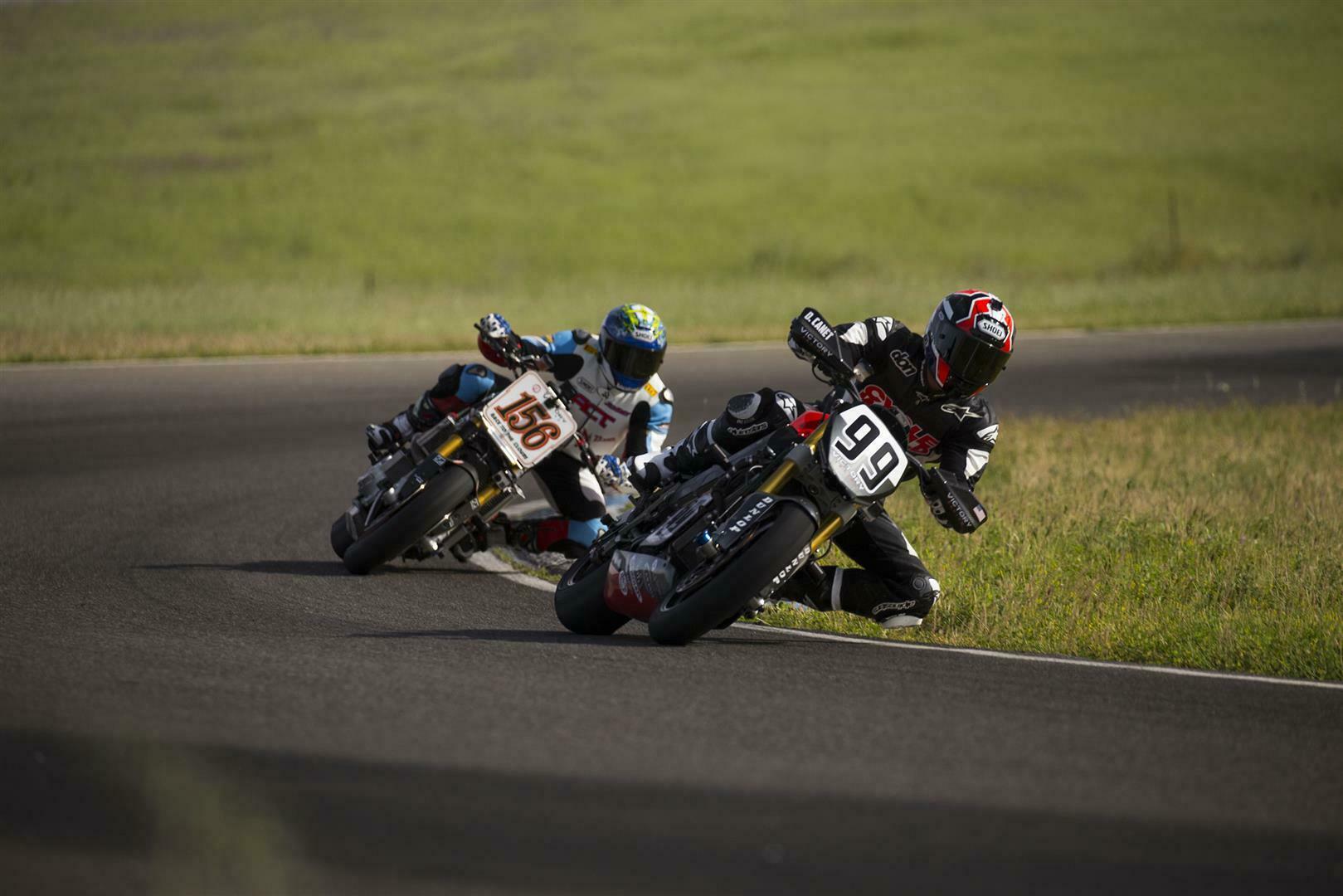 Victory Motorcycles will be racing up the mountain with two very different motorcycles in this year's Pikes Peak International Hill Climb (PPIHC), an event that marks its 100th anniversary in 2016.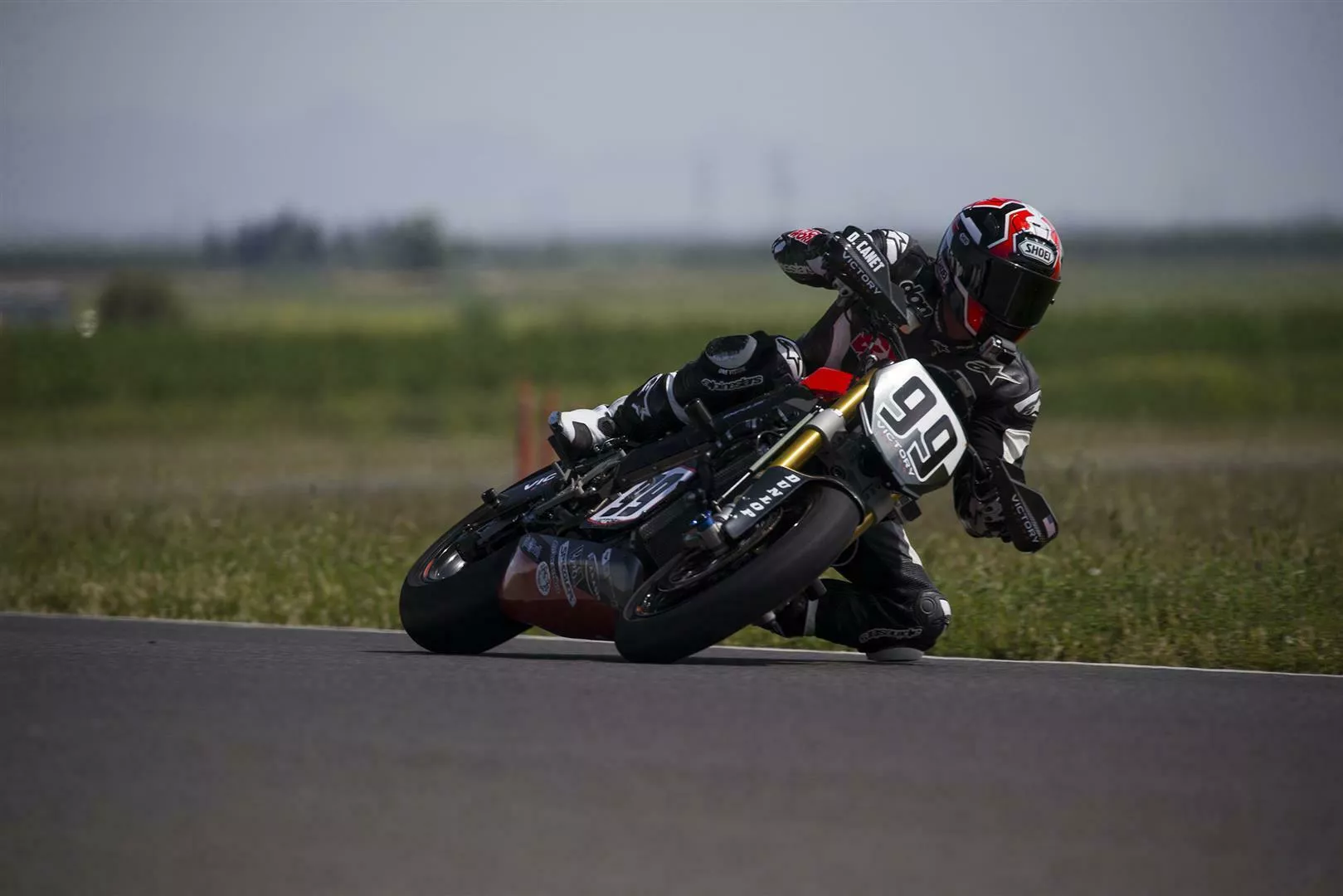 Project 156, named for the number of turns on the mountain road, is powered by a full race-prepared version of the liquid-cooled four-valve 1200cc DOHC V-twin that motivates the new Victory Octane production motorcycle. The Victory Empulse RR is being brought to Pikes Peak to build on last year's podium finish at the Isle of Man TT. Victory's production Empulse TT is the street-legal version of this winning motorcycle.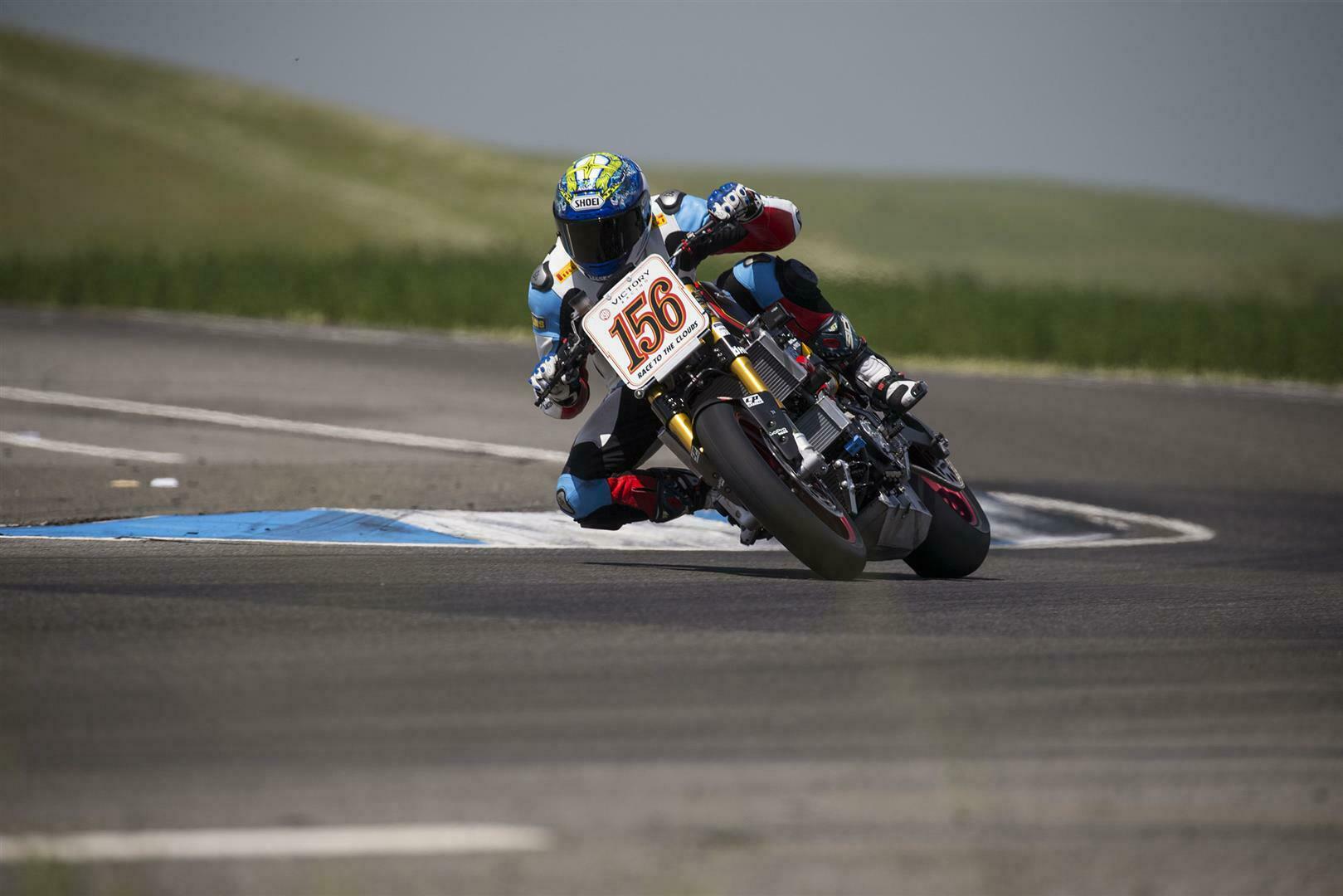 "Victory Racing serves as an international R&D development program and test beds for future products, and since Pikes Peak is arguably the most challenging race in America – it's exactly where we need to be," says Alex Hultgren, Director of Marketing for Victory Motorcycles.  "We are proud to bring the Victory Racing team back this year for participate in the 100th anniversary of the 'Race to the Clouds' and try to take back the mountain for an American manufacturer.  We can't wait to see which bike comes out on top in this battle between gas and electric motorcycles."
 
Following an early test, Empulse RR rider Don Canet was impressed with the package. "Having now had a leg over the Victory Empulse RR racer, I'm very optimistic about our prospects upon returning for another go on America's mountain," Canet says. "Pikes Peak is an ideal venue for an electric powered bike to showcase its performance potential."
 
"One of the inherent advantages of an electric motorcycle up Pikes Peak versus a normally aspirated engine is the consistent performance regardless of the thinning air," says Brandon Kraemer, Product Manager for Victory Motorcycles. "Running this bike at the Isle of Man TT last year helped us move our development forward, and by entering Pikes Peak with a new set of challenges, we're ensuring we can push the development of our electric powertrains even further."
Jeremy Toye, a veteran roadracer who took home PPIHC Rookie of the Year and King of the Mountain awards in 2014, says he's enthused about the opportunity to compete aboard Project 156: "After seeing Don ride Project 156 last year and seeing the dedication Victory Motorcycles® has to performance, I can't wait to give it full stick up the course."
 
"The Victory Racing team is pleased to have successfully completed our first tests last month in our journey back to challenge Pikes Peak on its 100th anniversary," says Brian Wismann, Victory Racing Team Manager. "We're looking forward to the next test, when we'll really start to fine-tune our set-up to tackle the mountain."
 
Scheduled for Sunday, June 26, The Broadmoor Pikes Peak International Hill Climb Brought to you by Gran Turismo is expected to feature a field of approximately 100 competitors.
Spectators are invited to join Victory Motorcycles 5 p.m.-10 p.m. June 24 in downtown Colorado Springs to celebrate 100 years of the Race to the Clouds at the 2016 PPIHC Fan Fest. See favorite competitors and enjoy entertainment, motorcycle exhibitions, vendor booths, food and refreshments.
 
Visit PPIHC.com for more information about the event. Learn more about Victory Motorcycles at VictoryMotorcycles.com or follow on Twitter and Facebook.