If numerous sources are to be believed, Harley-Davidson is in the running to buy out Ducati. The American motorcycle maker is preparing a bid for Italian rival Ducati, which would unite two of the most famous names in motorcycling. If this deal came to pass, it could be worth over $1.6 billion. But do the Electra Glide and the Monster really belong under the same roof, so to speak? Should Harley-Davidson succeed, we'd definitely get an answer to that question.
Parent company Volkswagen, whose Audi division is in charge of Ducati has investment boutique Evercore working on the sale. The idea is to give Volkswagen's strategic realignment a shot in the arm. Harley-Davidson has allegedly employed Goldman Sachs to handle its end of the deal.
Volkswagen's reputation took a serious hit after a scandal over emissions cheating which left it staring down the teeth of billions in settlements and legal fines.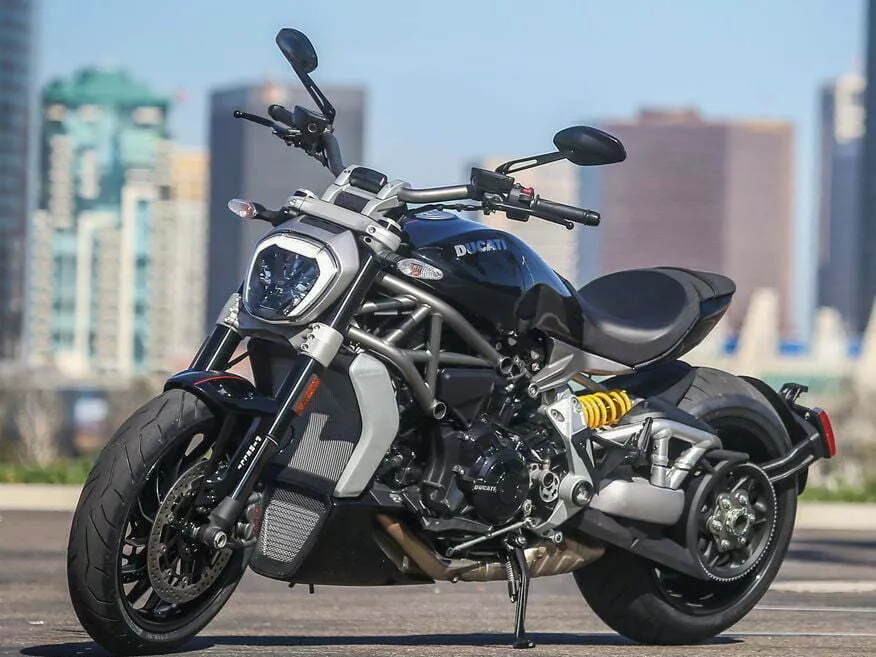 And Now, Let's Meet Our Contestants
So far, Evercore has sent out information packages to the other potential players on this economy-size version of Let's Make a Deal. Volkswagen, Audi, Harley-Davidson, KKR and Bain Capital are all keeping mum about the matter presently. Bajaj, an Indian motorcycle manufacturer, is one of the rumored entities looking to buy Ducati also. We don't have full details on the rumored takeover bid at the moment but once we do, you'll be the first to know.