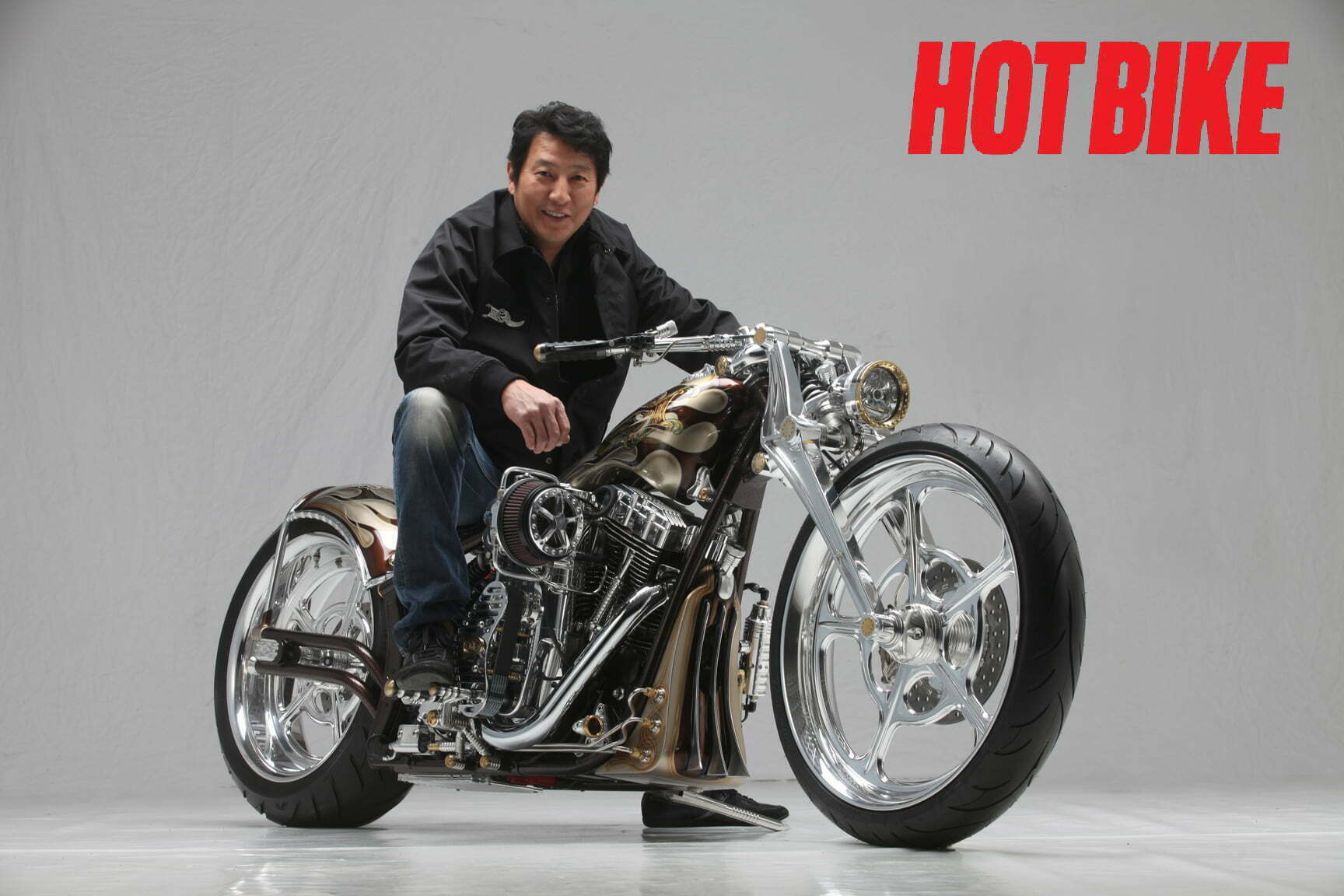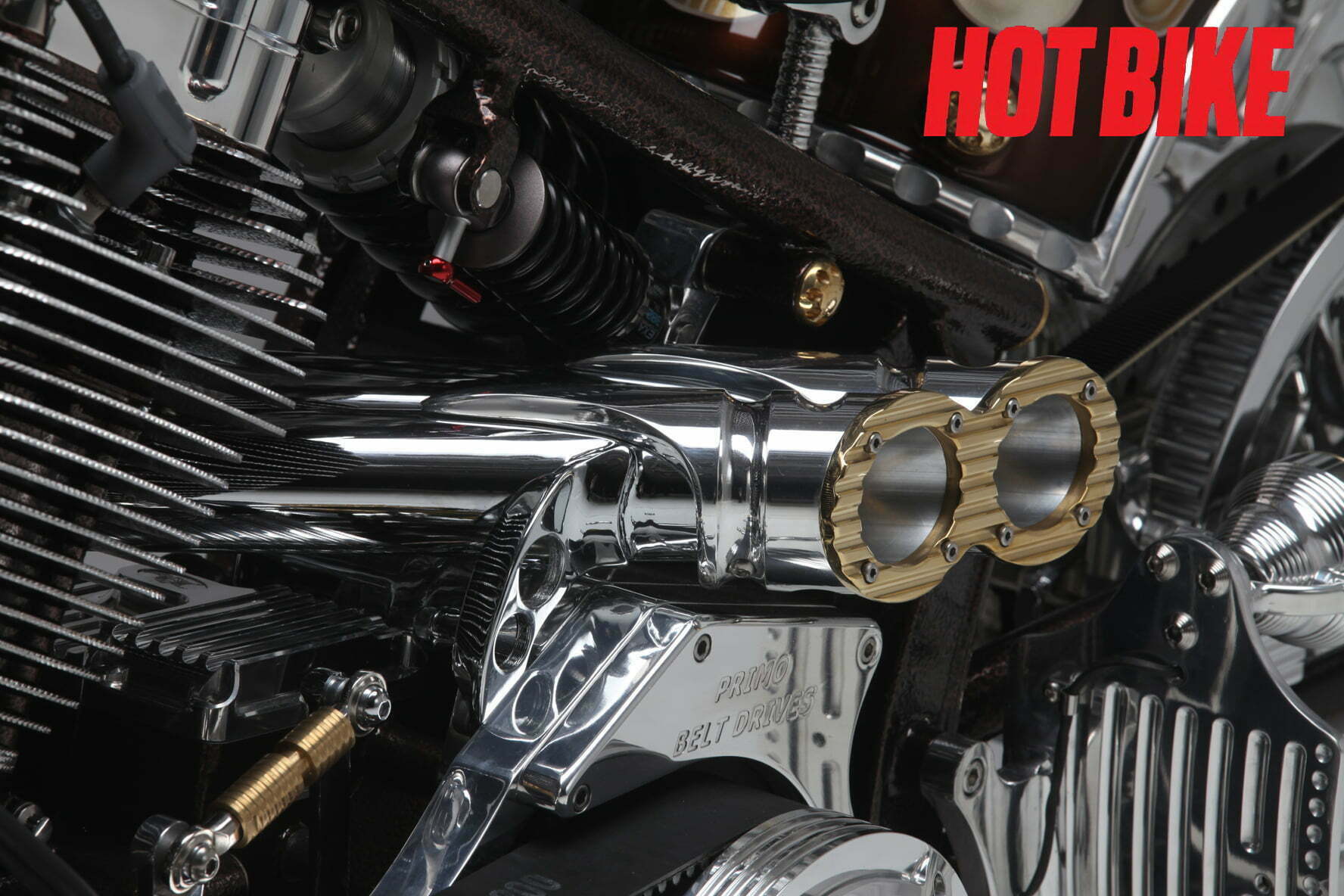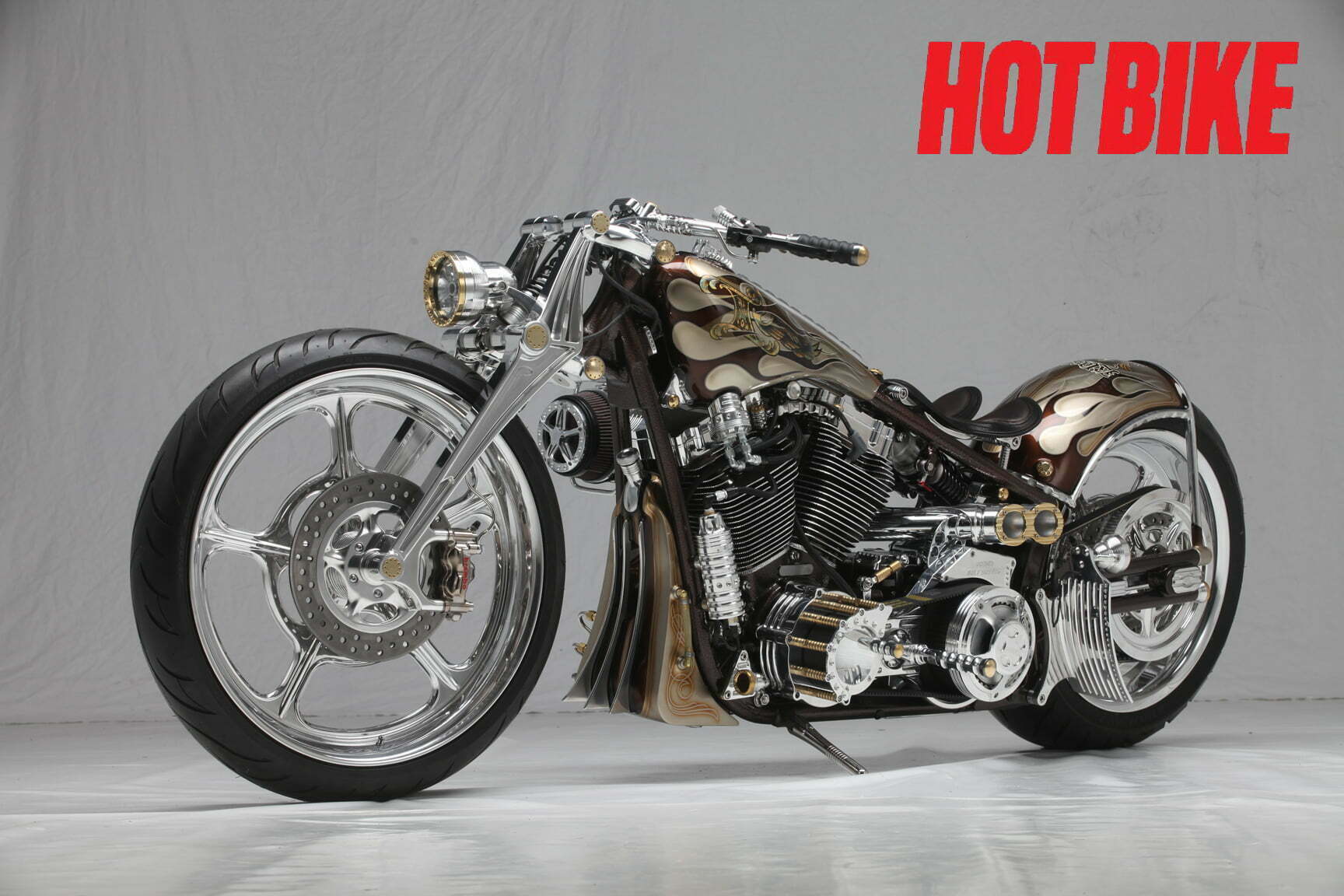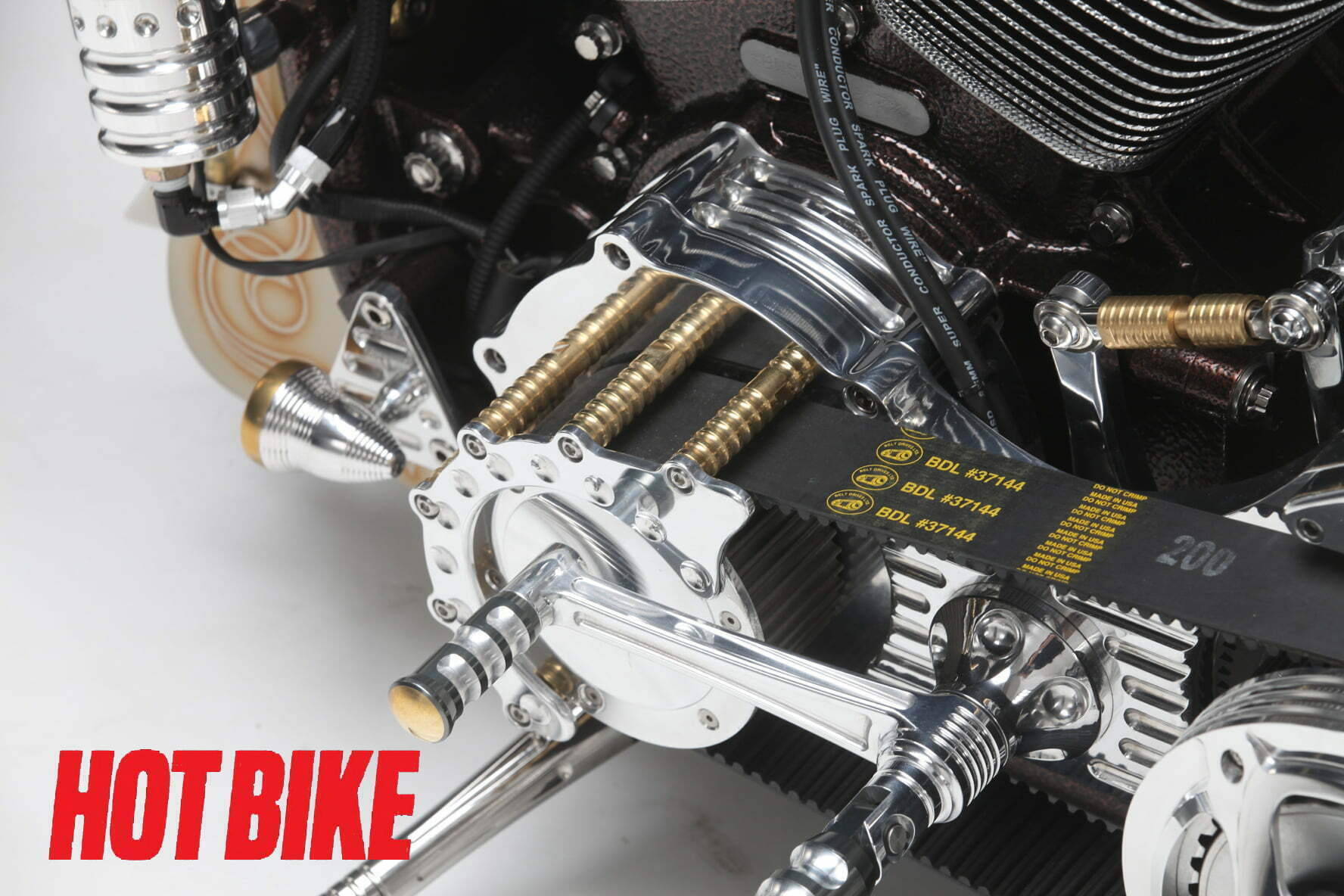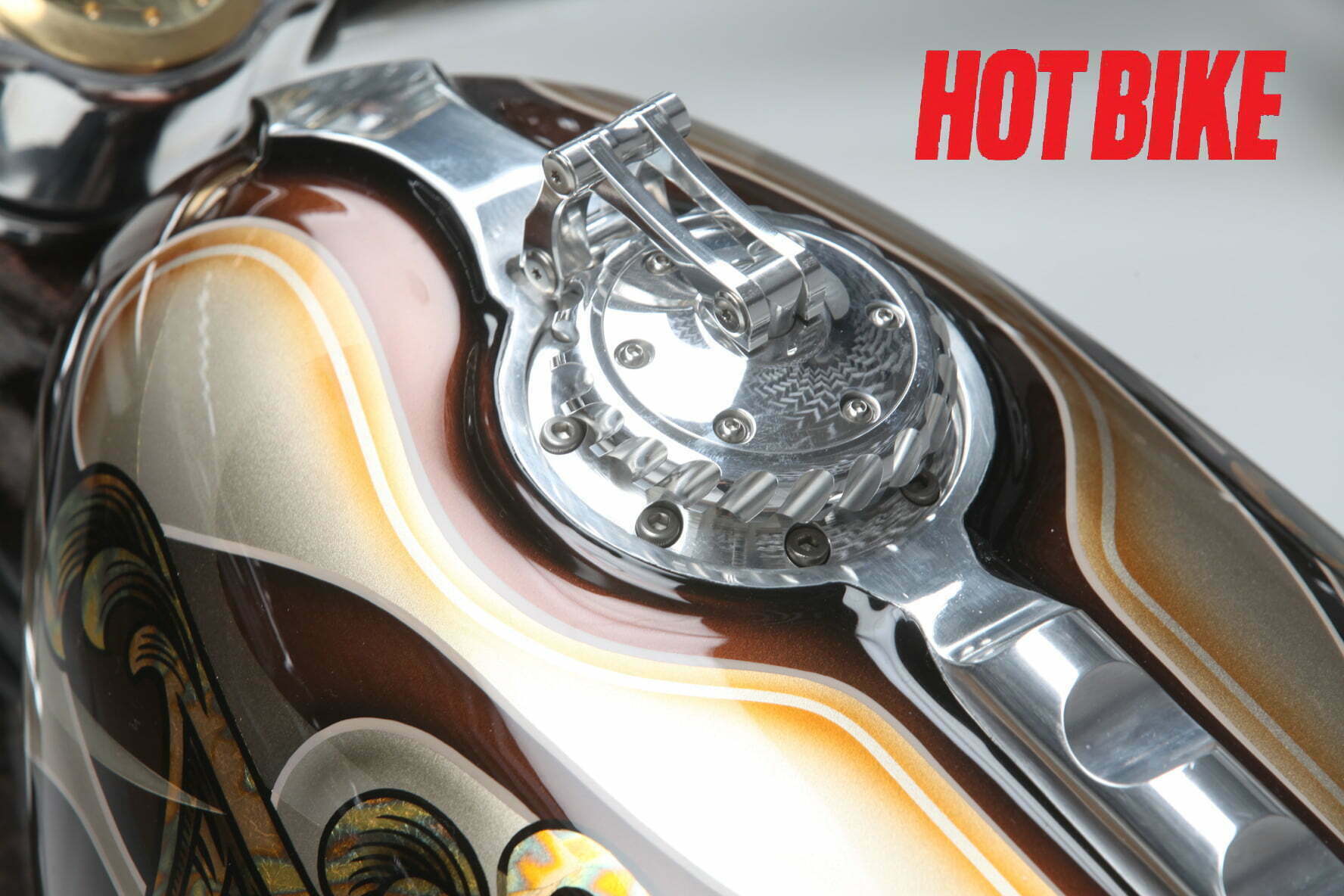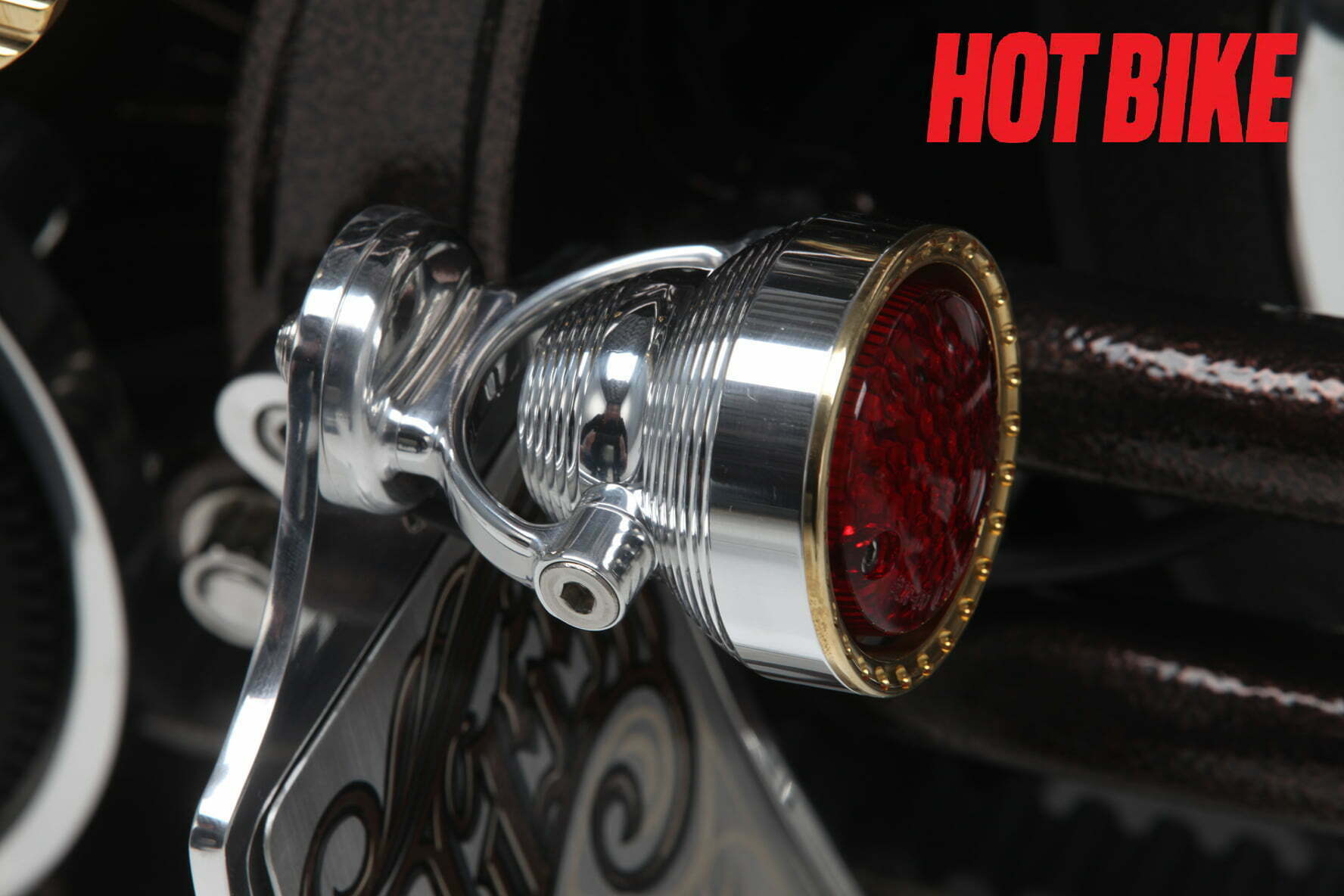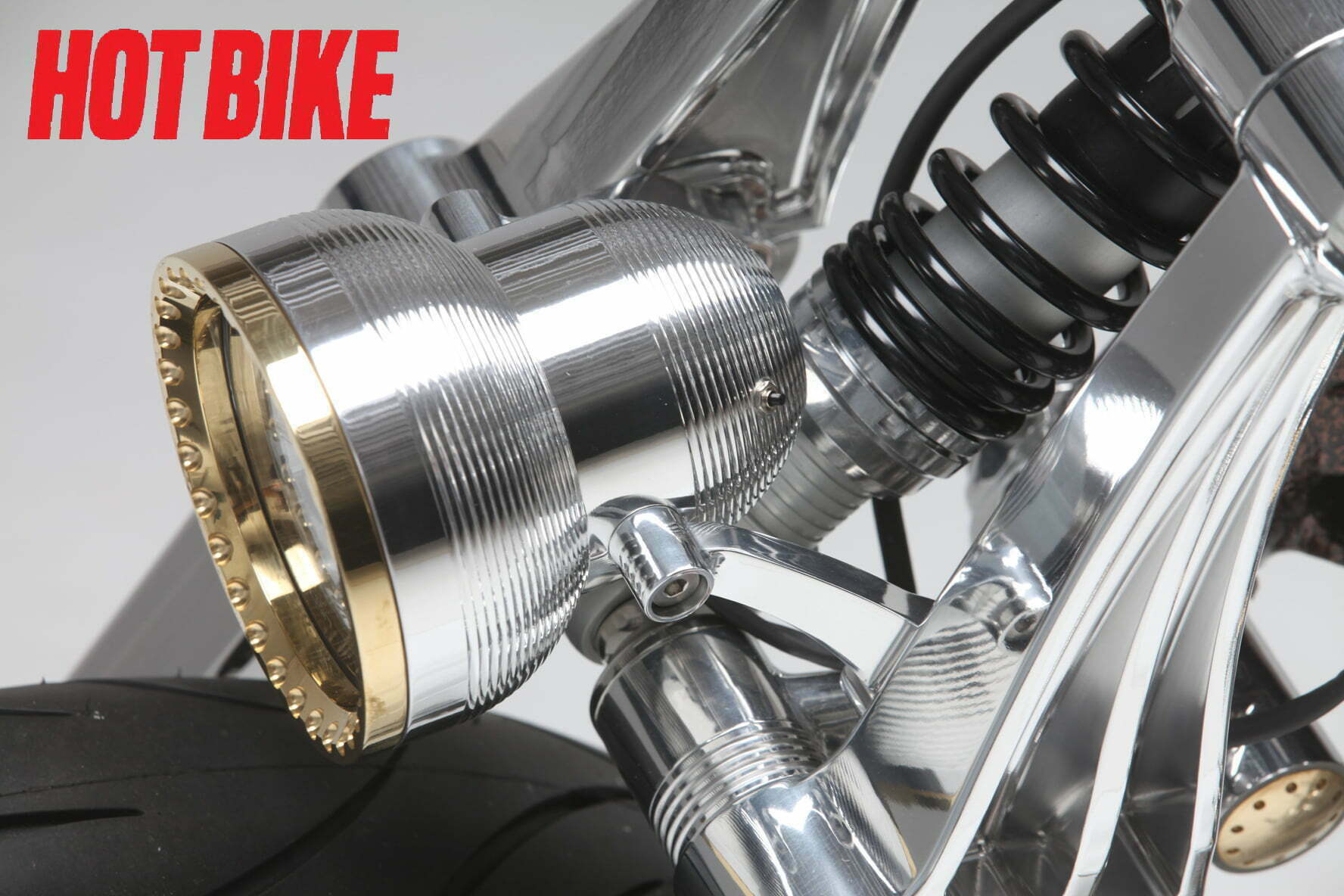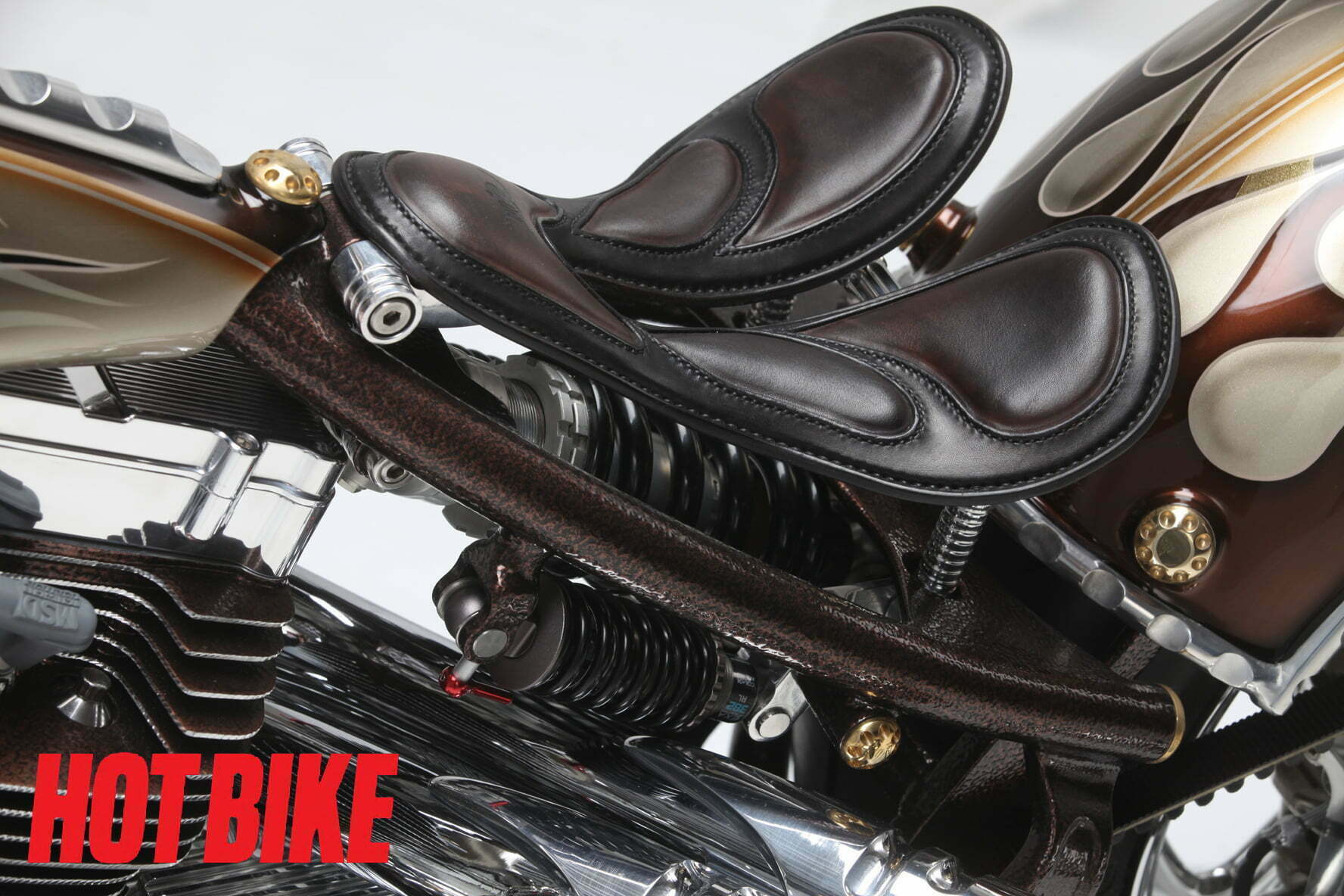 The custom culture truly transcends all physical borders. What the hottest trend is in one country might be considered blasé in another at the exact same moment in time. When it comes to American V-twin motorcycles, some countries study Americana and its roots to such a degree that they ended up doing it better and more authentic than the subjects they study. Kenji Nagai from Ken's Factory Japan is one of those builders who you can't pinpoint where his references originated. His builds tend to pull bits and pieces of influence from a wide variety of sources throughout the world.
Ken's Factory was founded in 1990 and started as a small custom bike shop and parts supplier in Nagoya, Japan. Nagai, the owner and founder of the company, gained a reputation for creating unique, high-quality custom bikes. He quickly outgrew his shop and built a larger facility, adding a few staff members along the way. As the demand for more full-custom bikes grew, so did Ken's welding and metal-shaping skills. In fact, all the custom bikes that come out of Ken's Factory are meticulously designed and crafted by Nagai himself, including the billet-aluminum CNC designs used on many of his bikes.
This 2012 Softail has been dubbed the Klassy Nine. Its design originated from a customer who was looking for a bike that reflected a '60s-inspired blown muscle car mixed with a sleek European vibe.
Ken began by changing the stance of the bike by fabricating all new tins. In the suspension department he added a billet girder front end and trick dual rail swingarm.
Power is nothing without control, and Klassy Nine wears full gold suspenders in the form of Öhlin's shocks. When it came to put some pump to the pavement, the motor was blown apart and lower-compression pistons added. Typically lower means less but not in this case, as the extra cylinder volume was needed for the boost in pressure from the massive Thompson supercharger. Massive boost leaves room for massive potential problems, so to keep things under control a custom EFI system was added from Thomson and MicroSquirt to prevent the pistons from going pop, pop, boom.
When it comes time to squeeze the right lever, Ken also spared no expense with some real deal CNC radial brakes with the infamous Brembo brand behind each pull. Finally the whole bike was finished off in a gold paint job with classic flames.
What seemed as an unlikely combination from worlds apart, Nagai has managed to combine the raw power of a blown muscle motor with the sleek and subtle style of a well-made Euro motorcycle with the precision and finish of Japanese ingenuity. No matter what language you speak, Klassy Nine is a world-class bike that can travel the globe and be accepted while still manage to stand out everywhere.