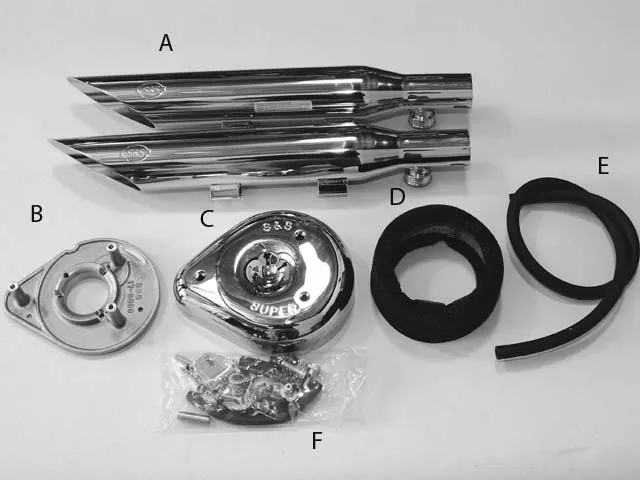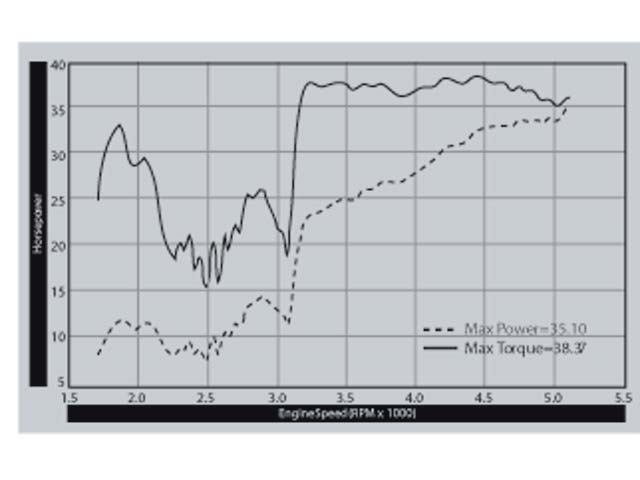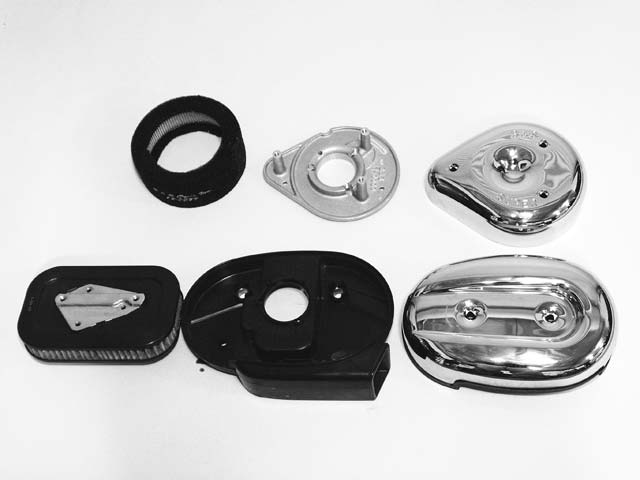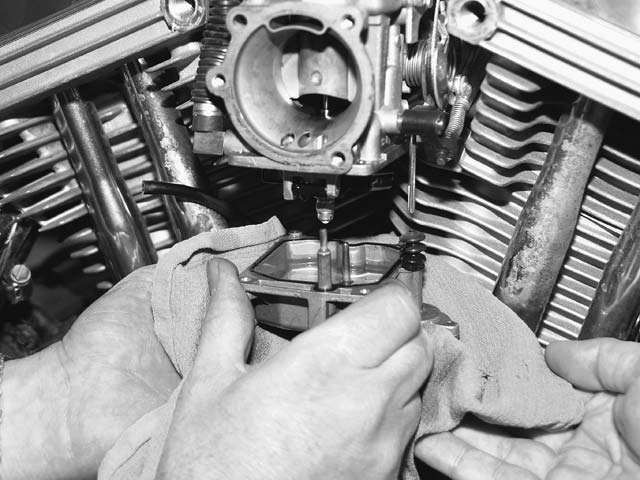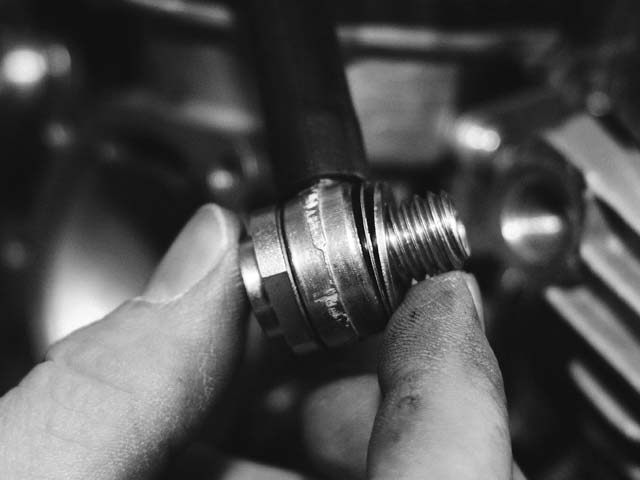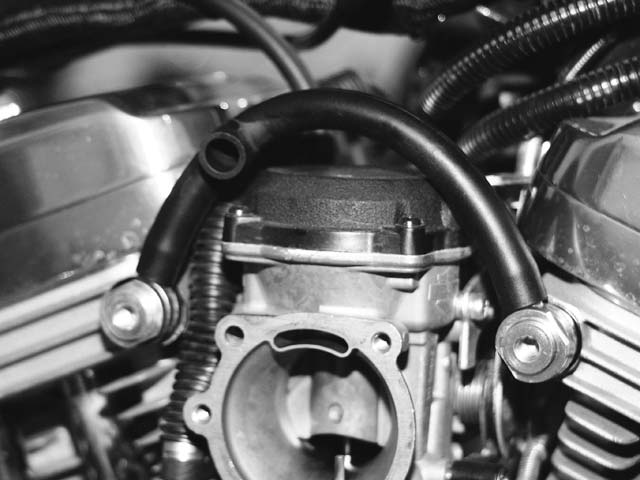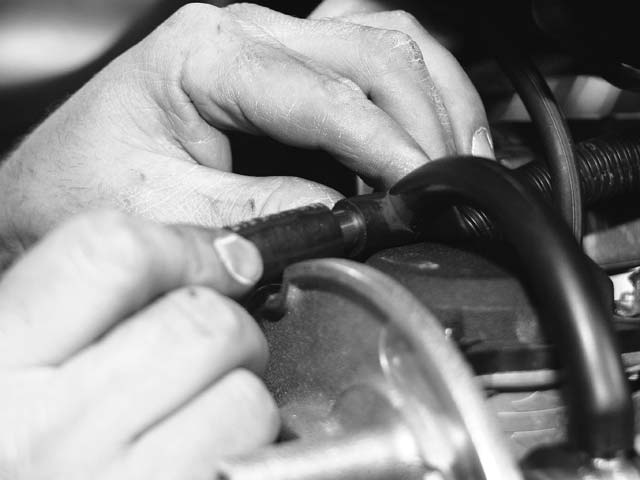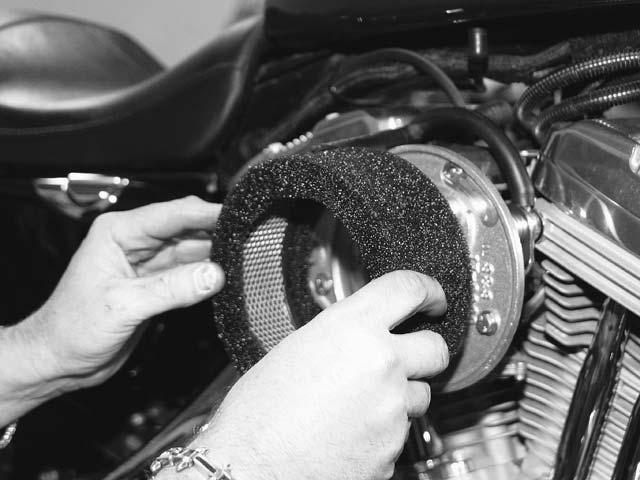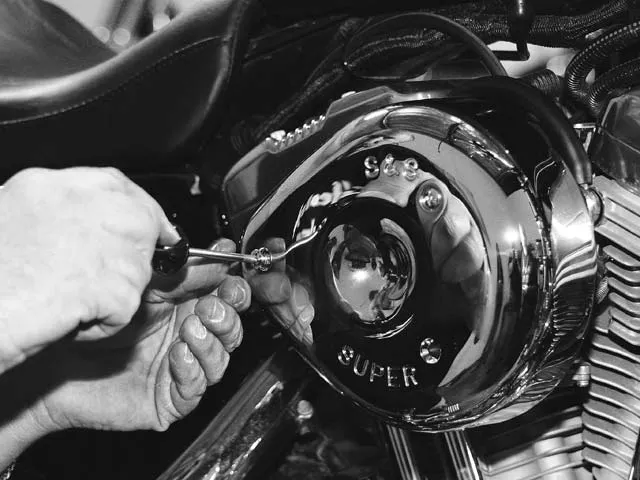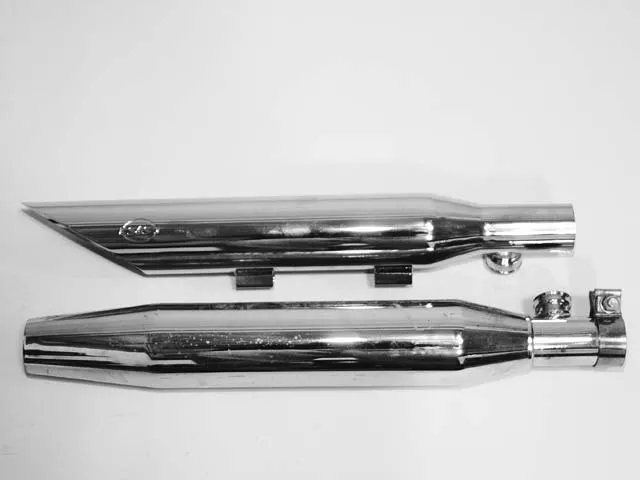 If you're like most of us in the Harley world, then you probably spend the majority of your days (and often sleepless nights) pondering the endless possibilities of achieving more horsepower for your ride. And, more than likely, you probably have a special page earmarked in your favorite parts-distributor catalog or a magazine ad tucked away in your toolbox showcasing a pricy performance package or an even pricier triple-digit high-performance motor that would solve all your problems. And if you're really like the rest of us, then after the paying the mortage, household bills, and bank note on the prized possession in the garage, your tire-shredding horsepower dreams are just that–dreams.
But don't get discouraged–there are plenty of economical options to feed your need for more horsepower that ought to tide you over until you've got the money saved for the performance package of your dreams. One such option is S&S;' new Quick Setup Kits. Released last fall, the Quick Setup Kits consist of an S&S; high-flow air cleaner, S&S; Performance mufflers, and a jet kit for carbureted models. The kits are available for '95-up FLT and Dyna models, '00-up Softail models, and '87-up Sportster models. Aside from being quick and easy to install (hence the name "Quick Setup Kit") the best thing about these kits is that for about $500 you can gain more than 10 horsepower at the rear wheel, depending on the application.
After purchasing an '05 Sporty, our friend Debbie Martin was on a tight budget but wanted to be able to keep up with the big boys when she hit the streets. We felt her pain and turned her on to the S&S; Quick Setup Kit and then sent her and her Sporty over to Lifestyles Cycles in Anaheim, CA, for the painless procedure.