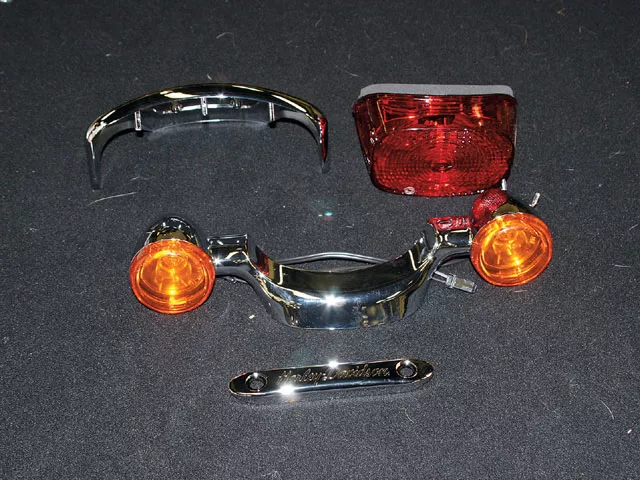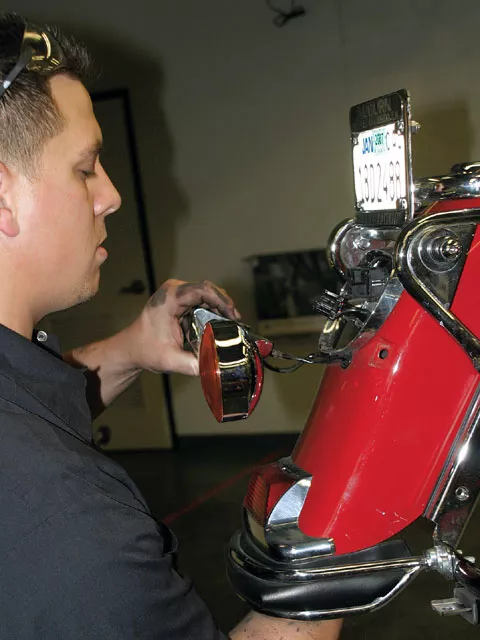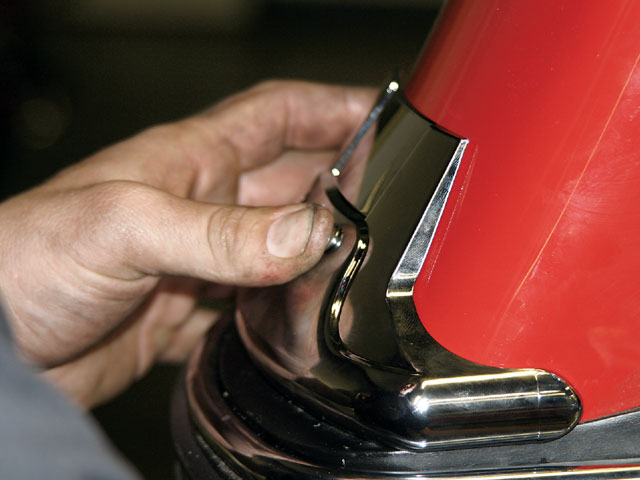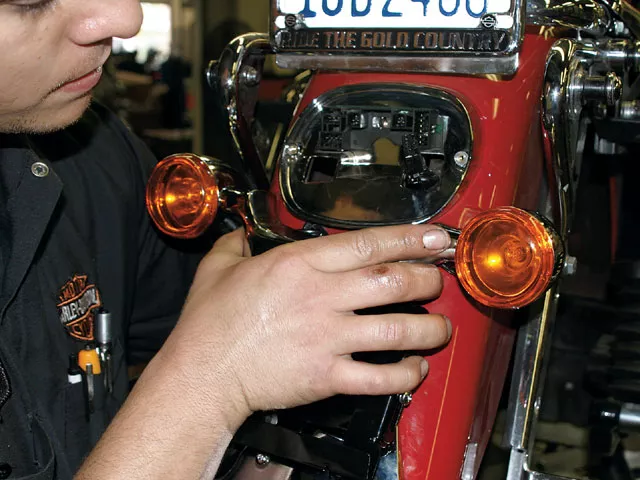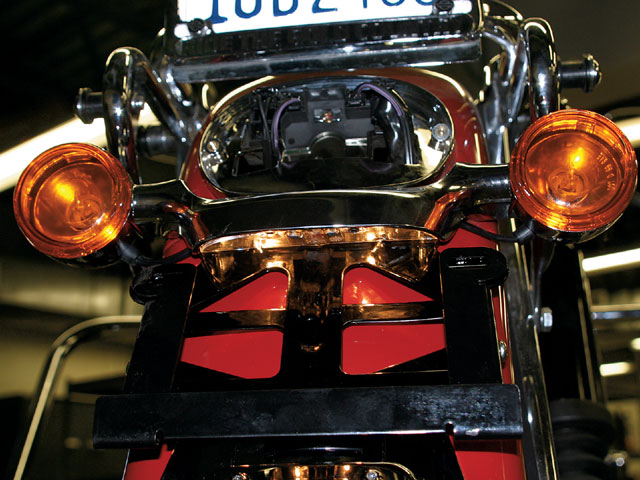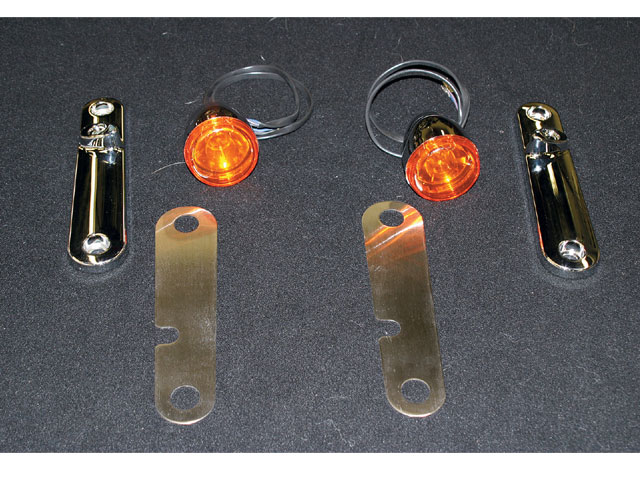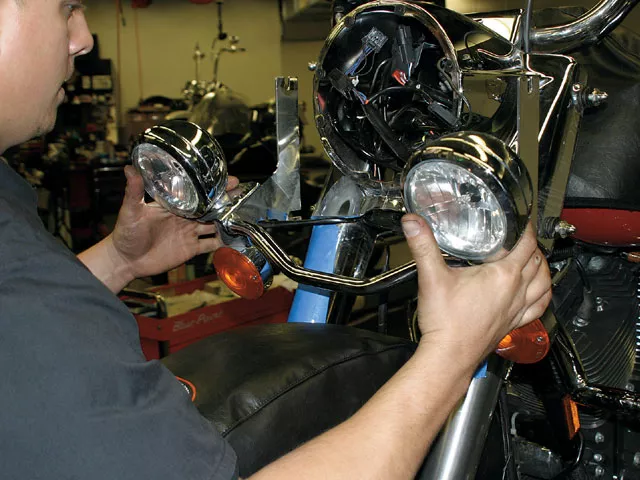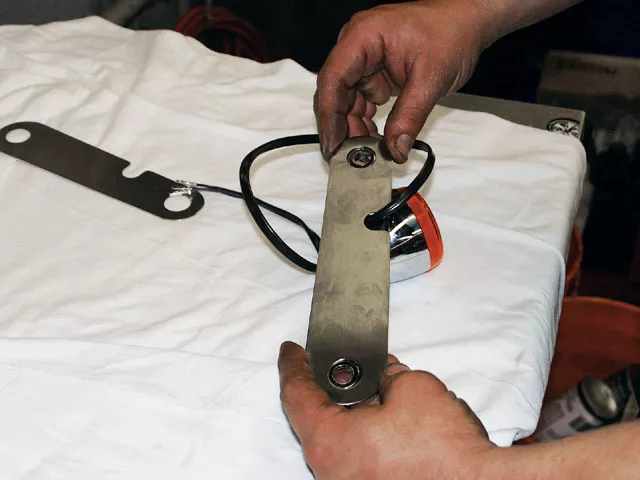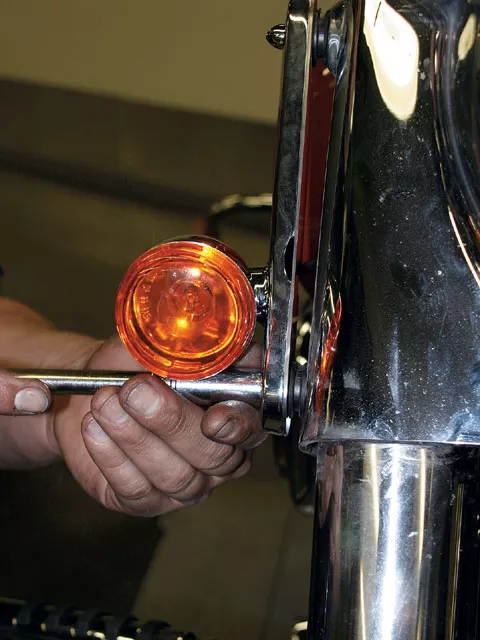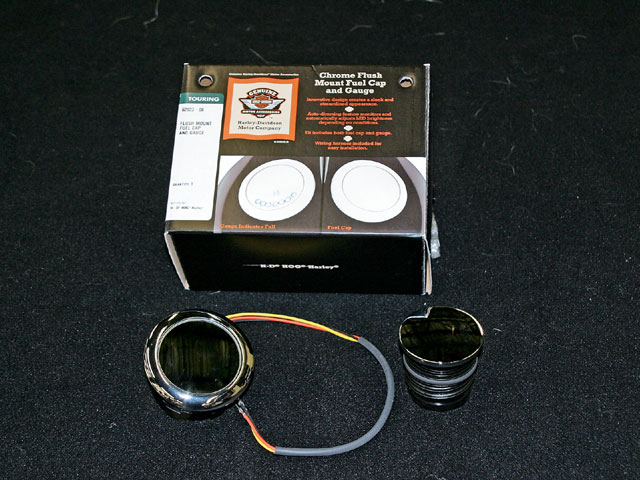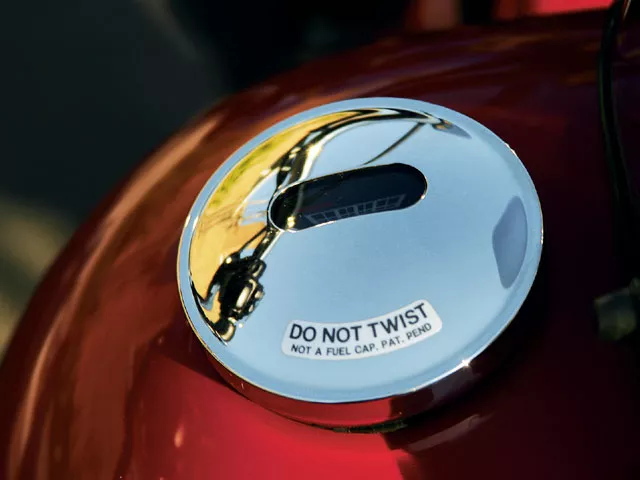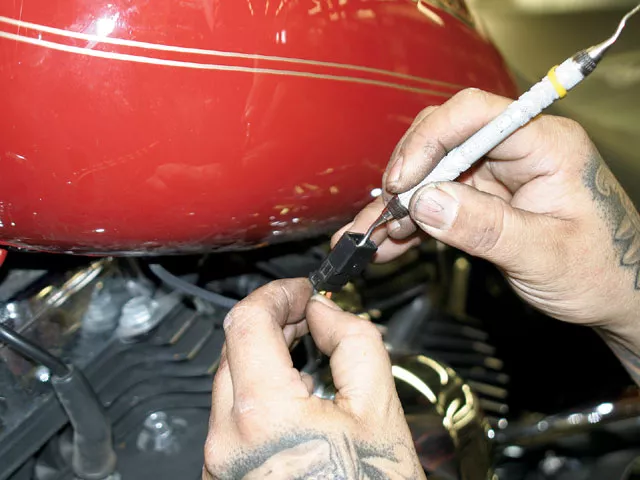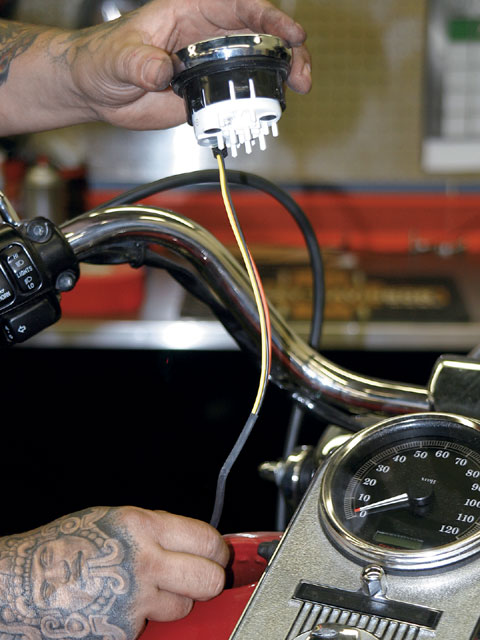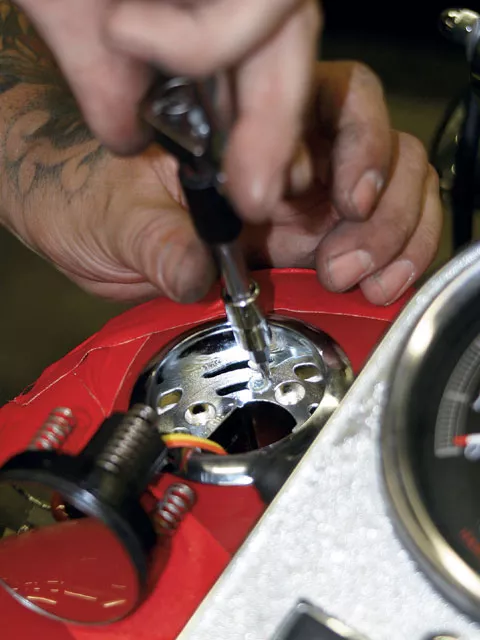 In its stock form, the Road King is a great all-around bike that looks good and is set up for touring. However, as with any of the base model bikes H-D sells, it's just that-a base model for owners to make their own. As a blank canvas, there is always room for improvement, whether it be performance, comfort, or cosmetic. For this article, we are going to focus on looks and show you how-for very little money and effort-you can clean up the lines of an '06 RK, releasing its inner hot bike.
Except for the Road King Custom, the front and rear turn signal setups on the other two Road King models are just big and don't do anything for the looks of the bike. Up front we're not really fans of the spotlights or the light bar that they are mounted to-although it is a signature look among many of the FL models. Out back, the rear turn signal mount is a big bar of chrome that nearly spans the entire rear section just to hold the two beacon-like signals
The H-D styling department is aware that not everyone may like the look of front and rear signals, and has developed kits to mount stylish and more sleek bullet-style turn signals. We headed over to Anaheim-Fullerton Harley-Davidson, where we photographed them knocking out this quick transformation.
Sources
Harley-Davidson
www.harley-davidson.com
Anaheim-Fullerton Harley-Davidson
(714) 871-6563
www.harleyfullerton.com