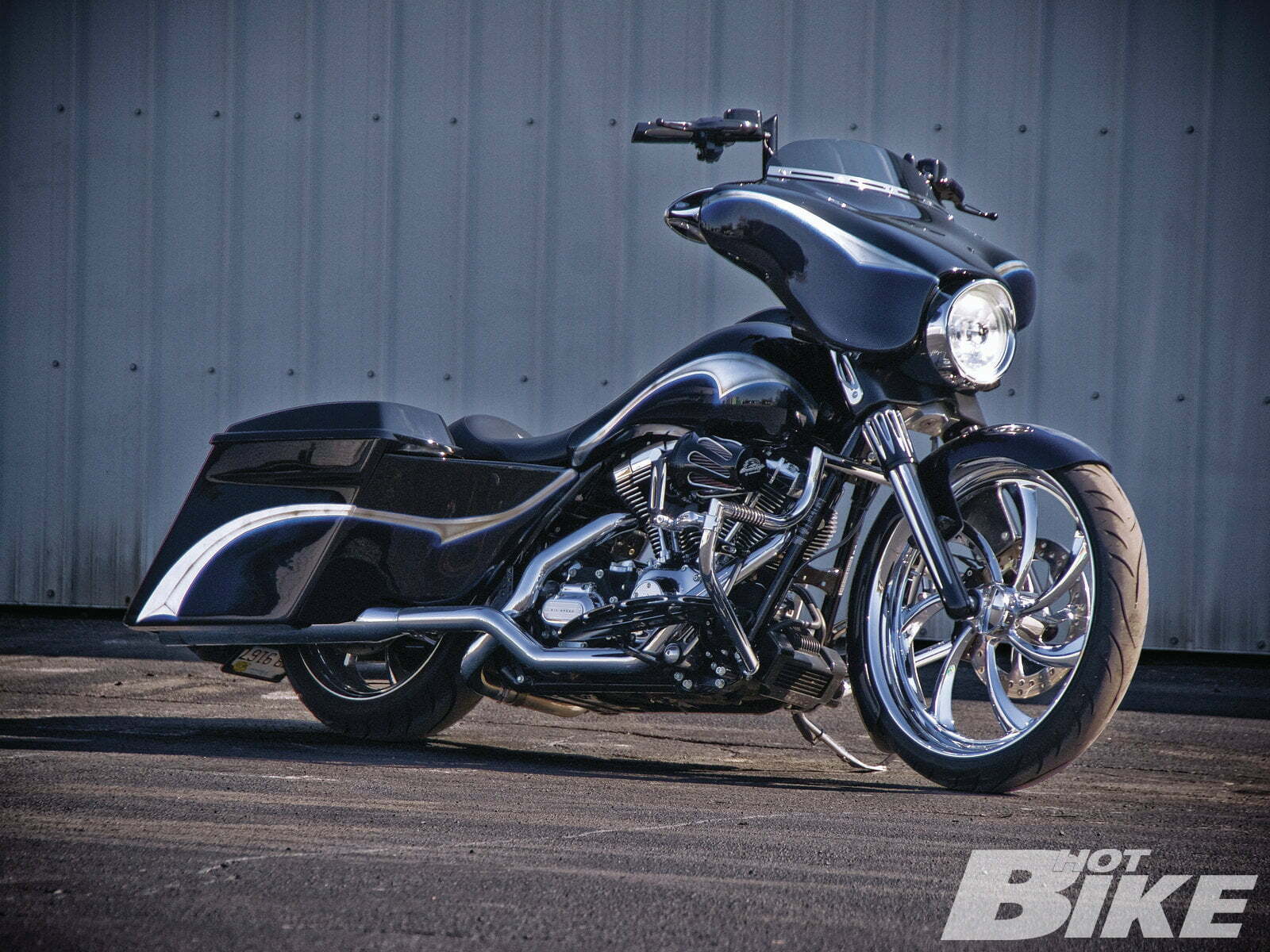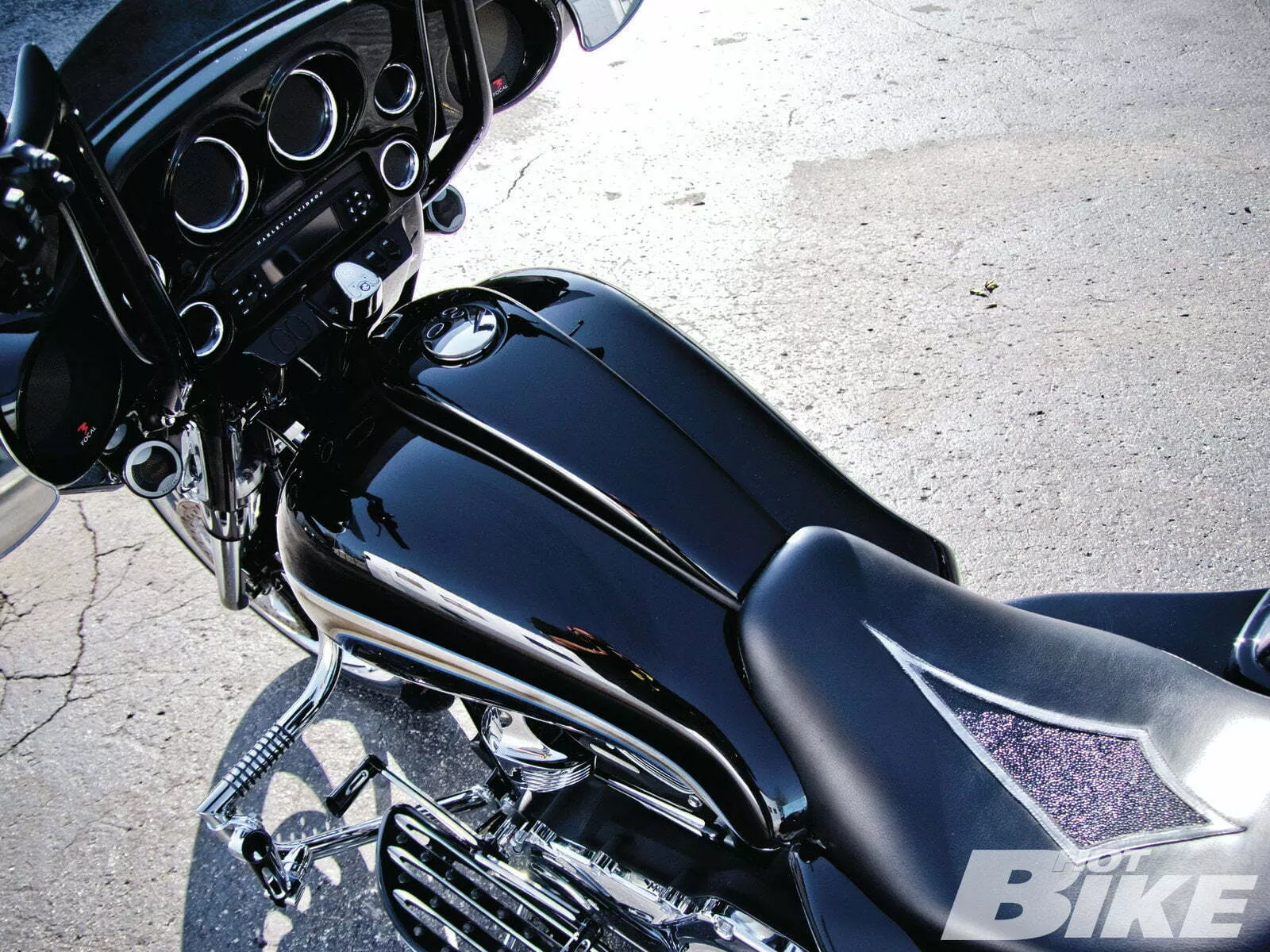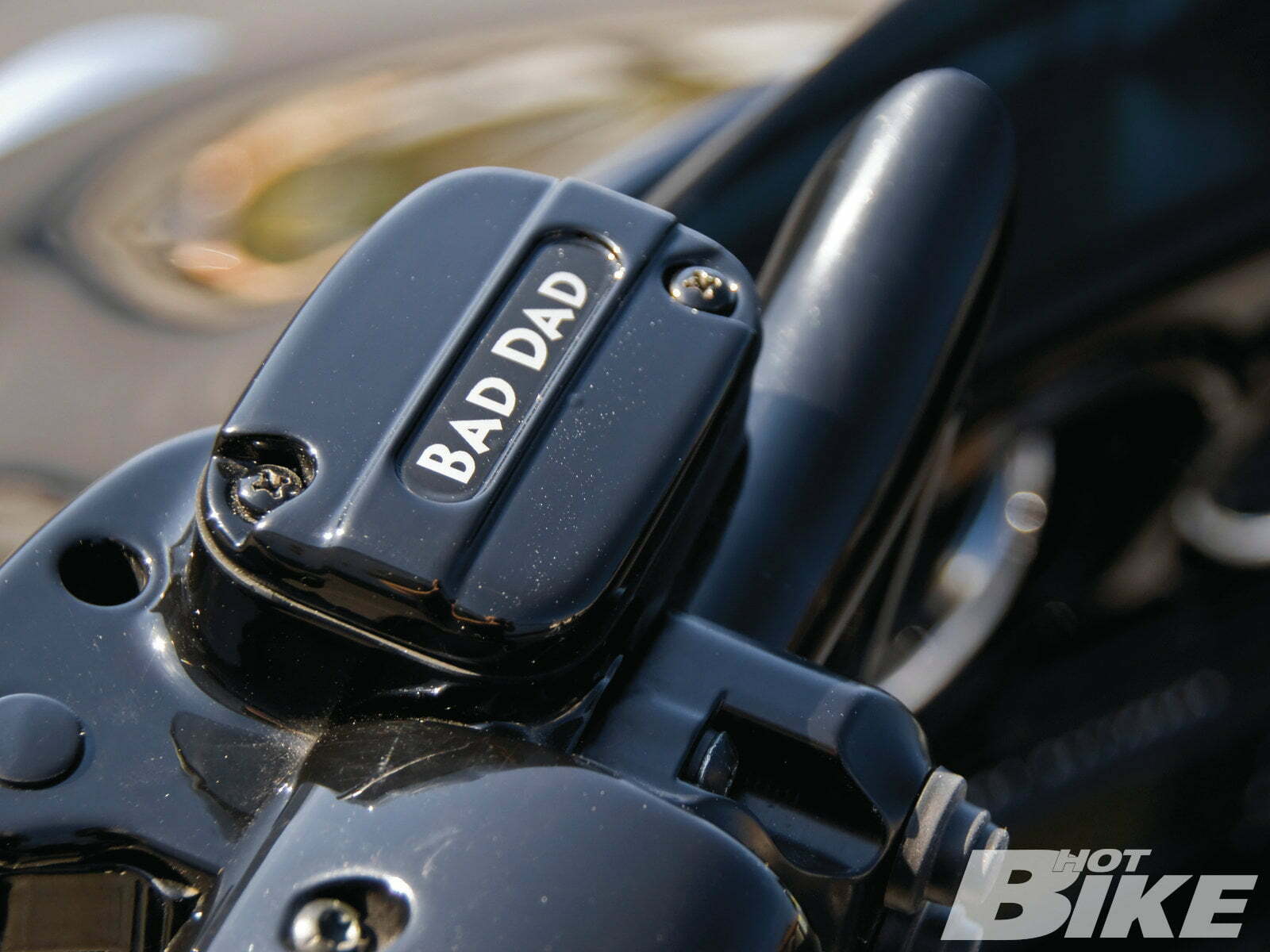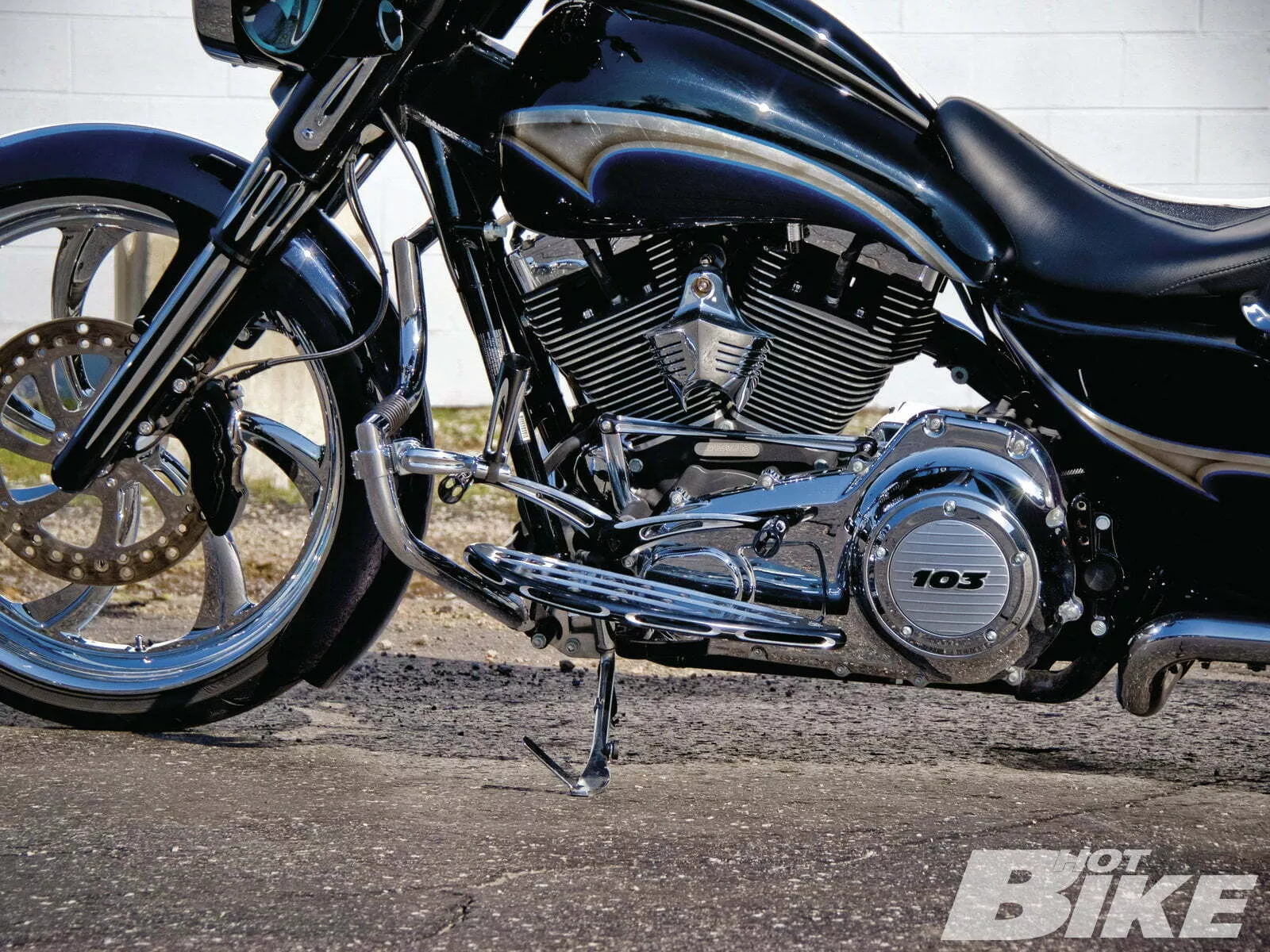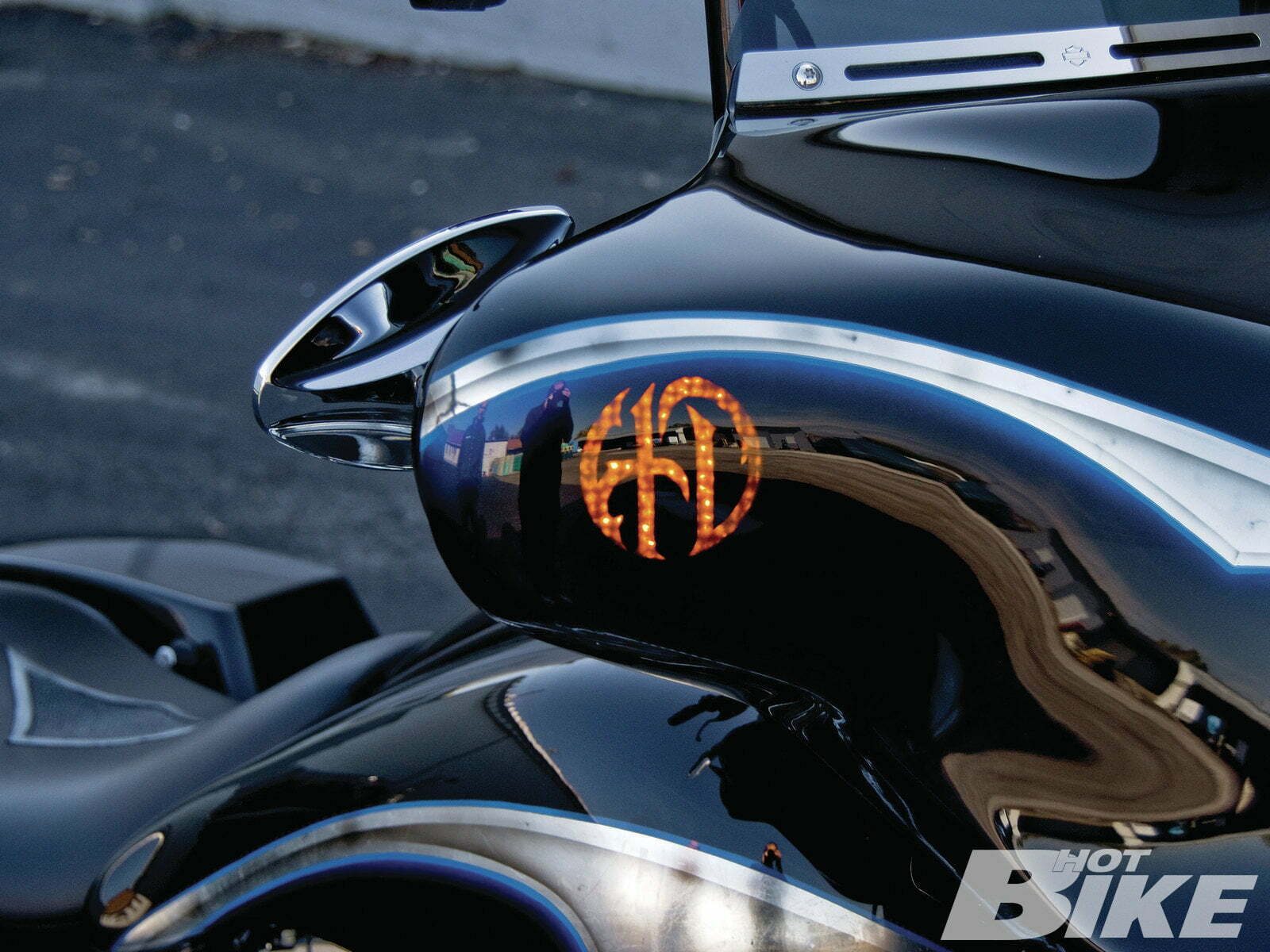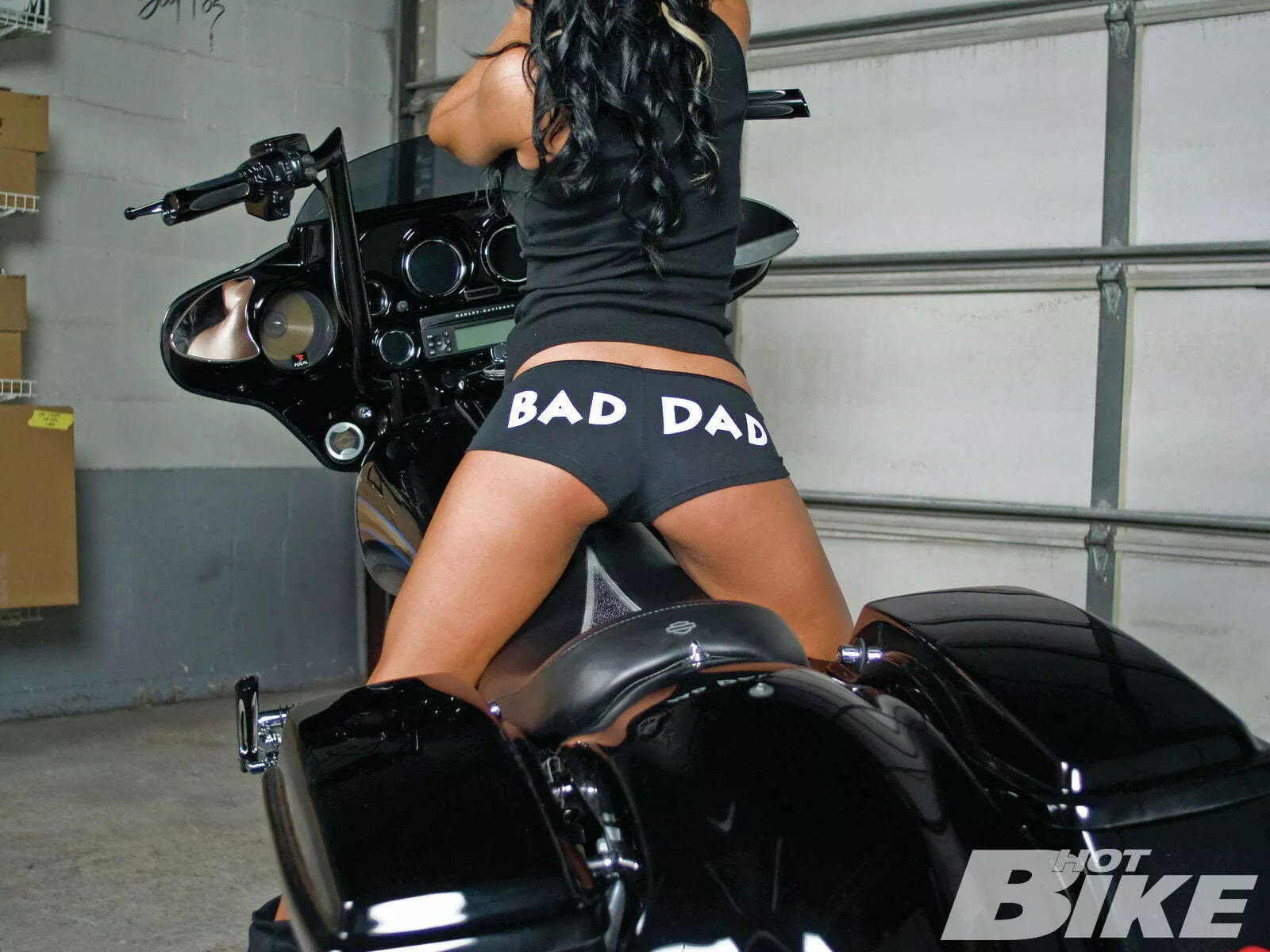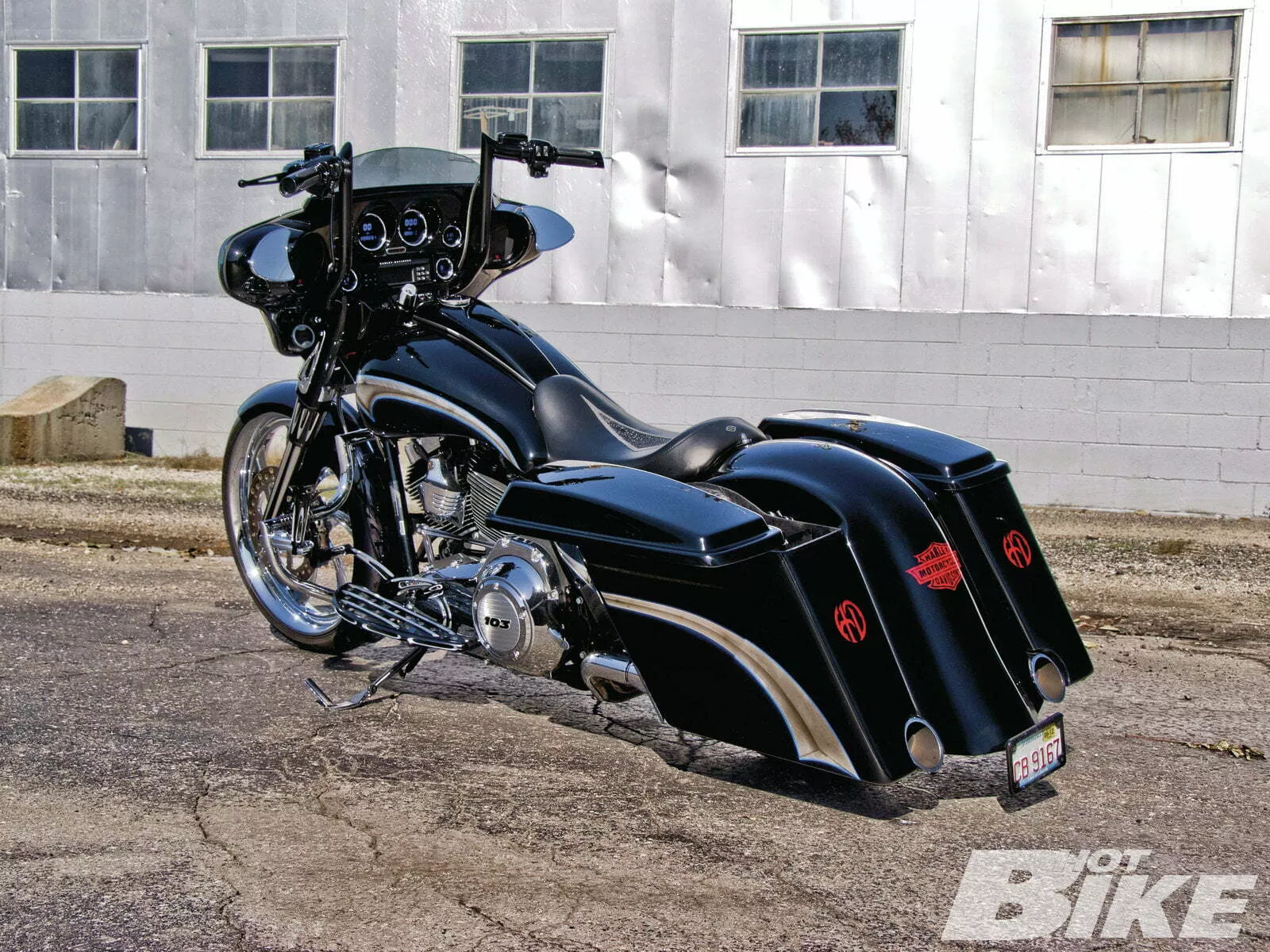 For many of us, motorcycles are our passion, and rightfully so. Our motorcycles are an escape from many of life's challenges and they provide us with the feeling of real freedom as we scoot down roads both new and old alike. From the wheels to paint and every detail in between, they are also a chance to express ourselves and our personalities.
This chance for self-expression is important, and for many of us, we may only have one opportunity to build that one bike of which we have been dreaming. This single opportunity leaves many of us like a deer in the headlights when it comes time to make those final executive decisions regarding the details of our dream machine. Which air cleaner should I buy? Which colors will I use? Which floorboards should I get? What skin will I want for the seat? These are each vital questions that need to be answered during the bike-building process. For most of us, our wish list turns into a scribbled mess of changes, additions, and numerous renditions as our mind considers each and every option.
But not Brad Nemec. Brad contacted the guys at Bad Dad about building his custom bagger, and after a few brief emails, Brad drove from Chicago to Fort Wayne to meet with the guys at the shop. After a few details were discussed and all of his options laid out, Brad made arrangements to have his new 2011 Street Glide sent to Bad Dad's place.
Brad's instructions were pretty simple. "He said he likes dark colors, he wants it to be subtle, and he would like to have it back by July. That was pretty much it. We didn't hear from him otherwise," says Matt Anderson of Bad Dad.
And so the project was on. Bad Dad began quickly tearing down Brad's new Street Glide and outfitting it with the company's full line of custom body parts. The frontend was torn apart, lowered 1 inch, and the right-side caliper was eliminated. A 23-inch wheel was rolled into place and then covered with Bad Dad's 23-inch Wrap Fender to show off the details of the huge chrome wheel. Since the frontend was being cleaned up, Bad Dad also flush-mounted Brad's turn signals inside his front fairing to complete the smooth look.
Making the way rearward, Bad Dad stretched the bike's gas tank with its Stretched Tank Shrouds and added its Low Profile Dash. The stretched tank was elongated back to the bike's side covers, which Bad Dad also stretched. The tank and dash combo was then finished off with a custom seat that was wrapped in stingray skin by Ride-N-Leather of Indianapolis.
Since Brad wanted to keep the bike black subtle looking, Bad Dad chose to primarily use black and contrast-cut accessories throughout while only adding in touches of chrome to highlight key areas. The bike's mix of 14-inch ape hangers and hand controls finished in black along with the contrast floorboards provided the black look Brad was seeking while still giving the bike some character.
Bad Dad finished the rearend of the bike with its offering of trademarked parts. Brad's bike features Bad Dad's custom rear fender and a set of its Shaved Saddlebags with custom lids and internal latches. Once the parts were installed, Bad Dad flush-mounted Brad's taillights into the back of the bike and installed its automatic Hide-a-Plate system so the license plate could be remotely controlled.
After it was finally mocked up, all of the bike's body panels went into Bad Dad's spray booth. The bike's primary colors were left dark per Brad's request. Scal Graphix, a little pinstriping to highlight the art, and a subtle accent of silver leaf was added, and the bike was finished.
Brad was soon notified of the bike's completion and arrangements were made to pick up his new custom bike. The only caveat for the bike's pickup was that Brad didn't want to see any photos of it until his arrival at Bad Dad's shop. "He said he wanted to be surprised when he arrived at the shop. We put a lot of energy into the bike so it was really nerve-racking for us waiting for him to see the bike. But when he finally got here, he really loved it," says Stephen Wiggins of Bad Dad.
Brad actually loved the bike so much he bought a 2012 Ultra so he could build another bike with Bad Dad. And the instructions for Brad's next dream bike? Use dark colors, keep it subtle, and have it finished by July.
Specifications
General
Owner: Brad Nemec
Shop: Bad Dad, Inc.
Shop Phone: (260) 407-2000
Website: baddad.com
Year/Make/Model: 2011 Harley-Davidson Street Glide
Fabrication: Bad Dad
Welding: Bad Dad
Assembly: Mike Goshert, Bad Dad
Build Time: Two months
Engine: H-D
Year/Type/Size: 2011 103 inch
Builder: H-D
Cases: H-D
Pistons: H-D
Cylinders: H-D
Heads: H-D
Valves: H-D
Rockers: H-D
Rocker Boxes: H-D
Pushrods: H-D
Cams: H-D
Lifters: H-D
Throttle Body: H-D
Air Cleaner: Screamin' Eagle
EFI Controller: N/A
Exhaust: Rinehart
Oil Cooler: H-D
Transmission
Year/Type: 2011 Harley-Davidson
Case: H-D
Gears: H-D
Clutch: H-D
Primary Drive: H-D
Frame
Year/Type: 2011 Harley-Davidson
Suspension
Front: Lowered 1-inch
Manufacturer: Progressive
Triple Trees: HHI
Swingarm: HD
Shocks: Legends
Wheels, Tires, and Brakes
Builder/Size: Pickard 23 inch
Tire/Size: Avon
Calipers: HHI
Rotors: Pickard
Builder/Size: Pickard 18 inch
Tire/Size: Avon 180mm
Caliper: H-D
Rotor: Pickard
Finish/Paint
Manufacturer: House of Kolor
Colors: Black and Kobalt Blue over Orion Silver
Painter: Matt Anderson
Graphics: Scal Graphix
Accessories
Front Fender: Bad Dad 23-inch Wrap
Front Fender: Spacers Bad Dad
Rear Fender: Bad Dad Cover
Gas Tank: Bad Dad
Dash: Bad Dad
Gauges: Dakota Digital
Handlebars: 14-inch apes
Grips: Arlen Ness
Mirrors: Performance Machine
Foot Controls: Arlen Ness
Floorboards: Arlen Ness
Engine: Guard Lindby
Passenger Pegs/Floorboards: Arlen Ness
Taillight: Bad Dad Flush Mount
Front Turn Signals: Bad Dad Flush Mount
Rear Turn Signals: Bad Dad Flush Mount
License Mount: Bad Dad Hide-a-Plate
Seat: Ride-N-Leather
Saddlebags: Bad Dad
Saddlebags Latches: Bad Dad
Fairing Modifications: Bad Dad