In the past month, Corbin has created incredible comfort gains in three different saddle styles that look great on your 2016 H-D Slim. Now available: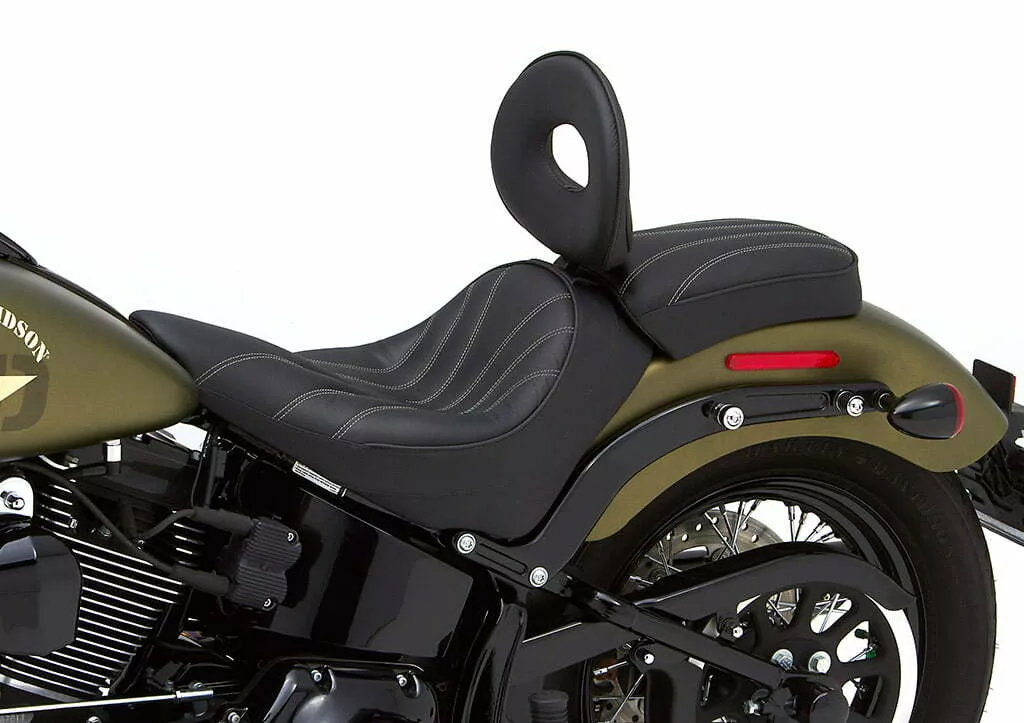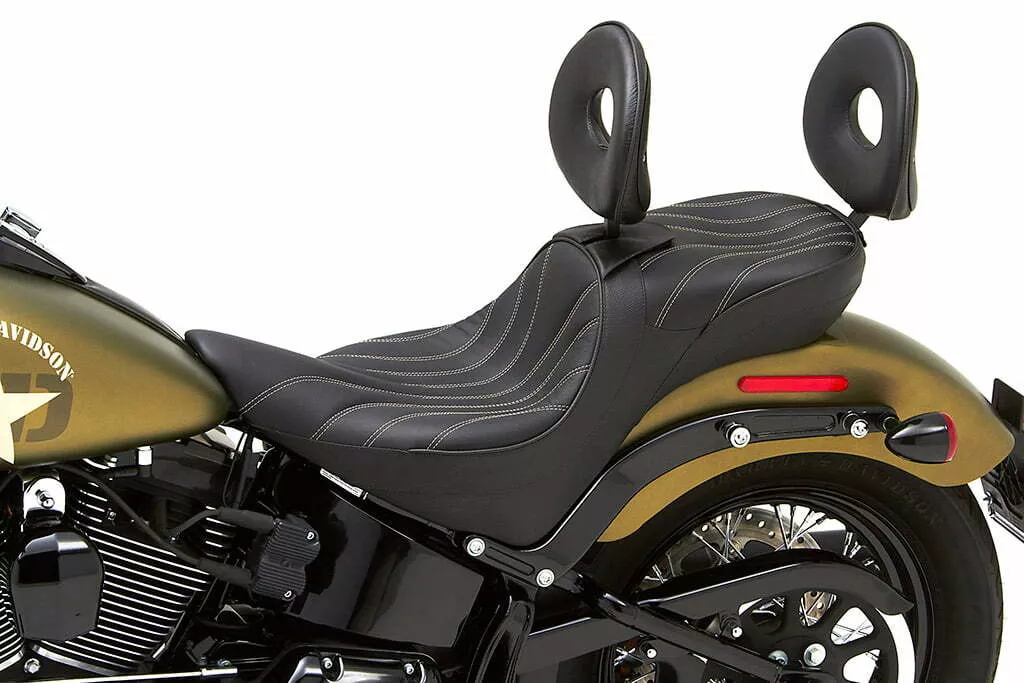 Corbin has a long history of designing saddles that look as good as they perform. Notice how well all of the saddles fit to the tank and fender sculpting each seating area for proper weight distribution and allowing long range capability.
Generously contoured platforms eliminate hot spots and centralized pressure that causes discomfort. On the inside, Corbin's exclusive Comfort Cell foam material gives firm support that conforms to your body. And as an added bit of luxury, we offer the option of electric seat heaters for those chilly morning rides (Not available on The Wall).
Corbin says that these are the finest and most comfortable motorcycle saddles available. Manufactured with pride in the USA. Saddles in this collection start at $553 M.S.R.P.