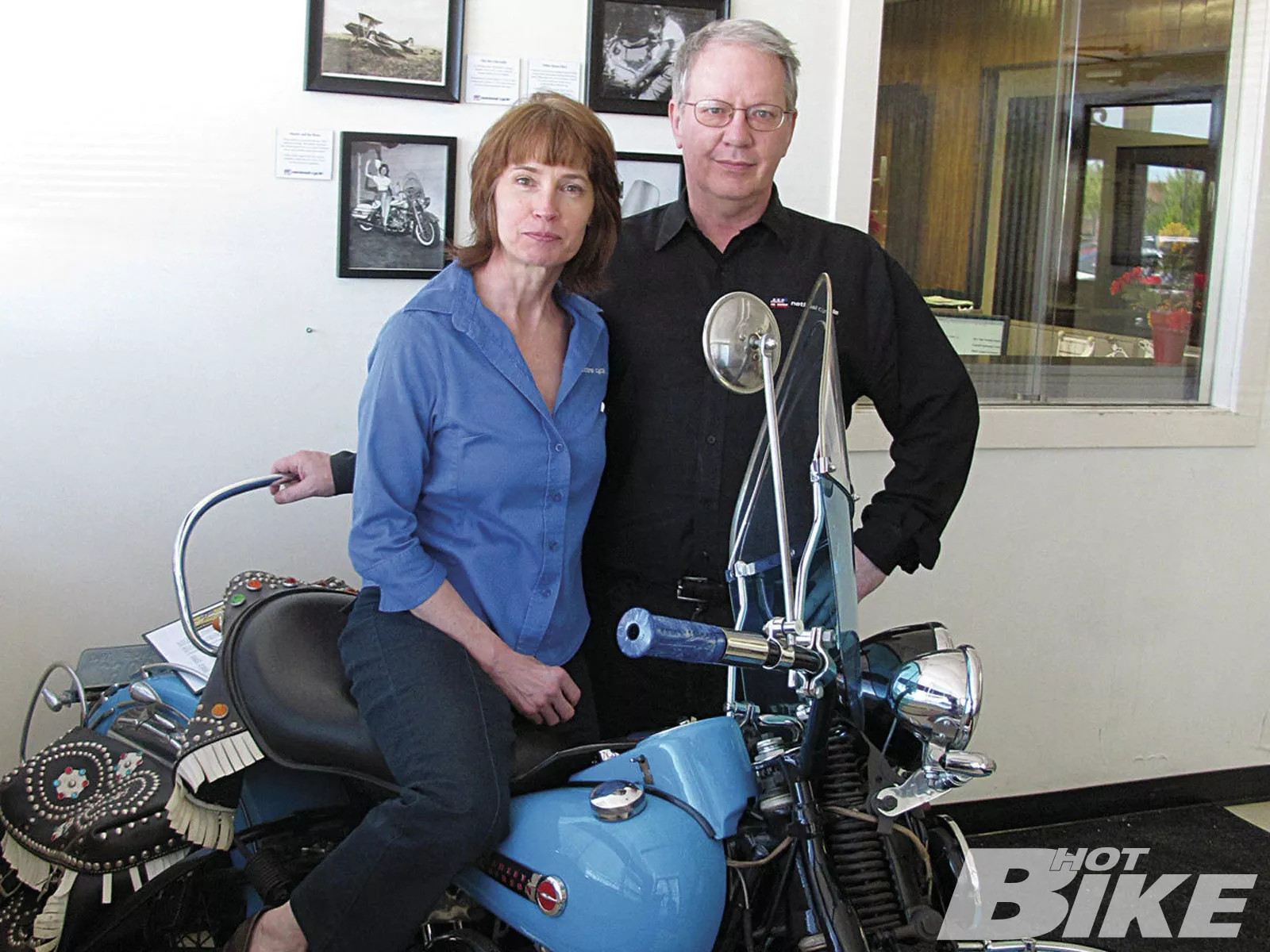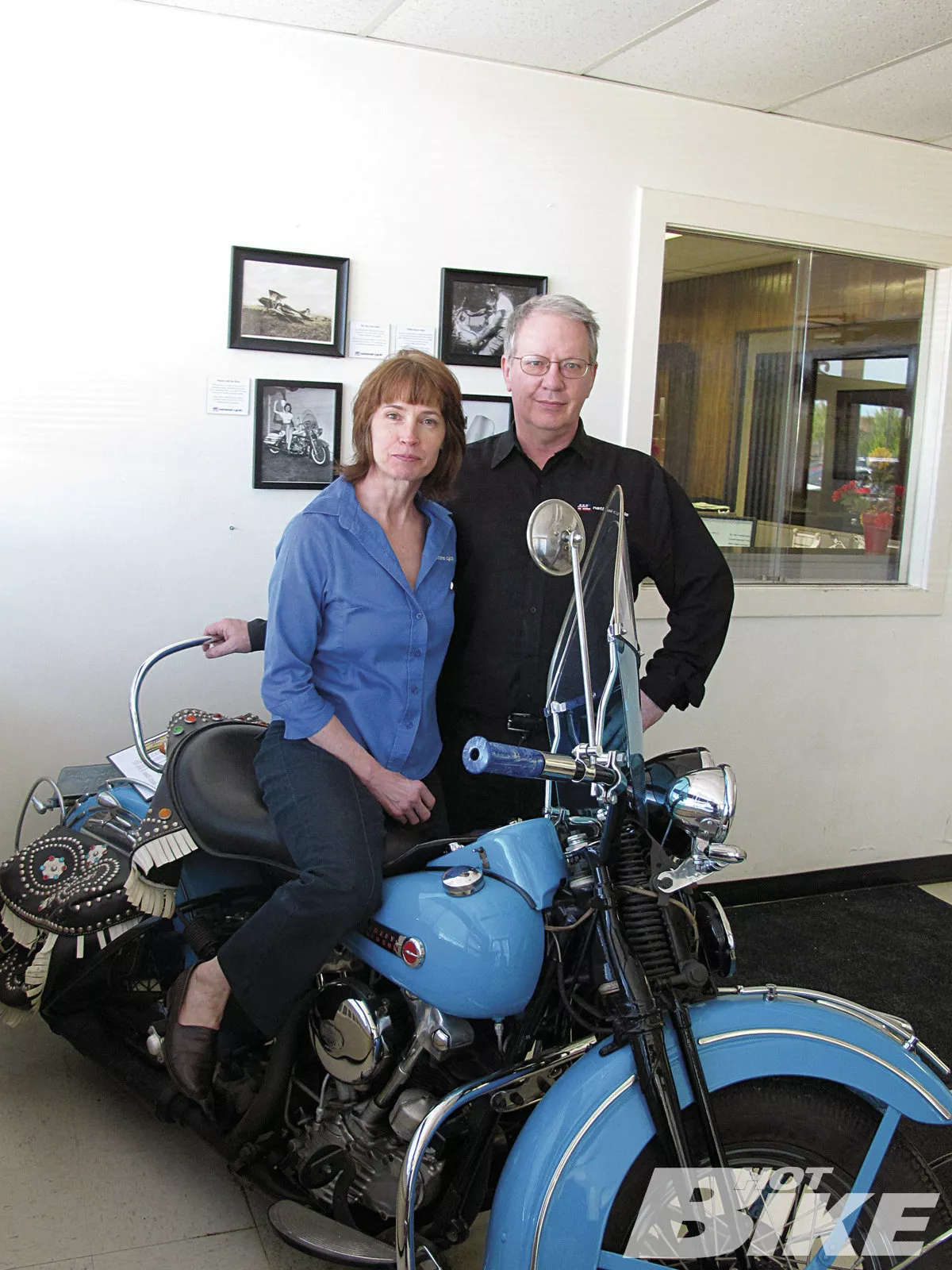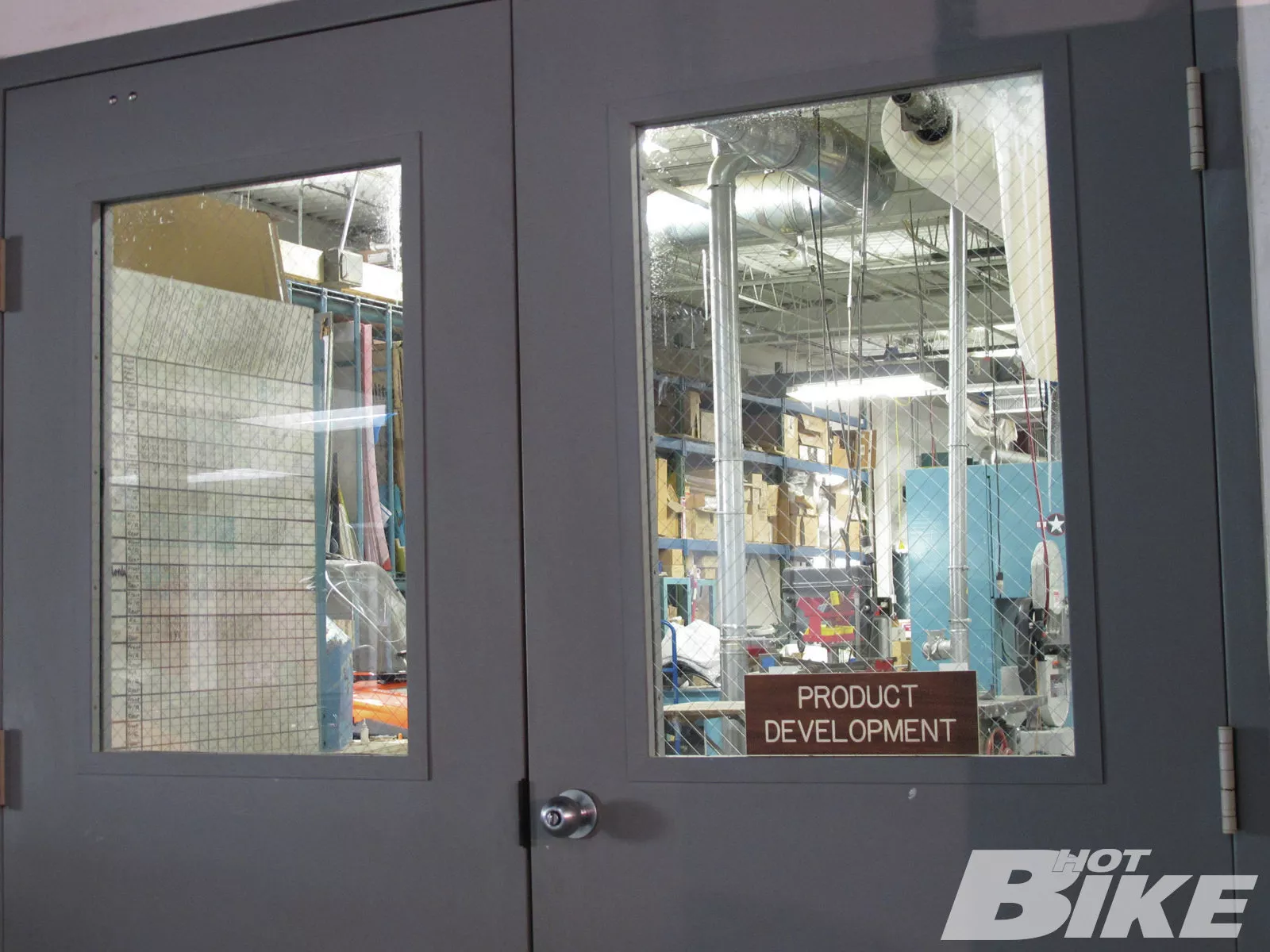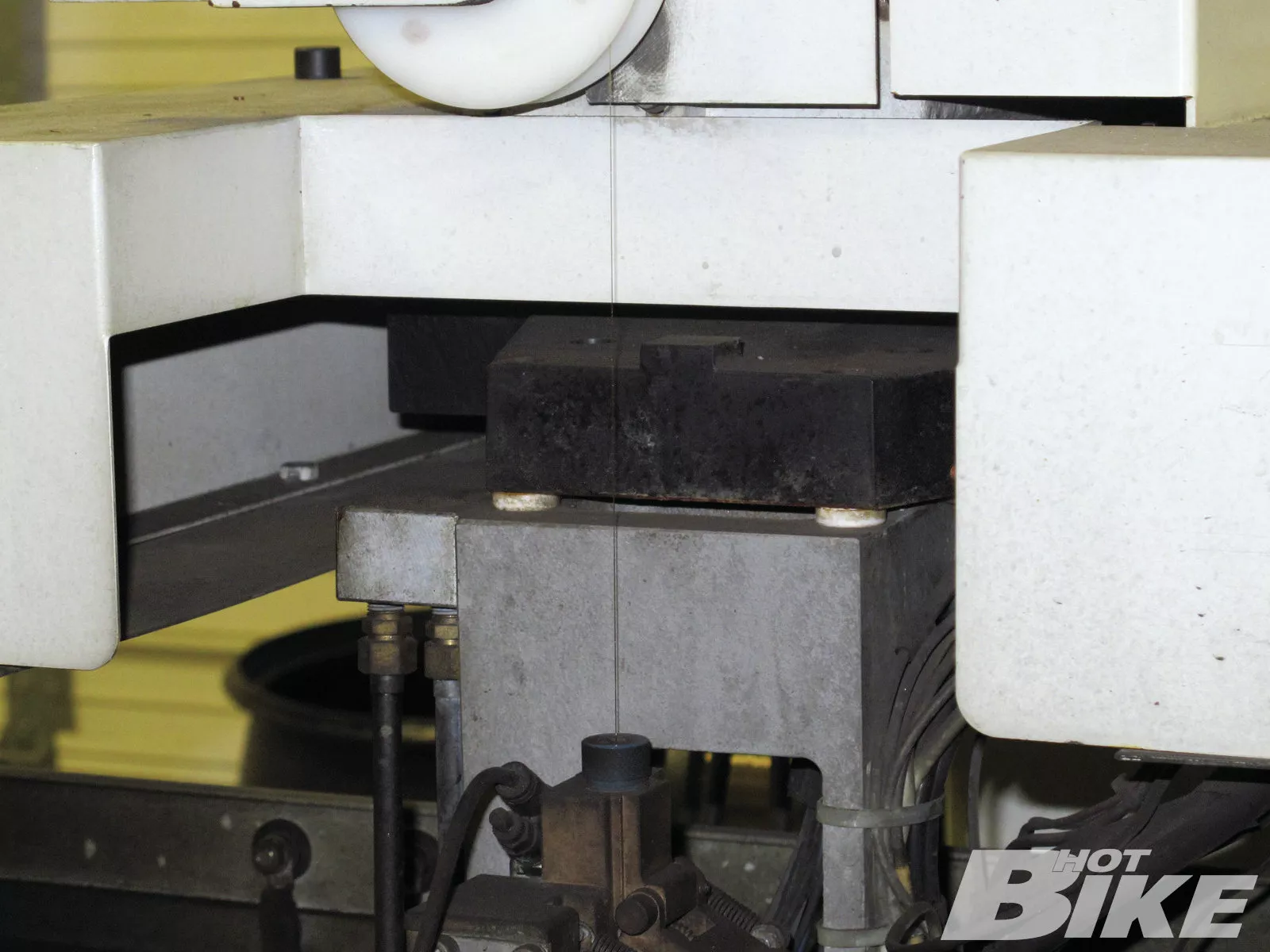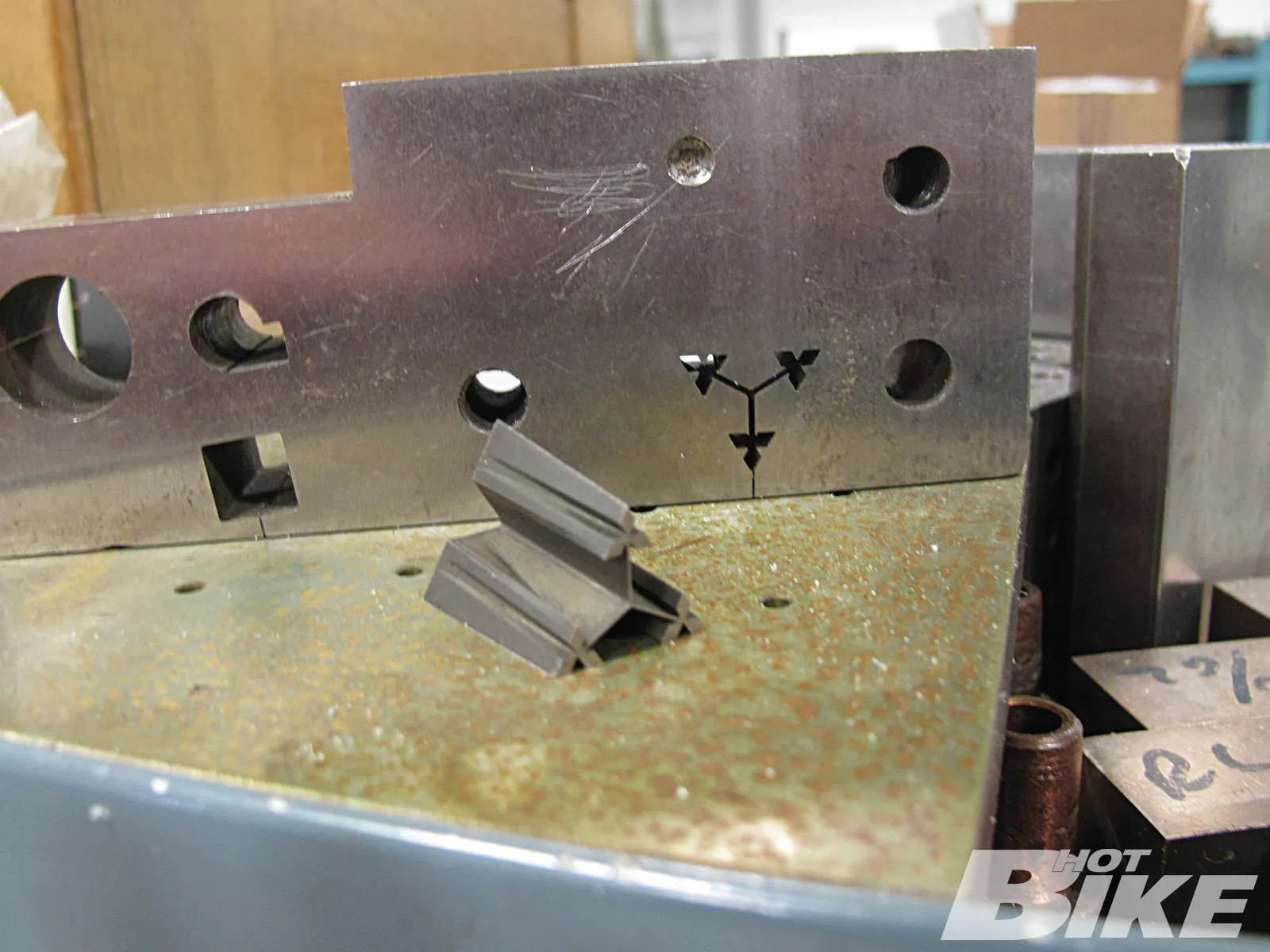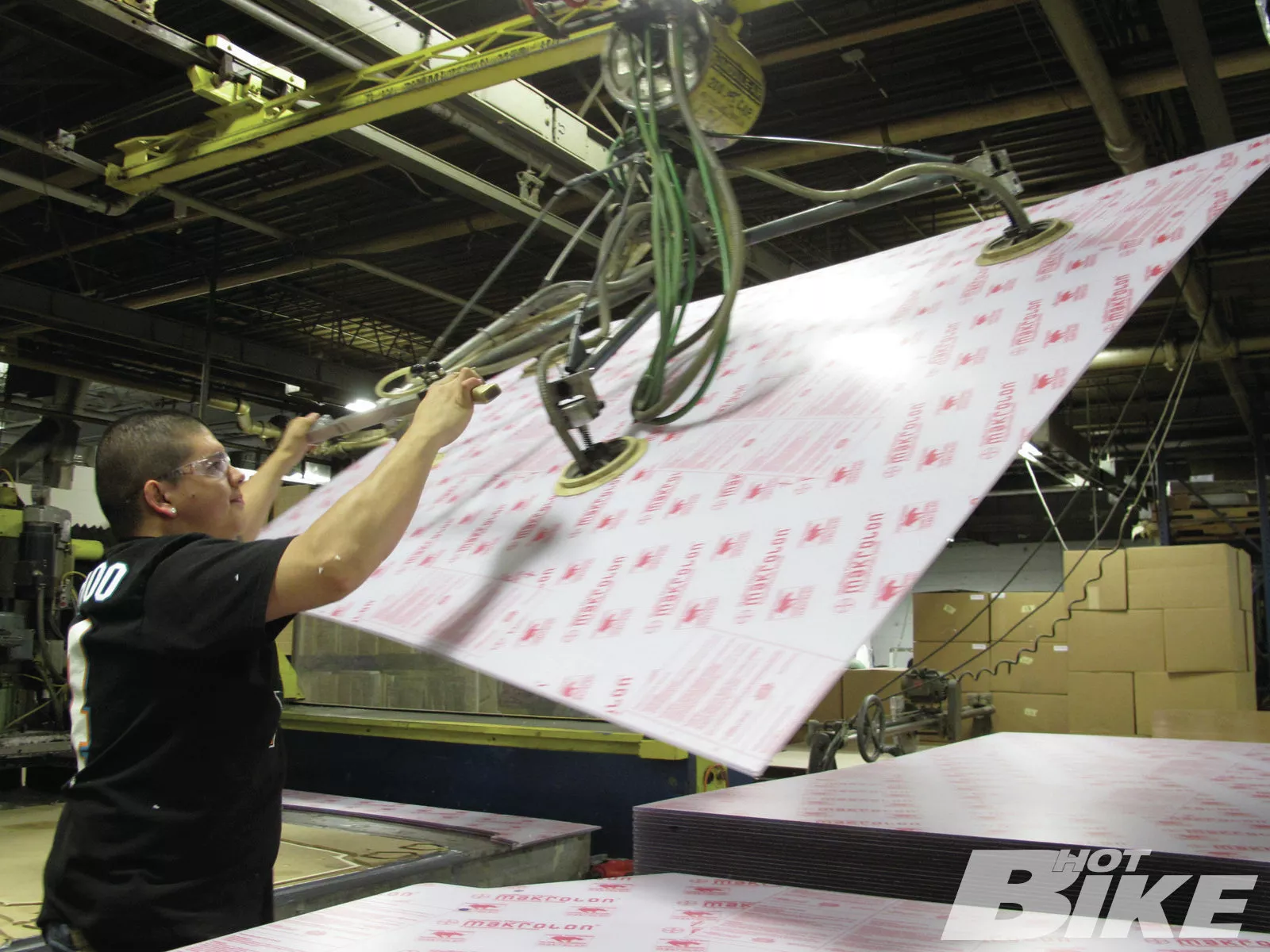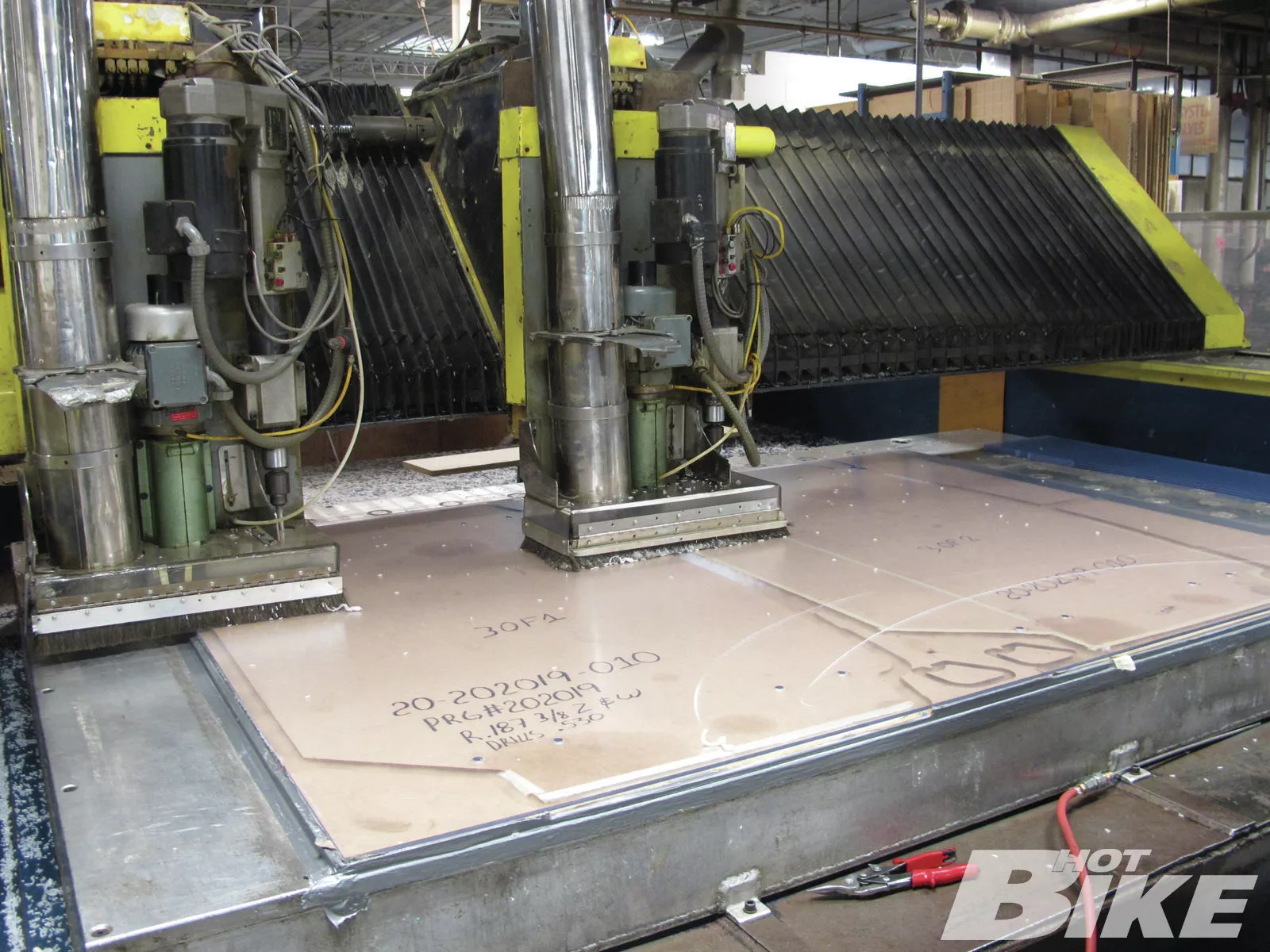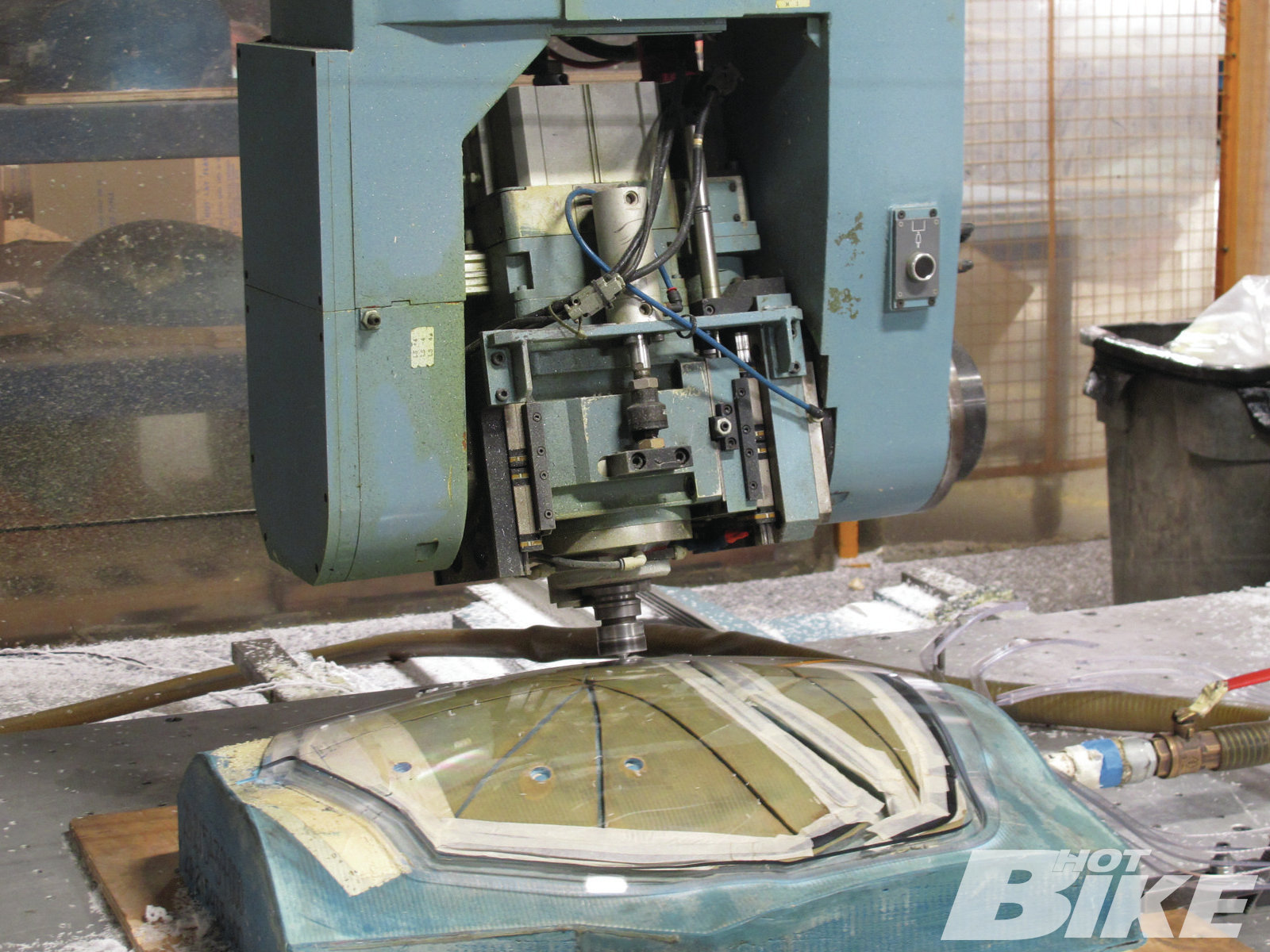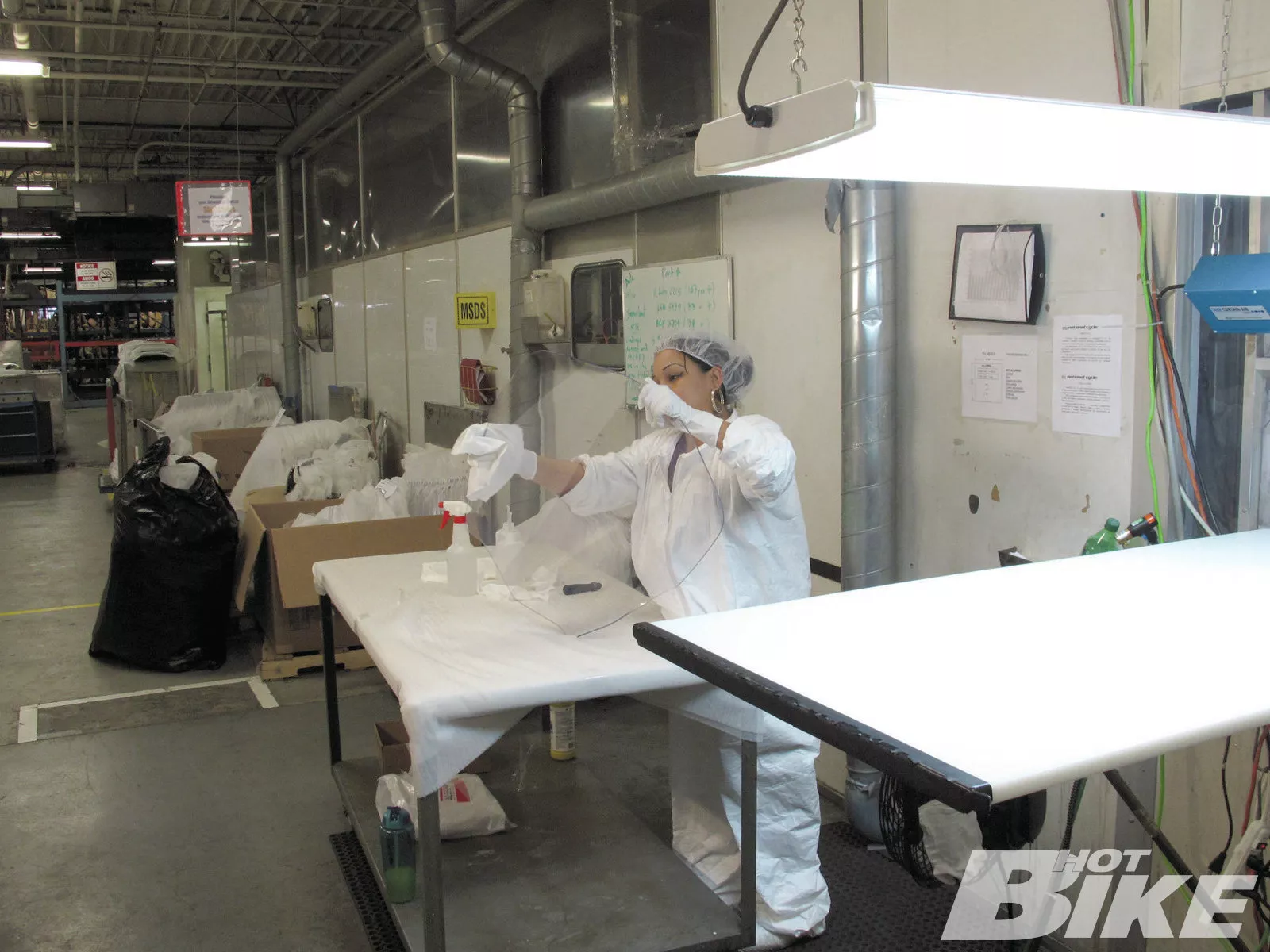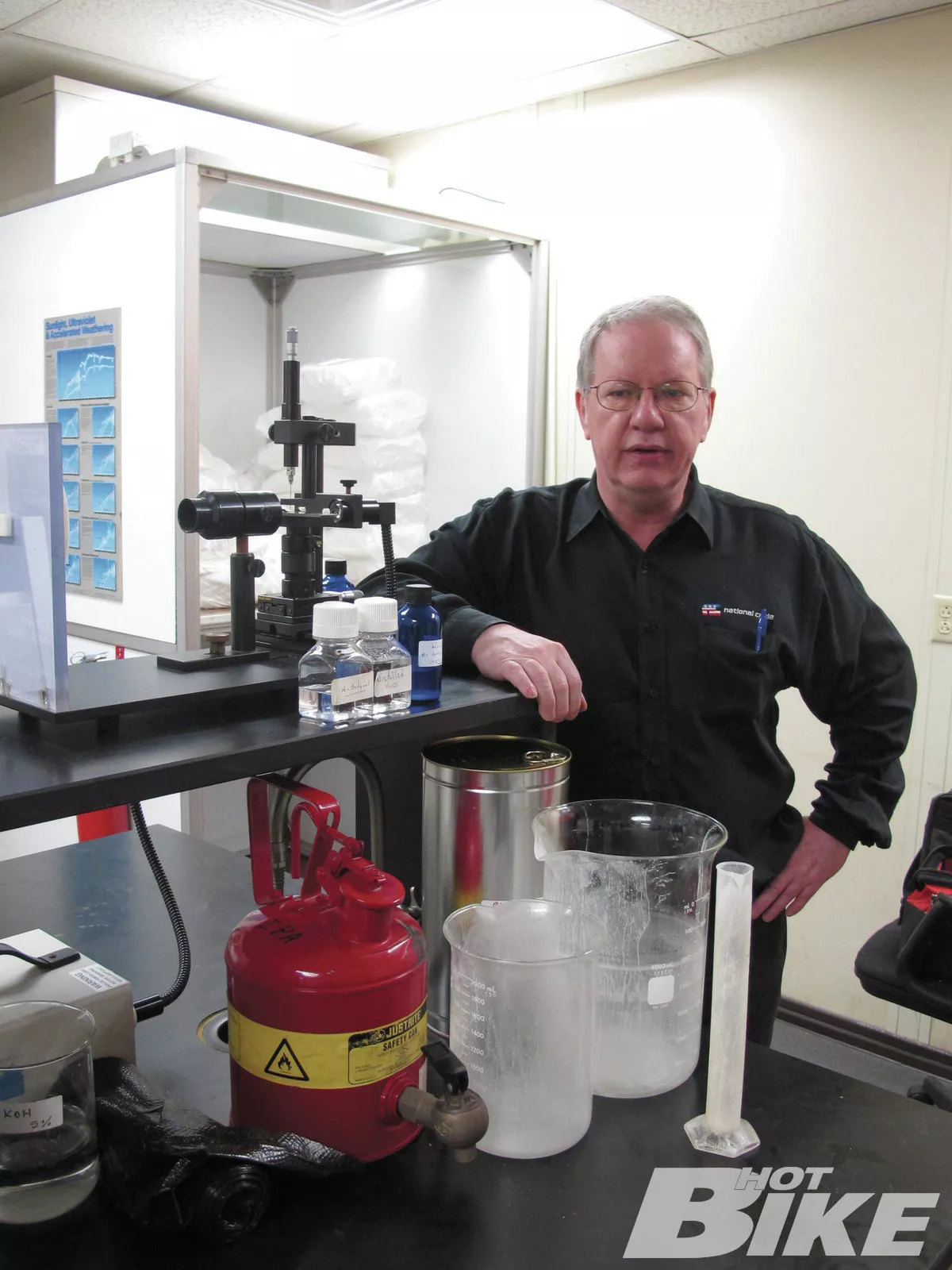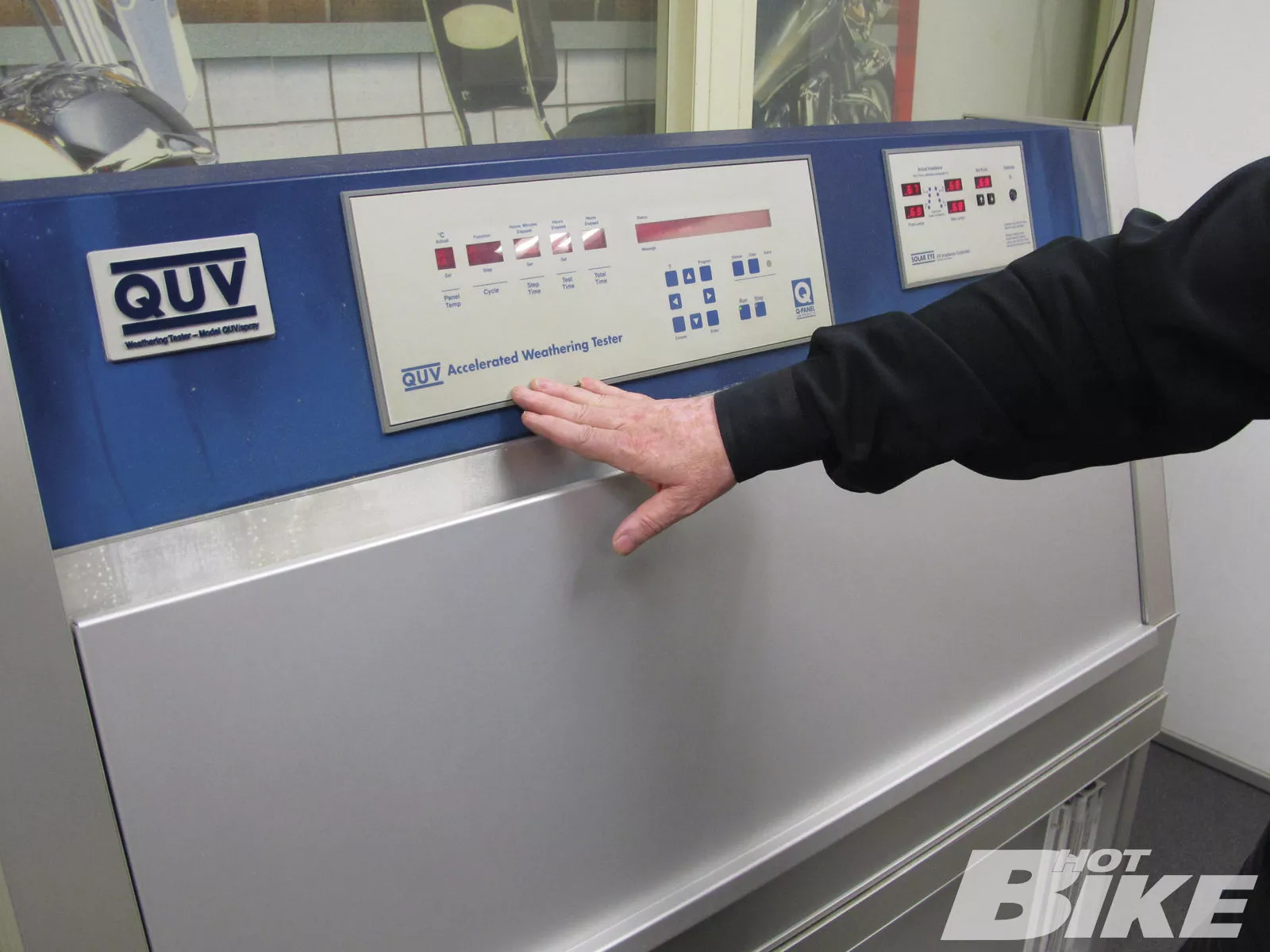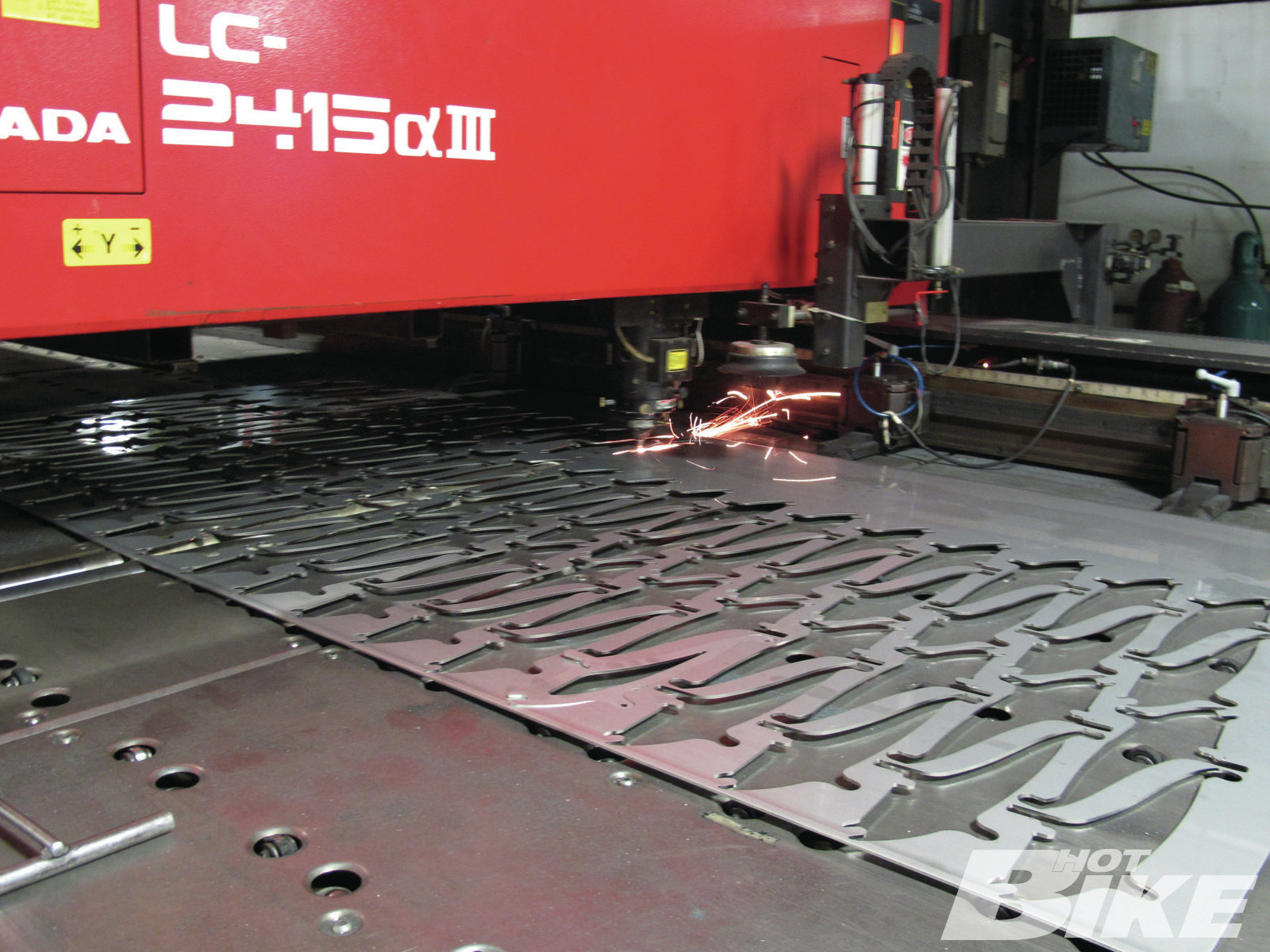 There aren't too many companies in this industry that can state they are a family-owned and -operated business that has been providing US-made motorcycle parts and accessories for the past 75 years. But National Cycle Inc. (NCI) in Maywood (suburb just outside of Chicago), Illinois, proudly stands behind that fact. Founded in 1937 as Nation's Cycle Center Inc. by Gordon Willey, the company began by offering mirrors to the motorcycling community. Now three-quarters of a century later, the company is owned and operated by Gordon's sons Barry (President) and Gordon (co-owner) and Barry's wife Ann, and the parts line has increased exponentially covering everything from mirrors to exhaust pipes, saddlebags, fender tips, light bars, and much more.
Not only has NCI increased its parts line over the years which now covers both Harley-Davidson and metric motorcycles, but the company's great strides in product innovation has led to numerous industry "firsts" and US patents. For many motorcycle enthusiasts NCI is most notably known for its wide range of windshields. And it's the windshields that have made some of the most significant milestones in the company's long history.
In 1975, NCI revolutionized the motorcycle windshield industry by being the first to pioneer the forming techniques to incorporate GE's MR4000 polycarbonate material (FMR hard-coated Lexan) into quality optical windshield designs. Dubbed by NCI as the Heavy Duty windshield, the combination of the windshield design and material led to the first modern-styled, optically clear, custom motorcycle windshield. The new windshield was much stronger (20 times more impact resistant) and safer than the acrylic plastic windshields that were previously the industry norm. The acrylic plastic was a strong windshield material, however, when its structural integrity was compromised it would break into sharp flying shards—not a good thing for a motorcyclist motoring down the highway with his face mere inches away from the windscreen. With Lexan windshields the new industry standard, NCI continued to improve upon its windshield line, and in 2004, the company introduced its exclusive Quantum Hardcoating. While Lexan is highly impact resistant, in order to maintain optical clarity it needs to be hard-coated to resist the scratches and abrasions that rocks and flying road debris can cause. The application of the Quantum Hardcoating made for a windshield that was 10 times more scratch resistant than the original hard-coated Lexan material and 30 times more scratch resistant than acrylic. And it is innovations like these that have provided the company a clear view atop the motorcycle windshield world as a supplier for major motorcycle manufacturers worldwide.
Several months ago while wandering the Midwest, I had a chance to stop by the NCI facility. Housing a staff of more than 250 employees the company's facilities incorporates everything from product research and development toa photo studio, worldwide shipping, sales, manufacturing, and a coating development and testing lab. Taking the walking tour with Barry, I was most impressed with the numerous manufacturing and production stations that covered everything from ovens, mills, stamping/presses, welding, polishing, tube bending, and even an in-house metal foundry.
As we strolled through the various stations Barry made a comment that resonated in my head as I admired the vast amount of machinery spread throughout his facility's meandering footprint. "We are a company that strives to enhance the motorcycling experience and that develops its own technology." This was evident not only among its array of products but also the tools, equipment, and technology used to create many of those products. With a passion for motorcycling and a strong will to continue to improve and innovate, it's no wonder NCI has been able to successfully motor through this industry's ups and downs for the past 75 years. HB
Source:
National Cycle Inc.
(866) wscreen
nationalcycle.com | [email protected]