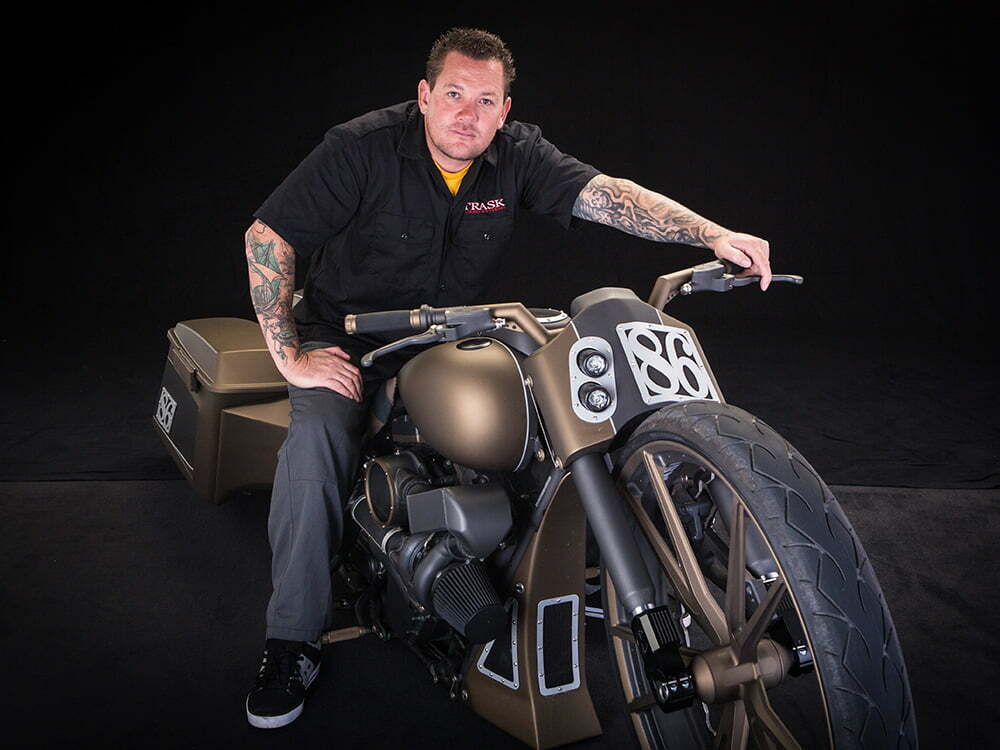 For a very long time, Nick Trask and Trask Performance worked their asses off to create some of the most powerful turbocharged Harley-Davidsons you'll find anywhere in the world. High performance is very familiar territory to Nick and his Arizona shop; so is the Hot Bike Tour. His Assault series motorcycles might look wild in pictures, but they're even wilder to watch when they're laying rubber in person. Although Nick wouldn't go into detail on what he's bringing into the competition for 2018, I'd be very surprised if it wasn't ridiculously sick in the dyno numbers department.
---
Related Video
---
| | |
| --- | --- |
| Name: | Nick Trask |
| Shop: | Trask Performance |
| Website: | traskperformance.com |
| Social Media Handles: | Facebook (@traskperformance) |
| Location: | Phoenix, Arizona |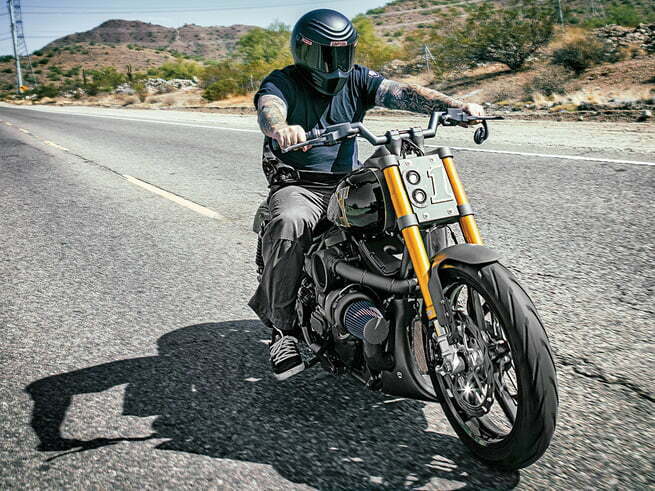 What are you currently building?
All kinds of things but we're always working on offering our turbo kits with more options and additional performance packages.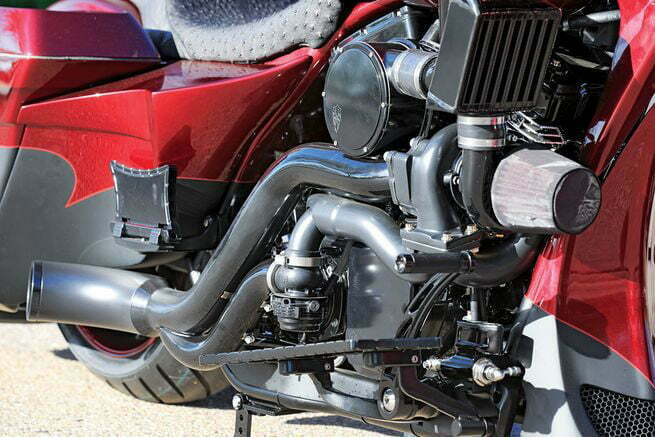 What is your all-time favorite bike?
A '91–'93 FXR.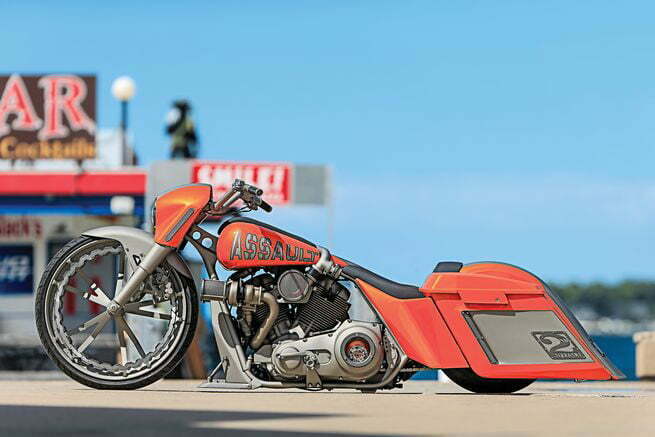 Why did you choose to work in the motorcycle industry?
I grew up in New Zealand with an automotive engineering background and took the plunge from there.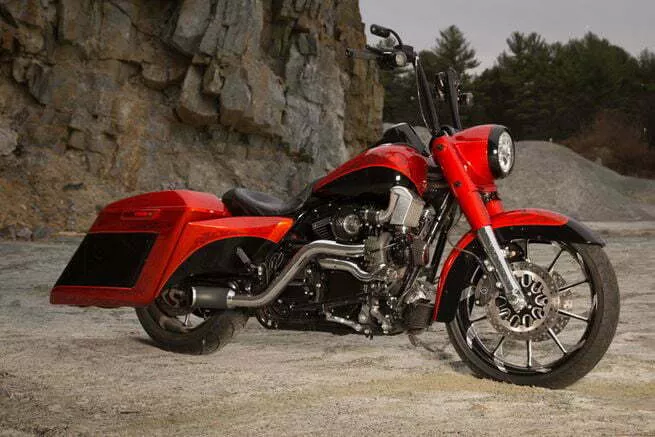 What inspires you?
High performance. We have done over 200 MPH on the salt flats, won numerous HP shootouts and built some of the fastest Harley's on the planet.