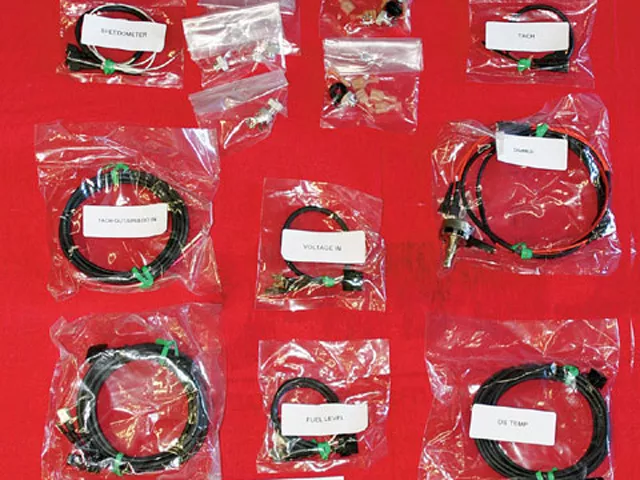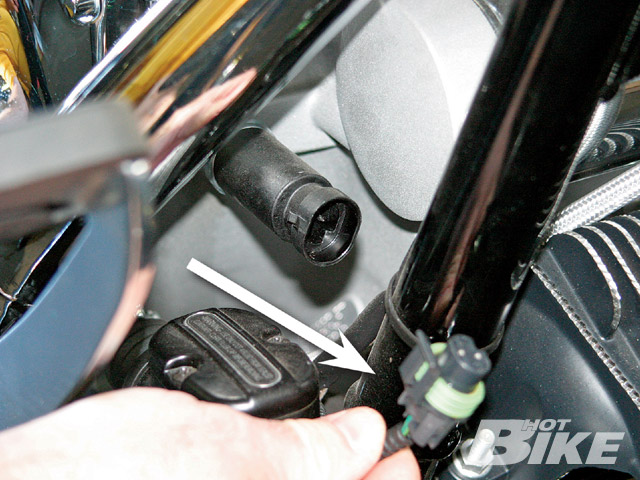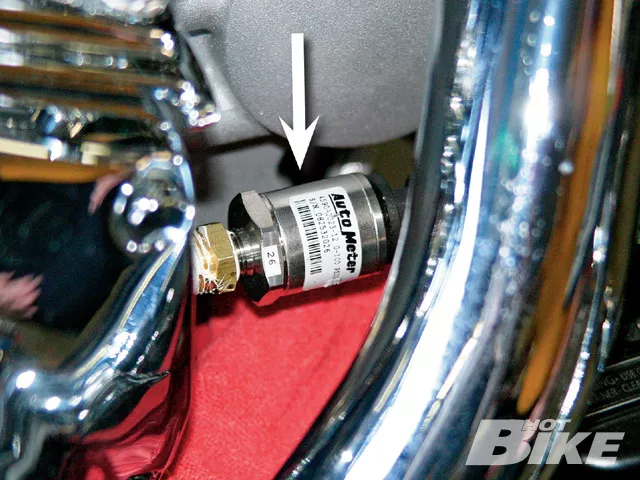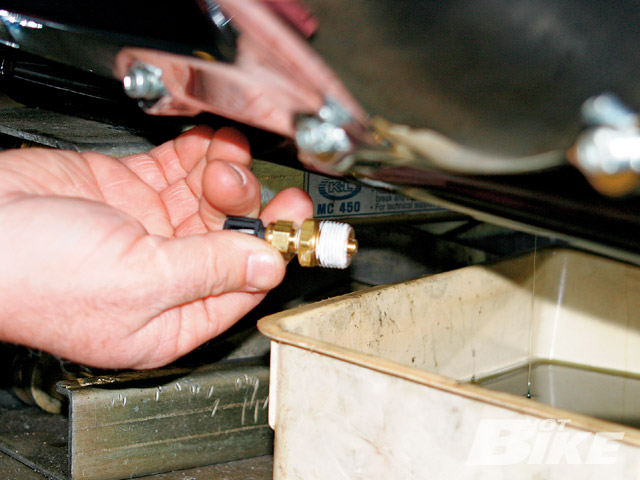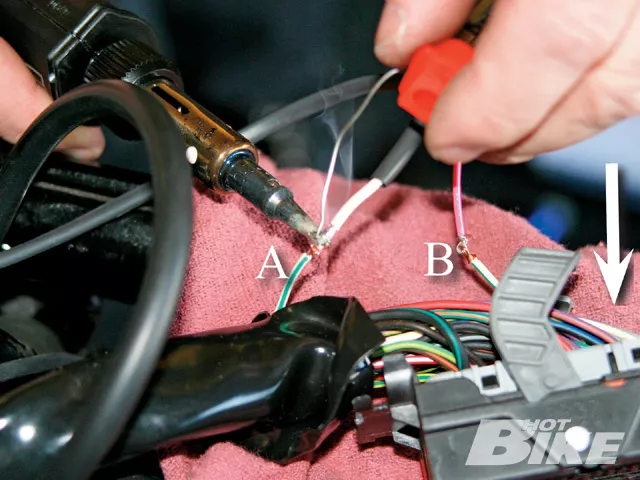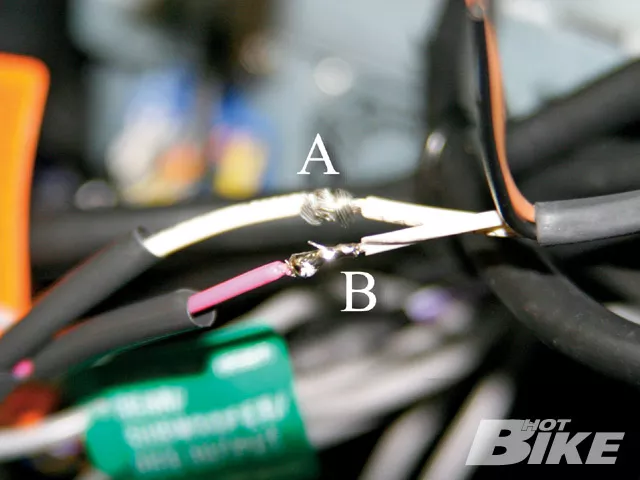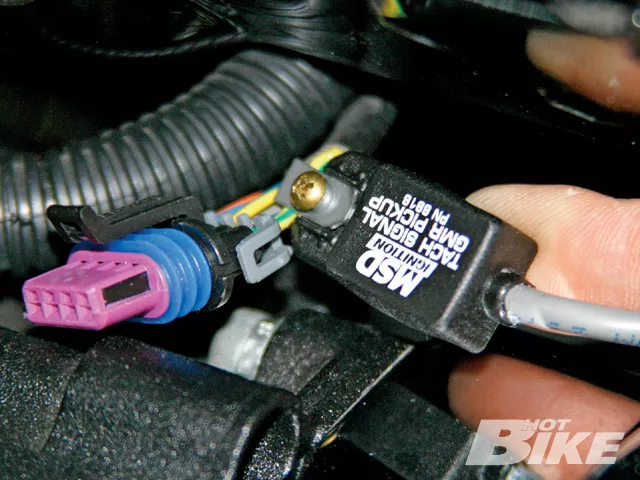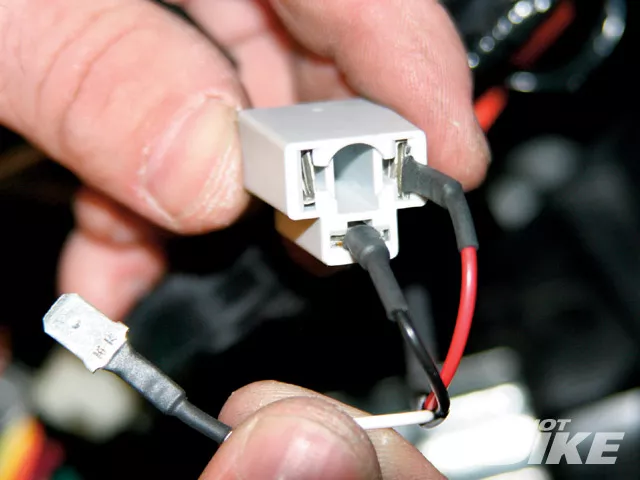 New gauges can really give your stock bike a new look, especially on fairing-equipped motorcycles utilizing more than just one gauge. Klock Werks and Auto Meter teamed up to produce bagger gauges that really peaked our interest. With four styles to choose from, these gauges will really set your bike apart. We especially like the race-inspired look. The different model choices available are the Sport Comp II (black face, white lettering, and white light), Phantom II (white face with black lettering during the day, black face with white lettering at night), Cobalt (black face, white lettering, blue light), and C2 (white face, black lettering, blue light). All can be had for $1,300 for your '00-07 Touring models, and '08-later Touring models with the purchase of an inductive rpm sensor.
We headed over to Fineline Cycles in Baldwin Park, California, to do the install. Auto Meter sent Scott Crerar and Doug Lemons from the Windy City to install these gauges on a '09 Street Glide. Scott says that this is a true racing gauge with a lot of response in the needle and that the gauge recalibrates every time you turn the motor on and off.
At the time of this install, this was not a plug-and-play kit. There were many wires that needed to be soldered but we talked to Joe Mielke from Klock Werks, who has updated the wiring harnesses to minimize soldering for this setup. Joe also said that Klock Werks and Auto Meter have discussed making a plug-and-play version of this kit.
(Editor's Note: Some updates have been made to the wiring process eliminating the need for soldering connections at the gauge. Below is the procedure we followed prior to the updates).