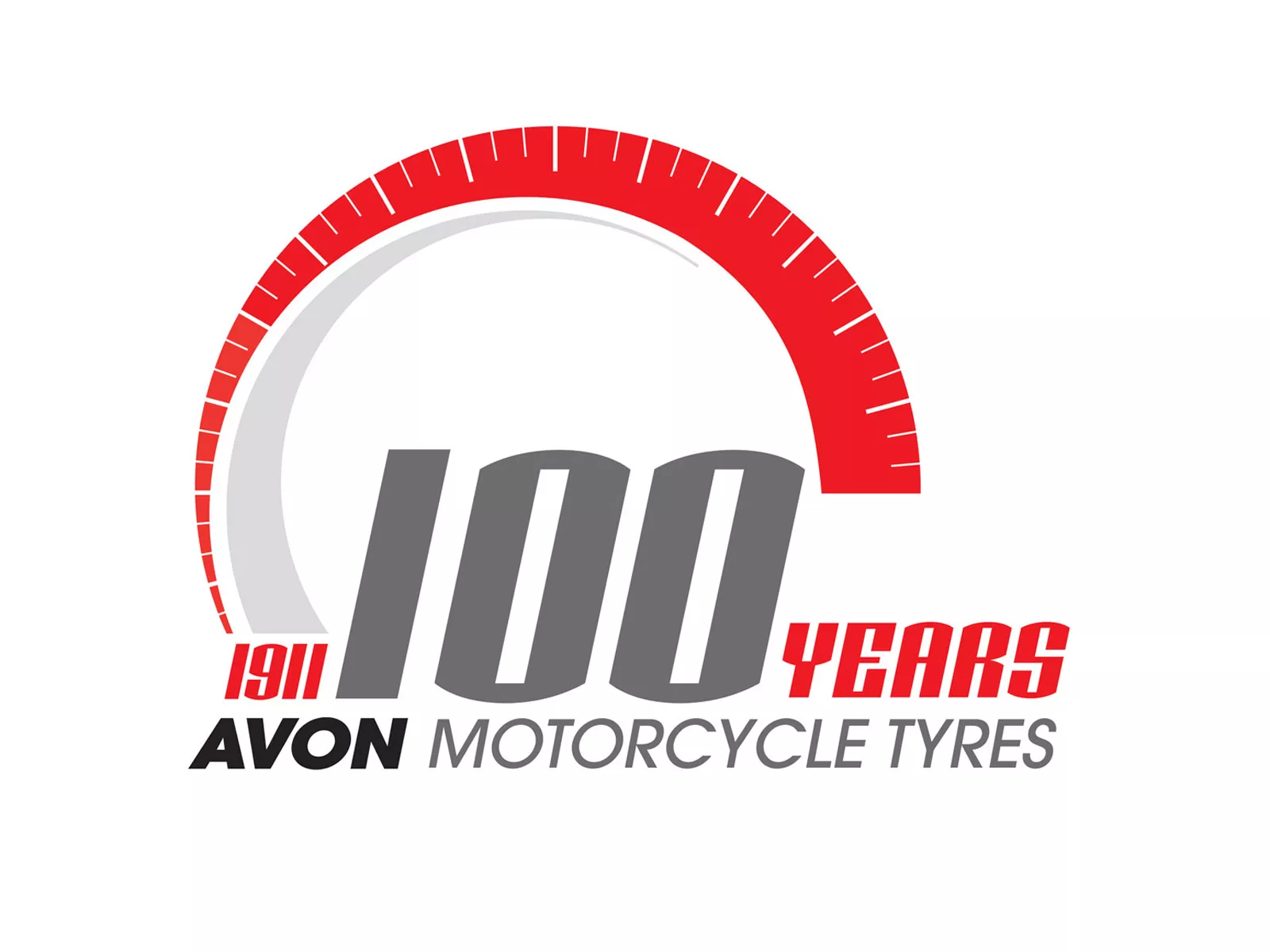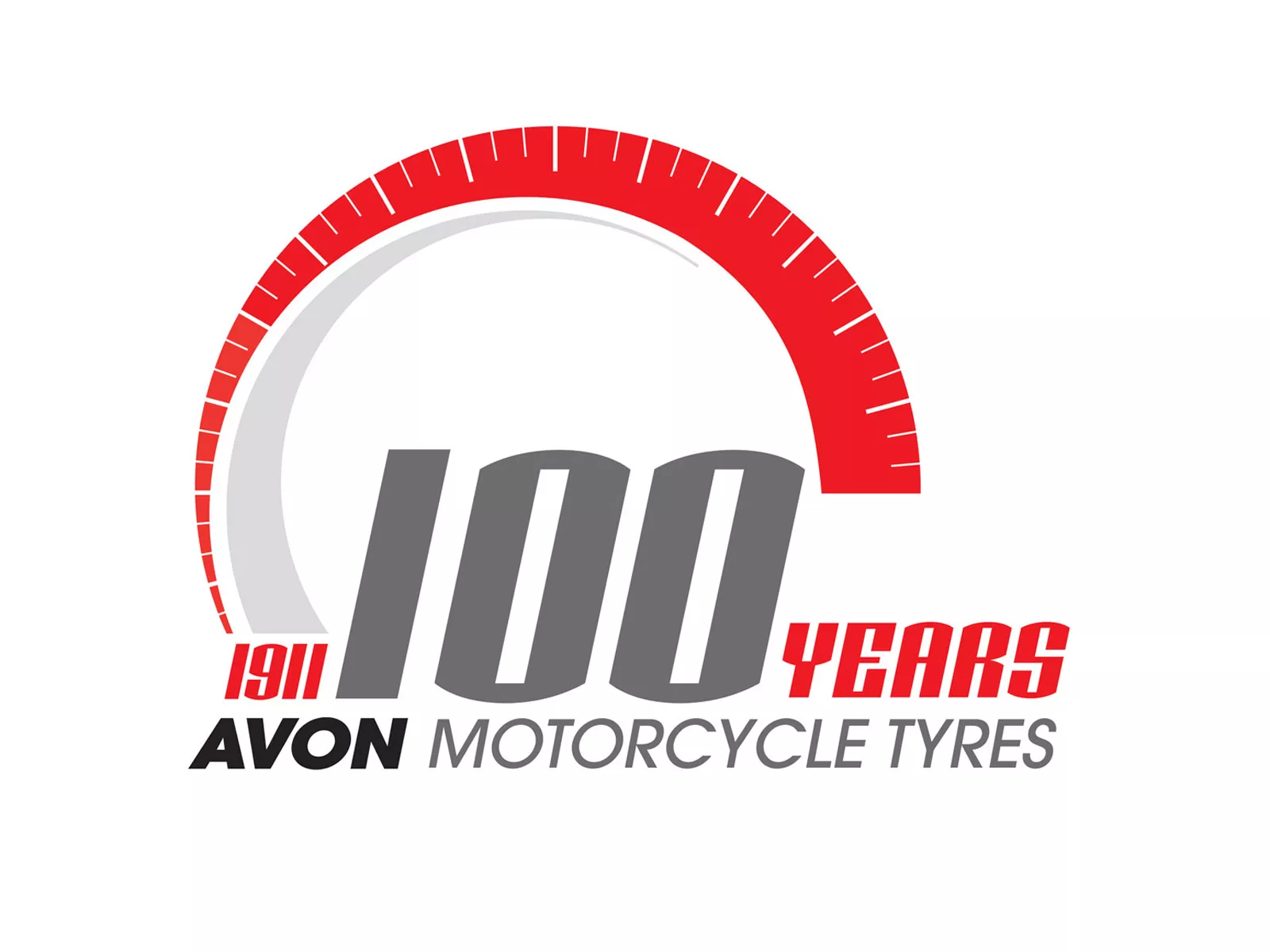 STOW, OH- Avon Motorcycle Tyres North America is proud to partner with Power Sports Institute (PSI) for 2011. The goal of PSI is to provide specialized training to technicians by partnering with industry manufacturers to create customized shop environments that more fully prepare technicians through hands-on education. The core of this training is manufacturer-specific education providing unique product installation, operation, diagnostic, maintenance, repair and application information for the students.
"Through this partnership and unique program, PSI technicians will gain hands-on Avon Tyres product knowledge with support from our staff," stated Sukoshi Fahey, Sales & Marketing Manager, Avon Motorcycle Tyres North America. "We look forward to providing educational information, tire products and more in support of the PSI mission."
Through this unique program, Avon Motorcycle Tyres will host educational seminars for PSI instructors and students each semester, and will provide supportive educational information for the PSI staff to be used in the training program. Avon will also provide a number of tires for use in the classroom that will include valuable information related to tire selection, mounting, balancing, diagnostics and more, as well as proper dyno-testing techniques. The company will also provide motorcycle tires for project motorcycles, as well as a set of tires to be awarded to the PSI Student of the Year.
For more information about PSI, please visit .
About Avon Motorcycle Tyres North America
Avon Motorcycle Tyres North America, based in Stow, Ohio markets and sells Avon brand motorcycle tires in the United States and Canada. Avon motorcycle tires are designed and manufactured for street and racing applications, from ultra wide tires featuring snakeskin effect sidewalls to ultra high-performance sport bike tires. Avon's long history and heritage of innovation reaches back more than 100 years. Based in Melksham, England, Avon tires are built to perform and are engineered to high standards incorporating the latest in cutting-edge technology. For more information visit .