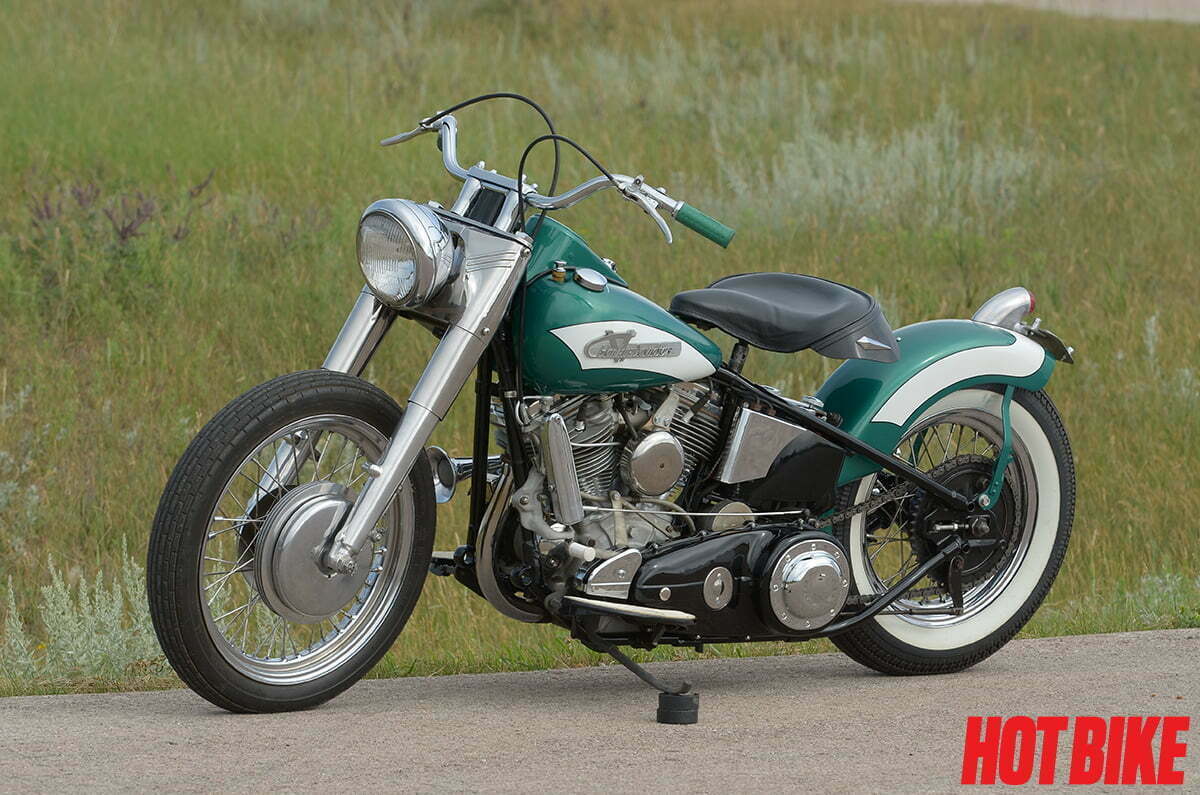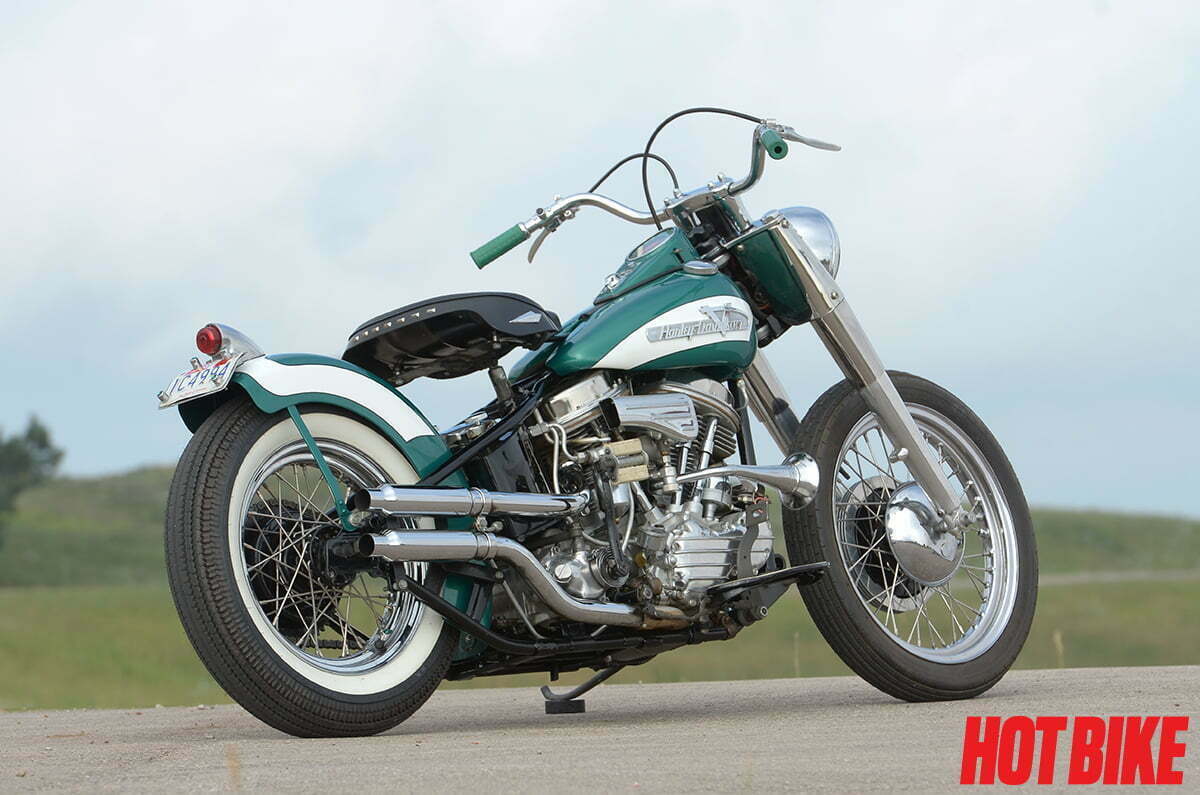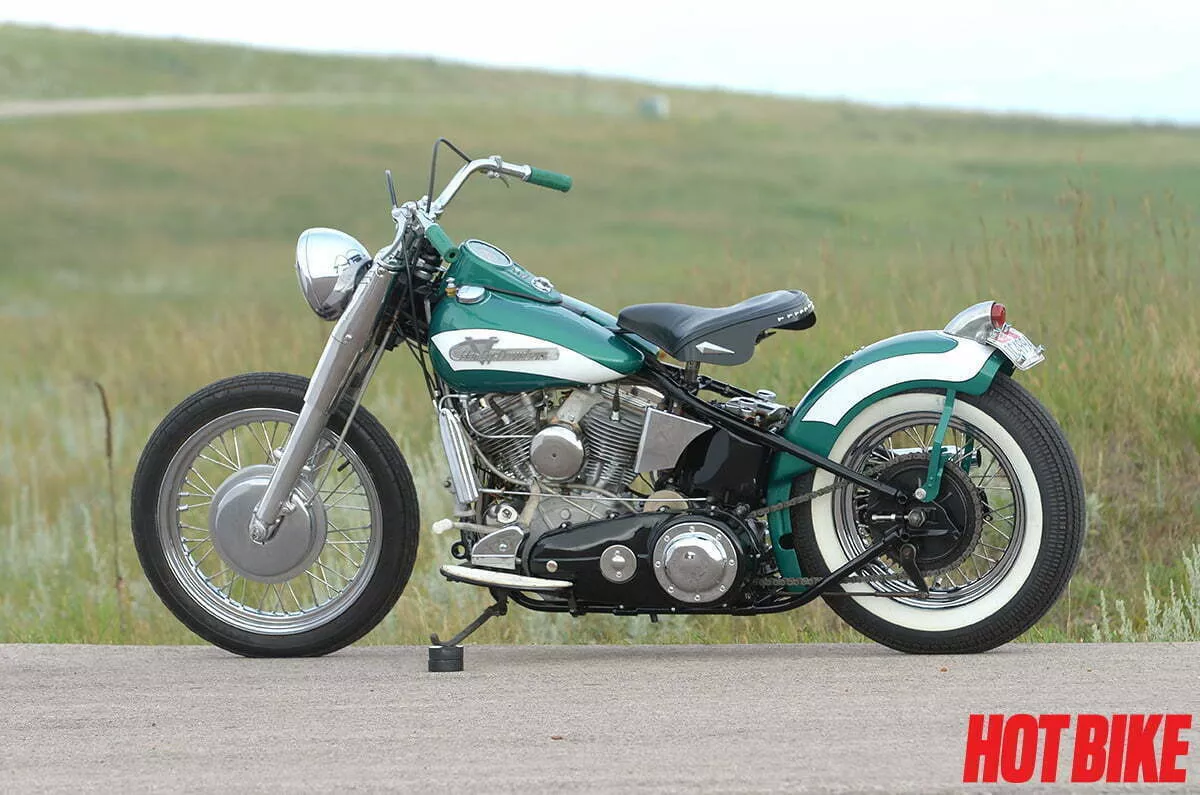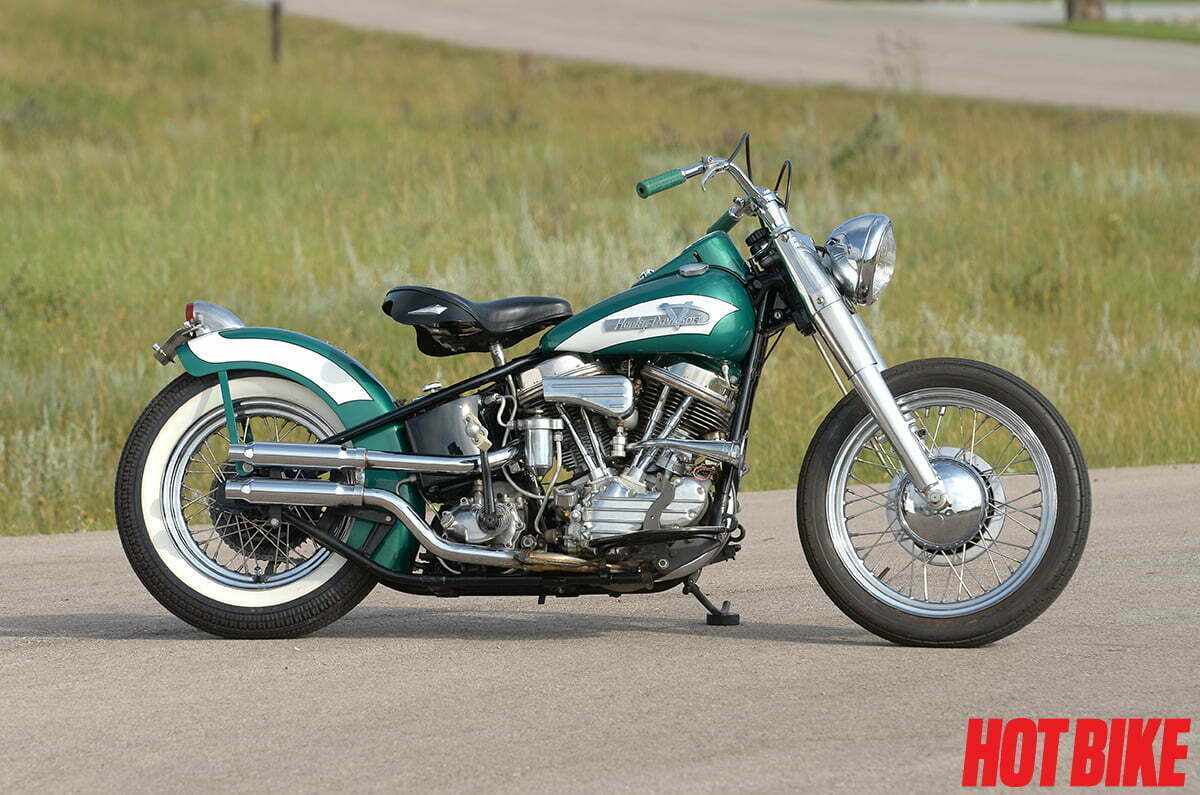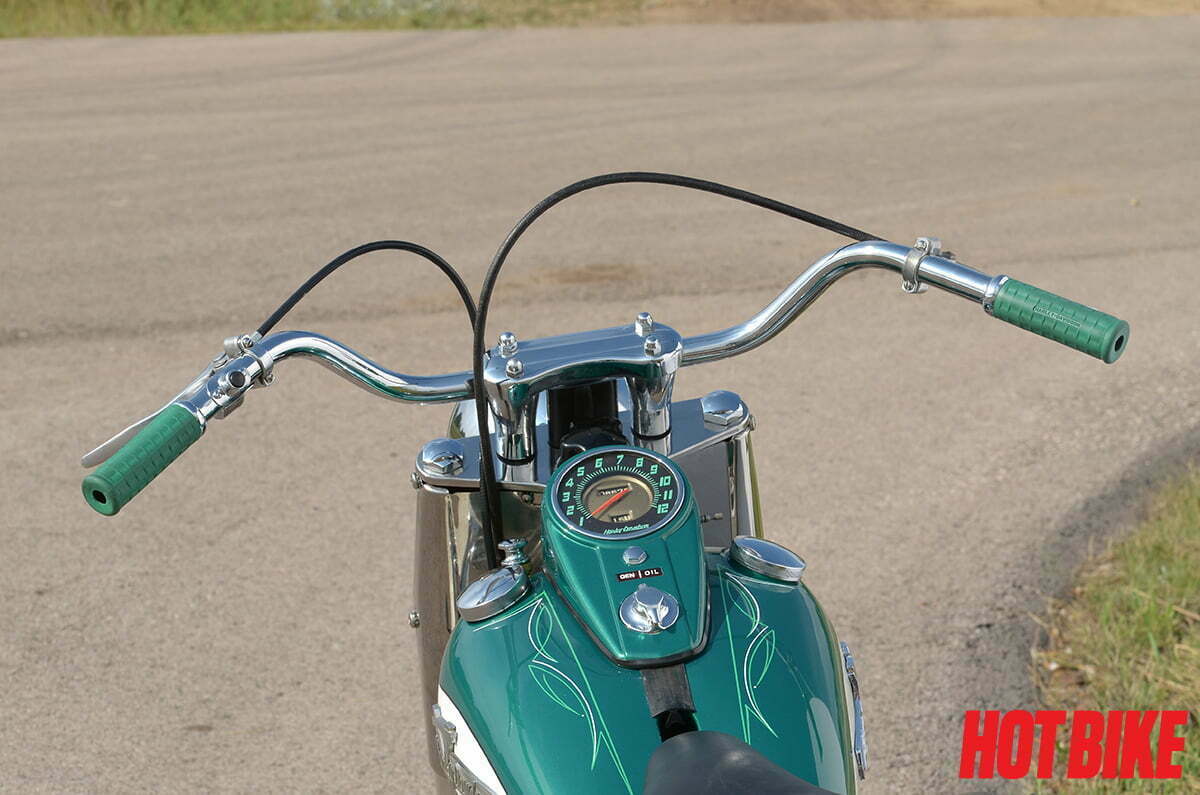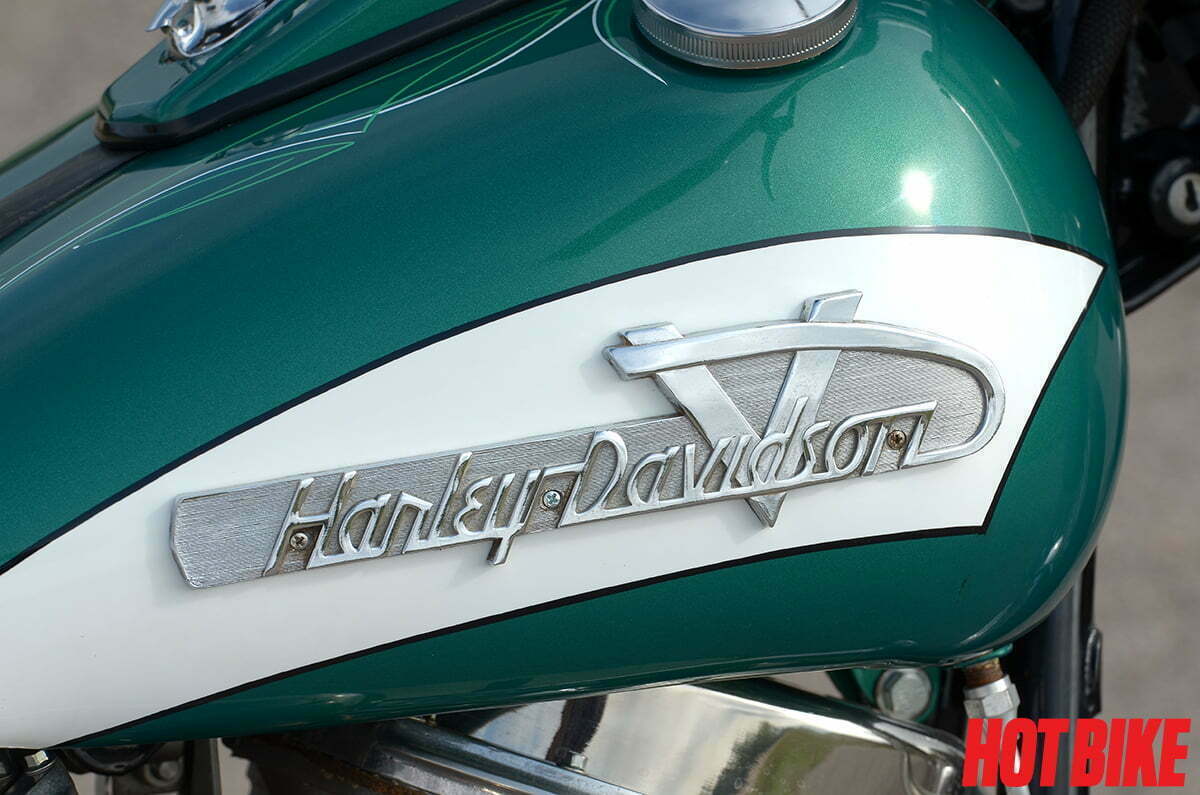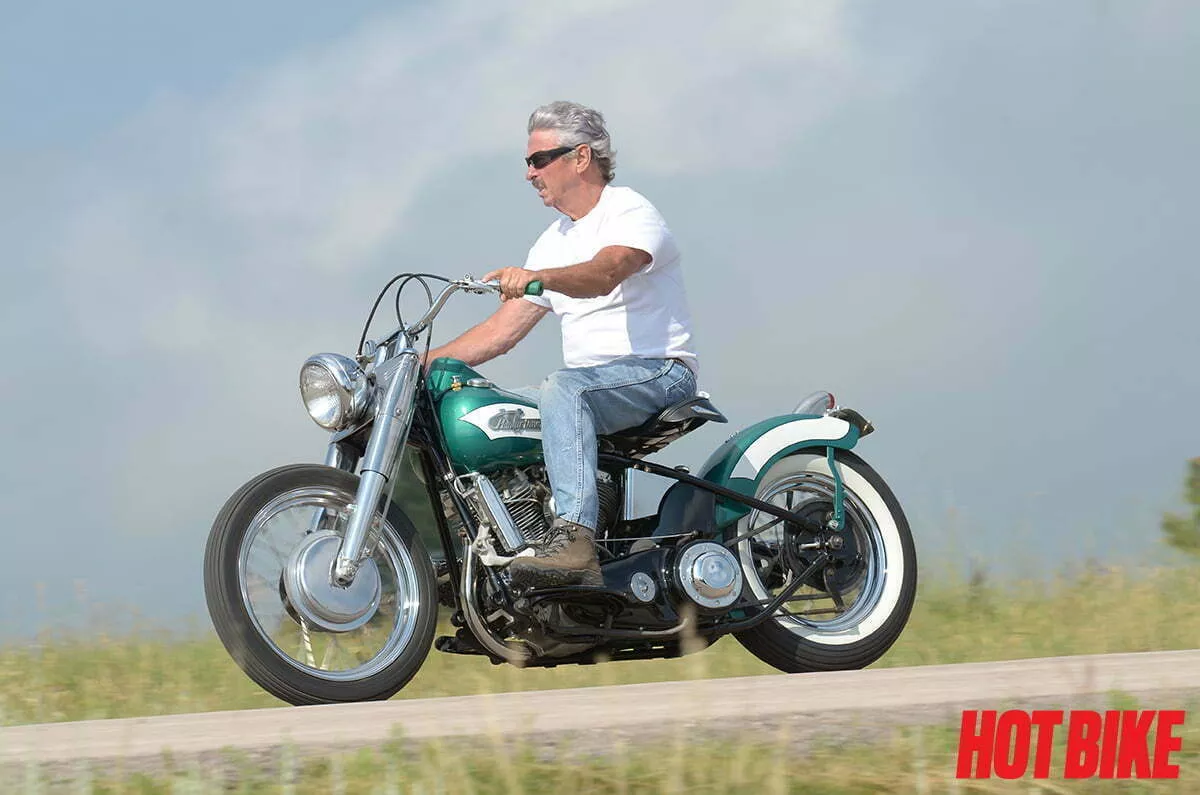 Think back for a second to the day you left the stage of being a youngster and became a full-fledged adult. Remember how you thought you knew everything, the world was yours for the taking, and you were finally able to own your first (or favorite) motorcycle. Somewhere along the way as we grow up, our incomes increase, our responsibilities increase, and we tend to forget those moments of absolute joy that came from riding anywhere for any reason.
<div class="st-block quote text-
Notice: Undefined index: st_text_align in C:laragonwwwhotbike-importblocksquote.php on line 1
">
I owned a bike like this at 18. It brings back memories of all the fun I had with it
At a young age, Bob Belanger purchased a bike very similar to the one shown here. Bob told us, "I owned a bike like this at 18. It brings back memories of all the fun I had with it." Time passed, the bike was sold, but the memories created with it never went away.
A few years ago, Bob ran across this 1956 FL and knew he had to have it. "I bought this bike about five years ago as a basket case," Bob explained. "Since then I have put it back together and been having a ball with it."
It needed about two years to turn a basket case into a full-range runner. Starting with a 1956 Panhead, Bob took the motor to Len Leon, who helped put the thump back into the 74-inch motor. A BDL belt drive was also added to keep things clean and tidy. To help let the burned gas out a little faster, a Superior Shot Gun exhaust gives it a time-period-correct custom touch.
When it came time to paint, Bob knew he didn't want to just go with boring stock color. On the same hand, putting a wild paint job on a classic could get you shot in some parts of this country, so he enlisted the help of Glenn Pierce who sprayed down a 1956 Flamboyant Green two-toned with an off white. The result is nothing short of clean, classy, and custom. Finally, the rear fender was stolen from a Police bike and a Hydra Glide front end added.
After the final nut was wrenched tight and the fluids topped off, it was time for Bob to hit the road. So what's Bob's favorite part of riding his finished creation? "Pans are a ball to drive on back roads," he said. "Since I finished it, there are a bunch of guys who ride these bikes together. I can say that it has turn me into a Pan nut!" Like so many of our first loves that come and go, Bob has shown you can re-create the past when it comes to your first love.
| Specifications | | |
| --- | --- | --- |
| Bike Owner | Bob Belanger | |
| Year/Make/Model | 1956/H-D/Panhead | |
| Build Time | 2 years | |
| Engine | | |
| Year Manufacturer | 1956/H-D/74-in. | |
| Cases | H-D | |
| Cylinders | H-D | |
| Heads | H-D | |
| Rocker Boxes | H-D | |
| Air Cleaner | H-D | |
| Exhaust | Superior Shot Gun | |
| Transmission | | |
| Year/Manufacturer/Type | 1956/H-D | |
| Clutch | H-D | |
| Primary Drive | BDL | |
| Frame | | |
| Year/Type | 1956/Straight Leg | |
| Rake/Stretch | None | |
| Suspension | | |
| Front | Hydra Glide | |
| Triple Trees | H-D | |
| Swingarm | Rigid | |
| Wheels, Tires, and Brakes | | |
| Manufacturer Front/Type | H-D/19-in. | |
| Tire/Size | Goodyear 19-in. | |
| Manufacturer Rear/Type | H-D/16-in. | |
| Tire/Size | Coker 16-in. | |
| Finish/Paint | | |
| Paint/Graphics | Glenn Pierce | |
| Accessories | | |
| Rear Fender | H-D Police | |
| Headlight | H-D | |
| Seat | H-D | |