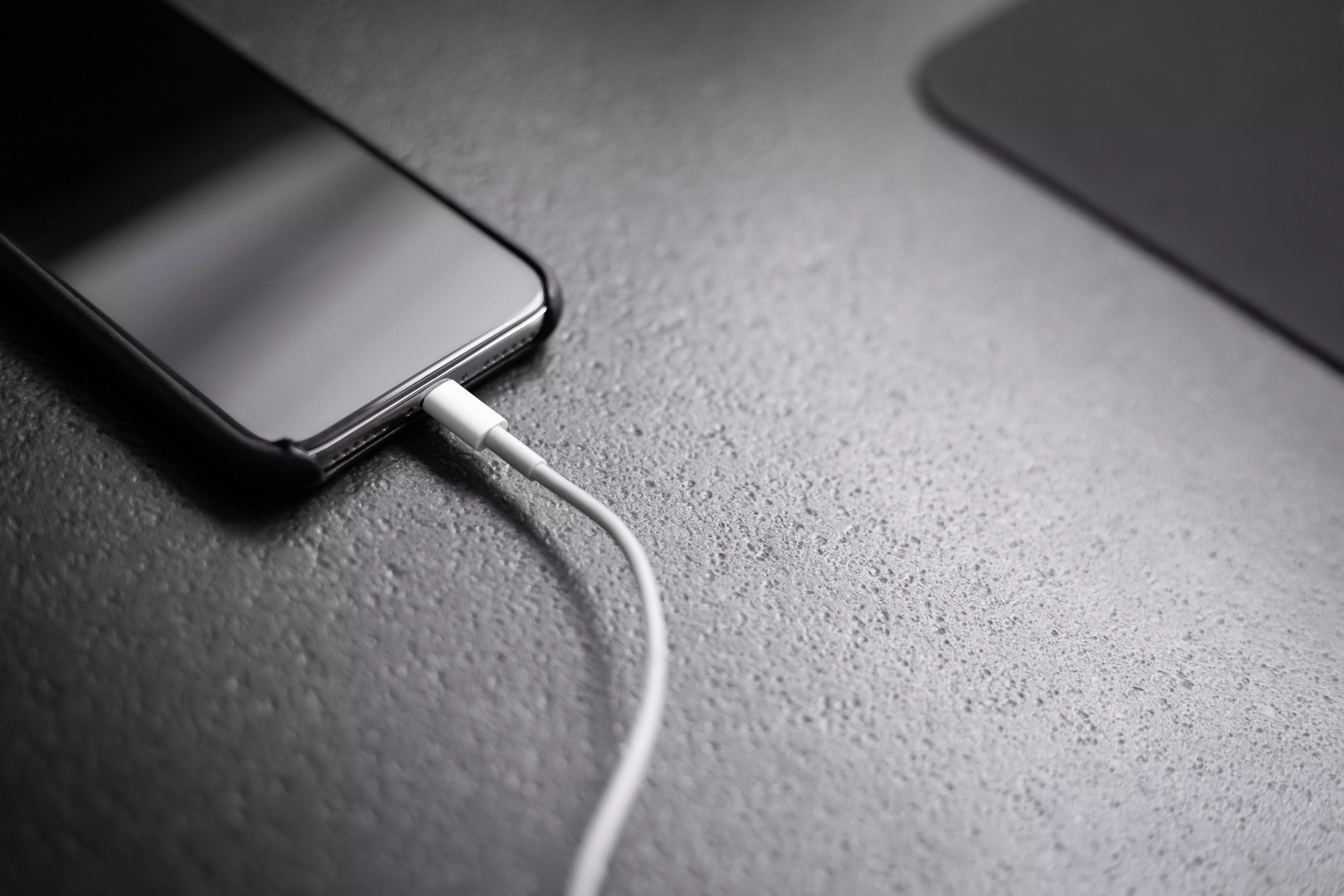 While today's smartphones have increasingly better battery life, our usage has also increased. Sometimes a full charge may not be enough for a day's work as the phone is a crucial part of the on-the-go lifestyle. Other times you may be traveling and not have consistent access to charge. A portable power bank is the perfect solution for these inopportune moments, oftentimes holding enough power to recharge a modern cellphone two or three times. These power banks offer considerable charging power in a pocketable package.
Jackery Bolt 6,000mAh Portable Charger
For charging ease and on-the-go convenience, this power portable charger is a great option. With a built-in Lightning cable for iPhone and built-in Micro USB, you don't have to worry about bringing along an extra cable. Simply plug your phone directly into the power bank and you are good to go. This charger fits easily in a pocket and allows for pass-through charging, letting you charge your devices while the charger itself is plugged into the wall and charging.
Rolisa 24,000mAh Portable Charger With LCD Display
With an impressive 24,000mAh capacity, this portable charger offers an impressive reservoir for your charging needs. Three ports offer high-speed charging to numerous devices at once. If you are taking a long trip abroad or into nature, this is an excellent option with the ability to charge certain devices three to five times. A handy LCD screen clearly displays available battery remaining.
Anker PowerCore 10000
With a large capacity of 10,000mAh in a small package, this power bank is a great all-around choice. Measuring just 3.6 x 2.3 x 0.9 inches, this portable charger is much smaller than many competitors with the same capacity, making it easy to slip into your pocket or bag. Charge in peace with safety features including surge protection, short circuit prevention, and more.