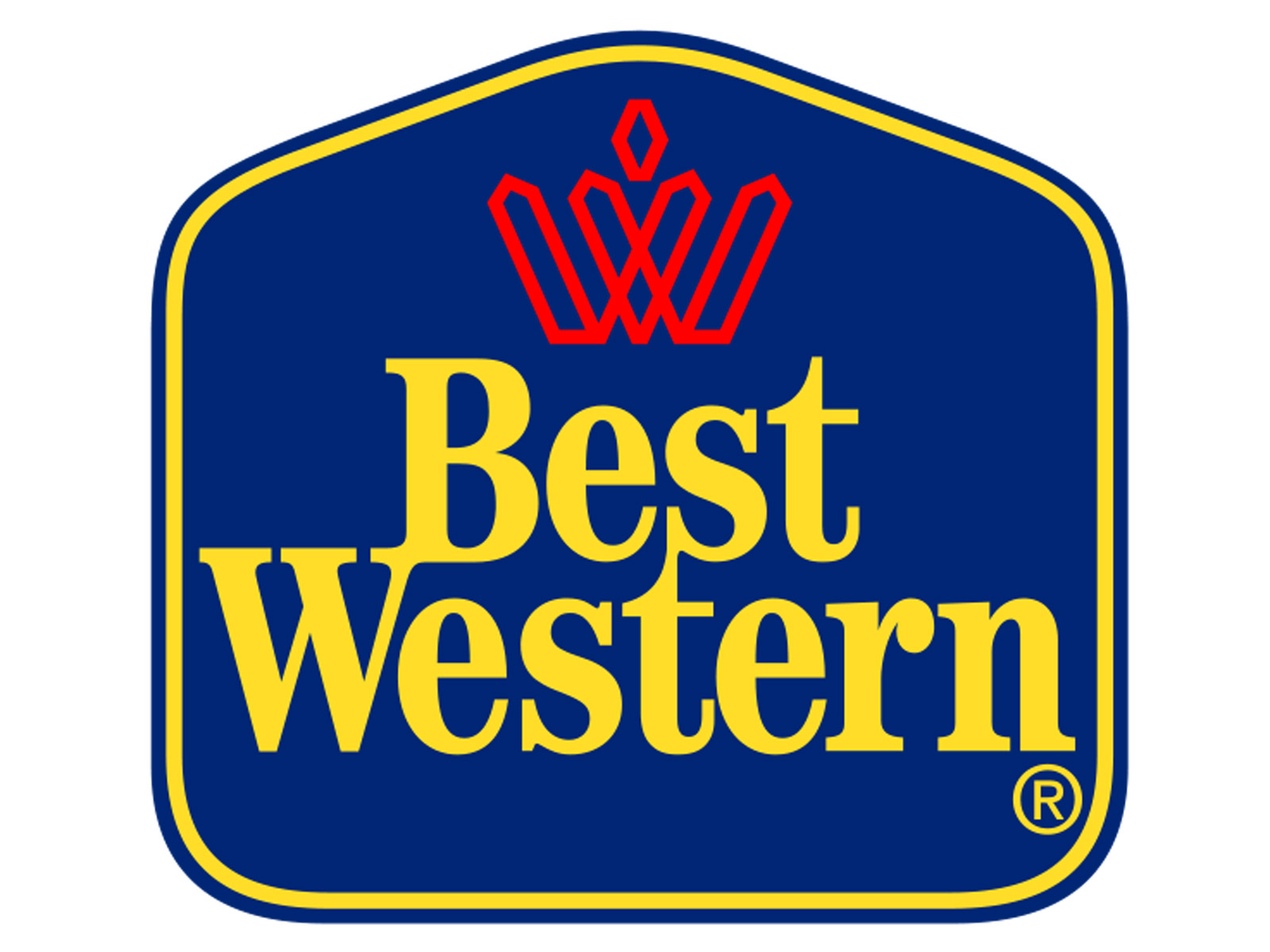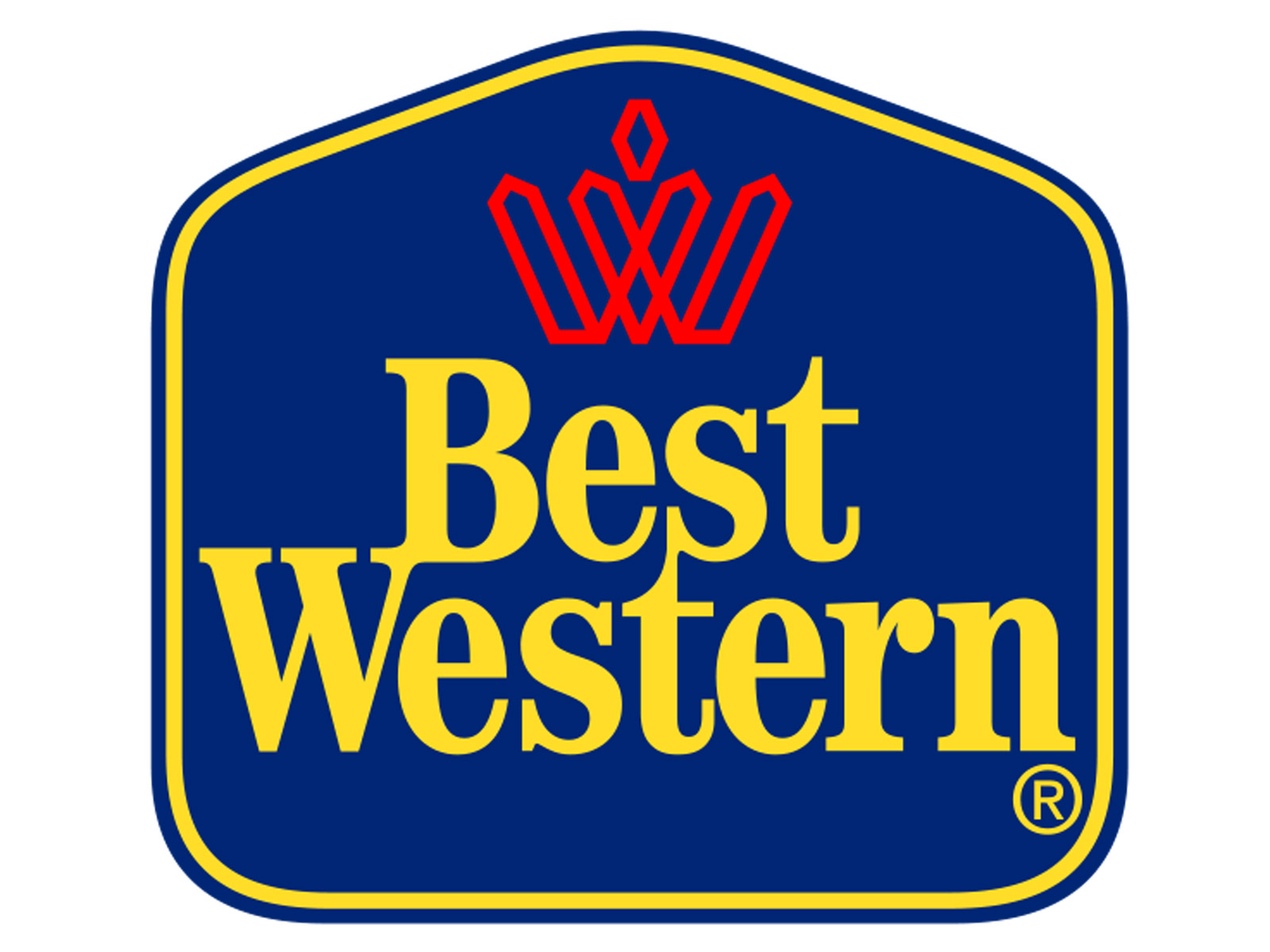 PHOENIX (June 6, 2011) - To kick off motorcycle riding season and introduce two-wheeled travelers to Best Western's three new types of hotels, Best Western International , the World's Biggest Hotel FamilySM, announced a photo contest for motorcycle enthusiasts who visit any of the chain's 2,200 BEST WESTERN, BEST WESTERN PLUS or BEST WESTERN PREMIER hotels in North America.
Motorcyclists who visit a Best Western hotel and upload a photo of their bike in front of a Best Western sign will be entered to win and each week between now and July 15, three winners will randomly be chosen to receive 5,000 Best Western Rewards points.
One grand prize winner will be chosen at random to receive 65,000 points, good for room nights, gift cards, airline miles and more, in celebration of Best Western's 65th birthday in 2011. To commemorate the launch of the three new types of Best Western hotels, the first rider to submit a photo in-front of all three different BEST WESTERN, BEST WESTERN PLUS and BEST WESTERN PREMIER signs will win a $650 travel card – good for use at any of the chain's 4,000 hotels worldwide.
Participants must upload their digital photos to Best Western's Facebook page at between now and July 15, 2011 to be eligible to win prizes.
"We want motorcycle riders to know that there's a Best Western hotel for every type of trip they take with the introduction of BEST WESTERN, BEST WESTERN PLUS and BEST WESTERN PREMIER hotels, and we welcome them to come and stay with us," said Dorothy Dowling, Best Western senior vice president of marketing and sales. "This photo contest allows new and existing Ride Rewards members to experience the special amenities and services we offer exclusively to riders. What's more – one lucky rider will win 65,000 rewards points which can be redeemed for up to a week of free nights at participating hotels, gift cards, airline miles and much more."
Photo contest entrants must sign up or be existing members of Best Western Ride Rewards(r), the industry's only free loyalty program for guests traveling by motorcycle. Best Western Ride Rewards members will automatically earn Gold Elite status when the sign up, allowing them to earn 10 points for every U.S. dollar spent on qualified room rates and 10 percent bonus points with each qualified stay at any Best Western hotel. Motorcycle travelers can register for Best Western Ride Rewards by visiting www.bwrider.com or calling 1-888-BW2BIKE.
As part of its partnership with Harley-Davidson®, Best Western has more than 1,200 Rider-Friendly® hotel locations in North America which provide services such as a special Harley-Davidson rate, a clean wipe-down at check-in and a bike cleaning station. Additional benefits at some properties include reserved parking spaces, bottled water and lip balm.
As a complement to Ride Rewards, enthusiasts can also use the Harley-Davidson Ride Planner tool to map and plan rides, and book a Best Western hotel along the route.
Keep up with the photo contest by following Best Western on Twitter @TheBestWestern, hashtag #BWBikerPhoto.
ABOUT BEST WESTERN INTERNATIONAL, INC.
Best Western International, Inc. is THE WORLD'S BIGGEST HOTEL FAMILYSM, providing marketing, reservations and operational support to over 4,000* BEST WESTERN®, BEST WESTERN PLUS® and BEST WESTERN PREMIER® hotels in 90* countries and territories worldwide. Each Best Western-branded hotel is independently owned and operated. Now celebrating 65 years of hospitality, Best Western has grown into an iconic brand that hosts 400,000* worldwide guests each night. Equally committed to the business and leisure traveler, Best Western recently embarked on a mission to lead the hotel industry in customer care. World Vision is the charity of choice for Best Western in building the world's biggest family, with our hotels and staff sponsoring children in need around the globe. Our partnerships with AAA/CAA, Michael Waltrip Racing™ and Harley-Davidson® help guests make the most of every trip. For the fastest way to a free night globally, join Best Western Rewards®. For more information or to make a reservation, please visit www.bestwestern.com.
*Numbers are approximate and can fluctuate.