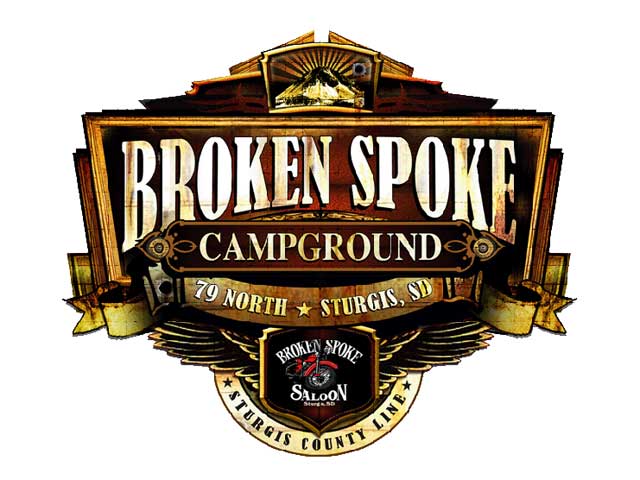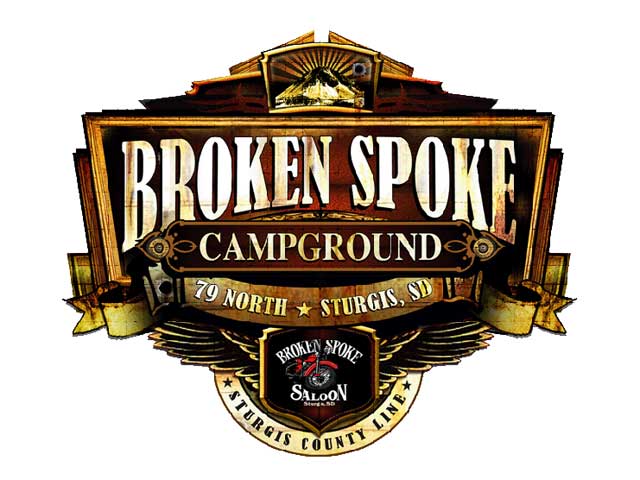 (Sturgis, SD — July 20, 2011) - The Broken Spoke Campground will be the coolest spot in South Dakota come August, as the world-famous destination has announced its aquatic entertainment schedule during the legendary Sturgis Motorcycle Rally. Not only will The Spoke be the place for music and nightlife, it will also be THE place for poolside parties and endless fun. The "splash-tastic" competitions will include belly flop contests, bikini contests, relay races, blindfolded races and the ever-popular "Most Hairy Guy Contest." In addition, the swimming pool at the Broken Spoke Campground will also play host to a myriad of games including floating golf & basketball, banana races and corn hole.
Starting on August 5, Nashville recording artist and award winning singer/songwriter Lucas Hoge will be poolside performing daily with radio and TV host, Laura Lynn. Hoge, who earned "Country Album of the Year" honors at the Los Angeles Music Awards for his debut album, Dirt, will be appearing at the Broken Spoke Campground for the fourth year in a row. In addition, Lynn will be presiding over the poolside competitions and contests each day.
The Broken Spoke Campground boasts a 5,000 square foot swimming pool complete with Jacuzzis, decks, bars, lounges, cabanas, and of course – the hottest bikini-clad bartenders around. Beginning on August 4, the Broken Spoke will be hosting daily Beach Party Happy Hours featuring wet n' wild fun with $4 Big Beach Cocktails.
The Broken Spoke Campground is located on Highway 79 North, just past Bear Butte State Park in Sturgis, South Dakota. Cost for the headline entertainment at the Broken Spoke Campground is FREE for campers and $10.00 admission after 6:00 p.m. for non-campers.
The Broken Spoke Campground is wall-to-wall entertainment for the entire 71st Annual Sturgis Motorcycle Rally. Not only does the Broken Spoke Campground have the very nicest camping and amenities in all of Sturgis, but it gives campers and guests festivities such as the World's Biggest Biker Pool with Hot Tubs & Tiki Bar, the IMBBA Bike Show and Hall of Fame Awards, daily shows from America's Original Wall of Death, a Free Spoke to Spoke Shuttle, the Wall That Heals Replica Vietnam Veterans Wall, daily Tattoo contests, Beach Party Happy Hour at 4pm, the Spoke After Dark dance club, on-site General Store including free Wi-fi and all the items campers need, plus much more! The Broken Spoke Campground has also announced that it will not raise its prices if you pre-book your Sturgis reservation. Campers reserving prior to July 31st will pay a low $119/person plus tax. RV spots and private air-conditioned cabins are also still available. Call toll-free at 8-SPOKE-ON-79 (877-653-6679) or book online today at www.BrokenSpokeCampground.com! About the Broken Spoke Saloon: The Broken Spoke Saloon is the world's biggest biker bar, with locations across the country. The Broken Spoke Saloon location in the beautiful lakes region of Laconia, New Hampshire, with live music and a full bar & restaurant, is open until November 1st.
Visit BrokenSpoke.com for more information.